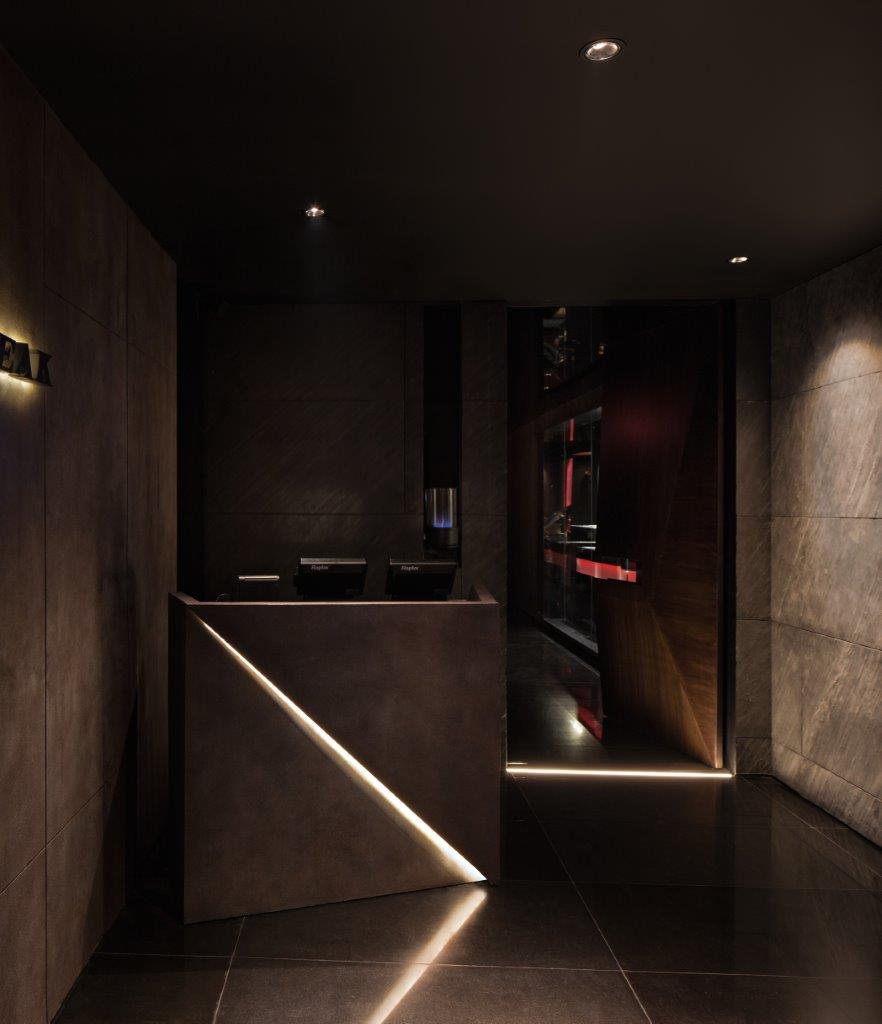 Why

the World Luxury Restaurant Awards?

The World Luxury Restaurant Awards is a recognized global organization which inspires excellence, ignites healthy competition in the luxury restaurant industry, and provides restaurants with the recognition they deserve.
Status & Recognition

Receive worldwide recognition and celebrate service excellence.

Global Promotion

Benefit from the World Luxury Restaurant Awards marketing campaigns and promotions.

Customer Growth

Expose yourself to an entirely new market of restaurant customers.

Staff Morale

Give staff the recognition they deserve and improve staff morale.
World Luxury Restaurant Awards Industry News & Updates
View All News