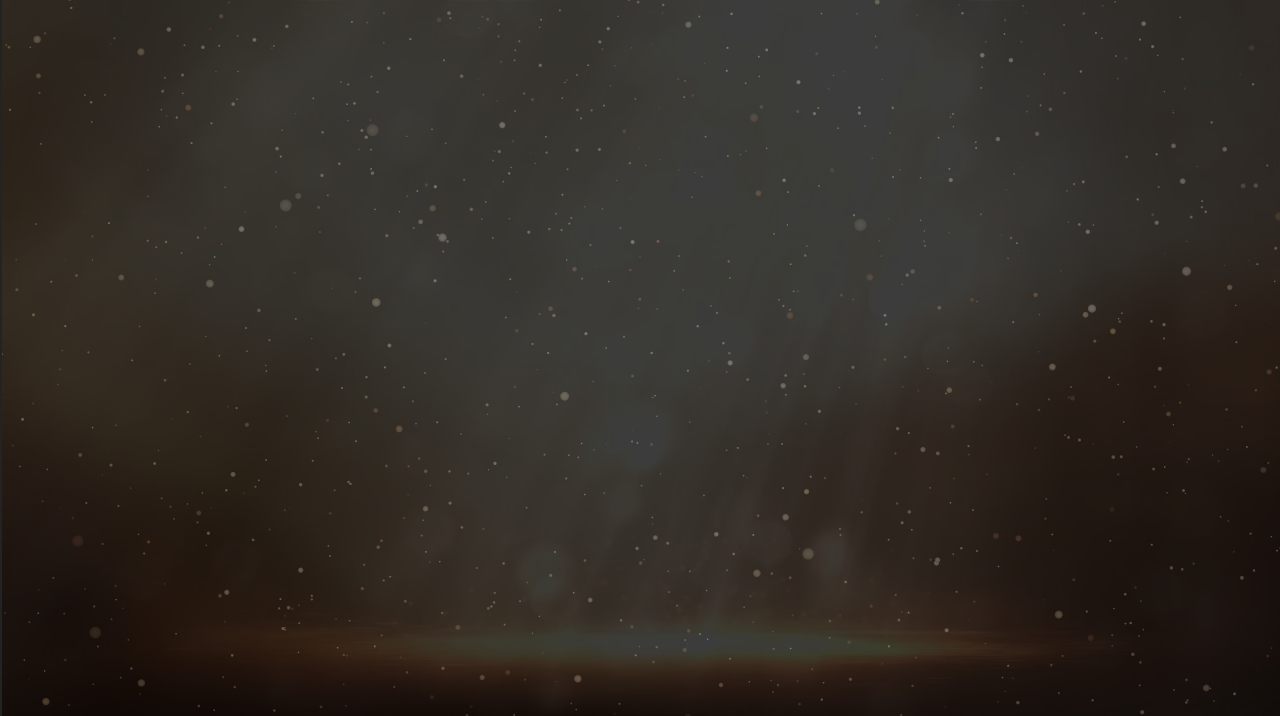 Grand Hotel Kronenhof, Pontresina, Switzerland
The 1st Annual World Luxury Restaurant Awards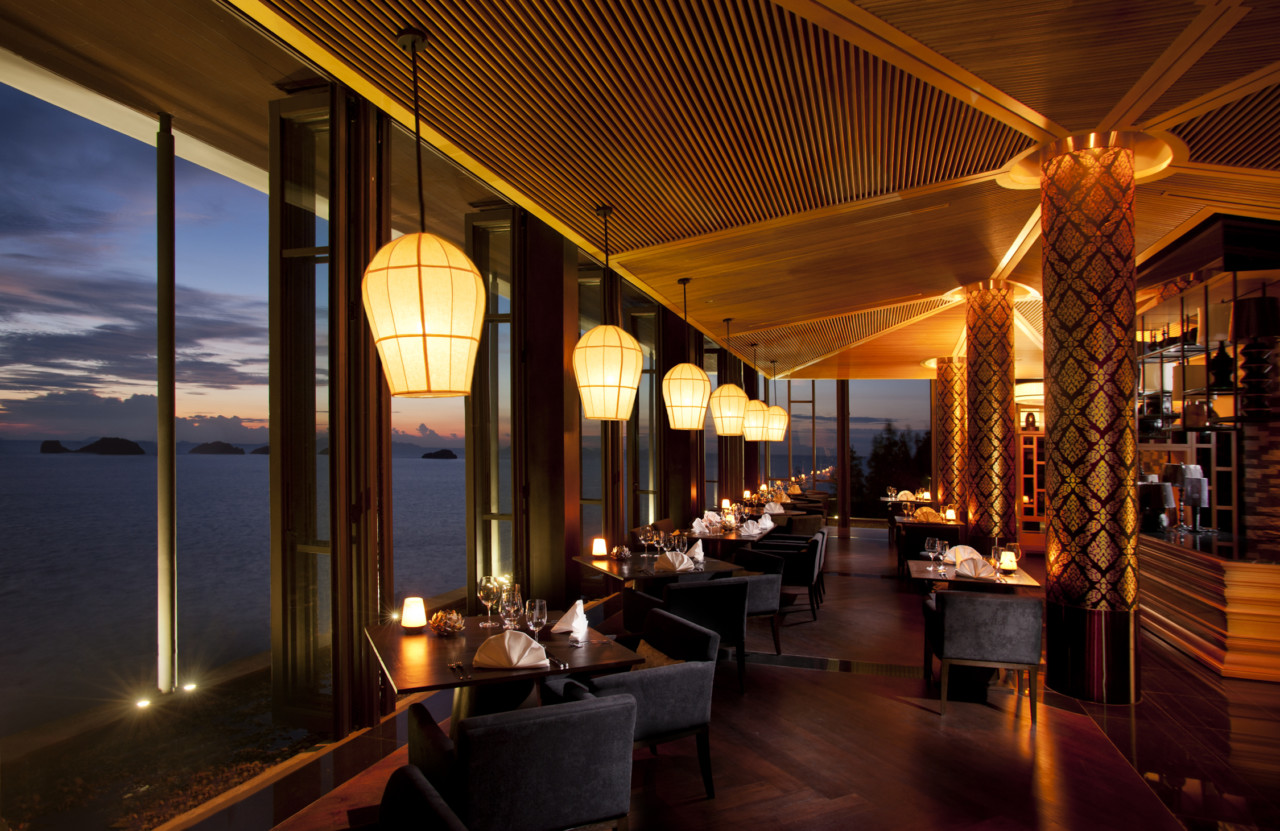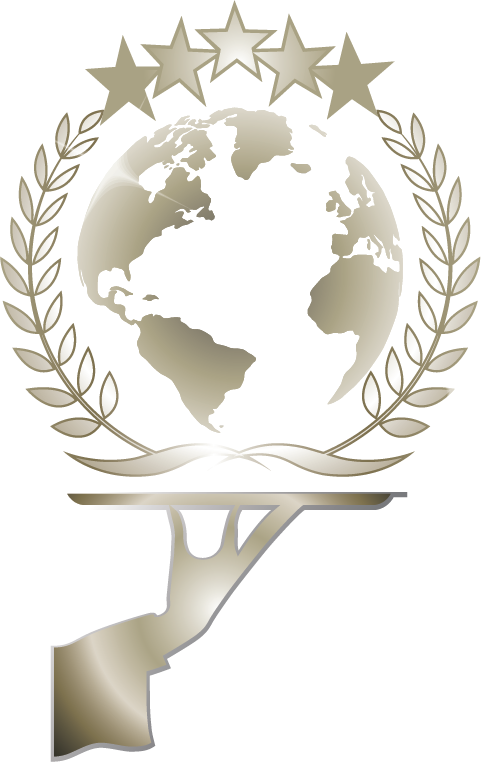 Global restaurant of the Year
JAHN at Conrad Koh Samui
Conrad Koh Samui invites diners to experience Thai cuisine in its culinary crown jewel, Jahn.

Perched above sea level, the feeling of dining on a cliff overlooking the Gulf of Thailand is complemented by an interior artfully combining pan-Asian decorative elements to create for a luxurious and spectacular setting.

Jahn offers a contemporary menu of ultra-prime and imported ingredients harmoniously paired with traditional Thai cooking techniques and flavorings to create unforgettable dishes. By paying homage to the essence of Thai food and its unique flavour, Jahn takes guests through a culinary journey deeply rooted in Thai traditions in the most luxurious of circumstances.

À la carte offerings and signature 'Tasting of Jahn' set menu, paired with new and old world wines selected by the in-house Sommelier, provides a truly memorable and lasting dining experience.

Explore more

Private: Jahn Restaurant at Conrad Koh Samui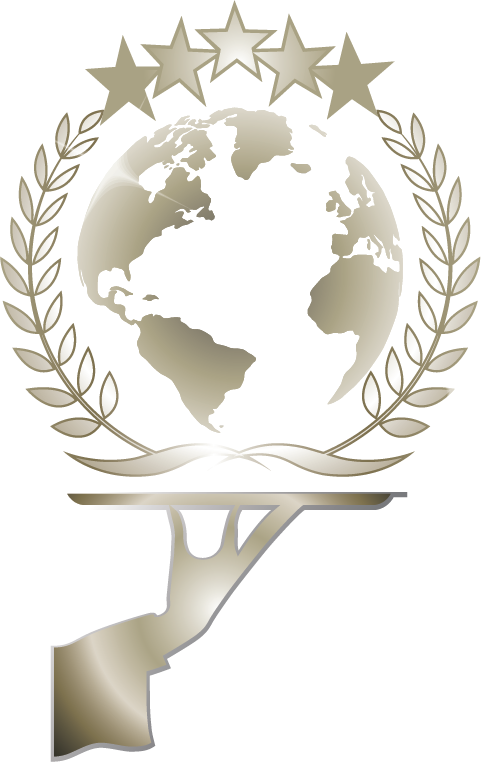 2016 Winners List
The World Luxury Restaurant Awards recognises luxury restaurants on a Global, Continent, Regional and Country level across a variety of different categories.
| Restaurant | Country | Region | Continent | Category | Type |
| --- | --- | --- | --- | --- | --- |
| Restaurant | Country | Category |
| --- | --- | --- |