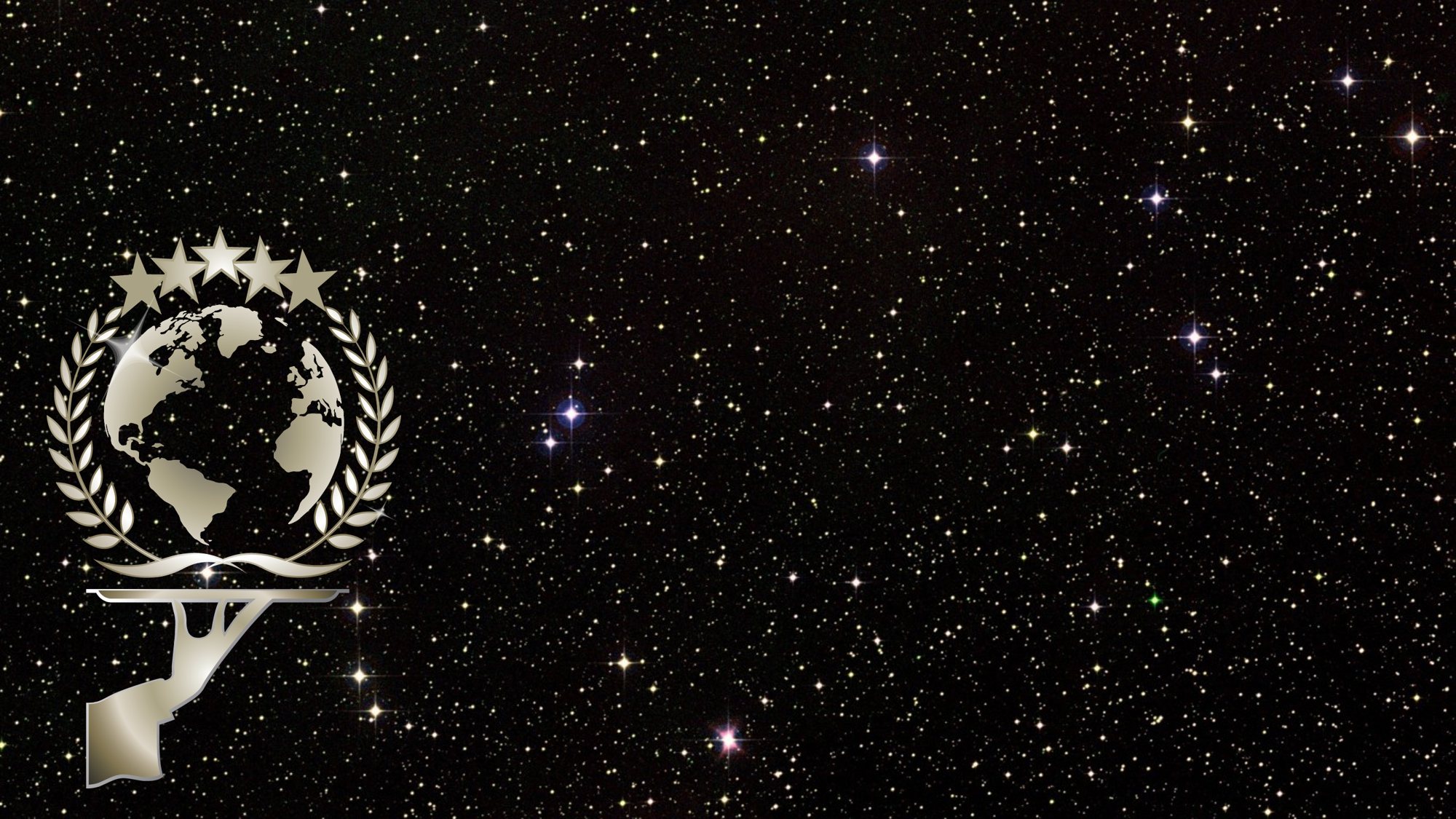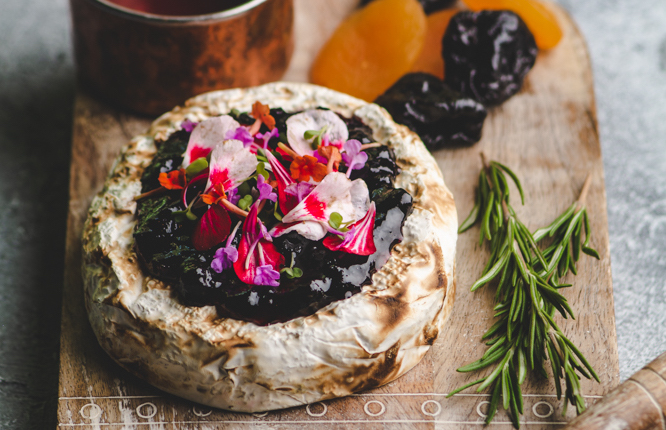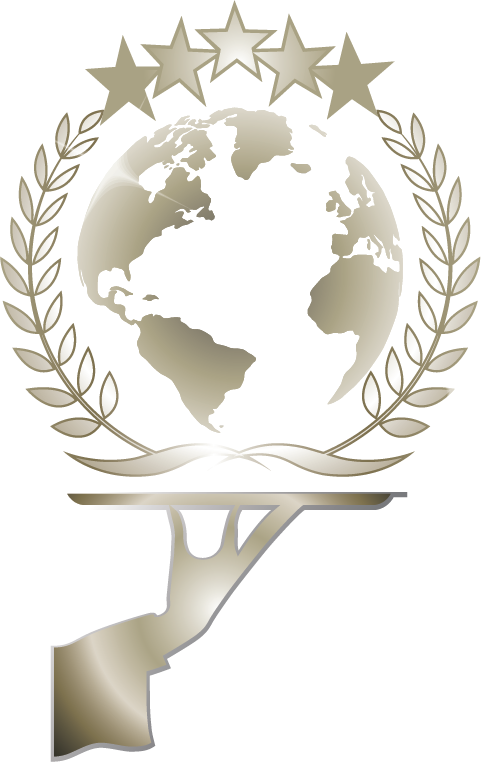 Global restaurant of the Year
ESCĀ Cairo announced as Global Restaurant of the Year 2020
Located in the heart of Heliopolis, ESCĀ's authentic Mediterranean decor was designed by the Alchemy Design Studio.

ESCĀ' s mission is to celebrate and share simple yet fresh and unique Mediterranean and International cuisine with creative twists which have been tailored by several Cairo Celebrity Chefs. Their vision is to create a global brand and be world-renowned for hospitality. They are a timeless, modern version of old-world simplicity. ESCĀ's authentic cuisine blends perfectly with the ambiance and design of the restaurant which is framed in a chic color palette along with accents of copper and marble.

Diners at this contemporary fusion restaurant will not be disappointed with the range of dishes offering fresh ingredients merged in a blend of sweet, salty and sour. ESCĀ's menu takes guests on a trip around the world, with dishes like the Chinese Beef Bao Buns, Italian Black Risotto, Canadian Lobster Tail with squid ink pasta and for the meat lovers; certified American Angus Beef and Prime Australian Fillet. Because presentation is as important as taste, the chefs style their dishes with gorgeously colorful edible-flowers.

The philosophy at ESCĀ is; "everybody is famous here" and "everybody celebrates here." ESCĀ is about community and family where guests are always welcome and it is like being a member of a non-member's club.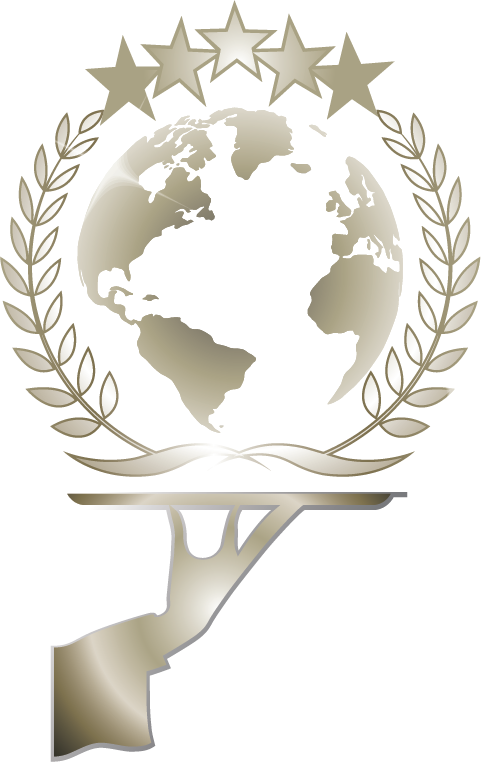 2020 Winners List
The World Luxury Restaurant Awards recognises luxury restaurants on a Global, Continent, Regional and Country level across a variety of different categories.