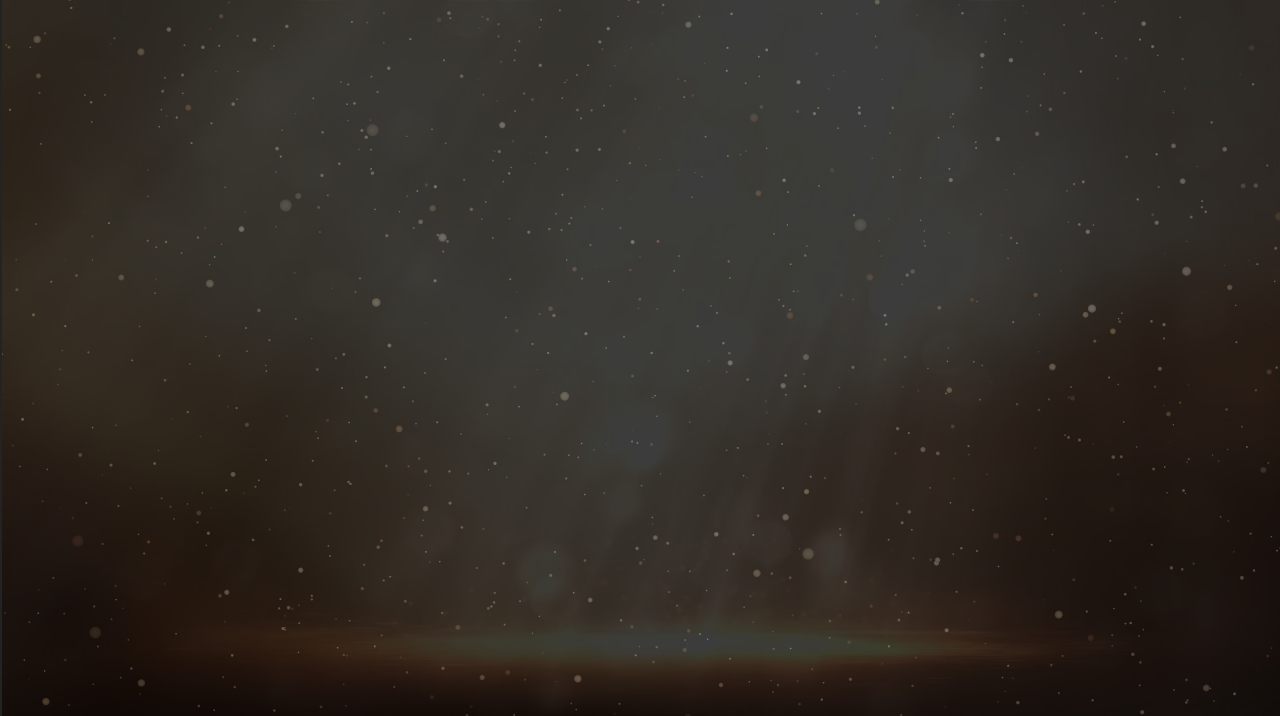 The State Hermitage Museum Official Hotel, St. Petersburg, Russia
The 4th Annual World Luxury Restaurant Awards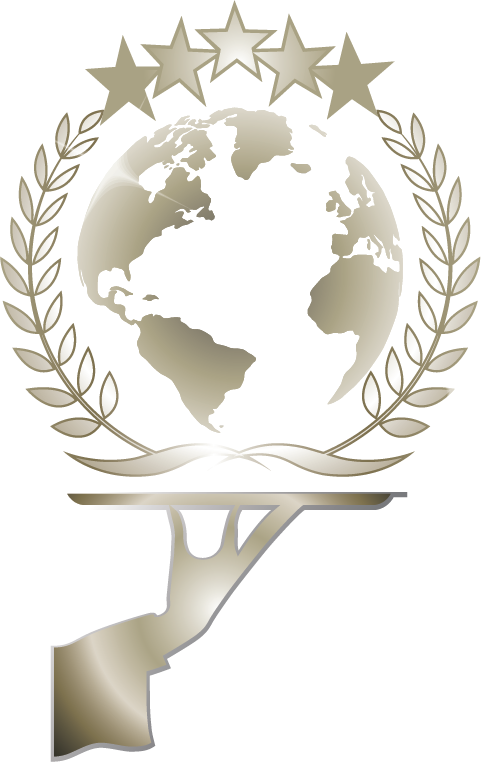 Global restaurant of the Year
Gåte is a 40-seater fine-dining restaurant situated on Quoin Rock Wines, a short drive from Stellenbosch, South Africa.
Gåte is a dialogue between art, craft & culinary tradition. Each ingredient is an invitation to discover the land; each dish, an unforgettable experience.

The owners of Quoin Rock Wine Estate and Gåte Restaurant, who's vision it was to introduce the Winelands to a completely new fine-dining experience, have partnered with their Head Chef, Nicole Loubser, and are excited to announce that in August 2019 their new menu will be launched.

This exciting menu will take you on a fascinating journey with high-end flavours, tastes and touches inspired from countries across the world.

Gåte's amazing team of chefs will re-define the word 'cutting edge' in the fine-dining industry and will undoubtedly leave their restaurant guests wanting more.
Explore more

Private: Gåte at Quoin Rock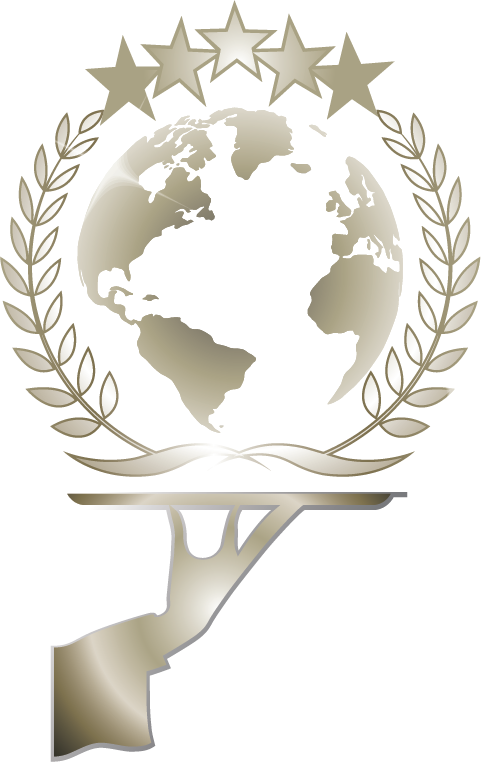 2019 Winners List
The World Luxury Restaurant Awards recognises luxury restaurants on a Global, Continent, Regional and Country level across a variety of different categories.
| Restaurant | Country | Region | Continent | Category | Type |
| --- | --- | --- | --- | --- | --- |