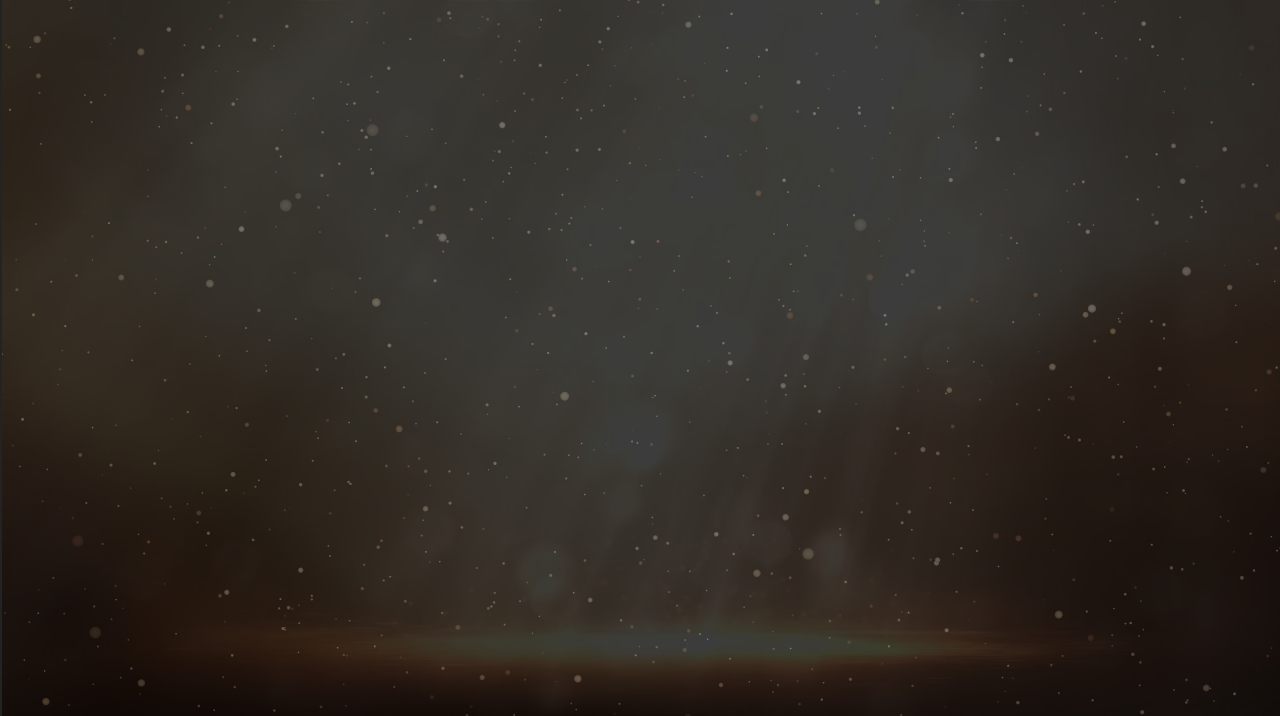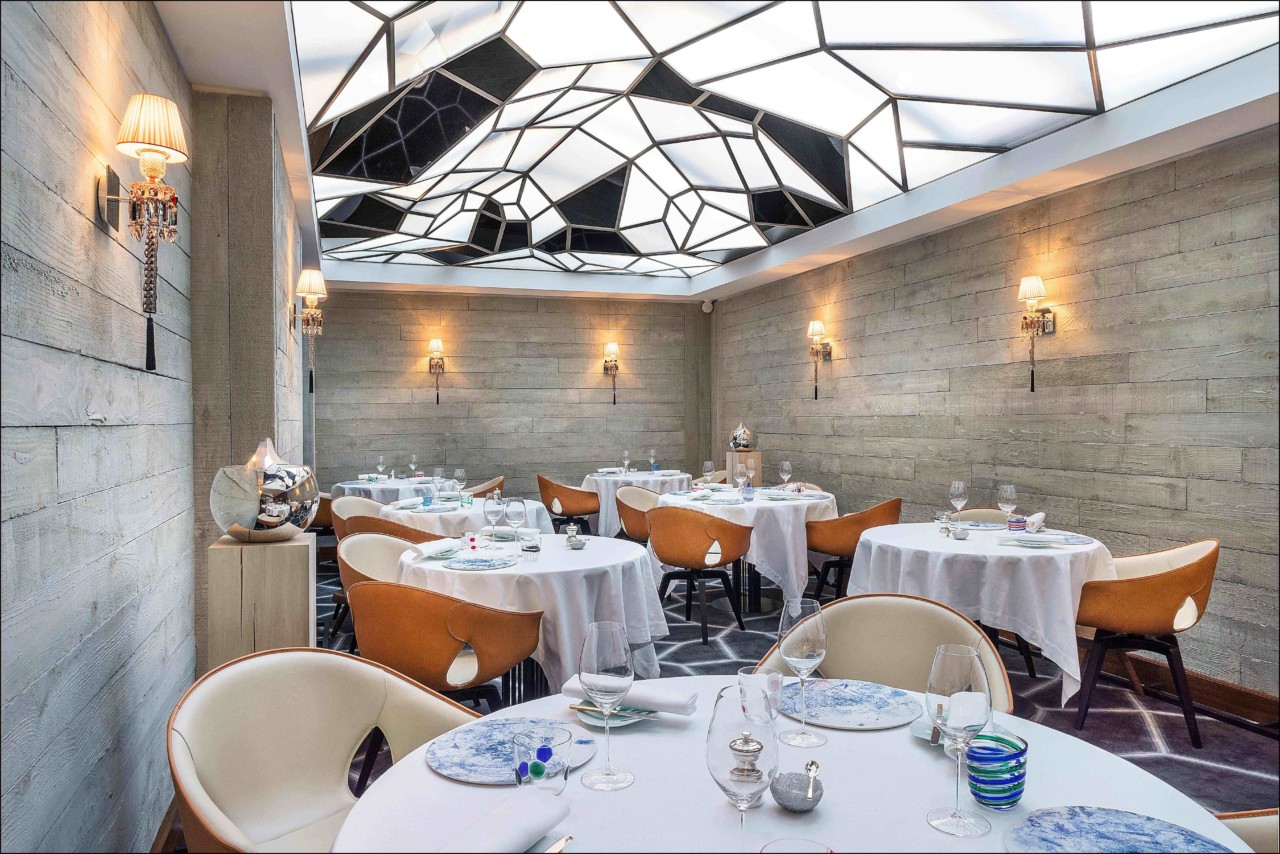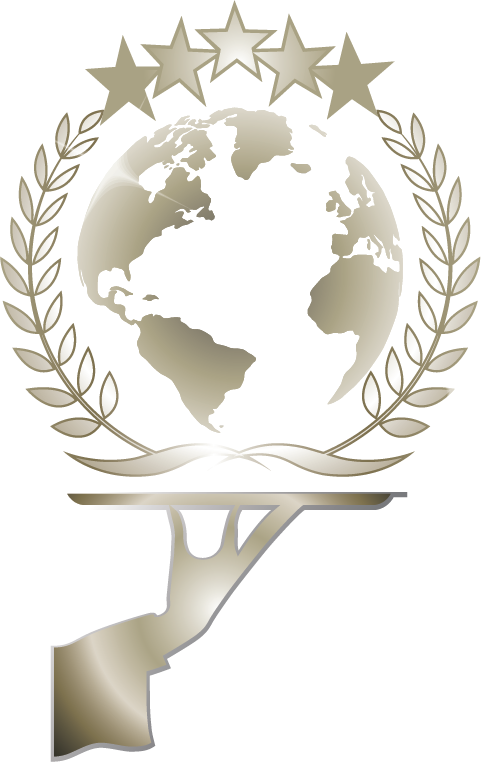 Global restaurant of the Year
Le Grand Restaurant
Le Grand Restaurant is a gastronomic and 2 Michelin Stars restaurant situated in the heart of Paris. For "his" Grand Restaurant, Jean-François Piège offers his definition of a French restaurant: surprising, personal tastes created by using local, noble, traceable products. This vision is expressed through the creation of his "Mijotés Modernes" which he has introduced.

It is not a question of extending the length of time the dish is cooked but imagining a way of maximising the aromas and flavours of the ingredient. The greatest luxury in gastronomy is time, notes the Chef.

Explore more

Le Grand Restaurant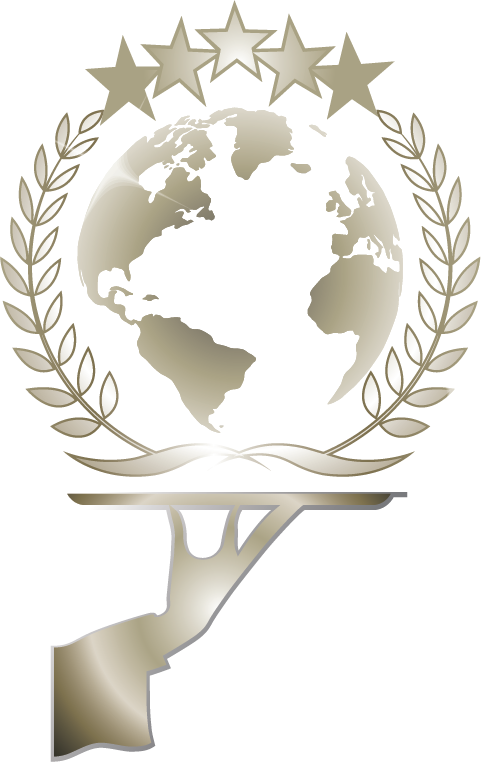 2018 Winners List
The World Luxury Restaurant Awards recognises luxury restaurants on a Global, Continent, Regional and Country level across a variety of different categories.