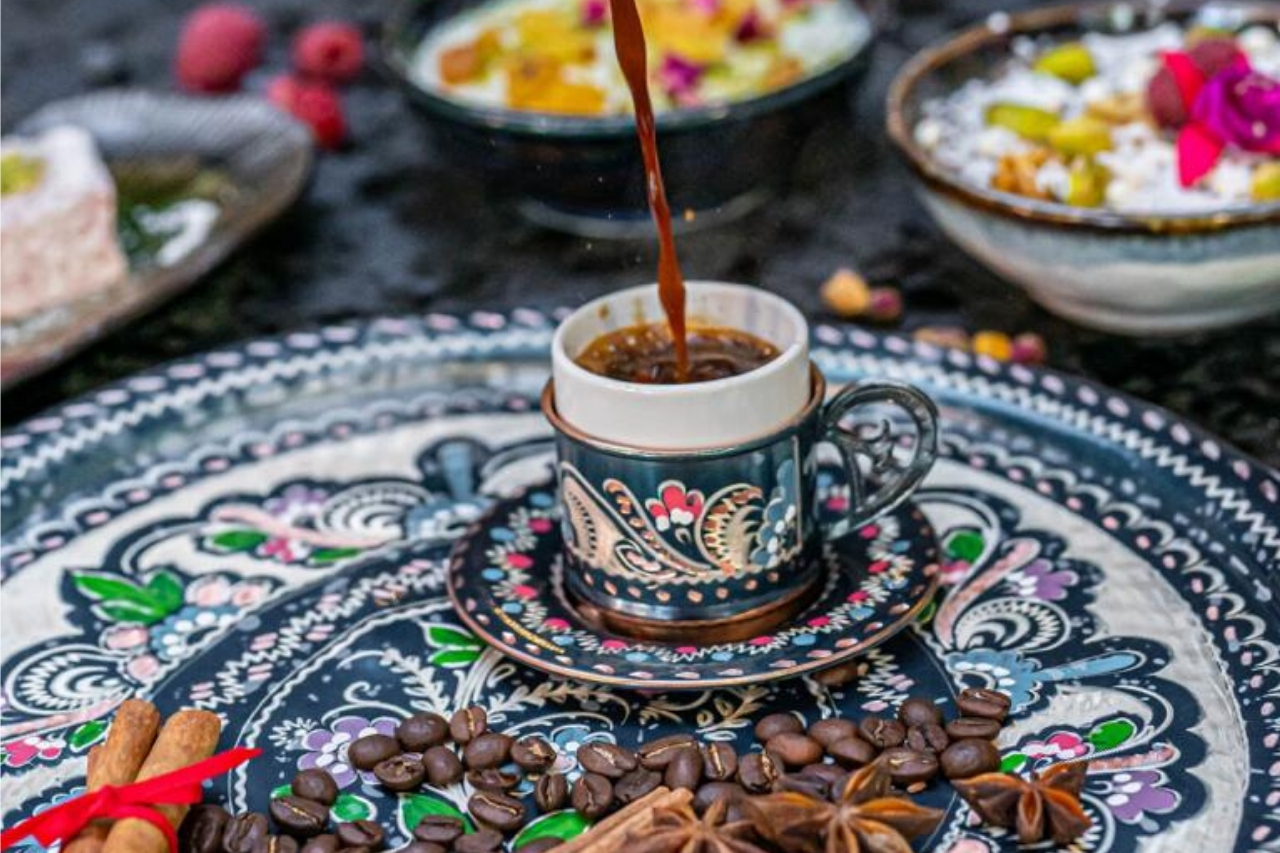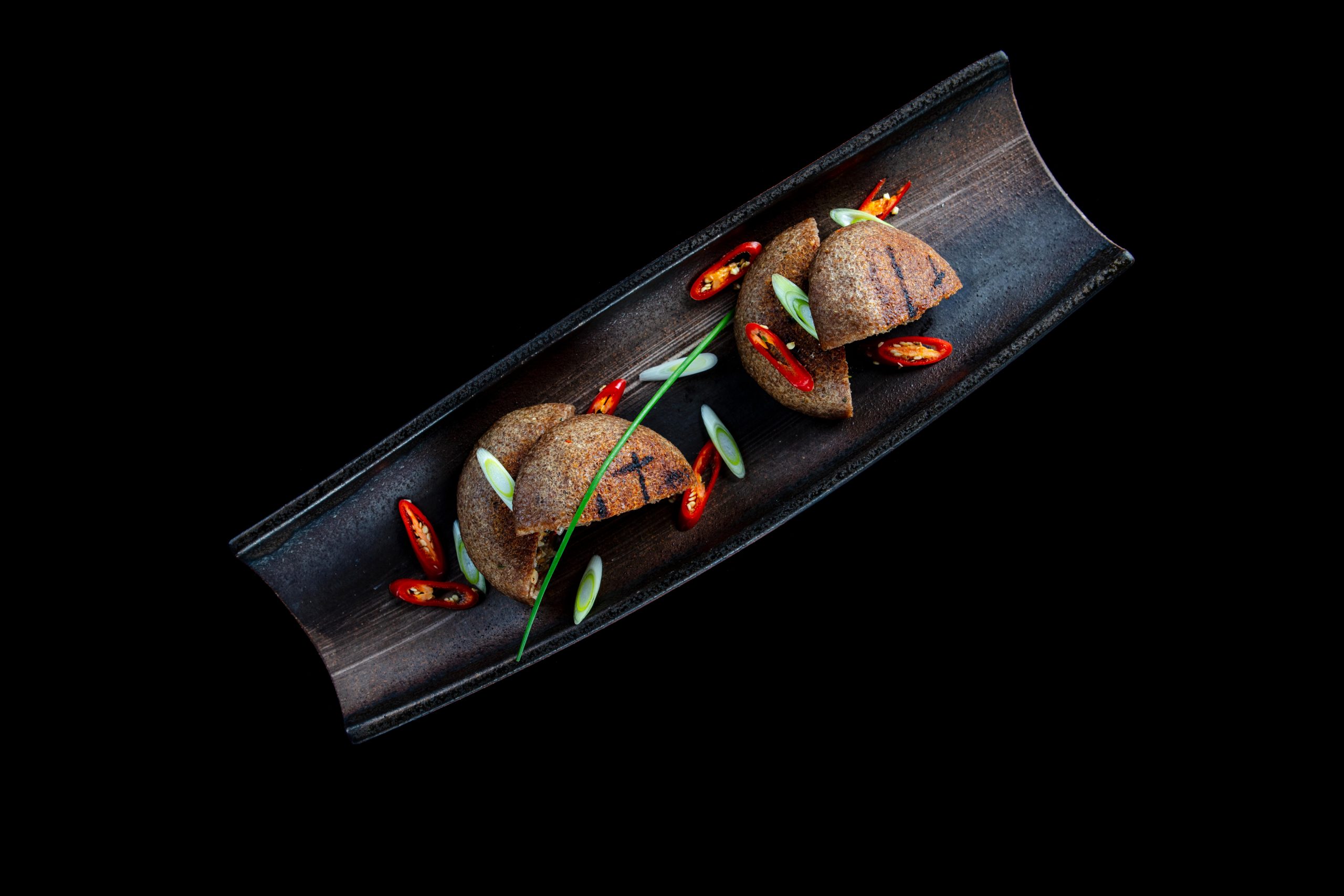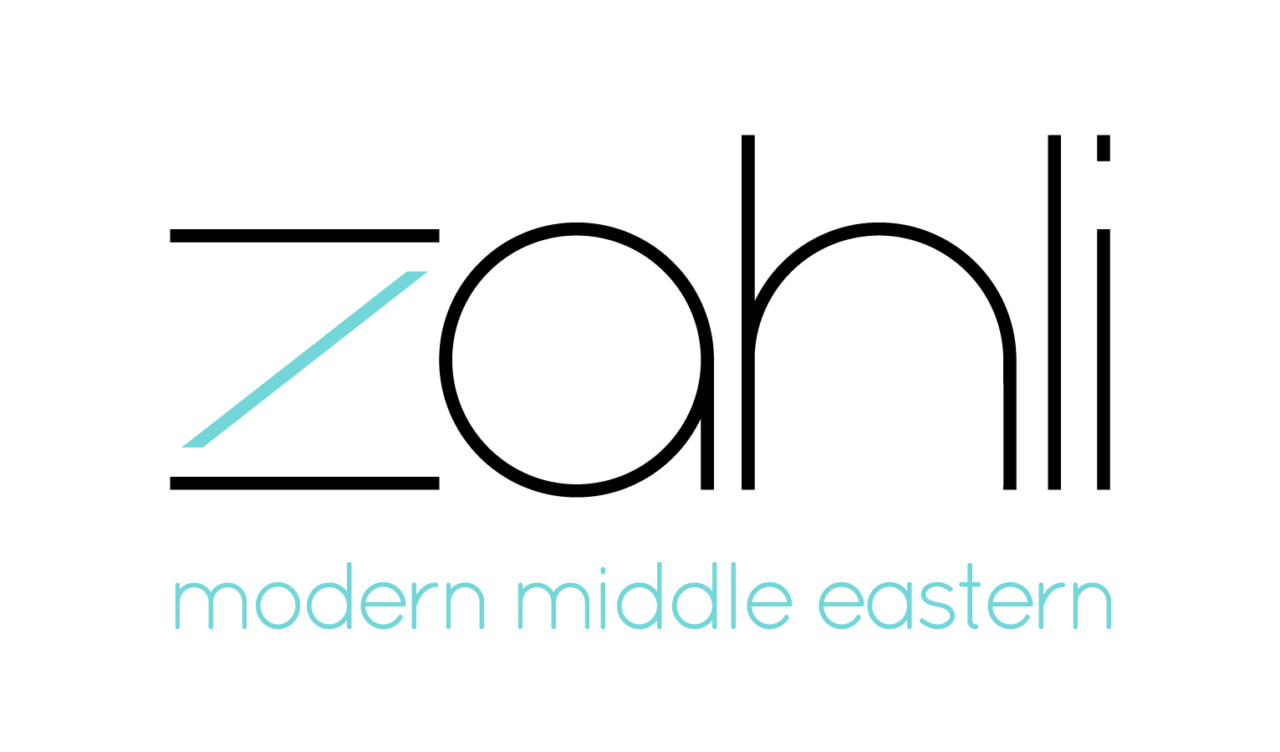 Sydney, Australia
Zahli
529 Elizabeth Street, Surry Hills, Sydney, Australia
Google Maps
Email ENQUIRY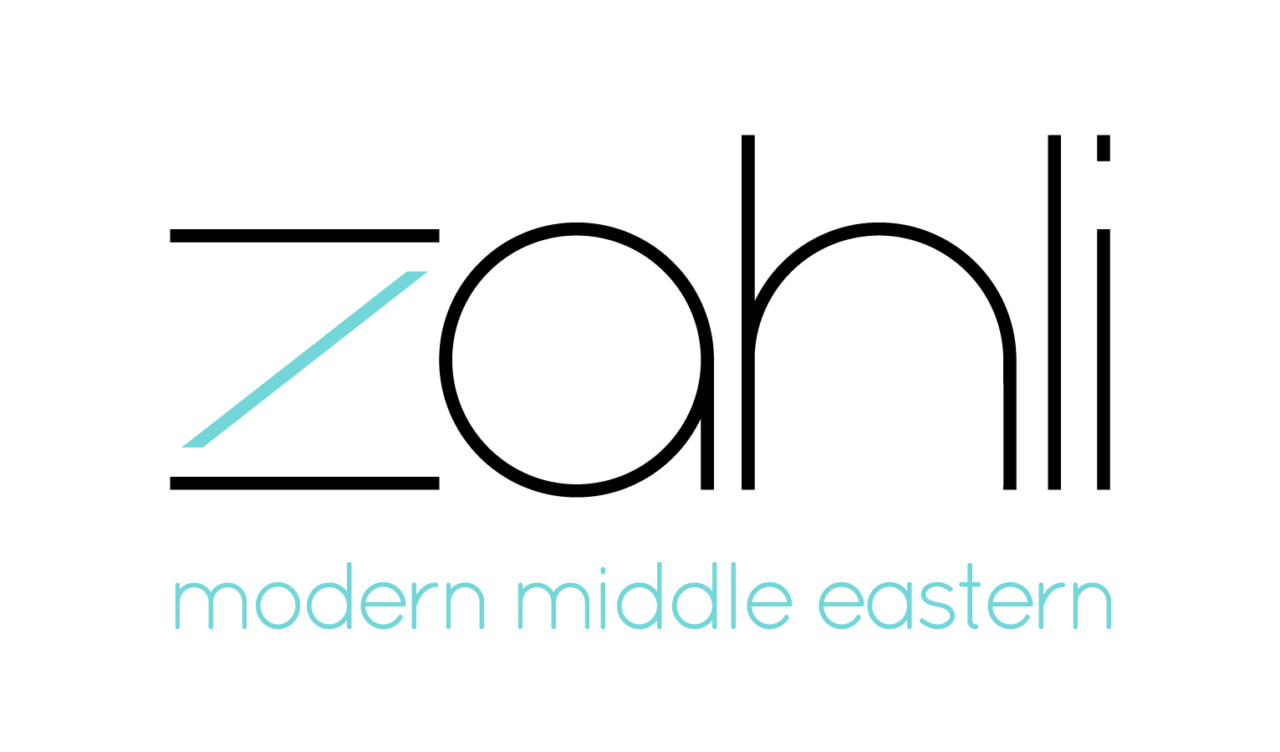 Bringing Lebanese authenticity to Sydney, Australia, Zahli Restaurant is named after one of Lebanon's most iconic regions – Zahlé.
It is the area where wine and poetry flow in equal measure, evenings are enjoyed by the river banks, and the fresh breeze complements the serene atmosphere.

Zahli brings this experience to life by radiating a modern take on age-old Middle Eastern dishes. The restaurant is committed to delivering excellence in experiences, with memories to last a lifetime.

Founded by an entrepreneur of Lebanese heritage, the owner was inspired by the fond memories of his mother's cooking and passion. He wanted to share this with the world. Using tradition as the foundation, the Executive Chef has created an exemplary menu based on his own interpretation of contemporary and flavoursome dishes.

The most commendable asset is that the cuisine truly caters to any preference and dietary requirement. From signature stews that are in hours of preparation, to finger foods that are enjoyed over mezza, Zahli is for anyone and everyone who has an appreciation for Middle Eastern cuisine.

The restaurant has grown to become Australia's Best Lebanese Restaurant, having acquired a number of awards for excellence and recognition in global publications. Zahli Restaurant provides the most exquisite fine dining experience, without losing its true cultural heritage and hospitality. Zahli is committed to make each moment, a memory.
Zahli
Features & Facilities
À la Carte Menu
Lebanese Cuisine
Fine Dining
Ethnic Experience
Bar in Restaurant