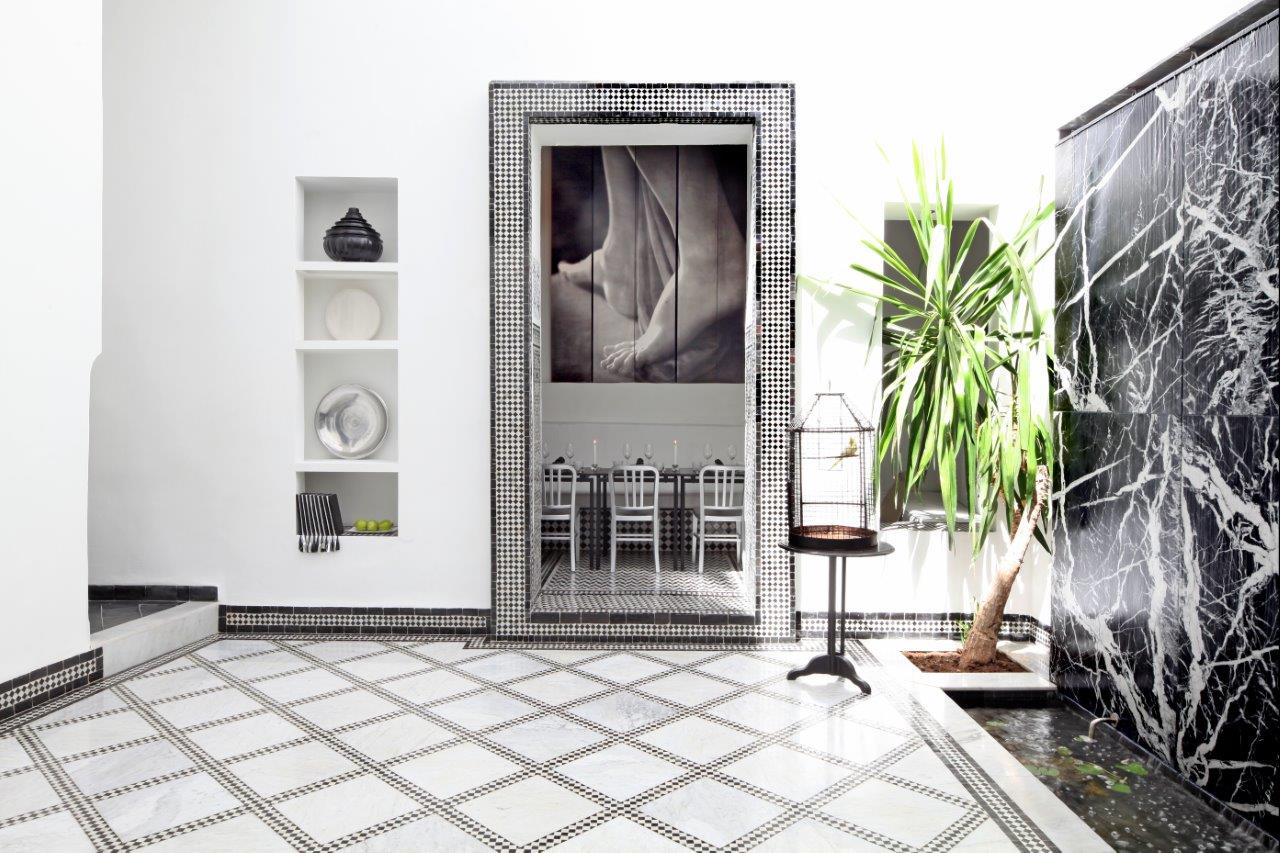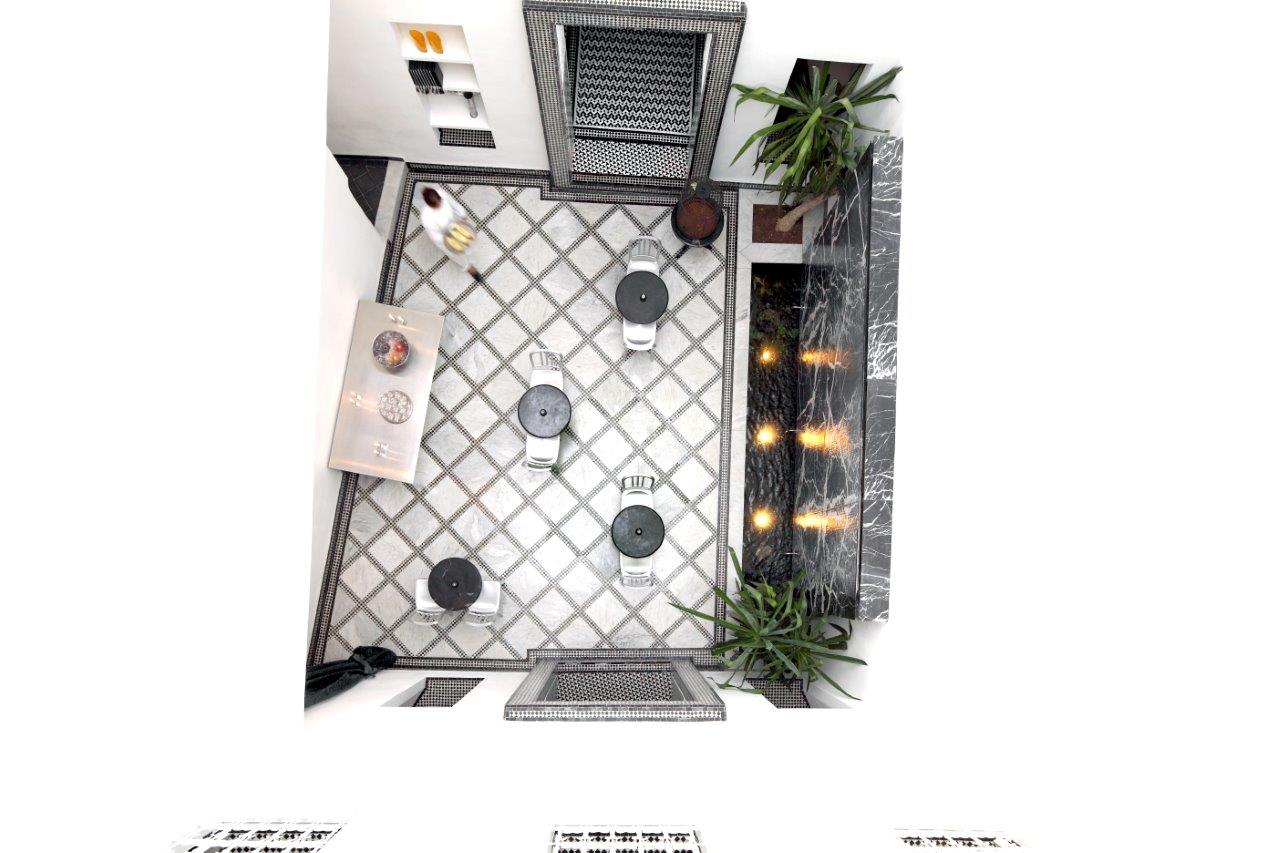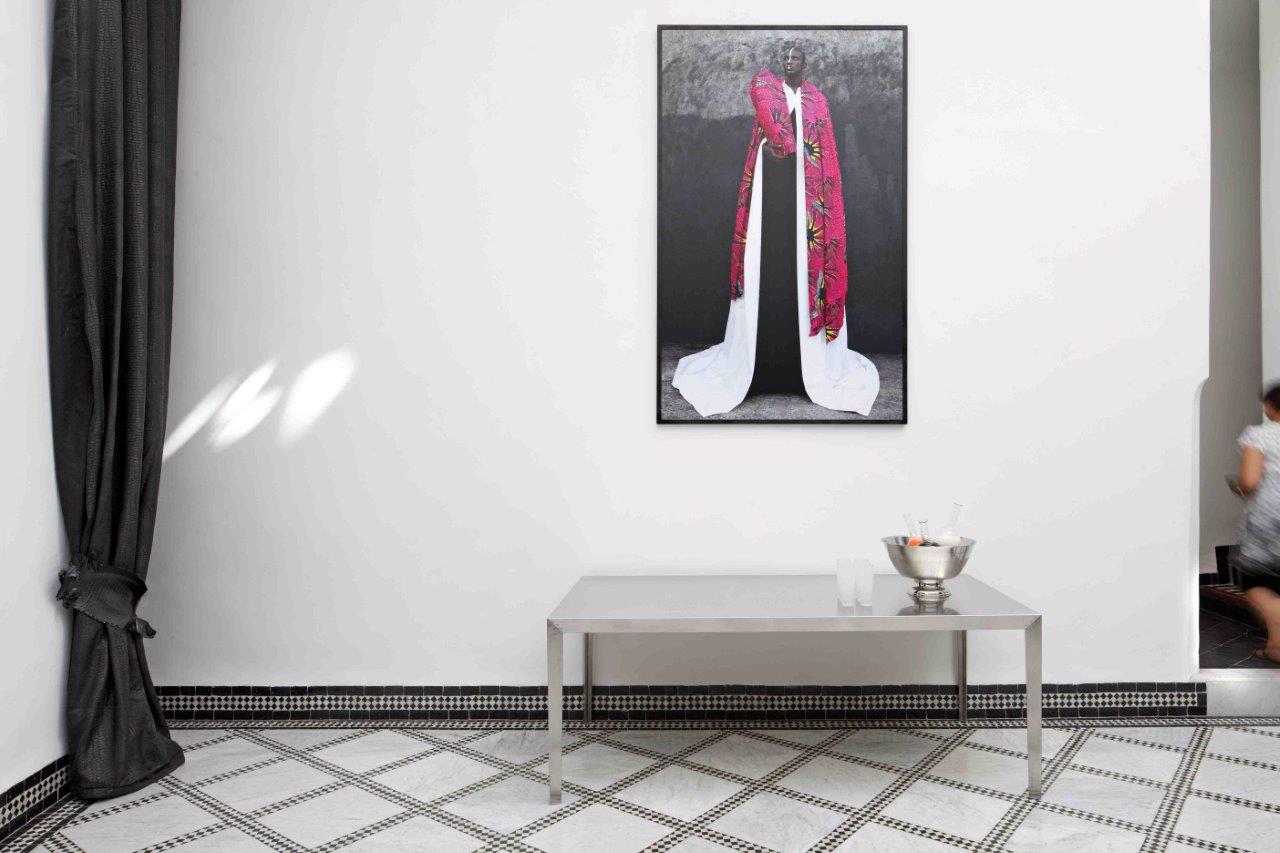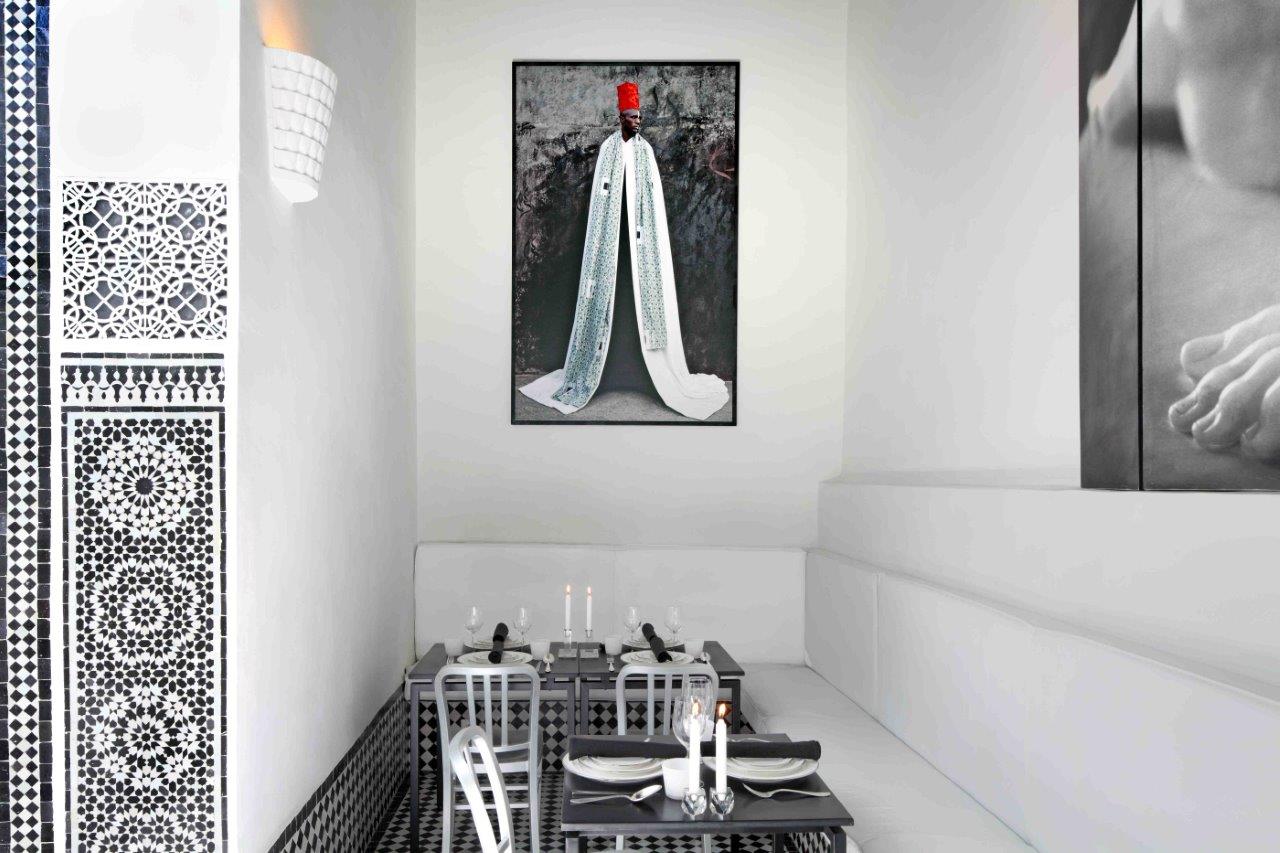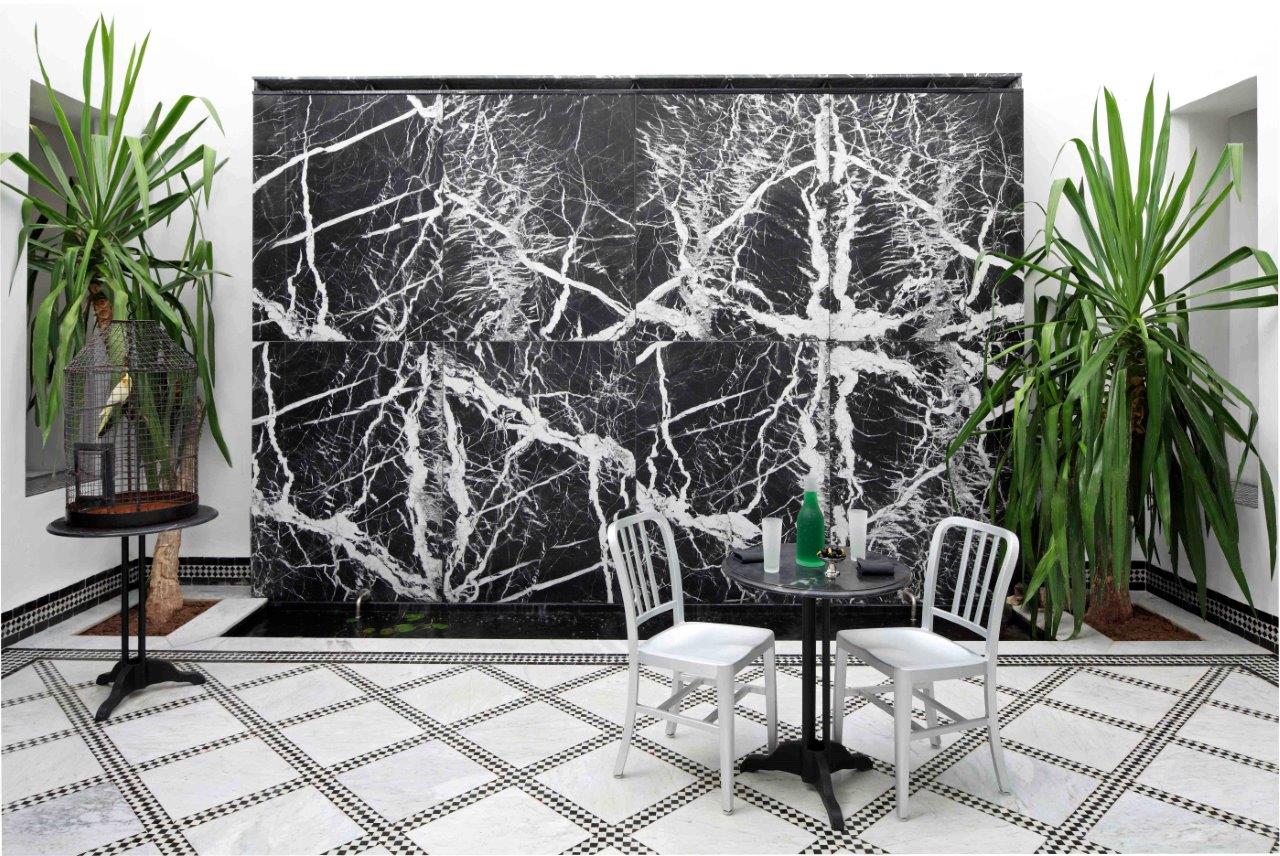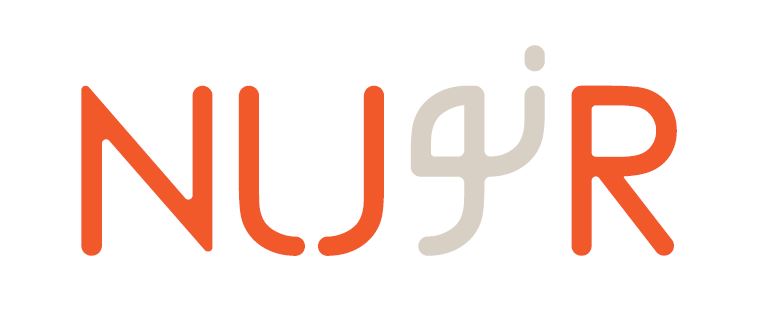 Fes, Morocco
Nur
Email ENQUIRY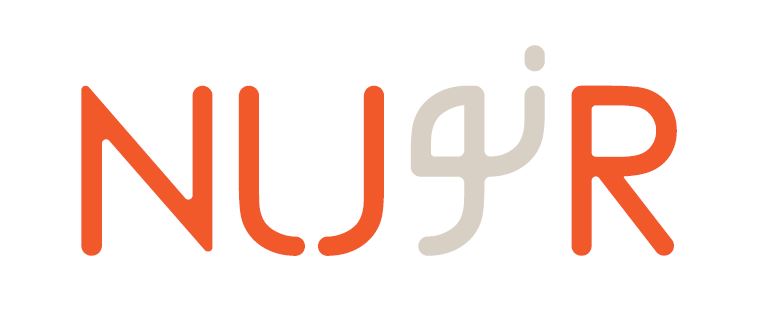 Nur is a fine-dining Moroccan restaurant located in Fes, Morocco.
The chef, Najat Kaanache, was born to Moroccan parents with strong culinary ties to Fes and Taza.

Kaanache earned her Executive and Creative Haute Cuisine Certificate from the University of Barcelona-CETT and trained in legendary restaurants such as El Bulli, Noma, Alinea, Per Se and French Laundry.

With fine-dining and classical training under her apron, Kaanache returned to the Medina of Fes, where she spent her formative years, to open Nur.

The name Nur refers to the Arabic word for "light". Through her dégustation menu, Kaanache's goal is to re-imagine and shine a light on century-old Moroccan gastronomy, using avant-garde techniques to update and elaborate the styles and flavours in a modern setting.

The restaurant design has garnered numerous accolades from global media including the Wall Street Journal and the New York Times.

Nur
Features & Facilities
Degustation Menu
Fine Dining
Moroccan Cuisine
Unique Dining Experience