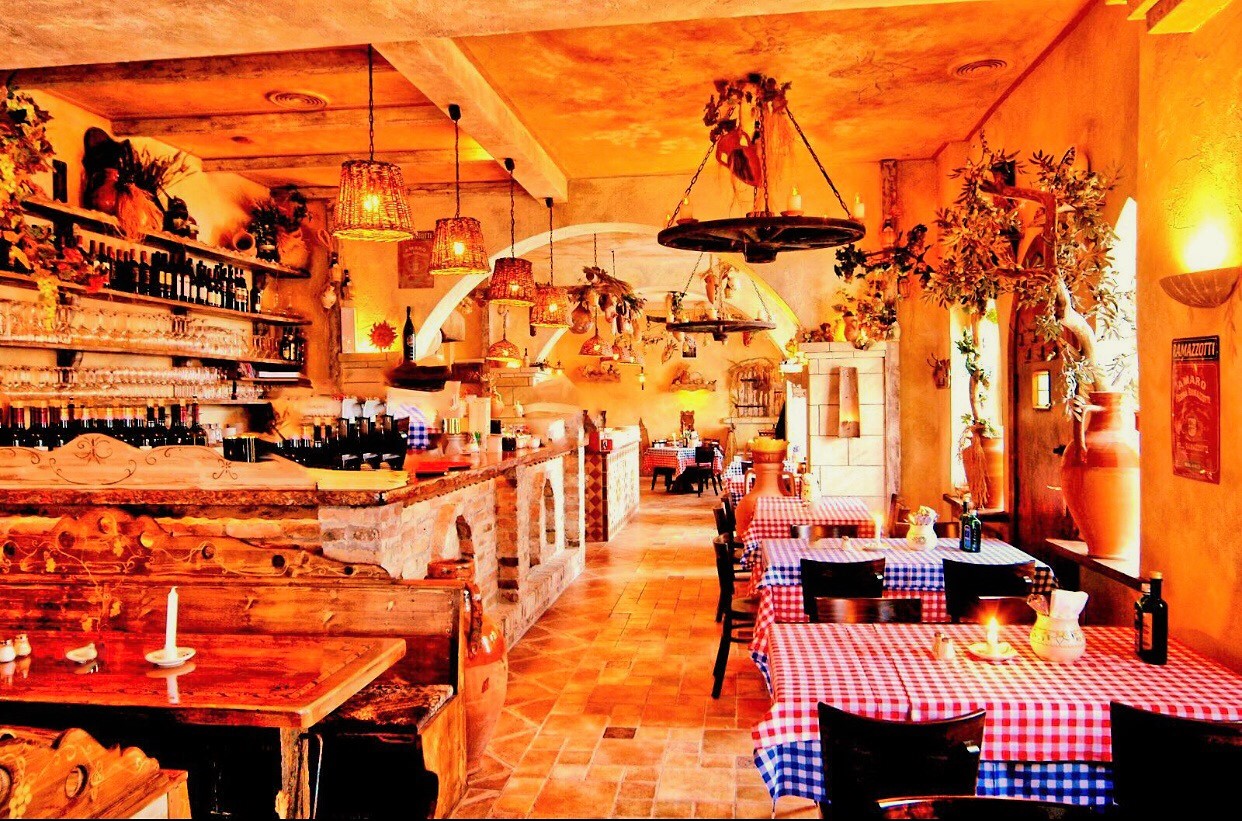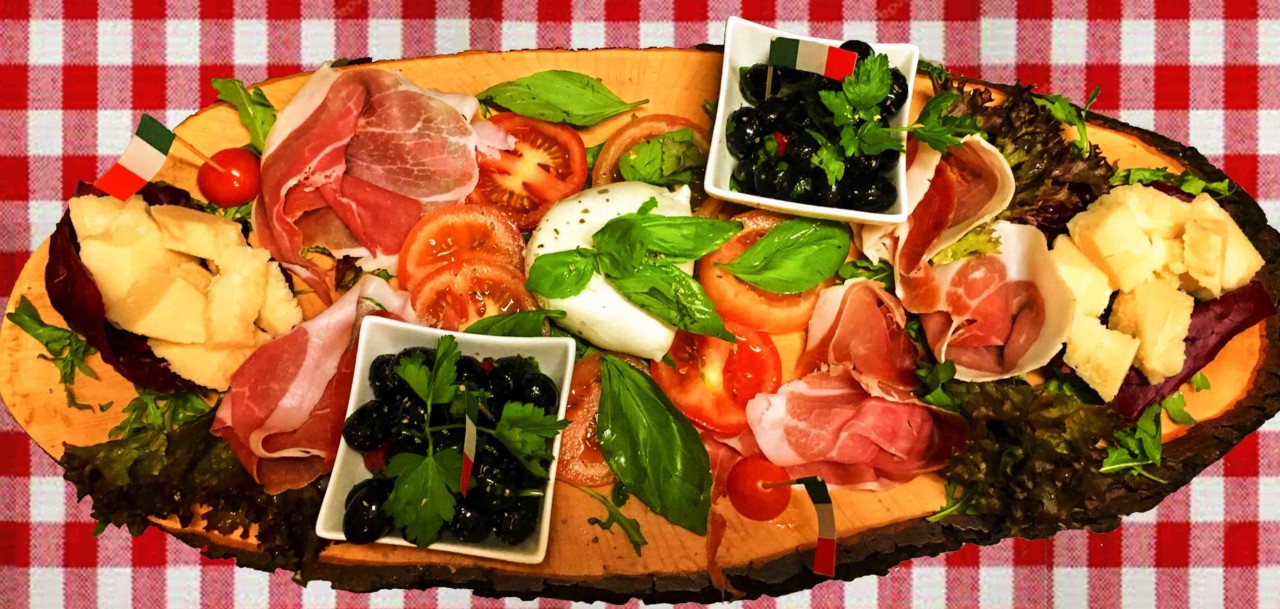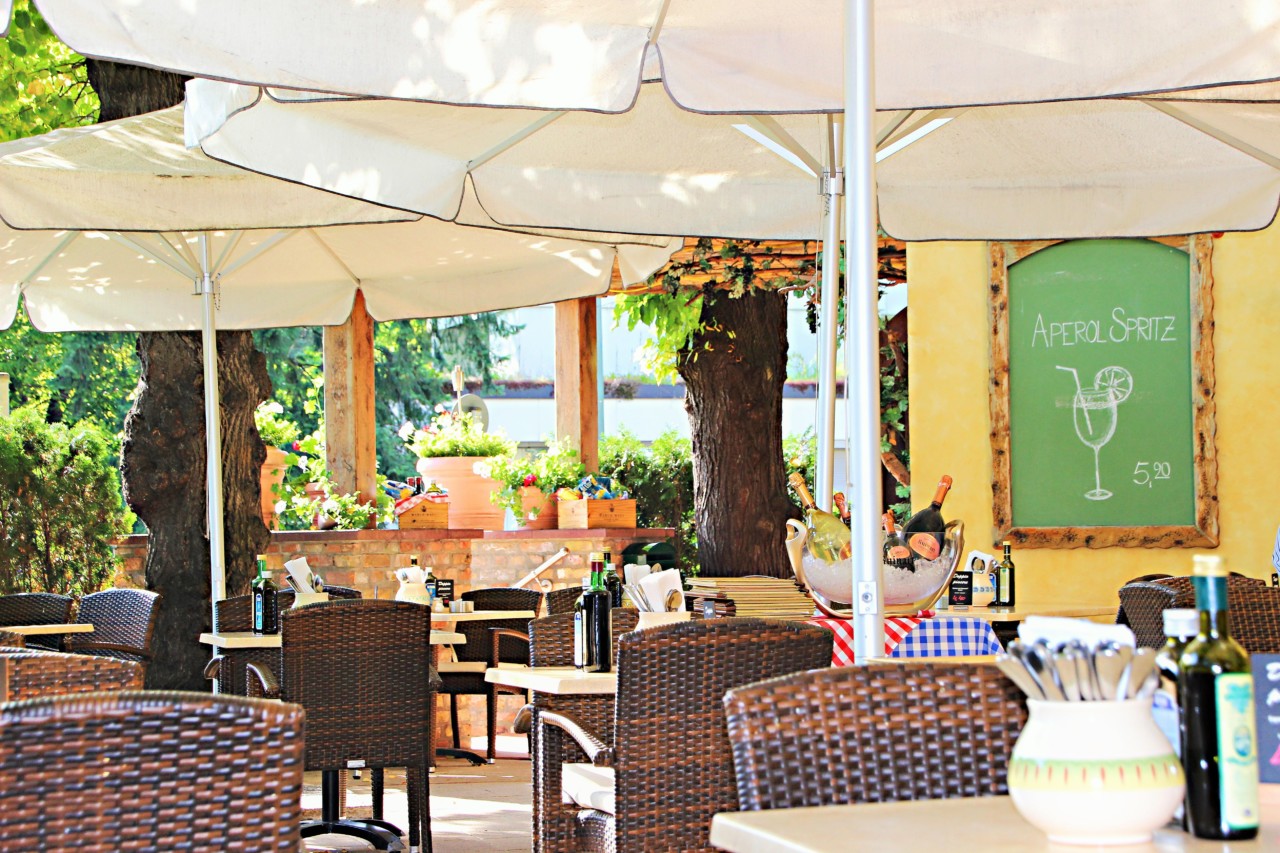 Berlin, Germany
da YVONNE Trattoria Pizzeria Toscana
Email ENQUIRY
Berlin, Germany
da YVONNE Trattoria Pizzeria Toscana
Berlin, Germany
da YVONNE Trattoria Pizzeria Toscana
The story of the JEWEL of a Restaurant da YVONNE Trattoria Pizzeria Toscana - As a successful banker, Yvonne had always peeked into the "world of gastronomy" and then had her first restaurant built in 2005.
Over the years, with much diligence, hard work and above all passion, coupled with a lot of love, a jewel was created in the gastronomy landscape in Berlin.

Guests from all over the world come to da YVONNE Trattoria Pizzeria Toscana and enjoy, throughout their stay, a piece of Italy. The charm and authenticity make this gem unique.

da YVONNE Trattoria Pizzeria Toscana
Features & Facilities
À la Carte Menu
Italian Cuisine
Family Friendly
Unique Dining Experience
Alfresco Dining