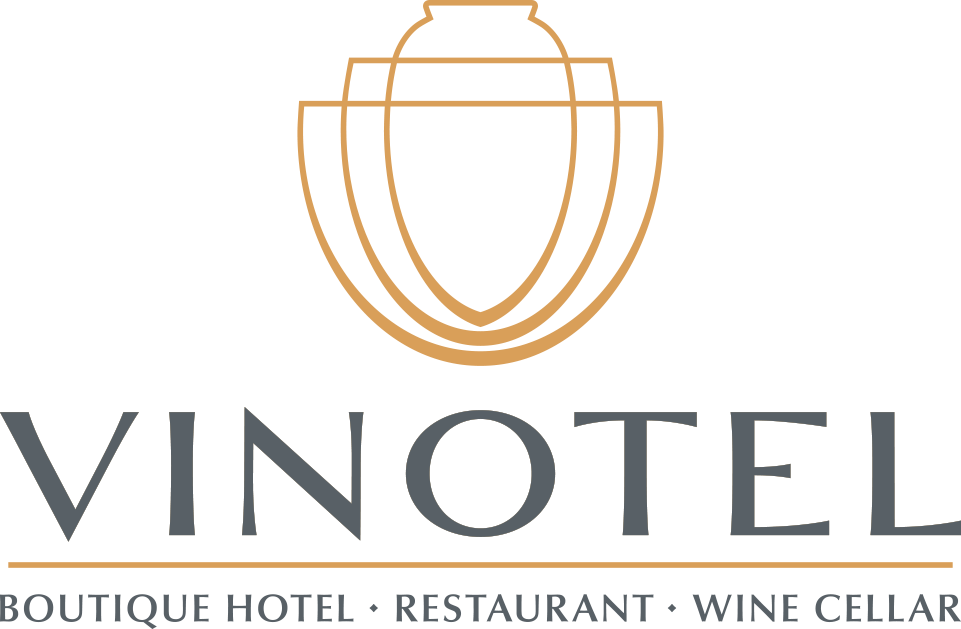 Tbilisi, Georgia
VINOTEL
Email ENQUIRY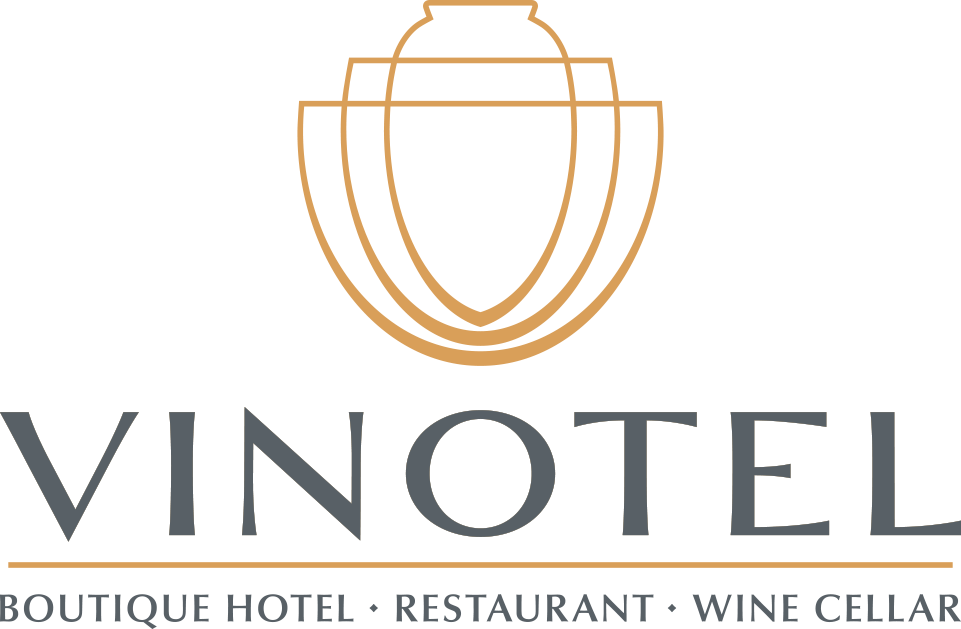 VINOTEL is located in a 19th century building in the historical neighbourhood of old Tbilisi and is connected to the historical 18th century church with an open terrace.
The concept of VINOTEL was developed based on Georgia's history and wine culture. VINOTEL's idea is patented in Georgia and is absolutely unique. This is a place where east meets west. VINOTEL offers one of the best selections of wines from Georgia's many boutique wineries, with exclusive varieties from historical viticulture appellations.

At VINOTEL guests can enjoy delicious Georgian euro-fusion cuisine and lovely live performances of Georgian folk music in a non-smoking environment. Food offered in the restaurant is prepared with biologically clean produce, provided by local farmers. Not only the restaurant, but the interior of the building is developed with ecologically clean concept, where most of the elements are hand-made, crafted and painted.

VINOTEL has hosted international and Georgian business leaders and high-level officials and as the guests are always outlining in their comments, they feel at VINOTEL like at home.

VINOTEL
Features & Facilities