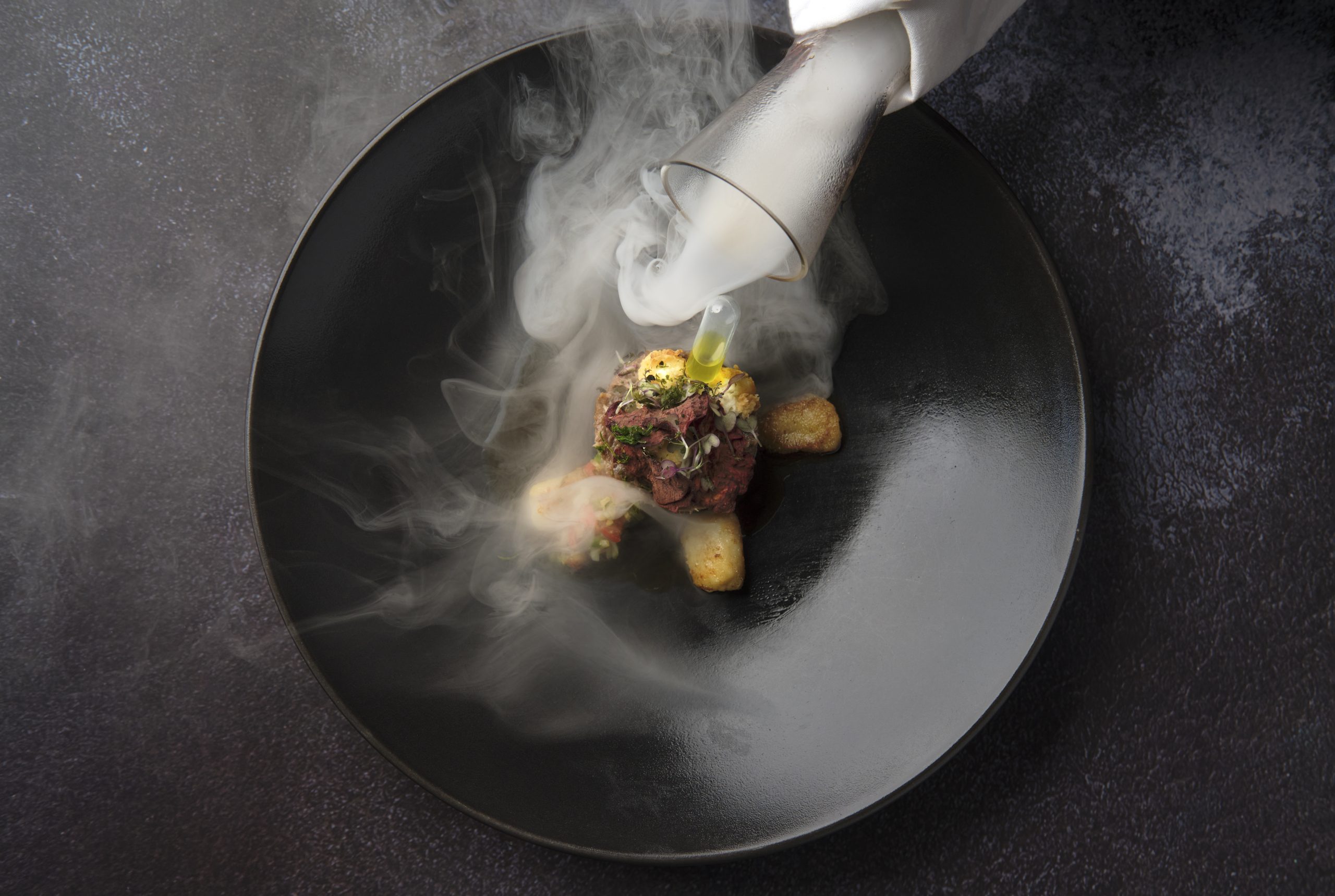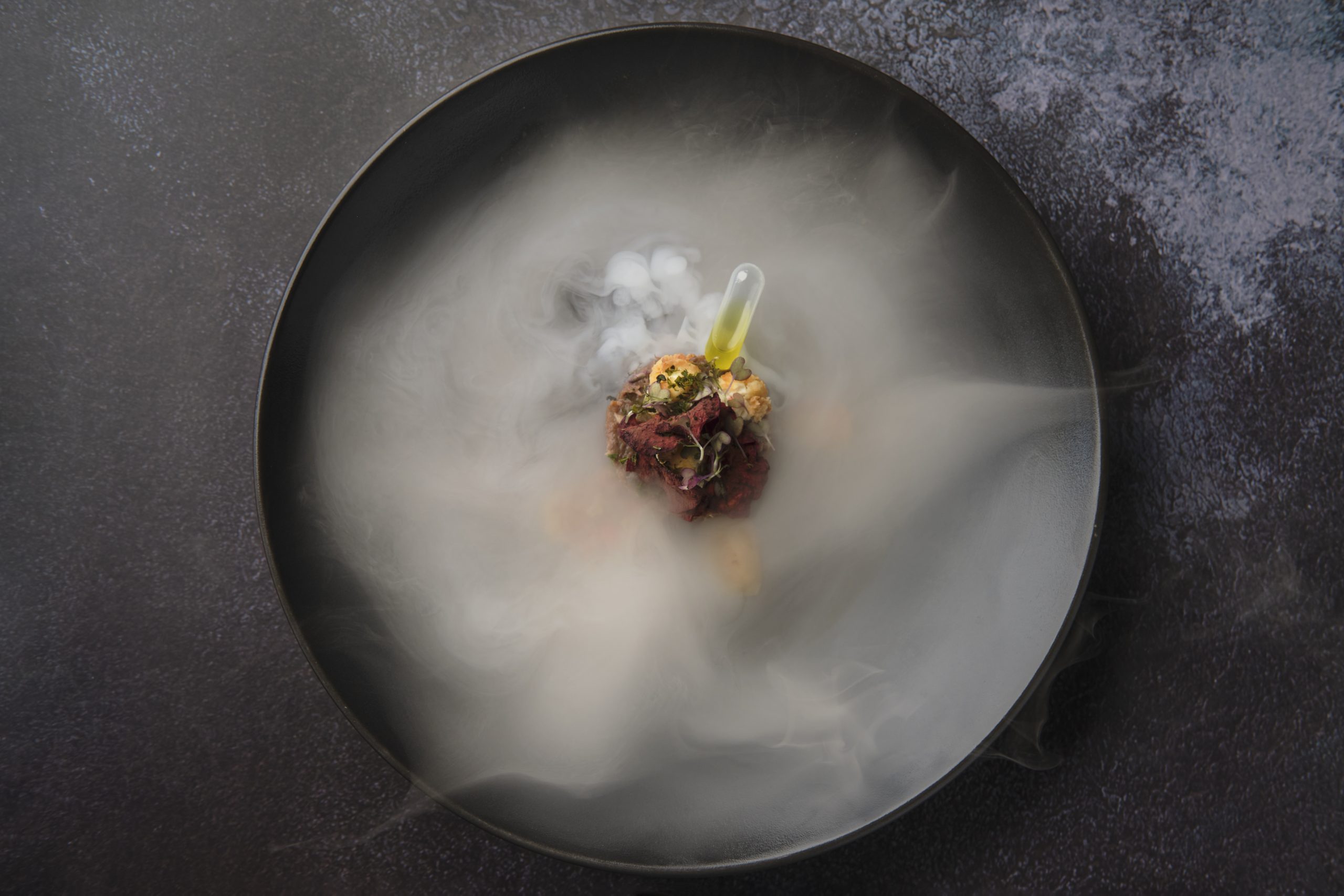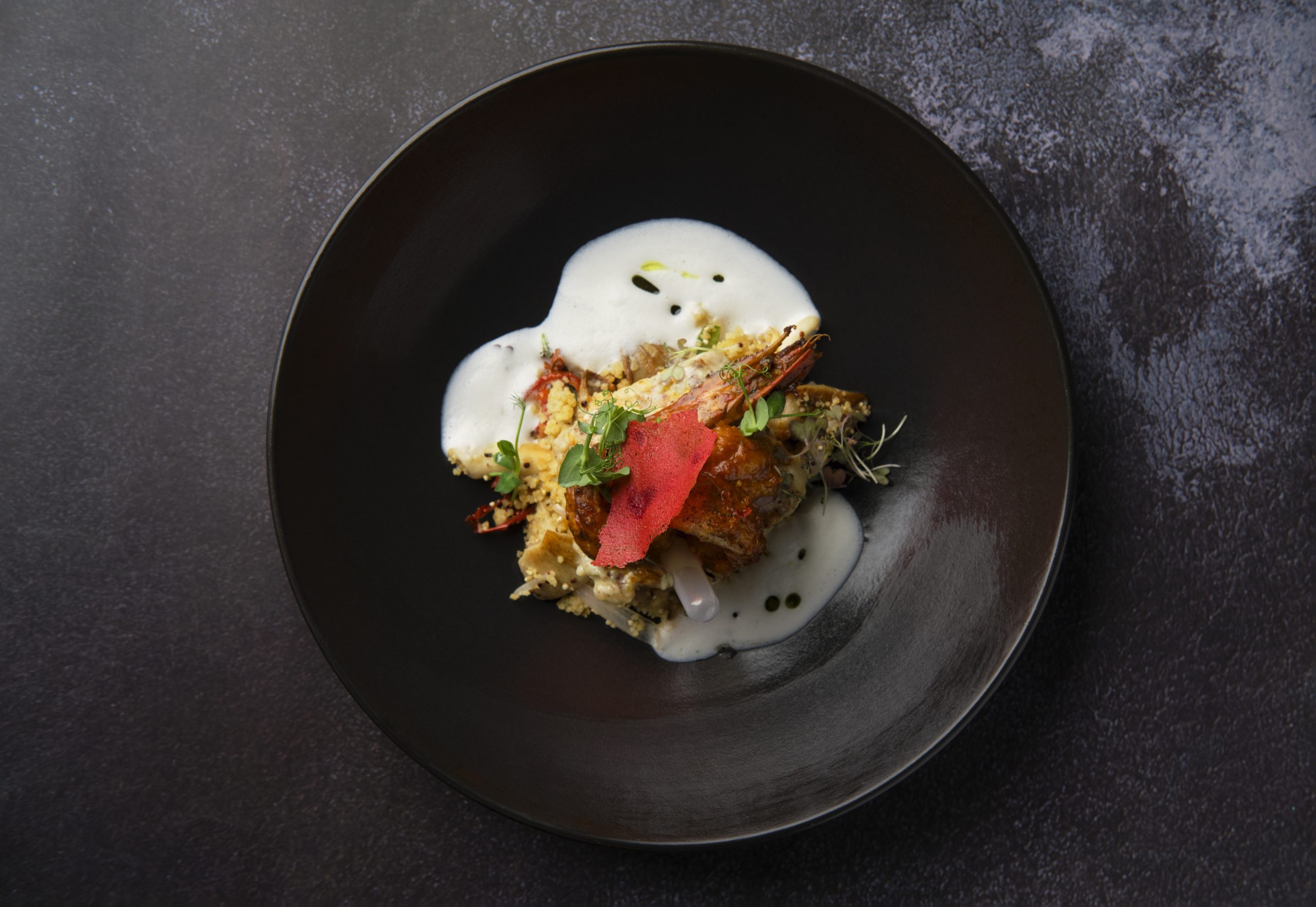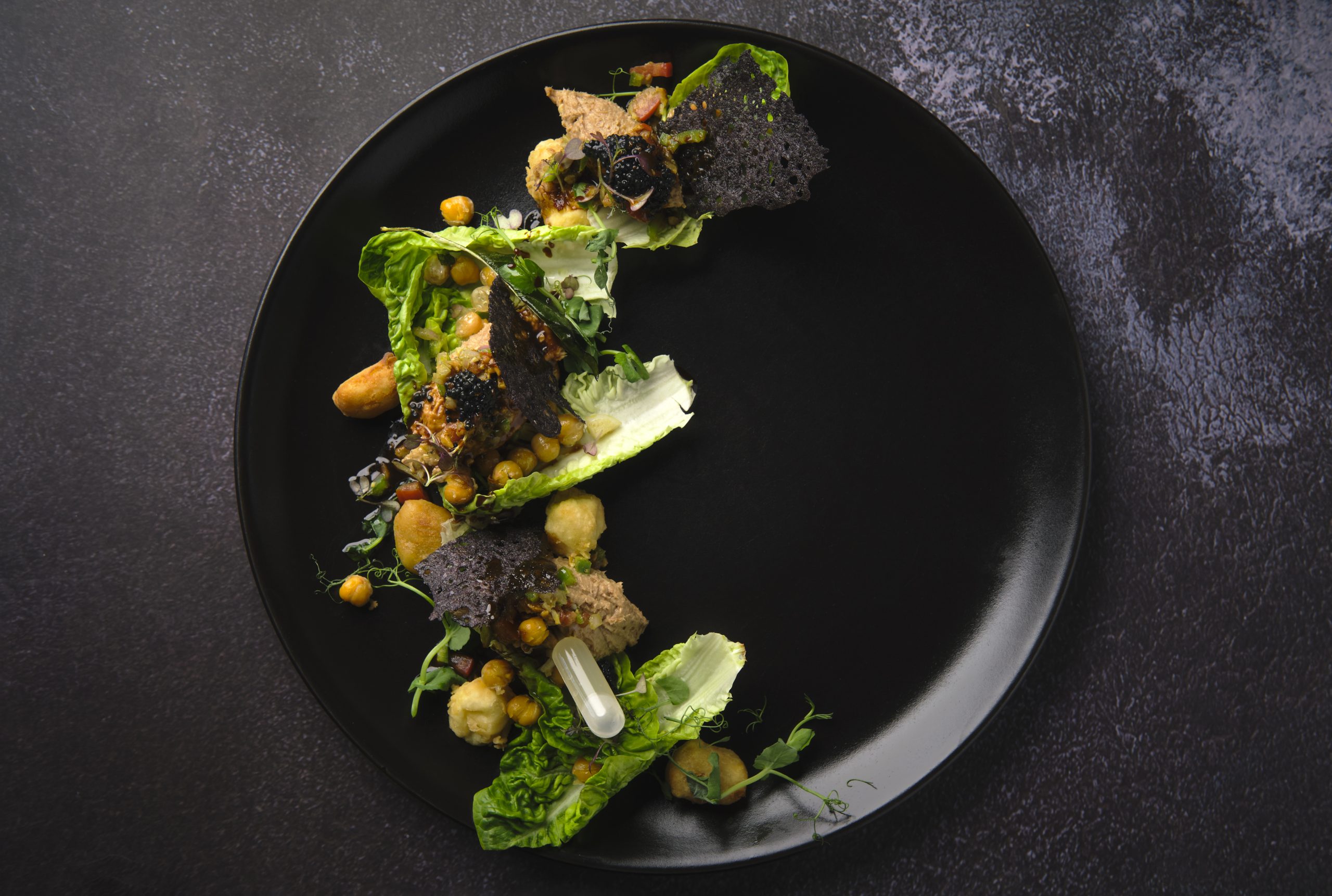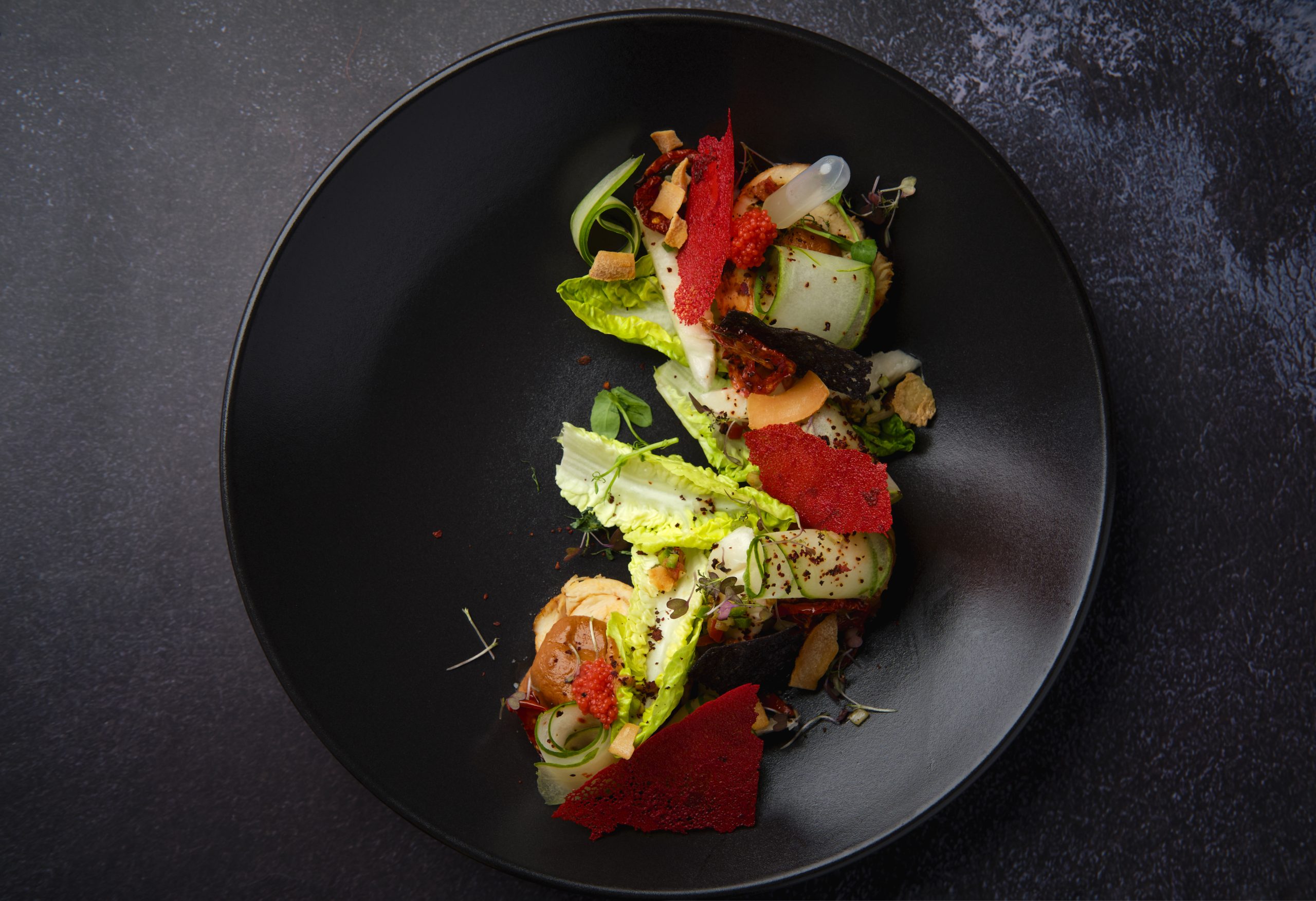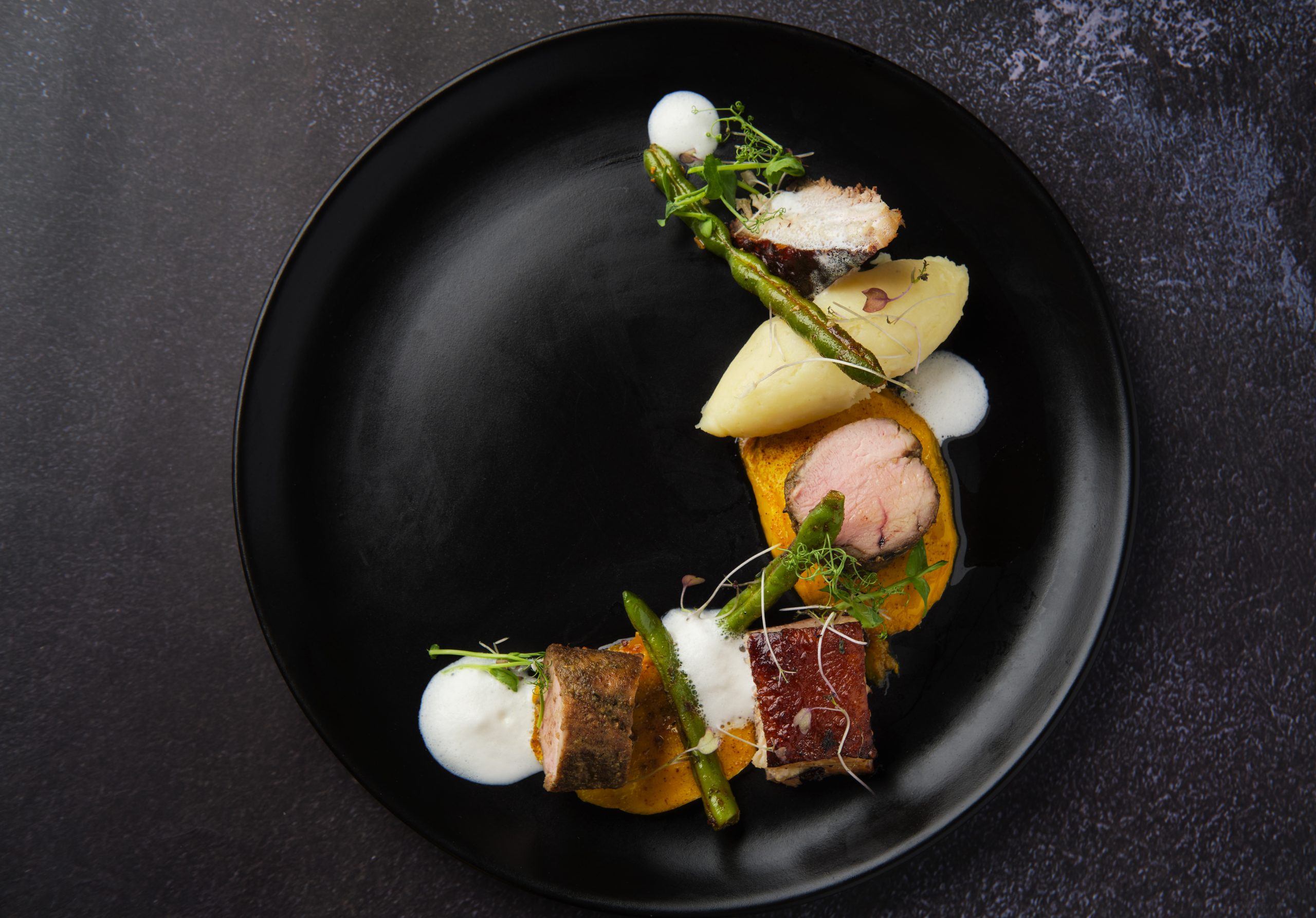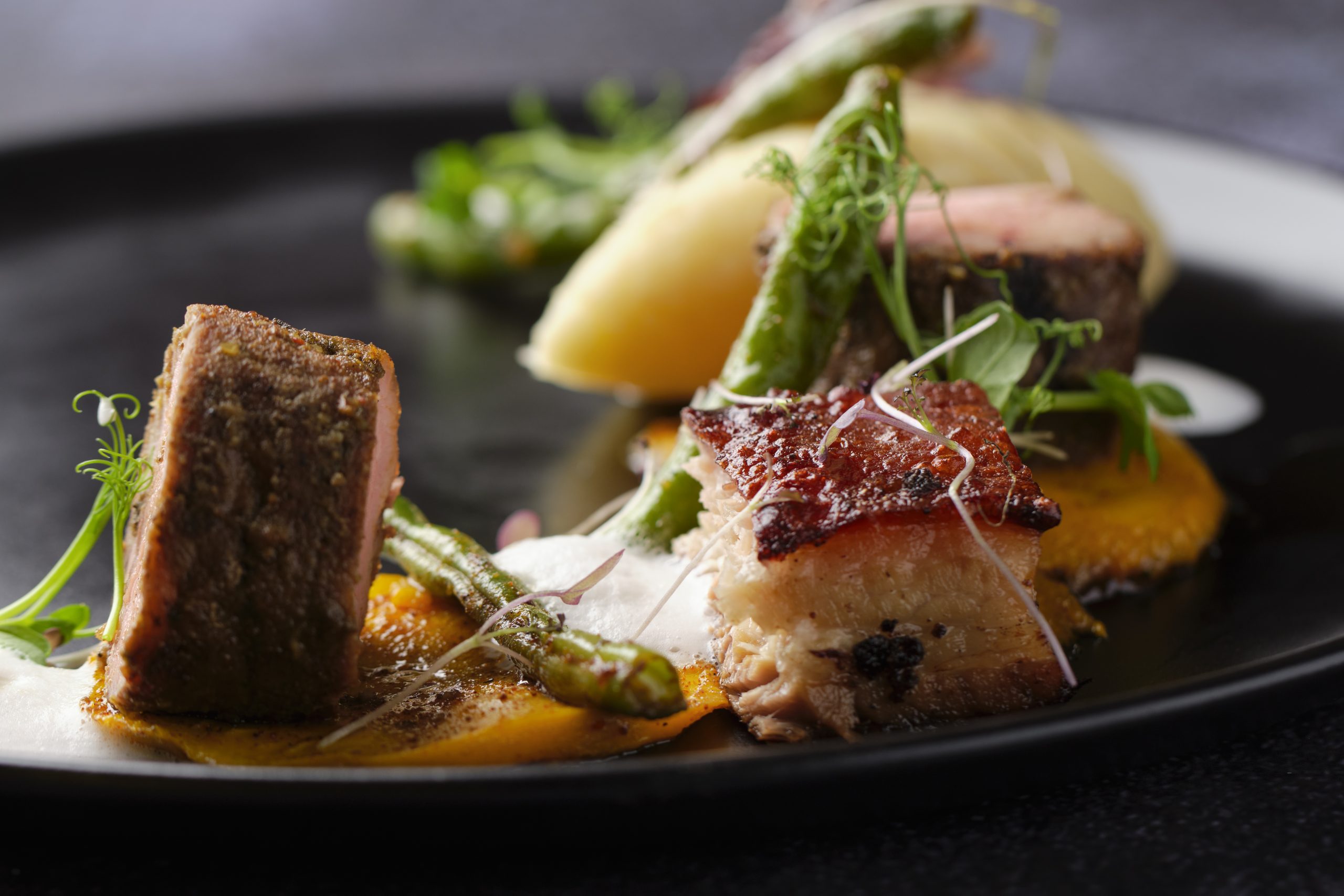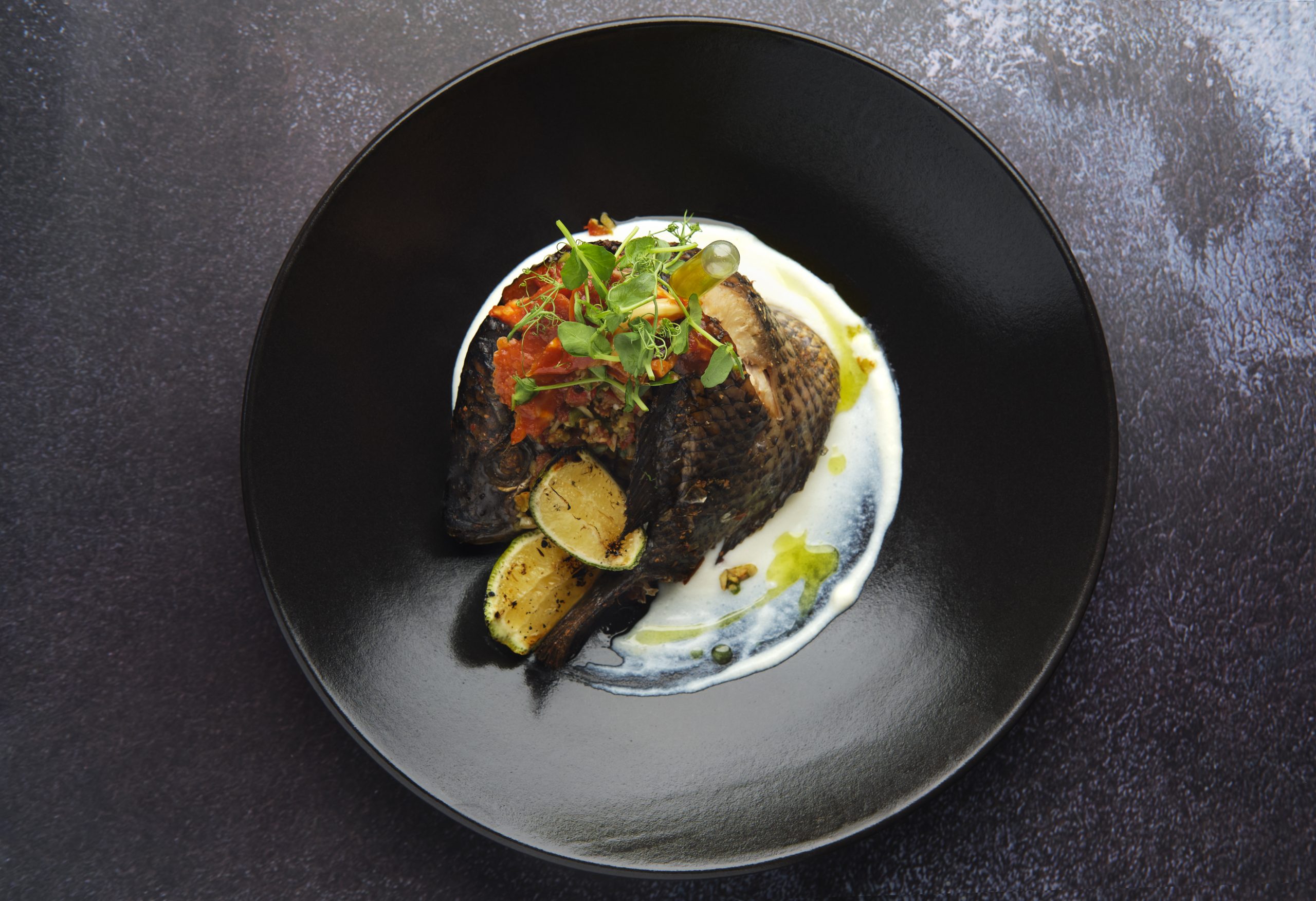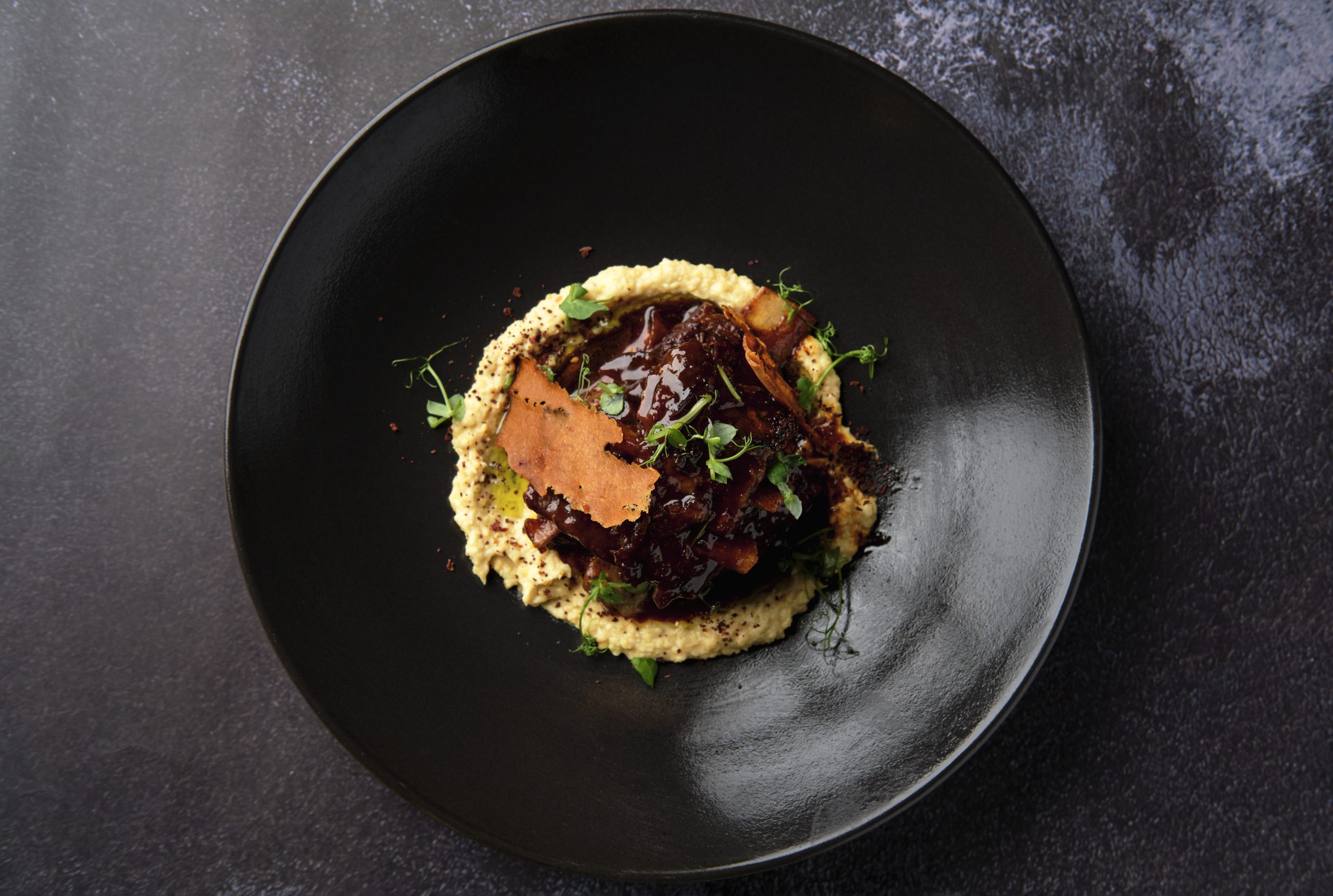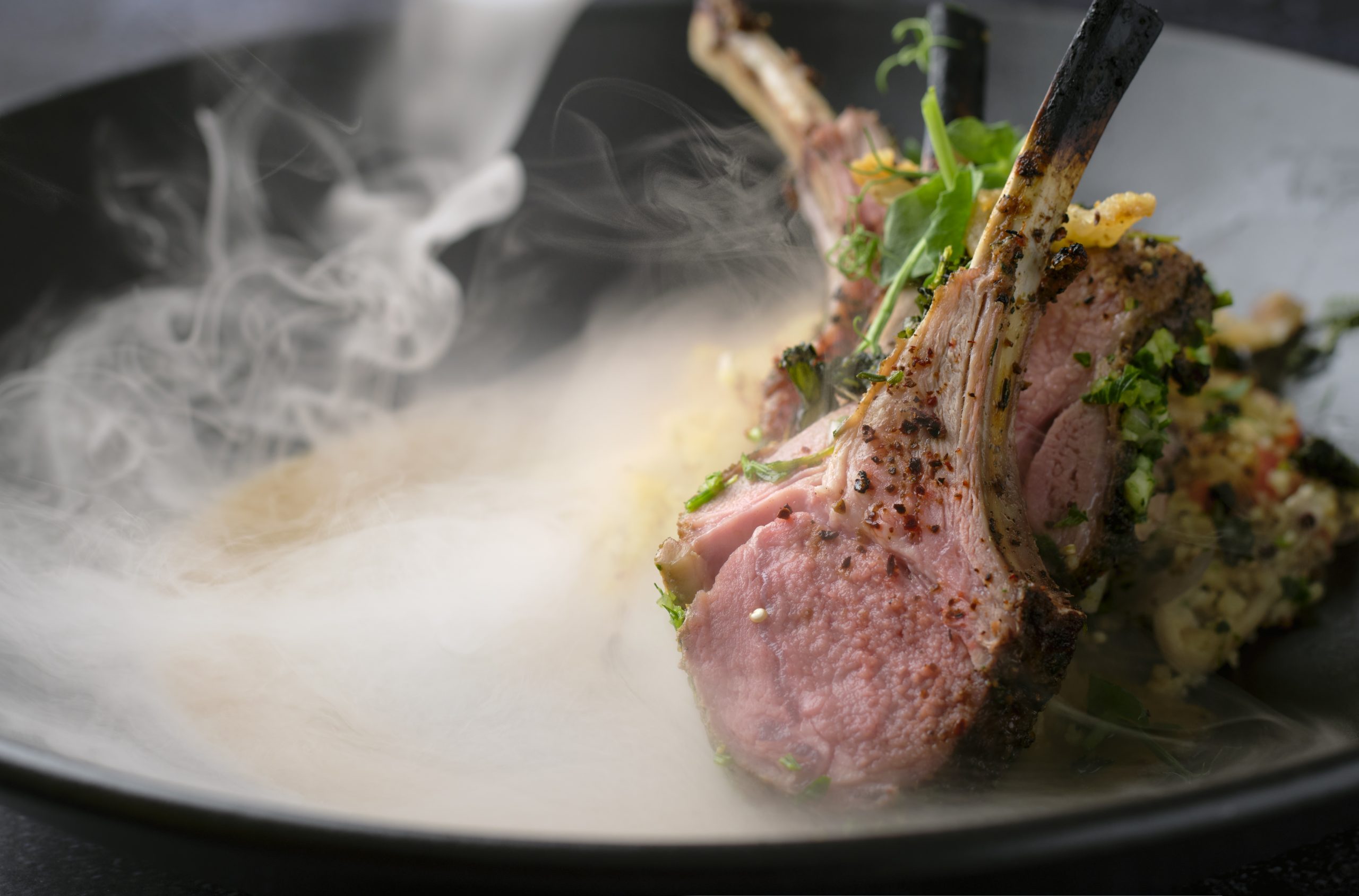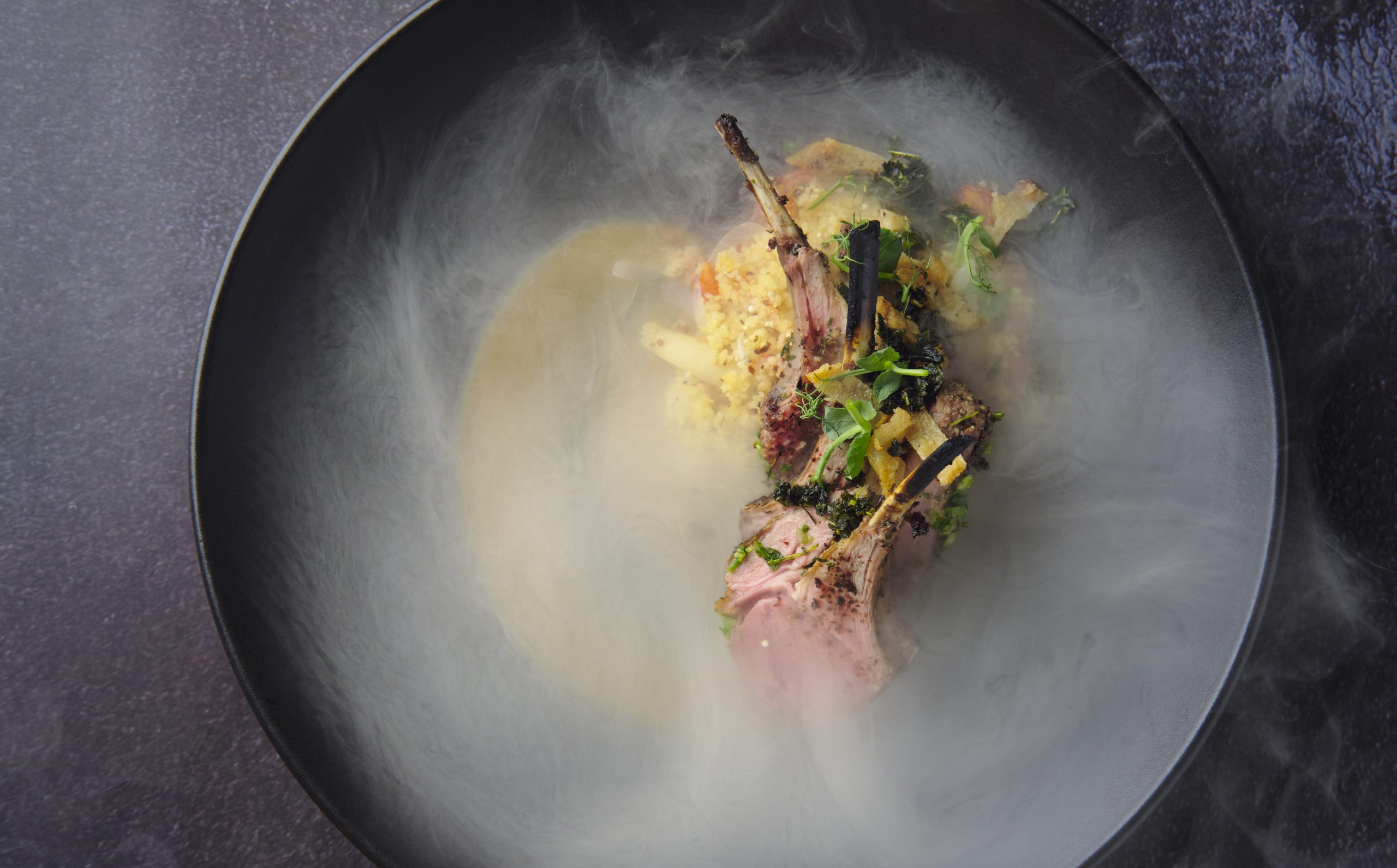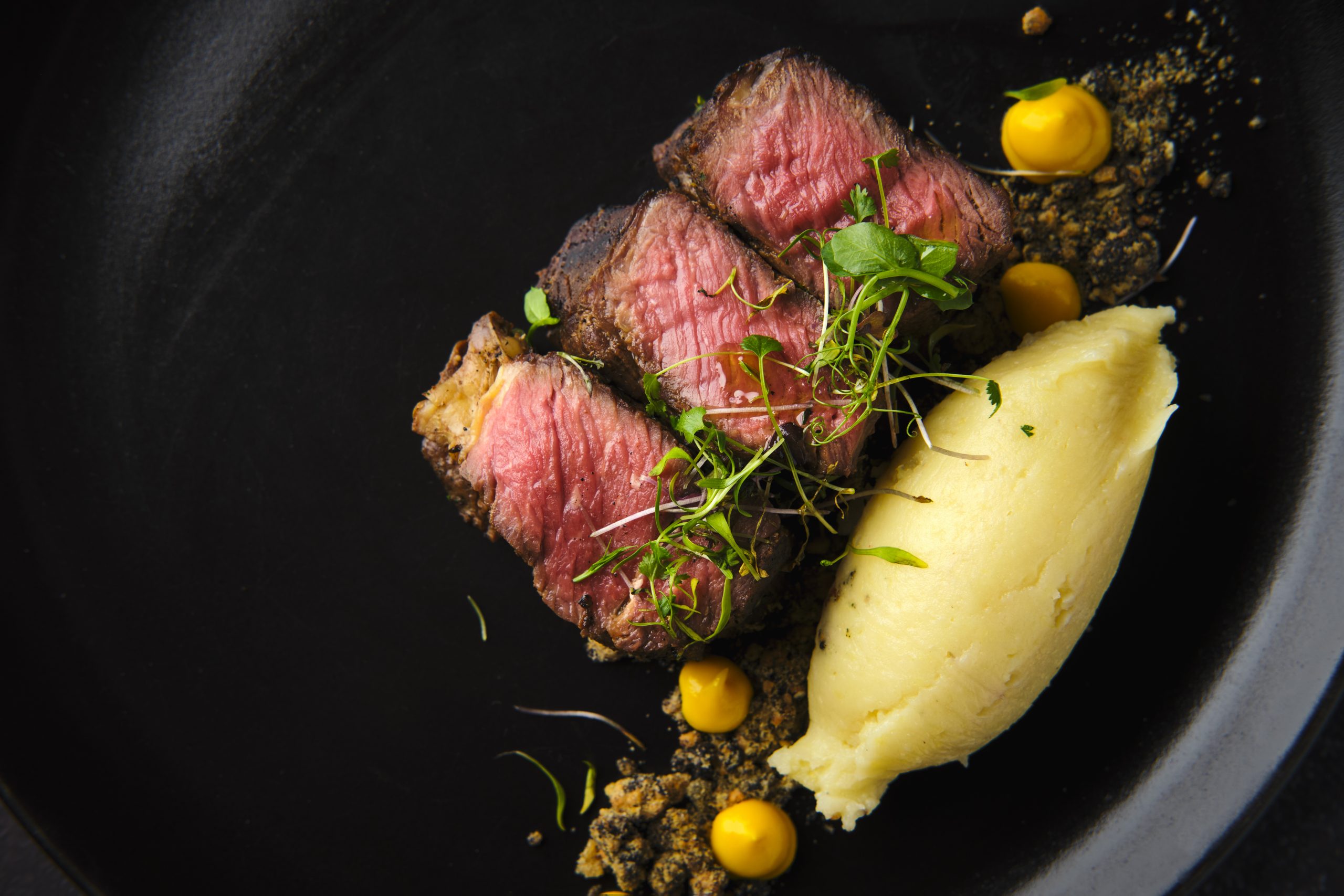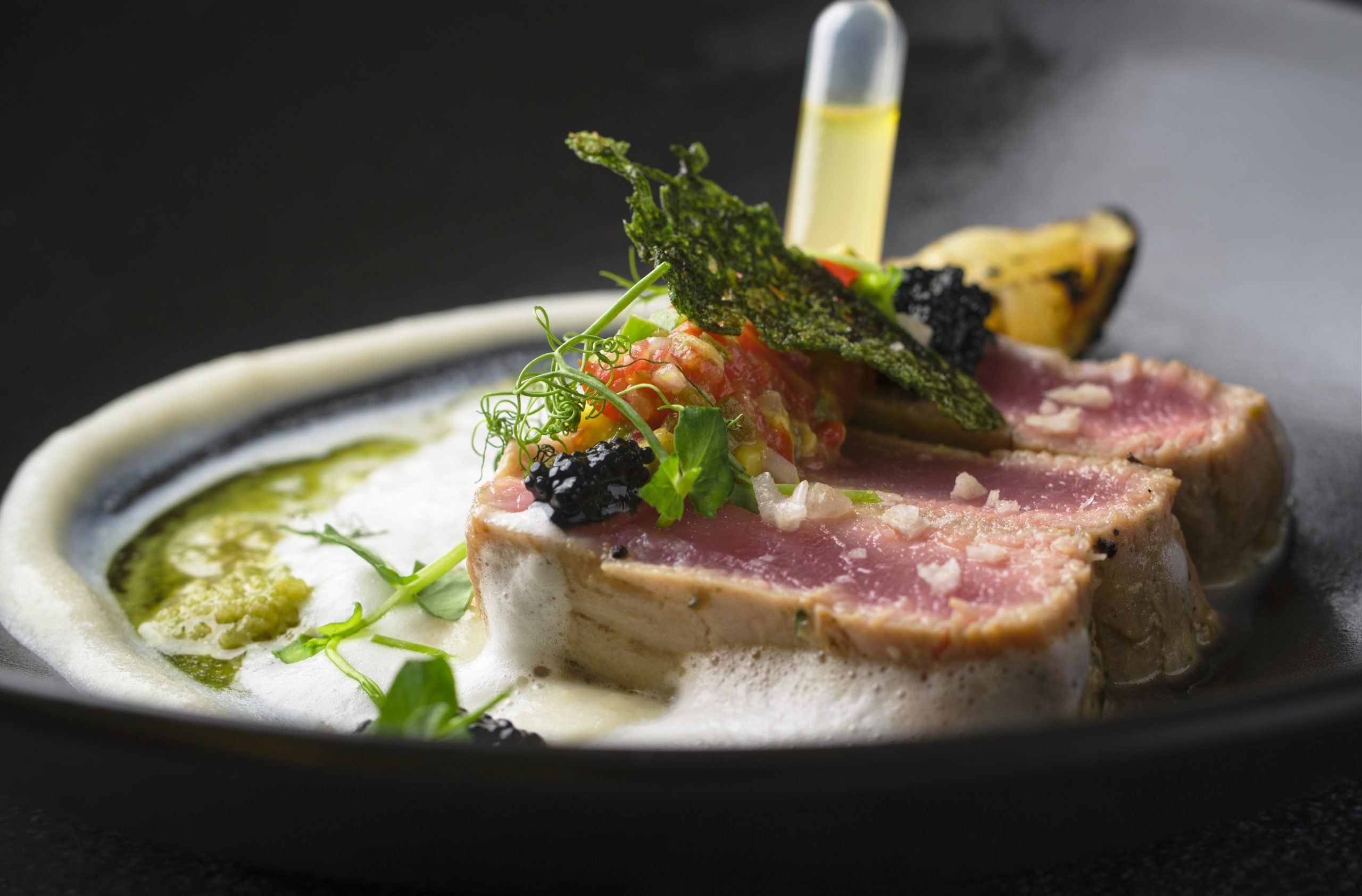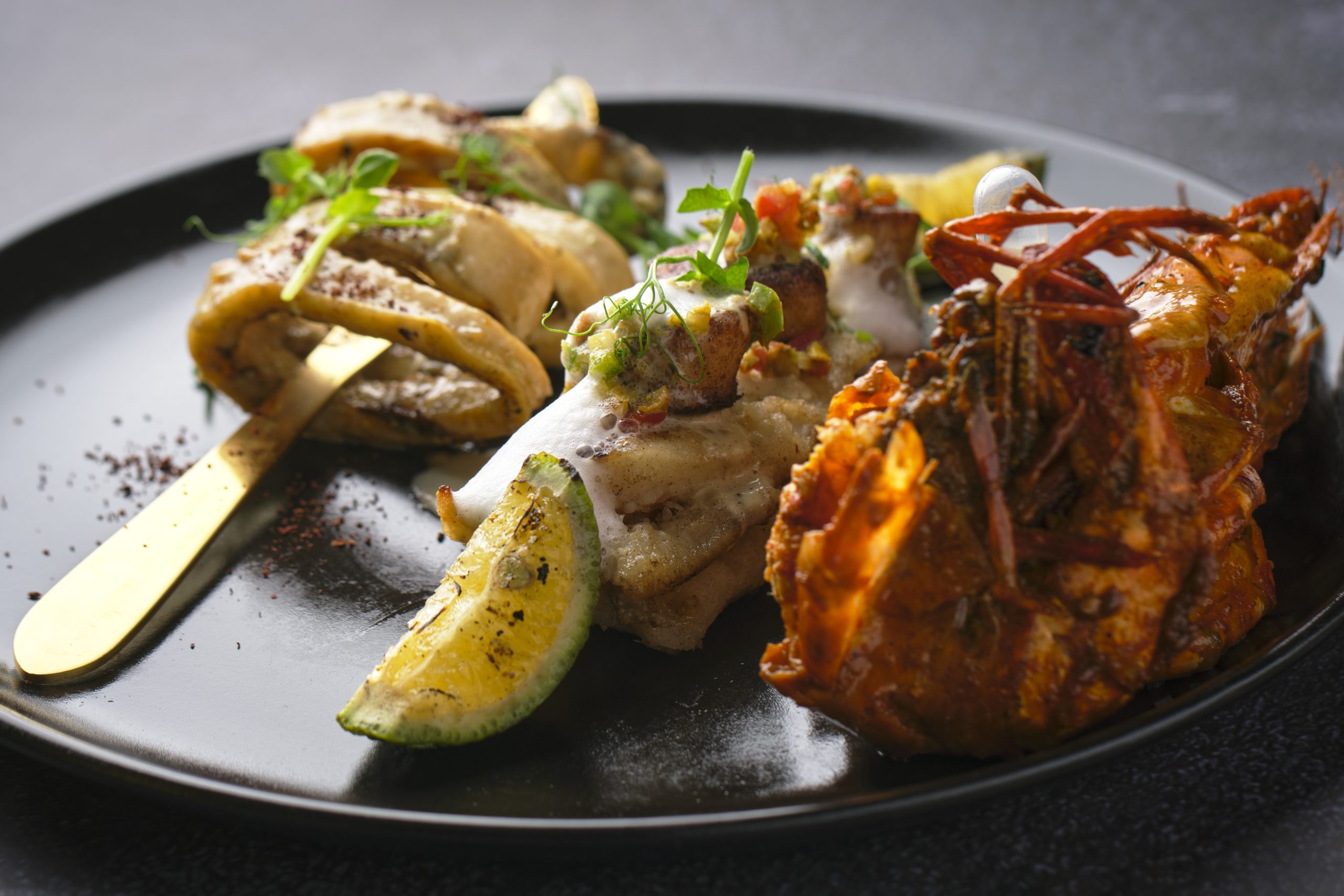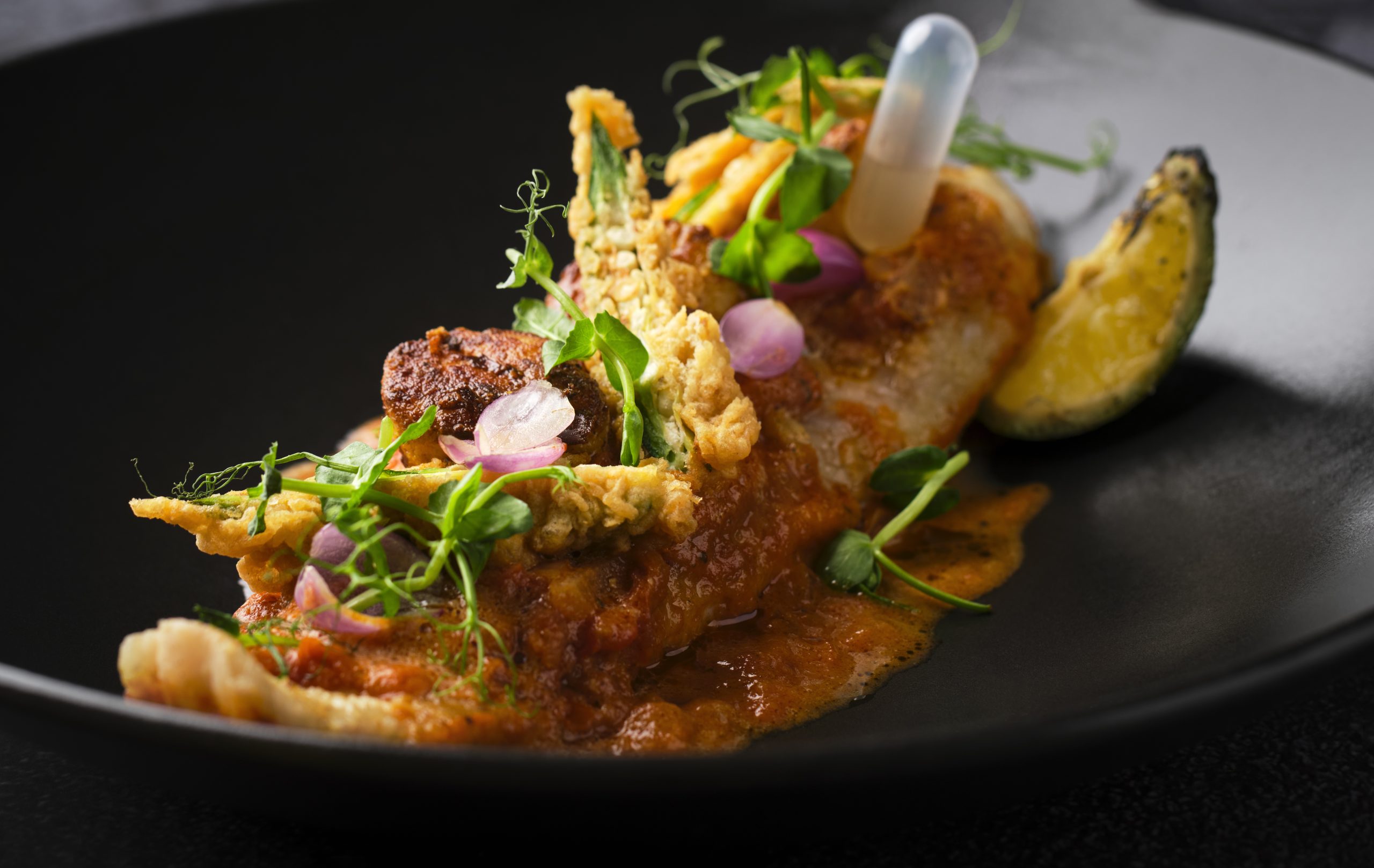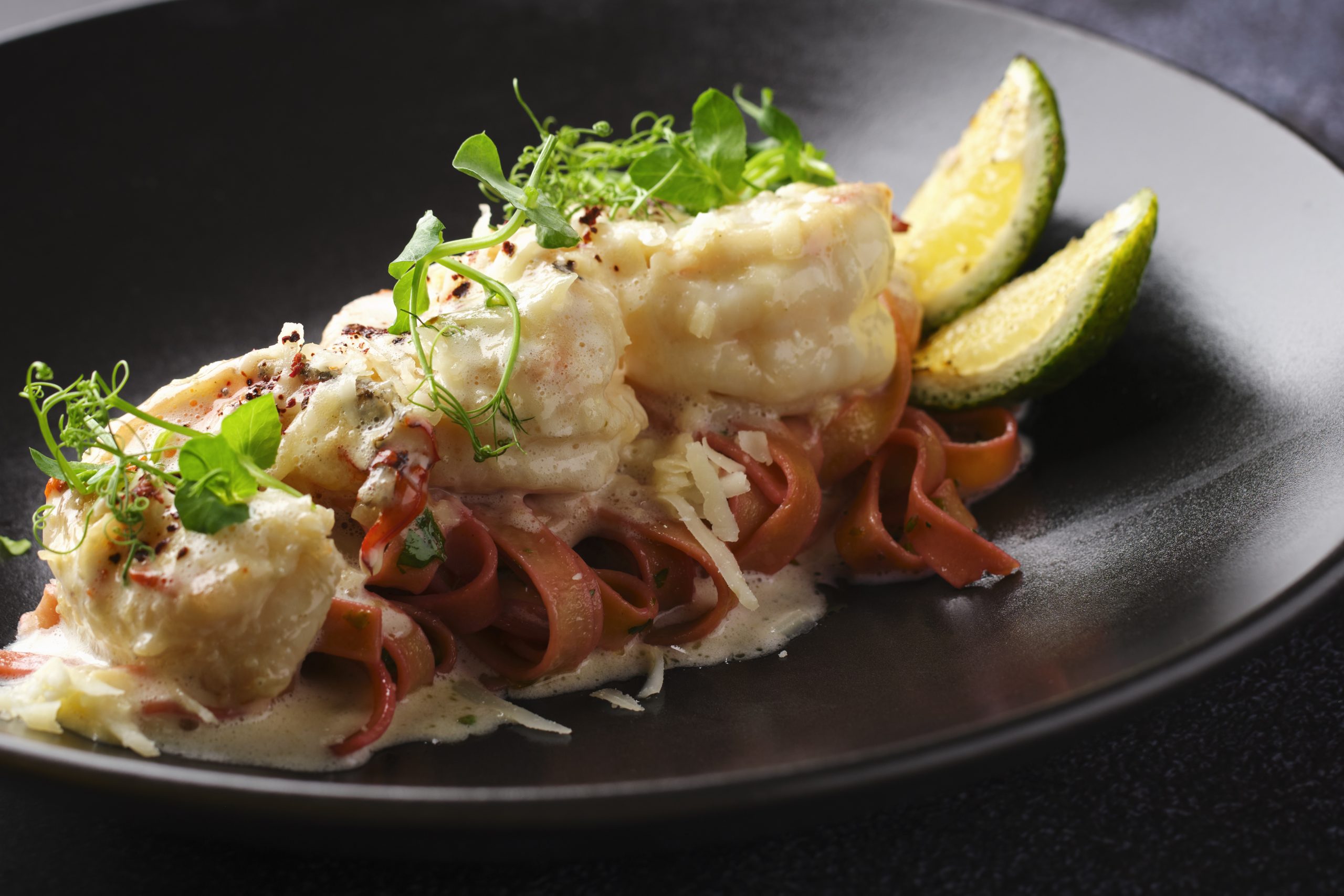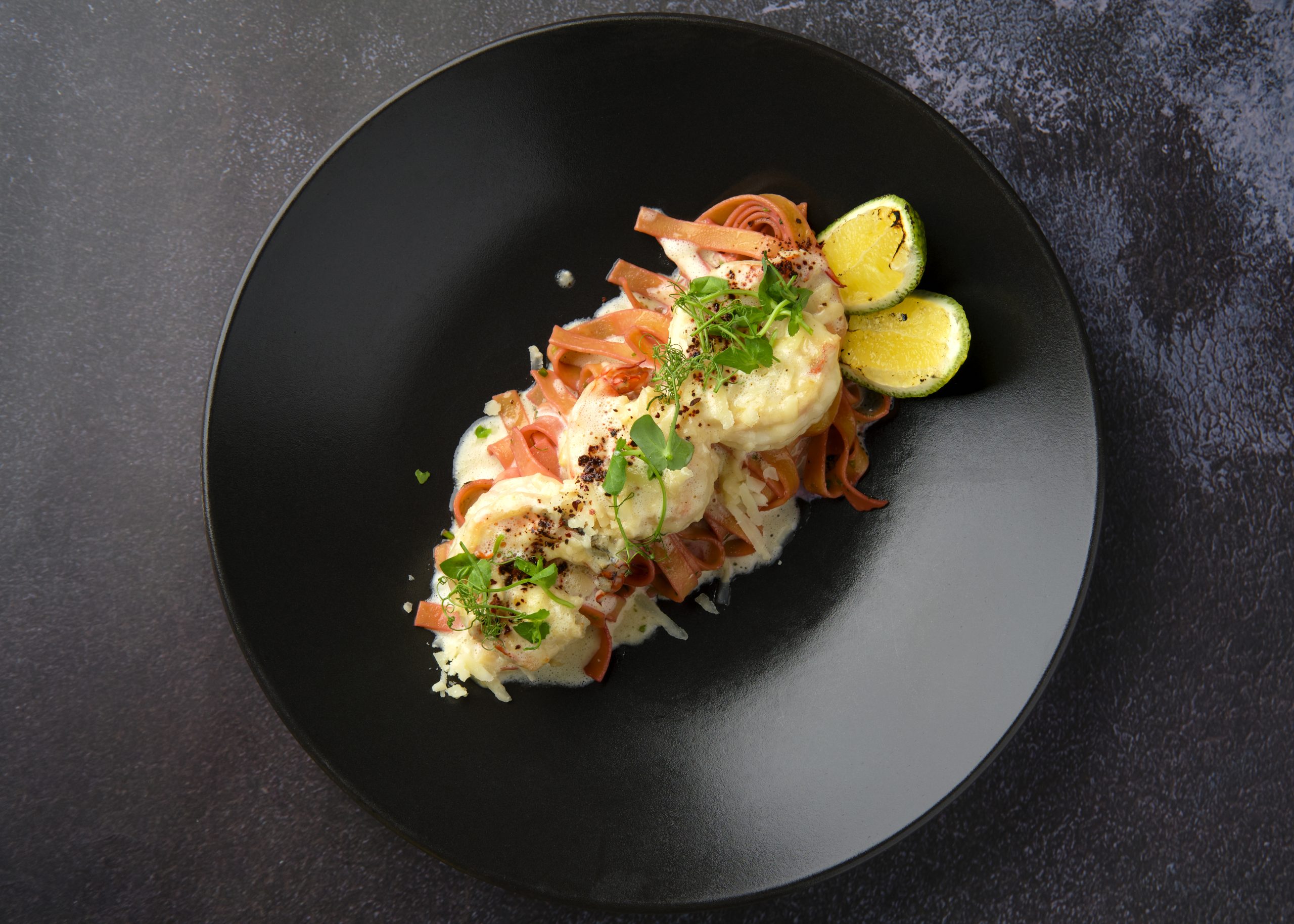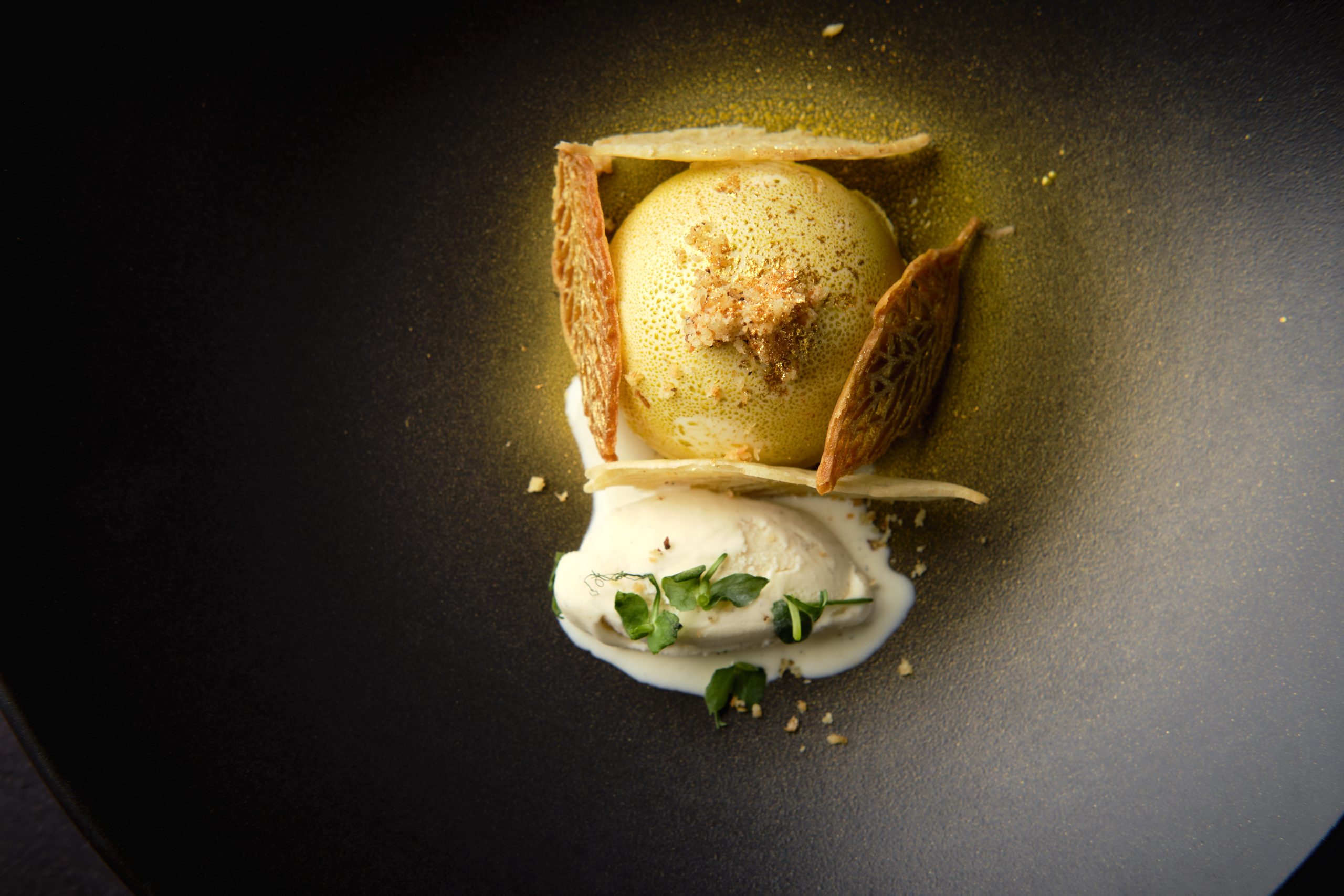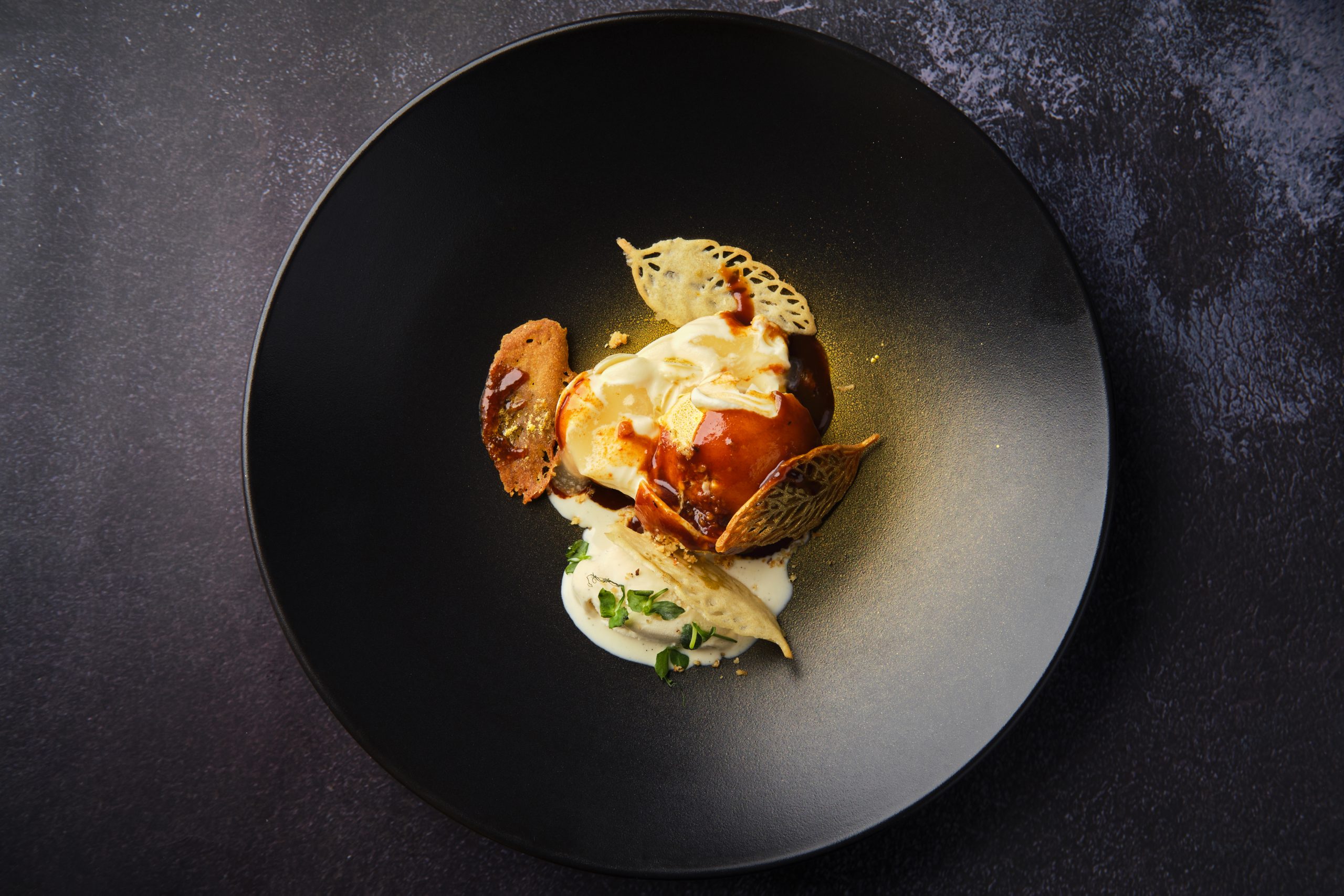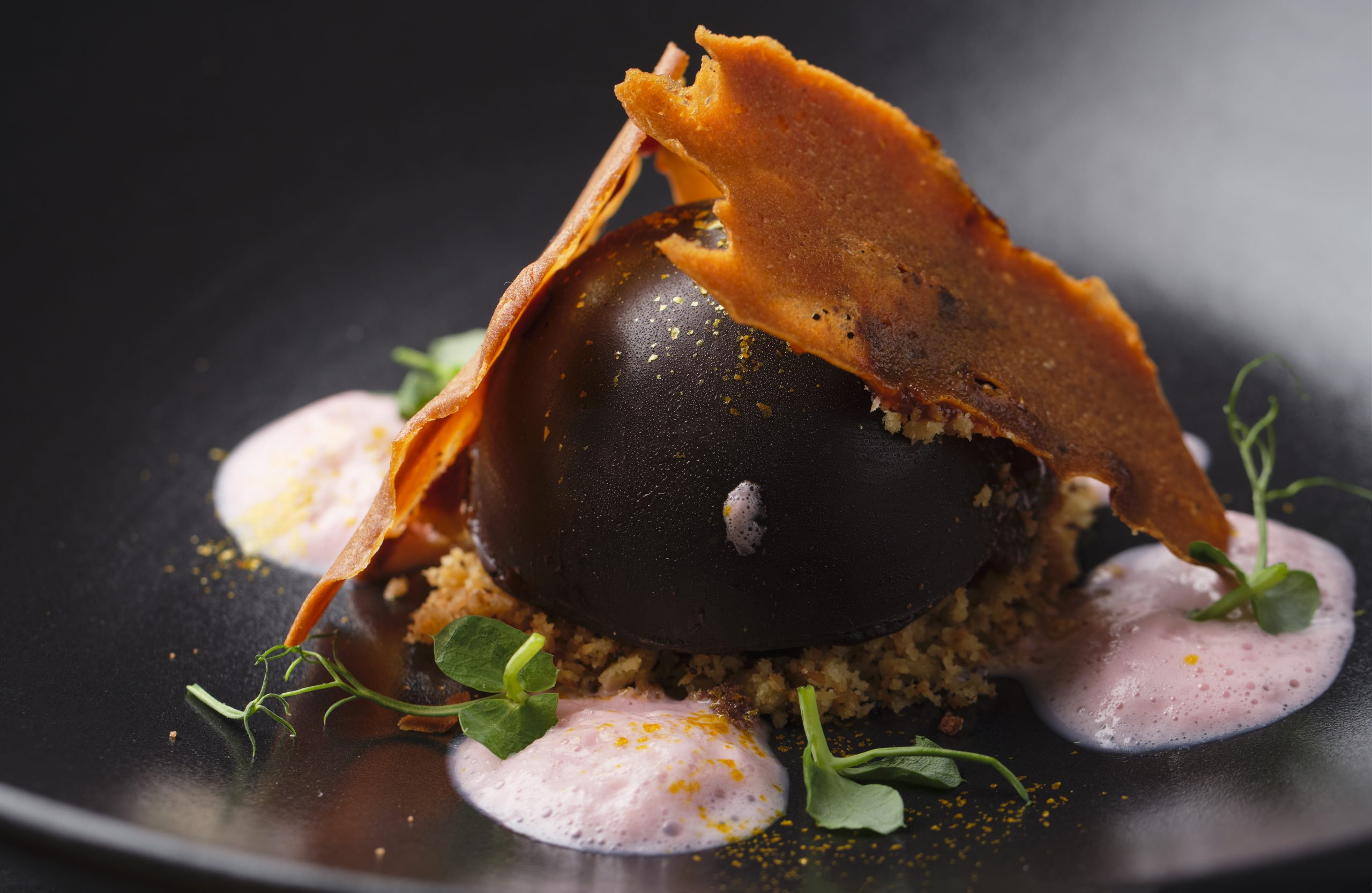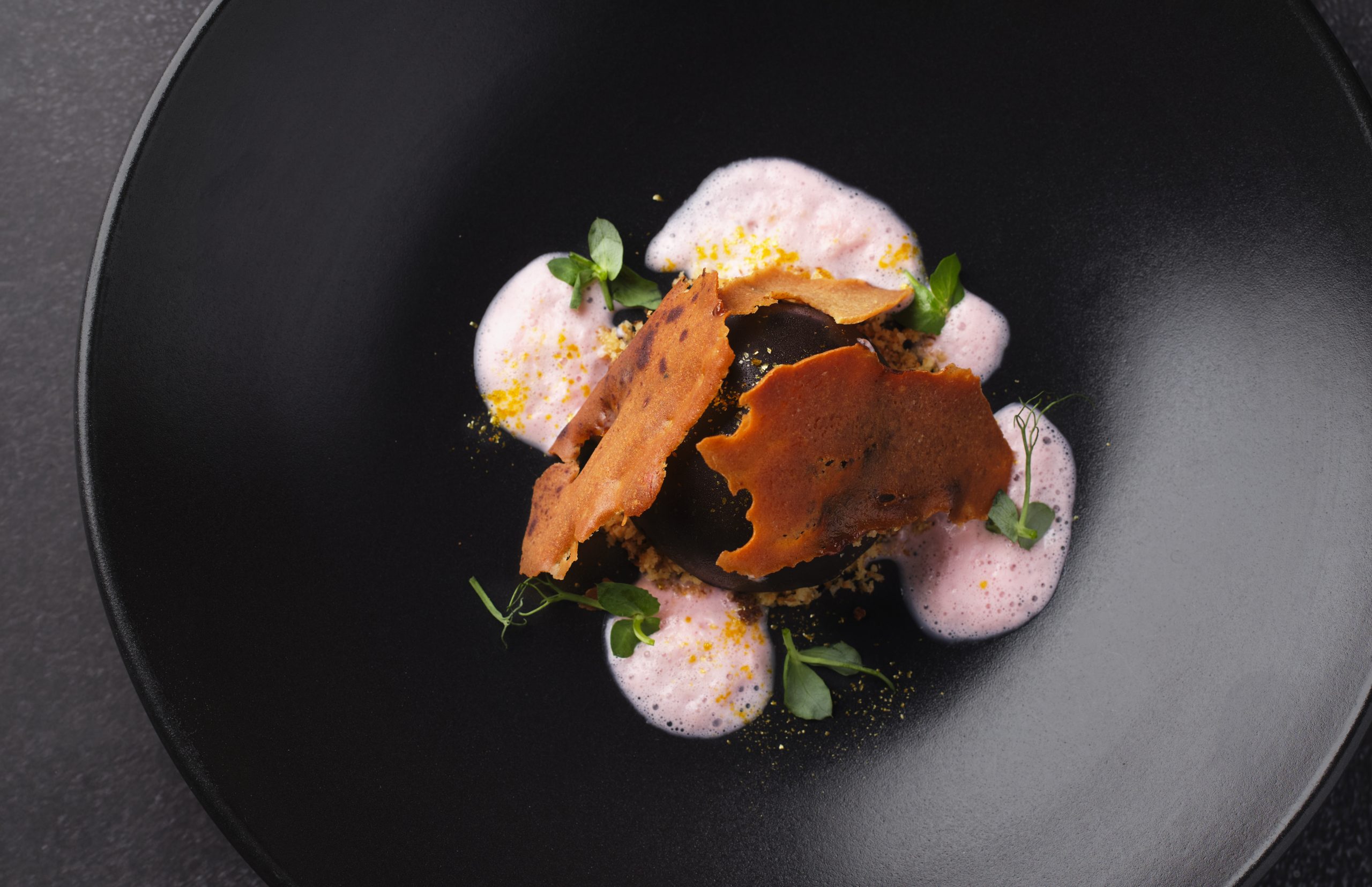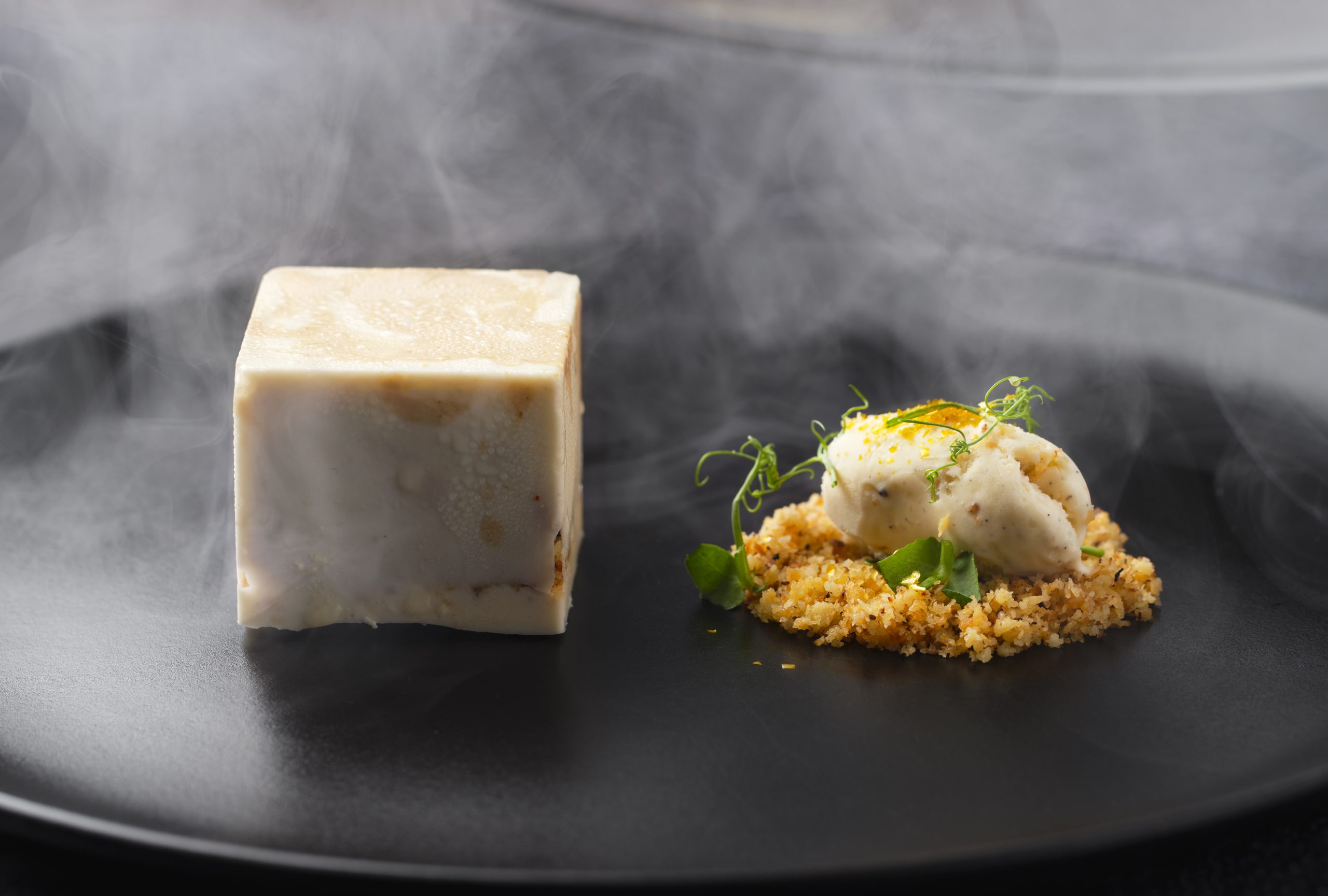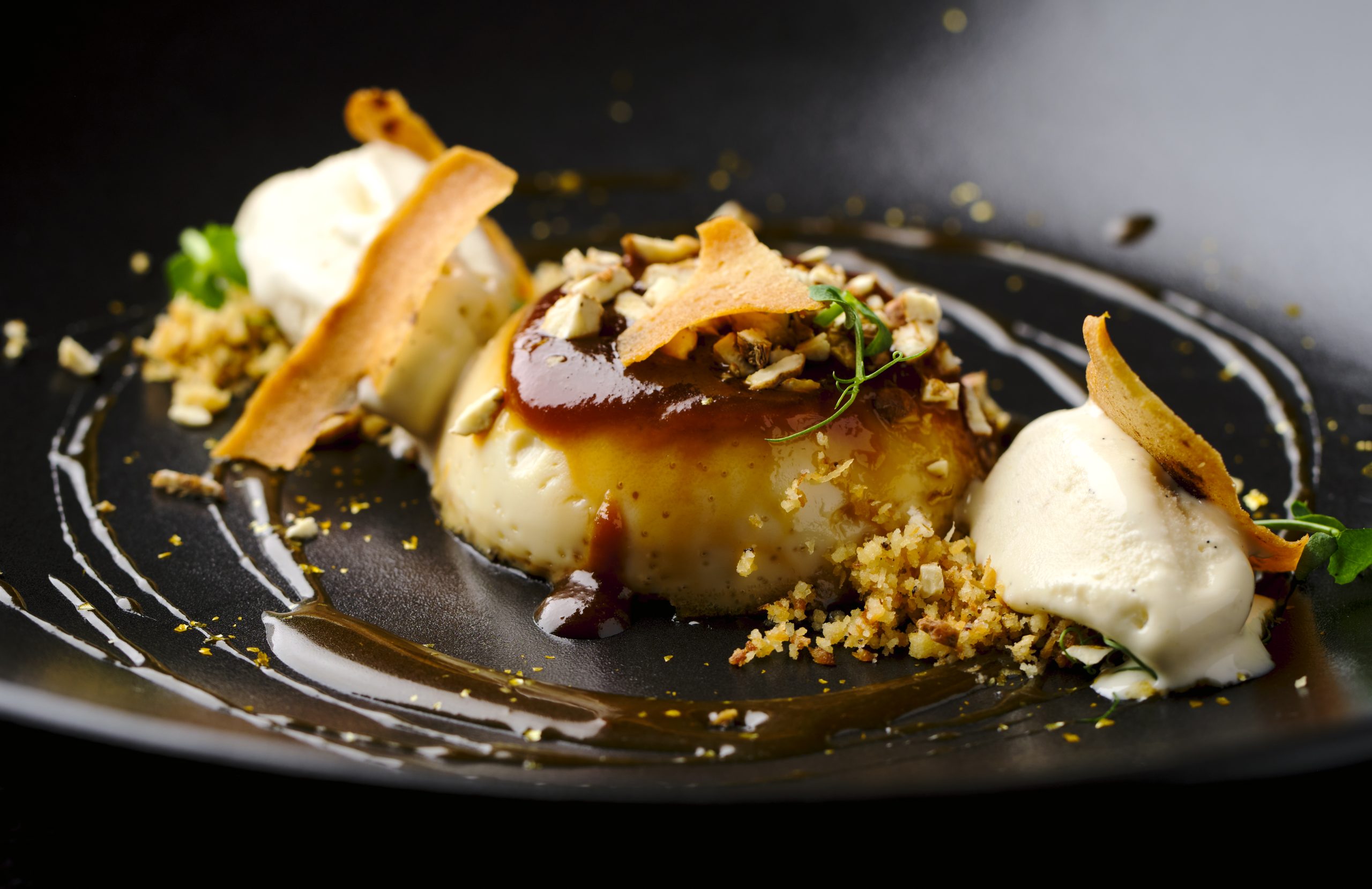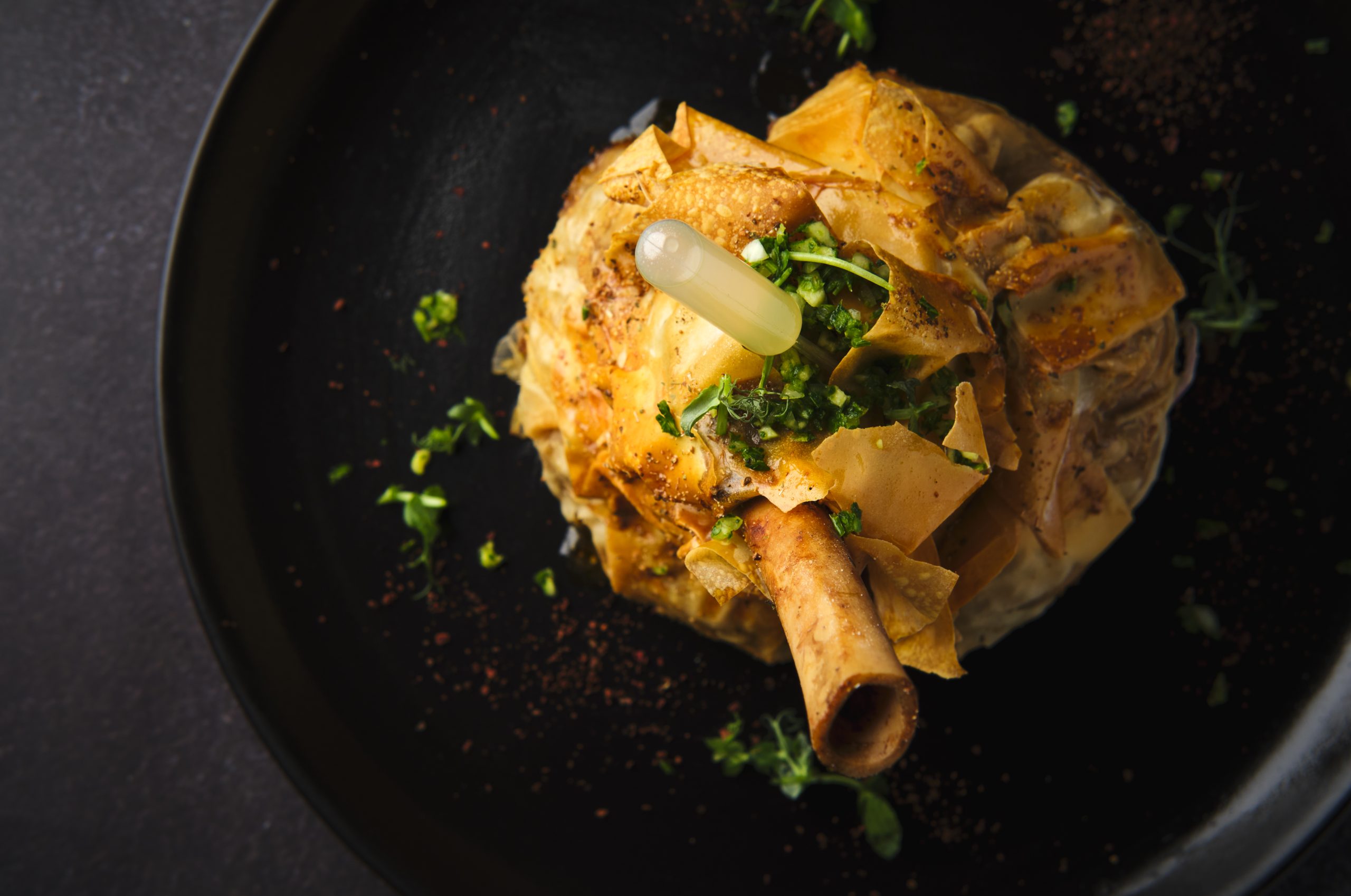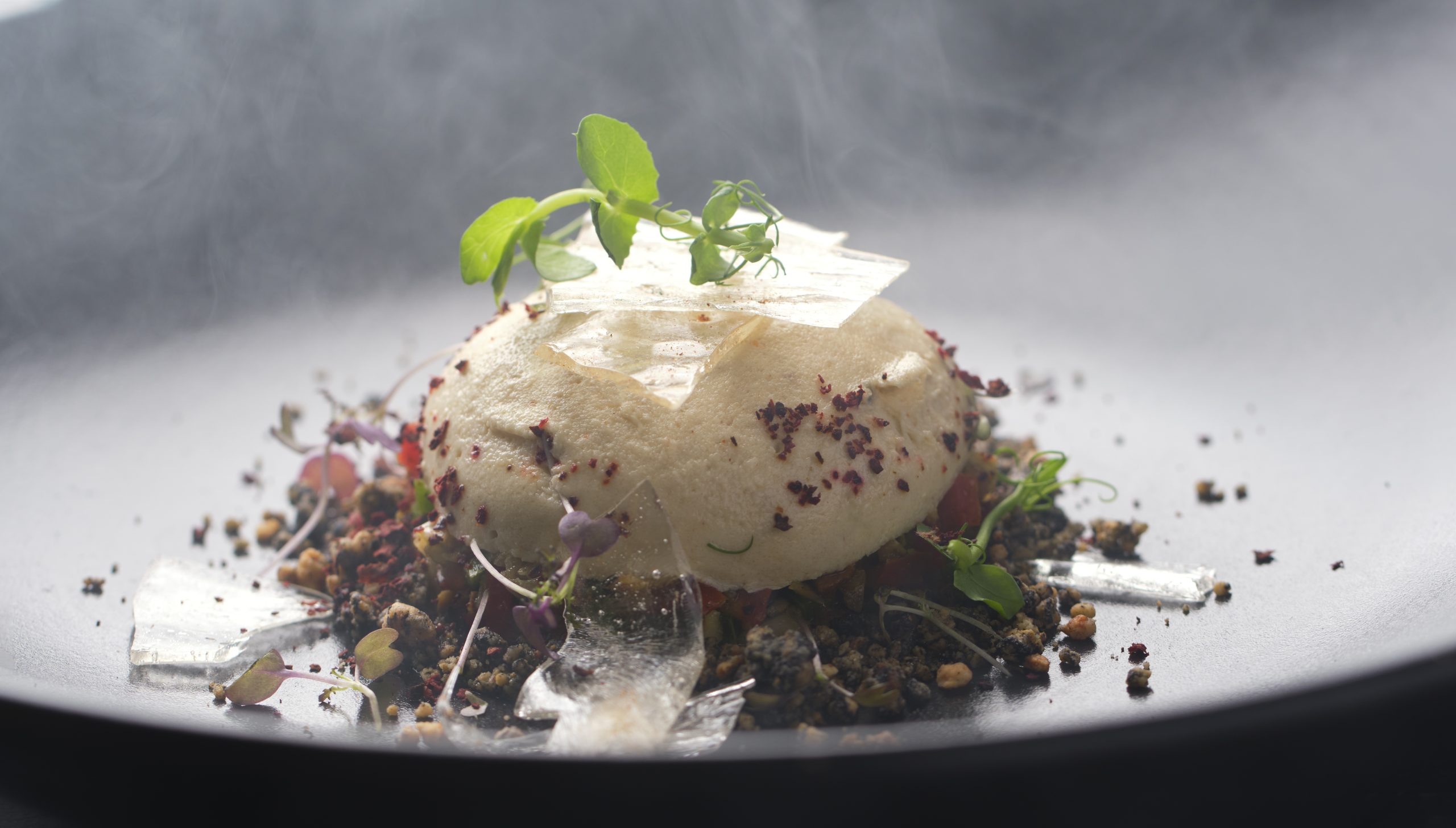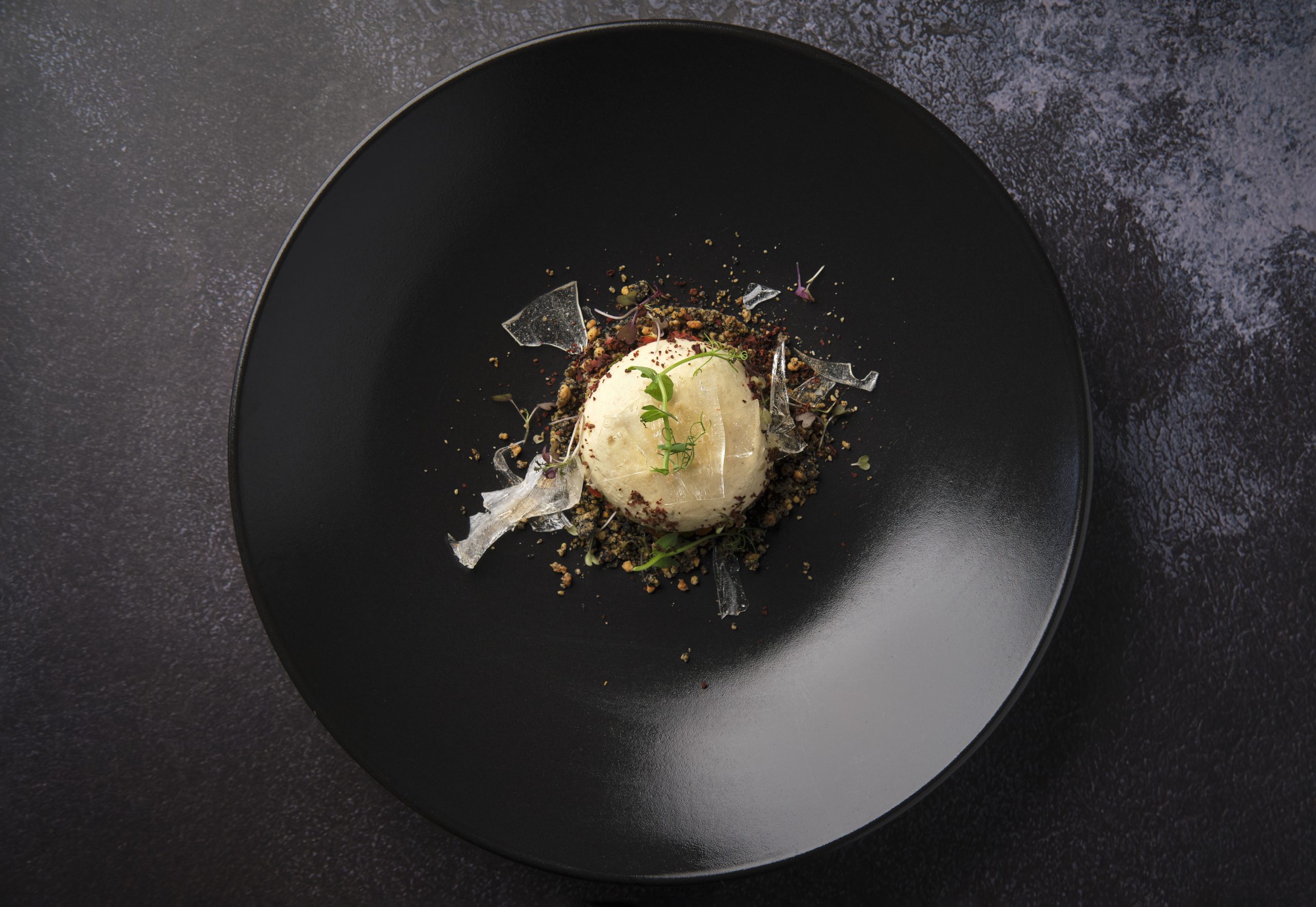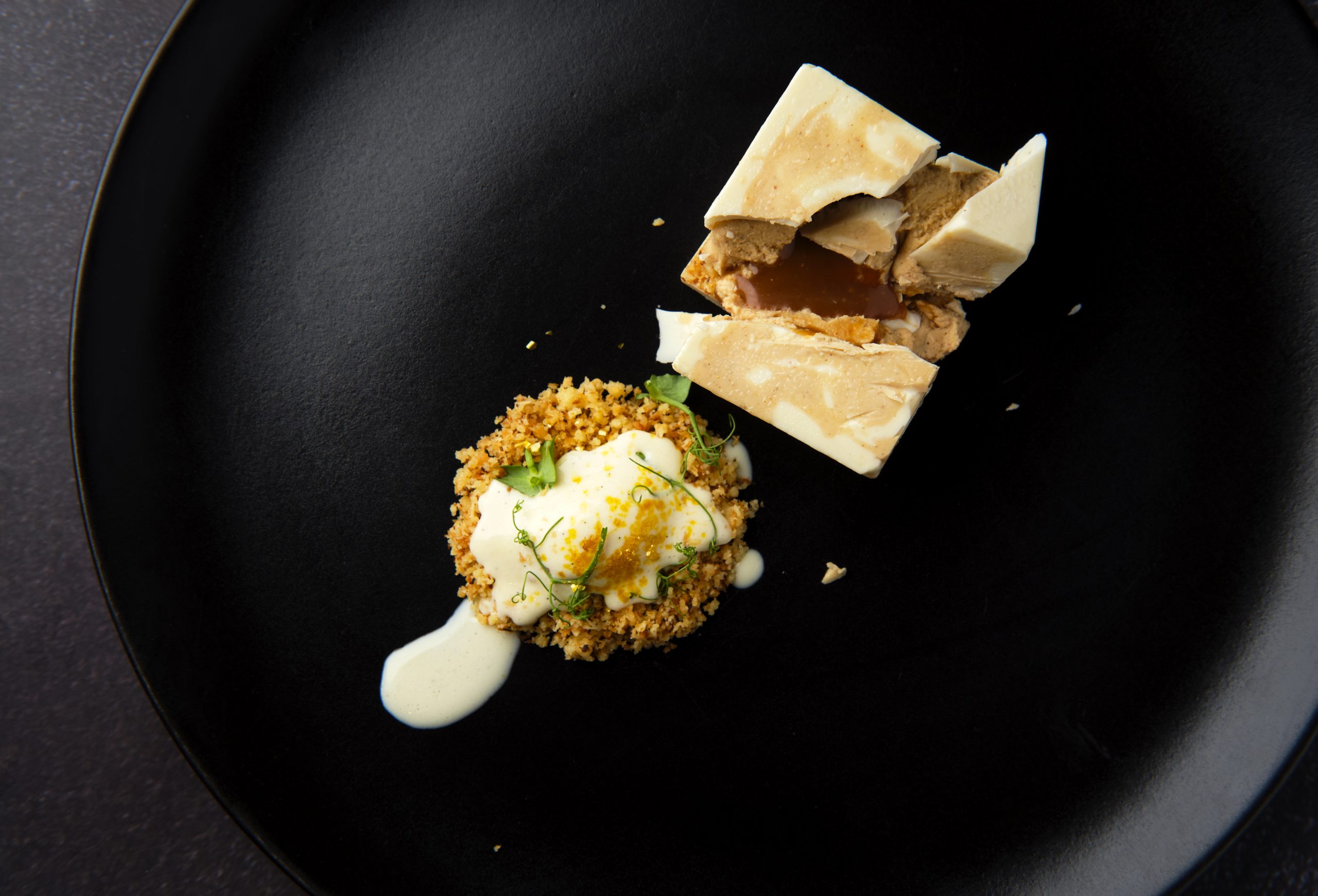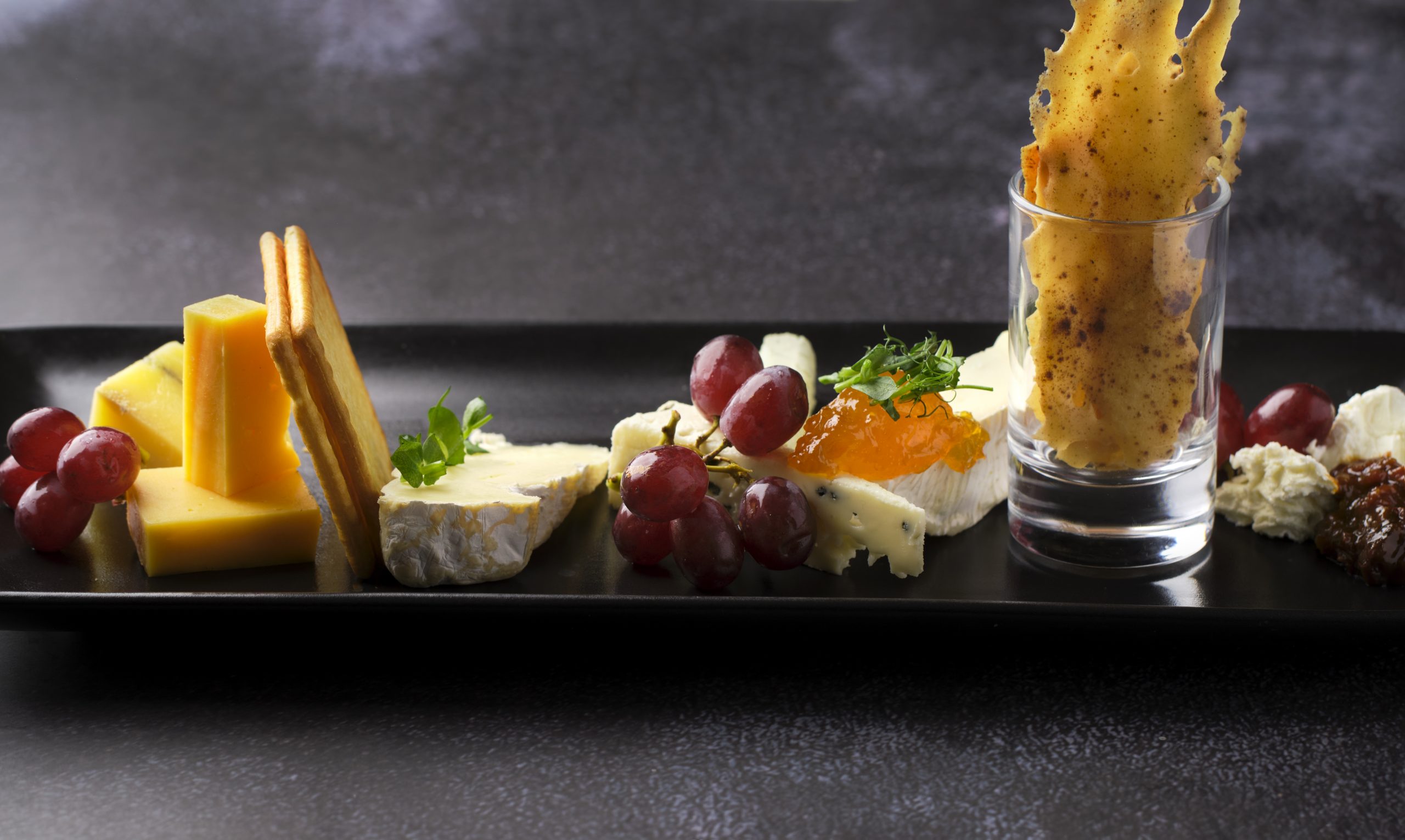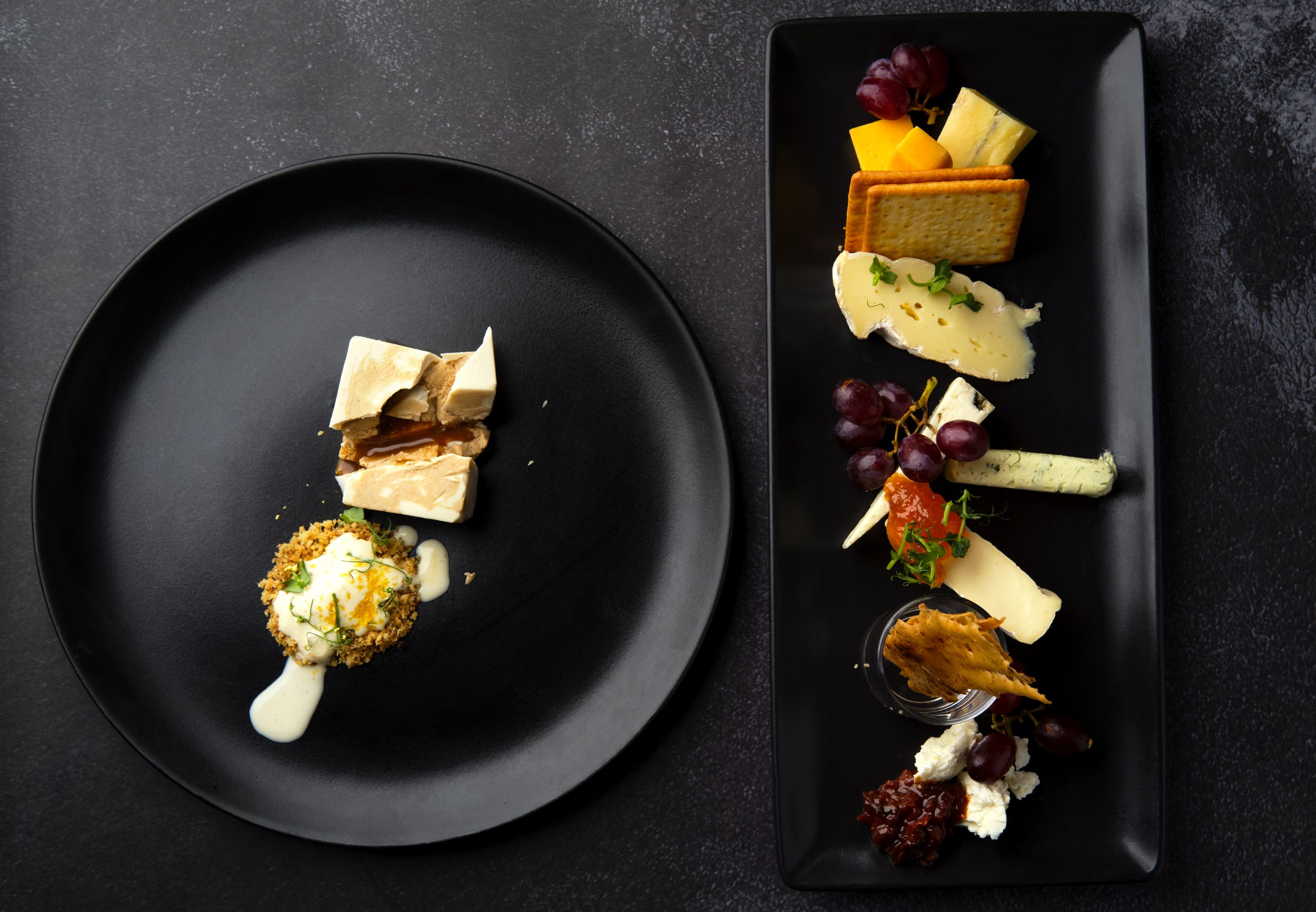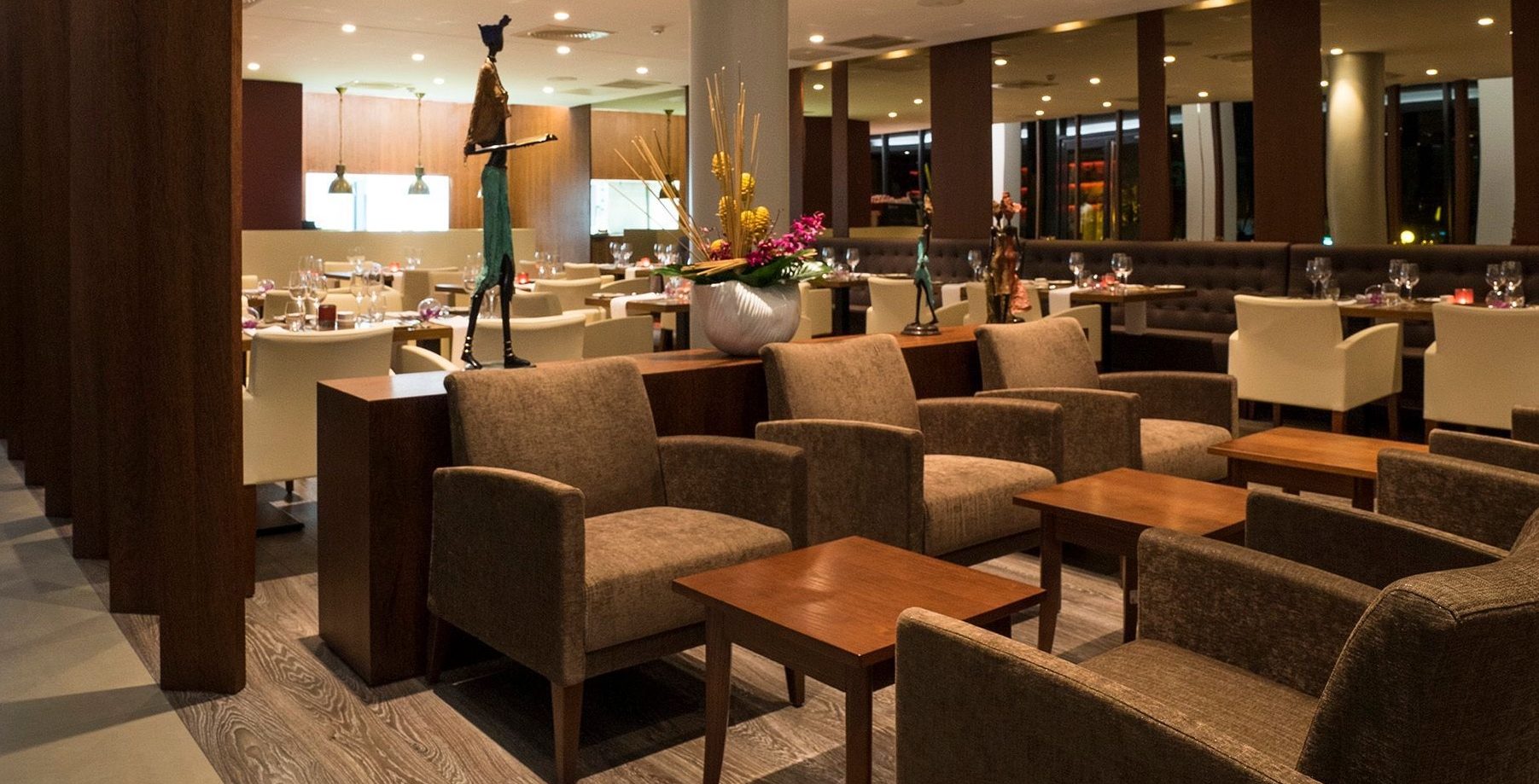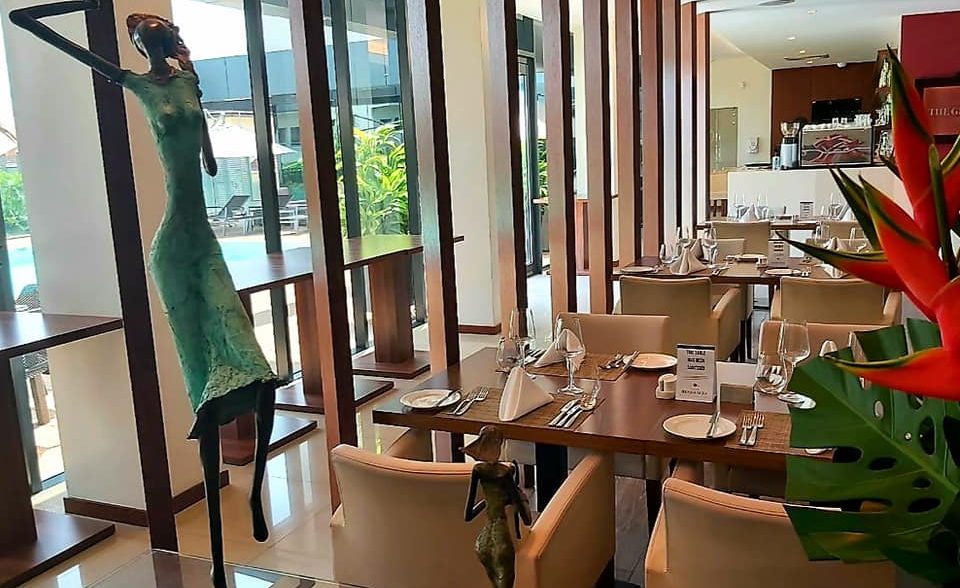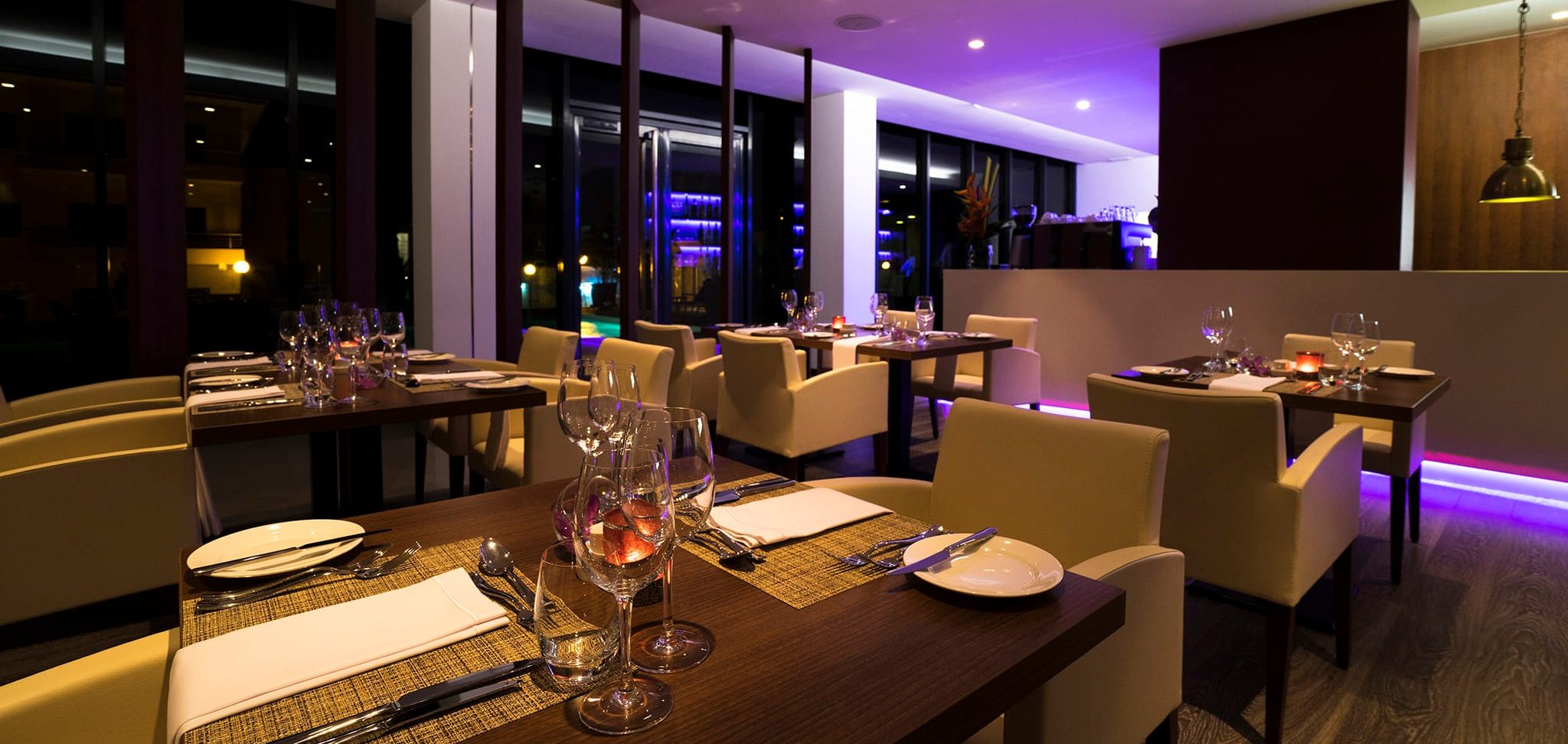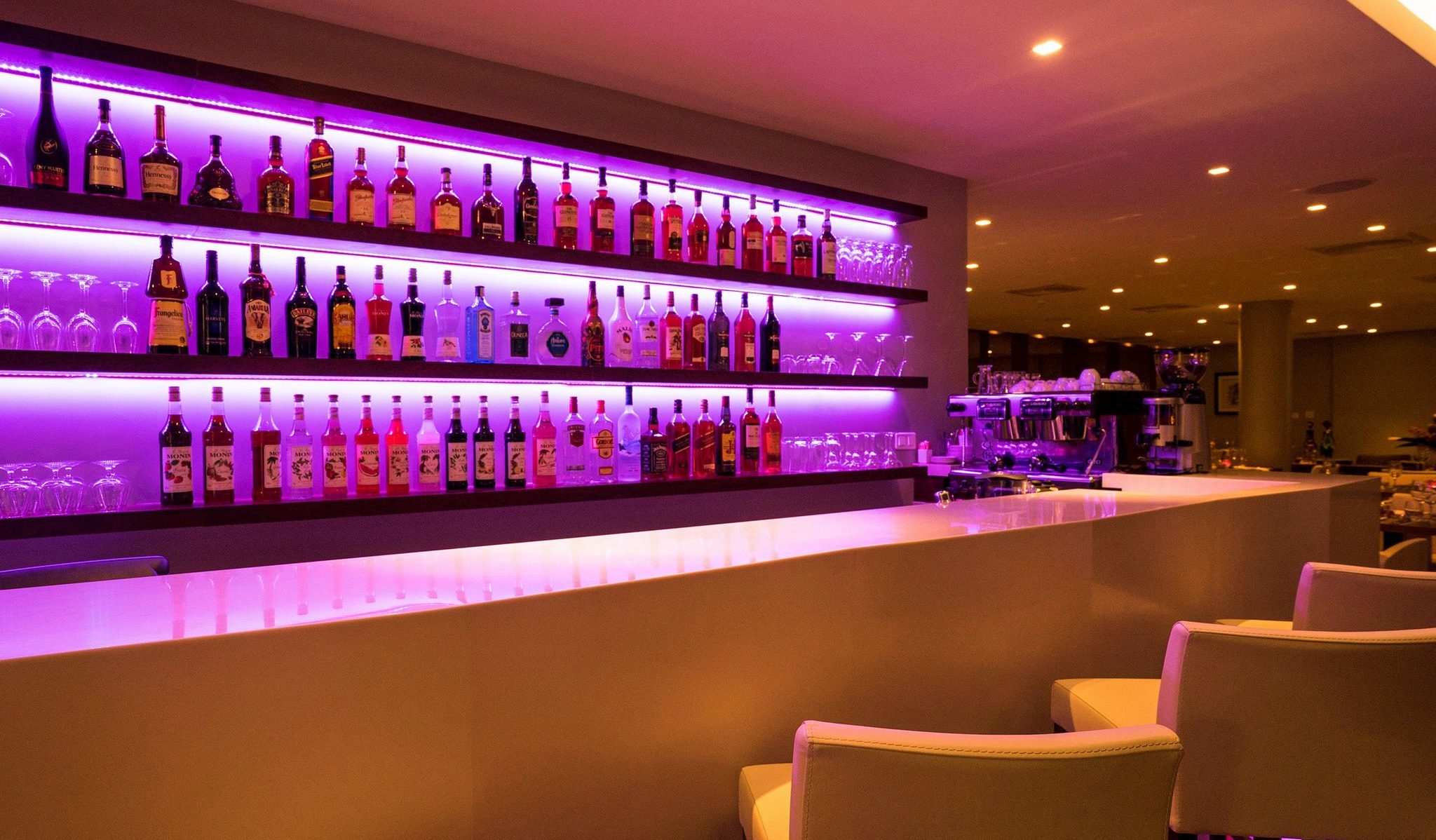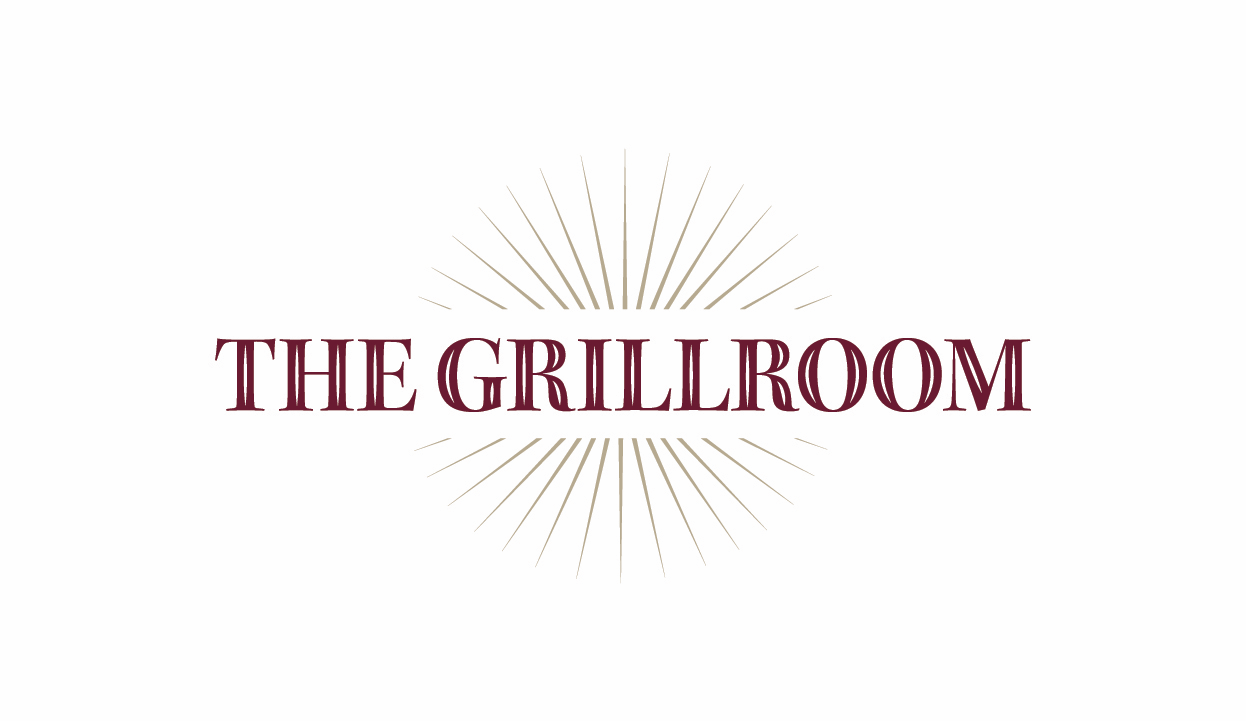 Accra, Ghana
The Grillroom at Fiesta Residences Boutique Hotel and Serviced Apartments
Fiesta Residences, Fifth Avenue. West Cantonments, Accra, Ghana
Google Maps
Email ENQUIRY
Booking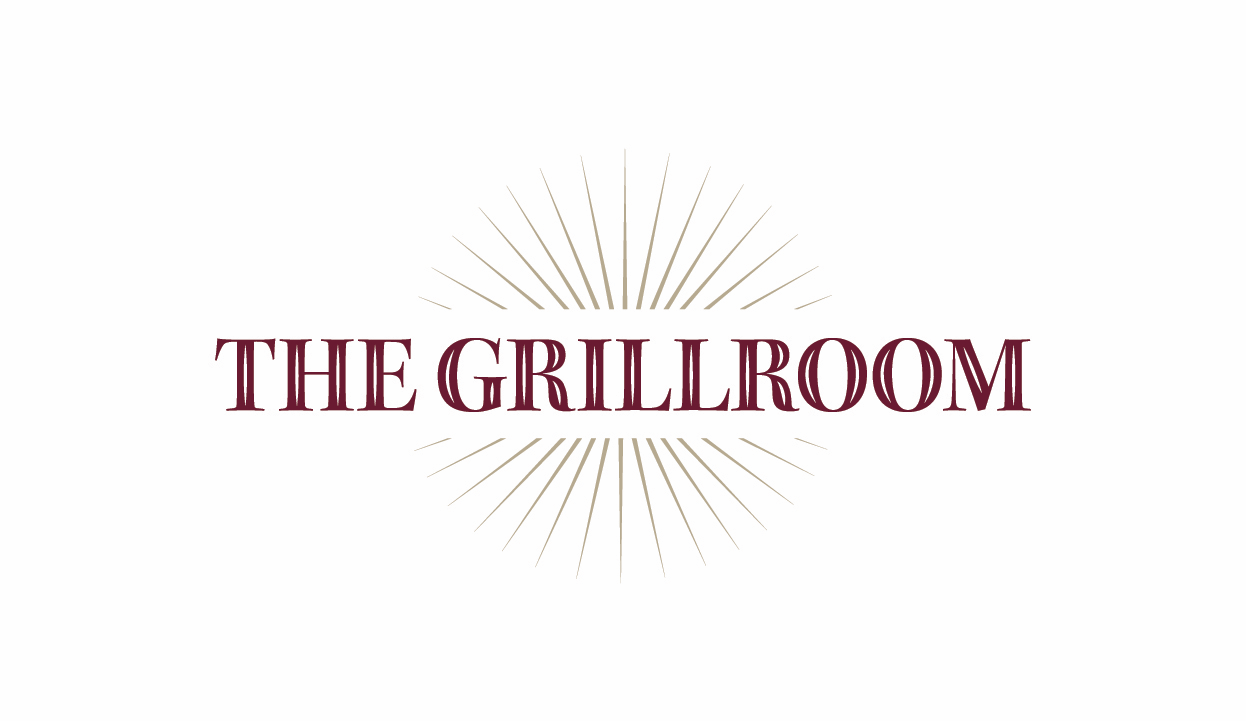 Accra, Ghana
The Grillroom at Fiesta Residences Boutique Hotel and Serviced Apartments
Accra, Ghana
The Grillroom at Fiesta Residences Boutique Hotel and Serviced Apartments
At The Grillroom, a World Class West African culinary experience awaits you.
The restaurant offers you the opportunity to experience unrivalled Haute Afrique Cuisine.

The restaurant team led by multi-award-winning Chef Pieter Malan prides itself with bespoke presentations and innovative cooking techniques. The humbled, tropical, and comforting flavors of Ghana are lined-up for the pleasure of both local and international guest delights. Their Front of House team led by the fine talent of Maître d Dorothy Darkoh will leave you with a heart-warming touch of Ghanaian Hospitality.

For superb business lunches, romantic dinners, and world-class dining experiences, the Grillroom is the preferred restaurant of choice in Ghana. The Grillroom – Exquisite Africa… let their hospitality touch your soul!

The Grillroom at Fiesta Residences Boutique Hotel and Serviced Apartments
Features & Facilities
Unique Dining Experience
Haute Cuisine
Breakfast Buffet
À la Carte Menu
Modern Culinary Techniques
Scenic Views
Local Cuisine
International Cuisine
African Cuisine
Ghanaian Cuisine
Award Winning Chefs
Friendly Staff