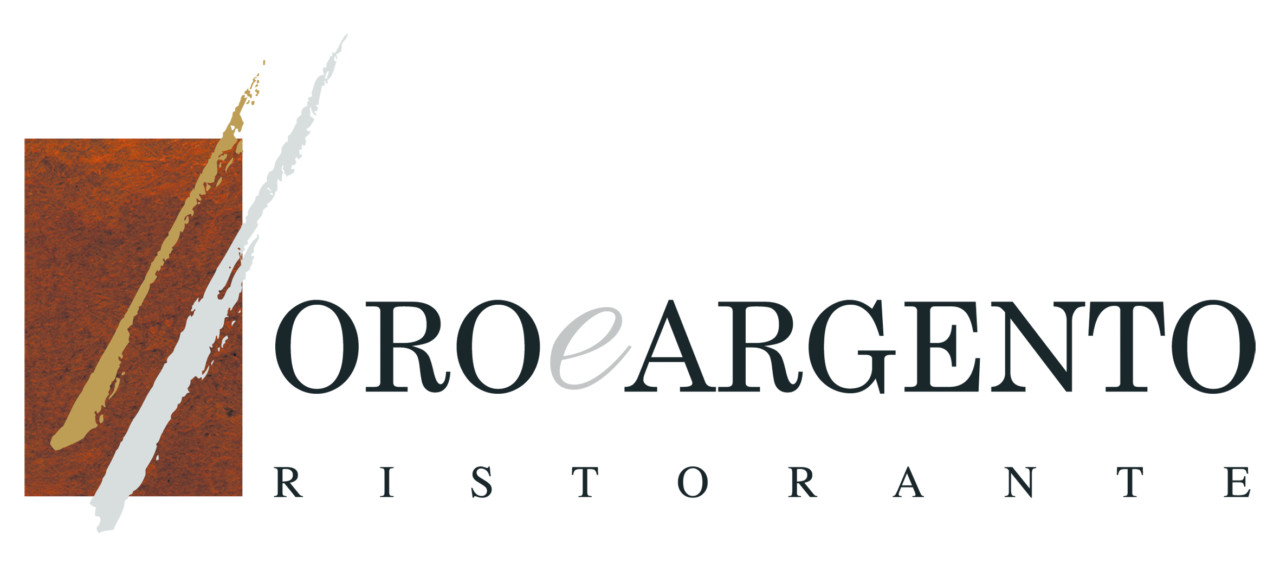 Luxembourg, Luxembourg
Restaurant Oro e Argento
Hotel Sofitel Luxembourg Europe, 4 Rue du Fort Niedergrünewald, Luxembourg
Google Maps
Email ENQUIRY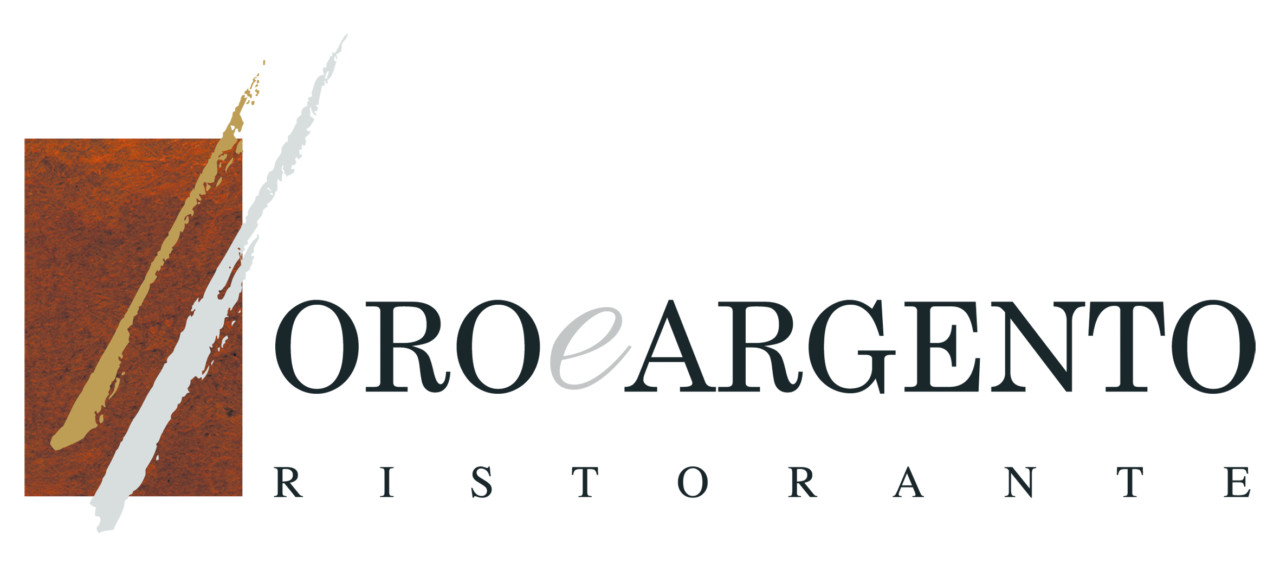 Luxembourg, Luxembourg
Restaurant Oro e Argento
Luxembourg, Luxembourg
Restaurant Oro e Argento
For a truly unforgettable dining experience, discover the award winning Ore e Argento, fine Italian gastronomy in an exquisite Venetian dining room.
Golden lighting, stunning tableware and romantic sculpture create a magical atmosphere in a beautiful Venetian-inspired setting.
Enjoy an extensive menu of gourmet Italian cuisine complemented by wine from an outstanding cellar.
Restaurant Oro e Argento
Features & Facilities
Italian Cuisine
Extensive Wine Selection
Gourmet Dining