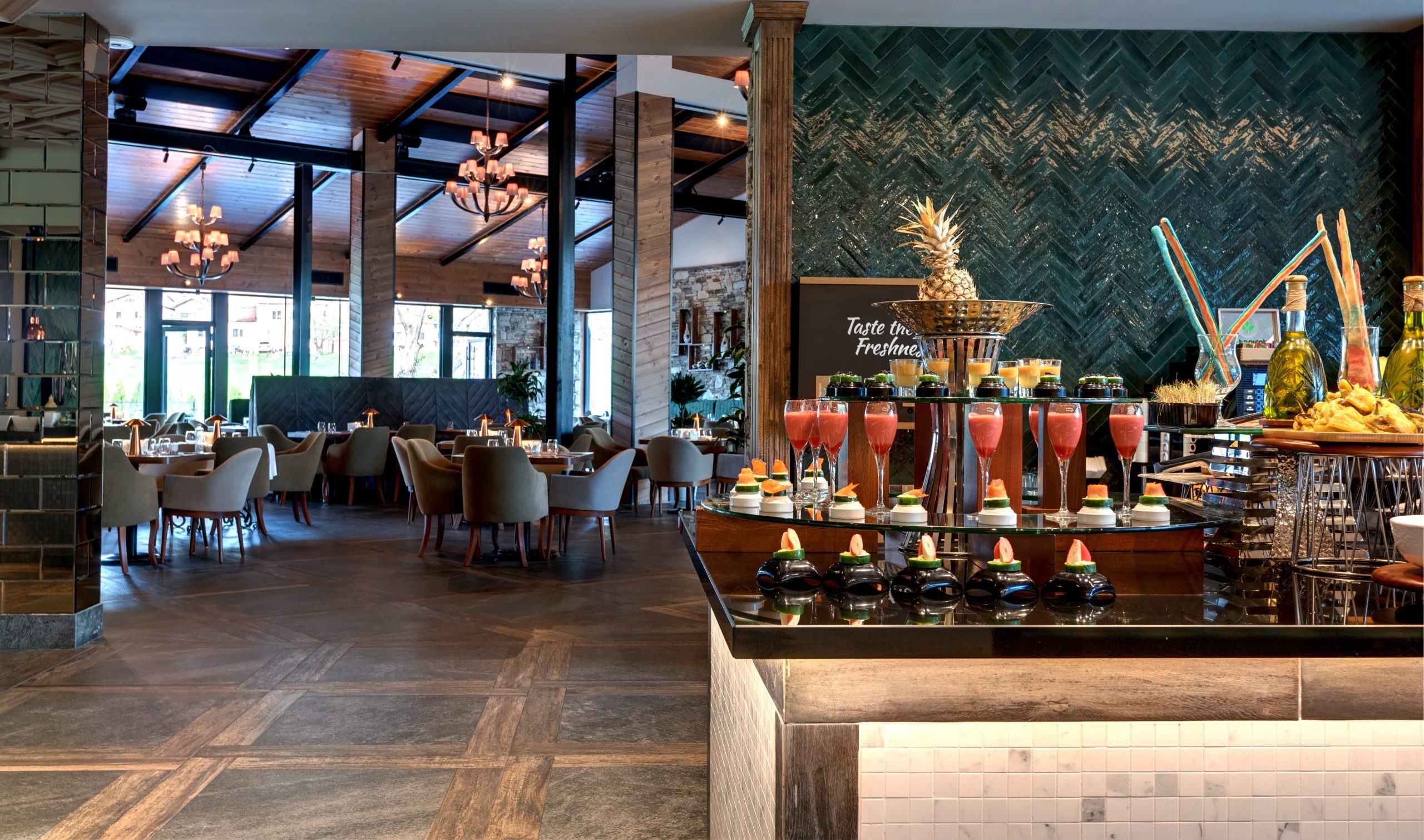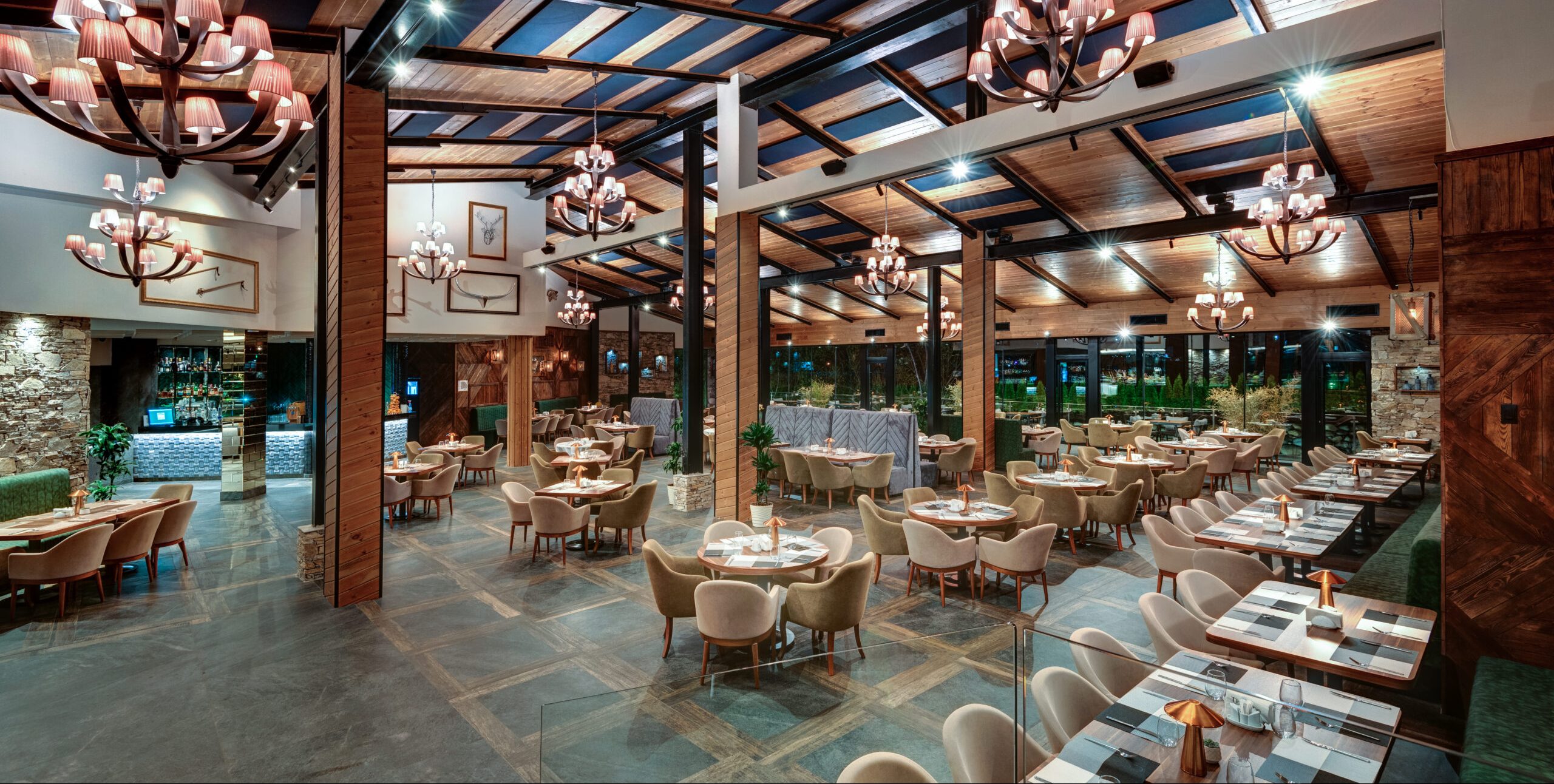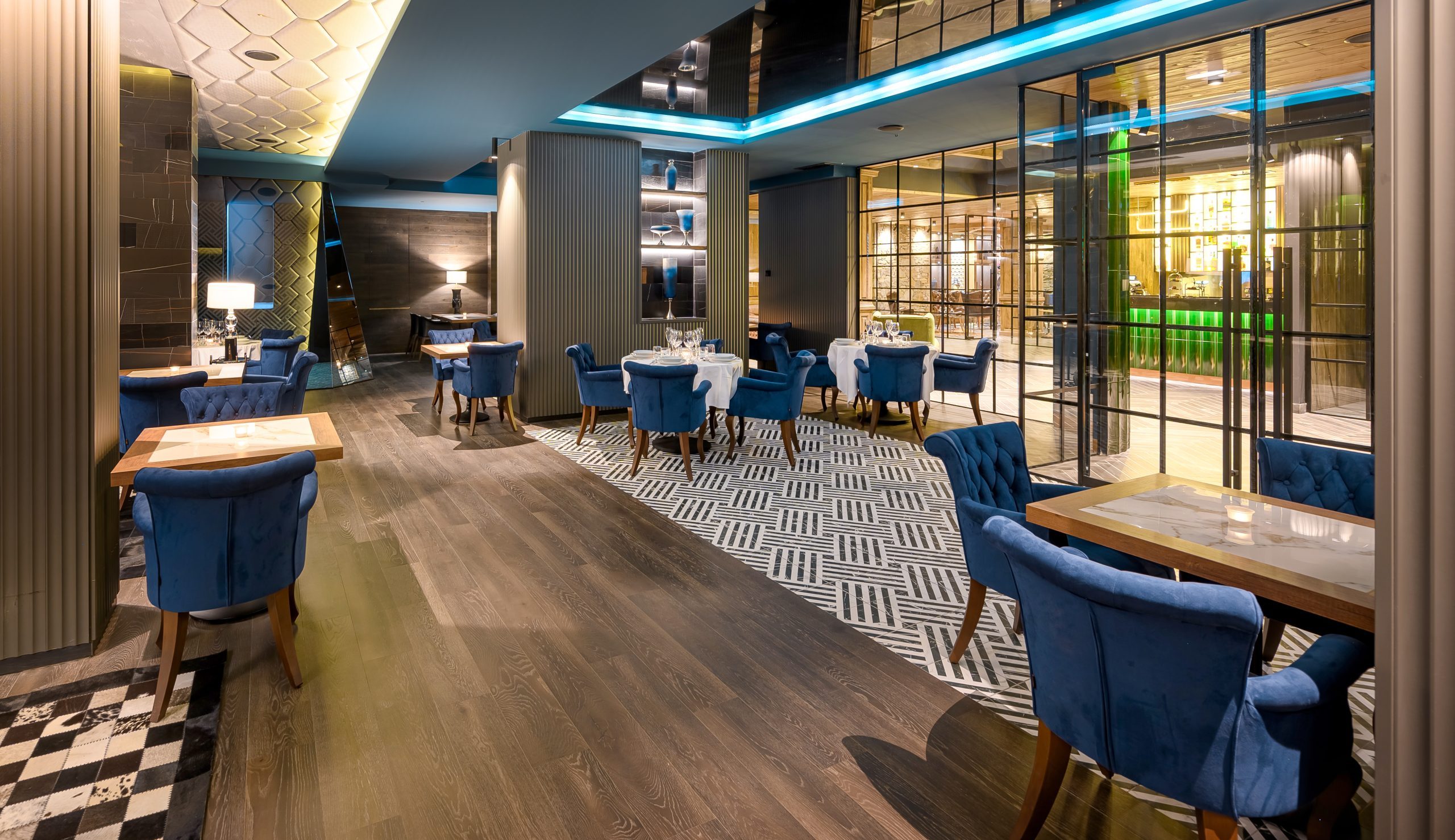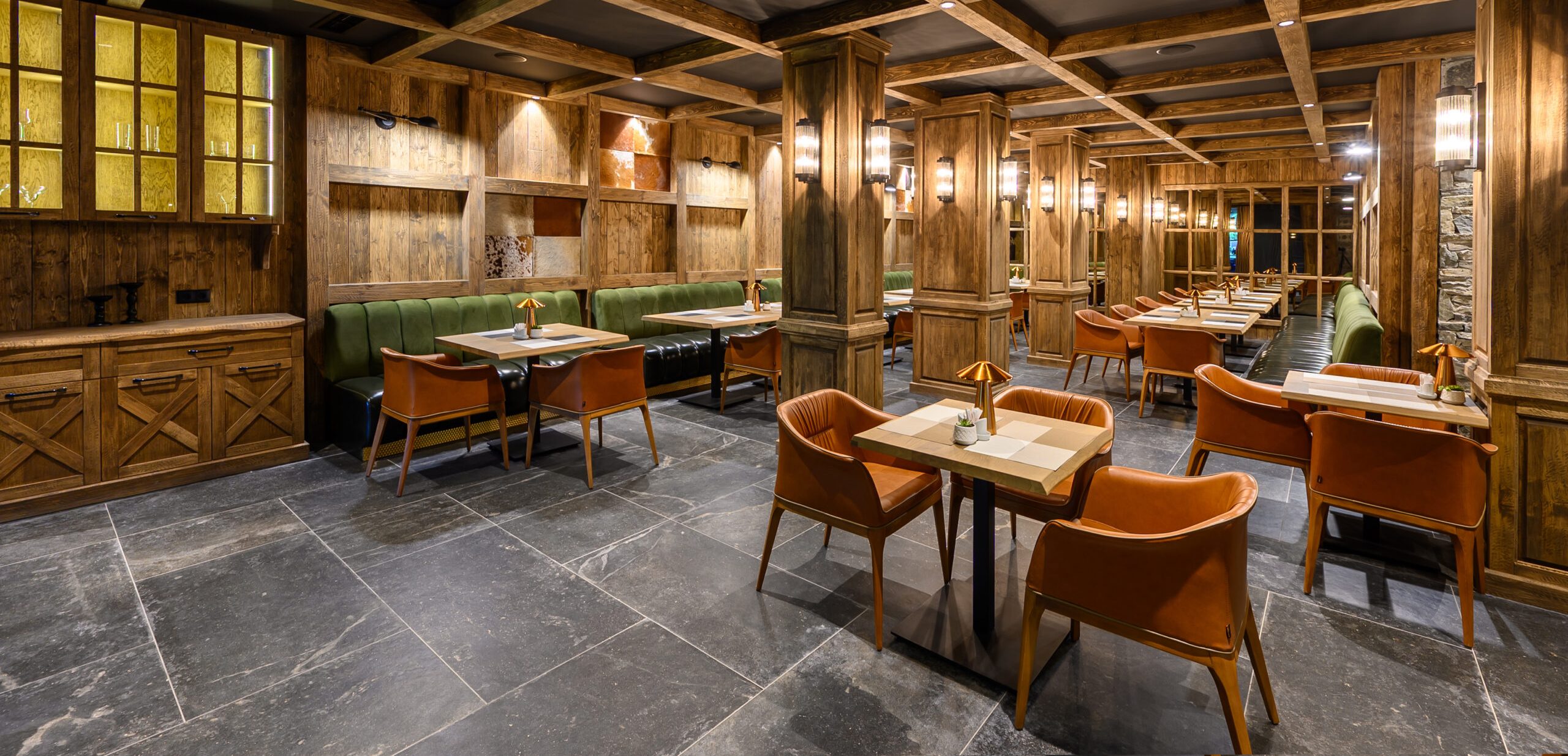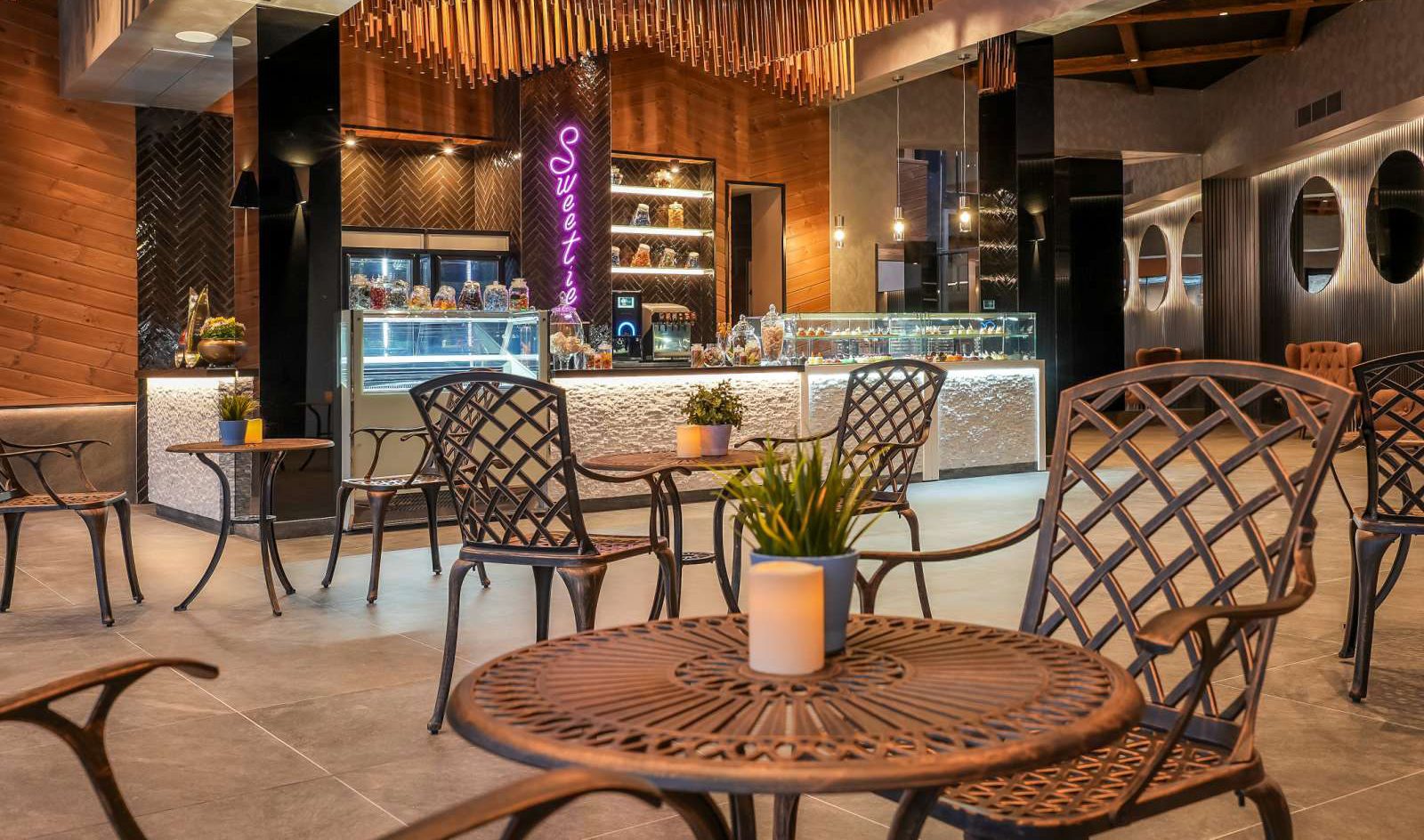 Banya, Bulgaria
Restaurant Grand Hotel Therme
Grand Hotel Therme, 1902, 2778 Banya, Bulgaria
Google Maps
Email ENQUIRY
Banya, Bulgaria
Restaurant Grand Hotel Therme
Banya, Bulgaria
Restaurant Grand Hotel Therme
The food at Therme is a reflection of their award-winning master chefs, and every dish served is a culinary masterpiece.
Elegance, quality ingredients and superior flavours are the hallmarks of Therme.

The Restaurant Therme preserves the buffet concept with rich and exciting flavours. It offers you and extraordinary culinary journey with delicious dishes and superb presentation.


Restaurant Grand Hotel Therme
Features & Facilities