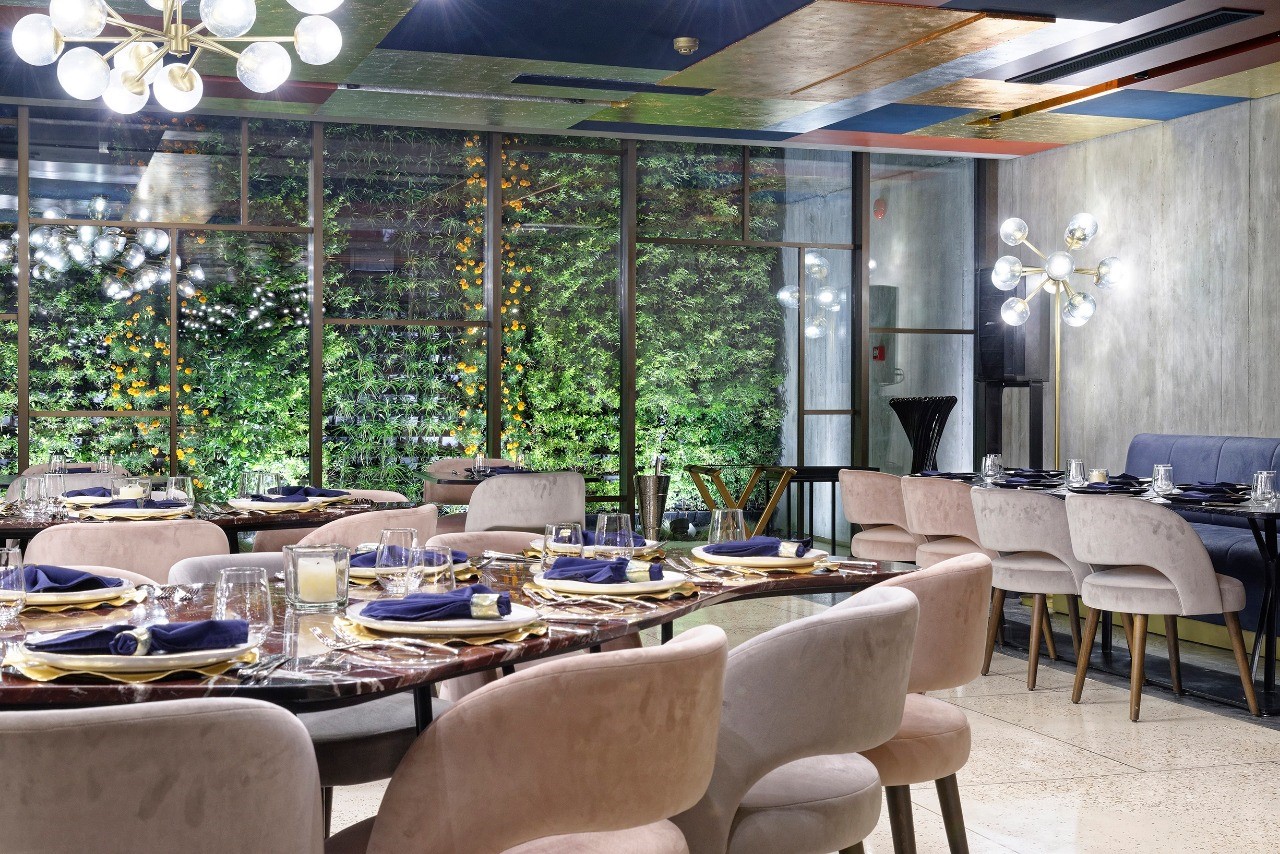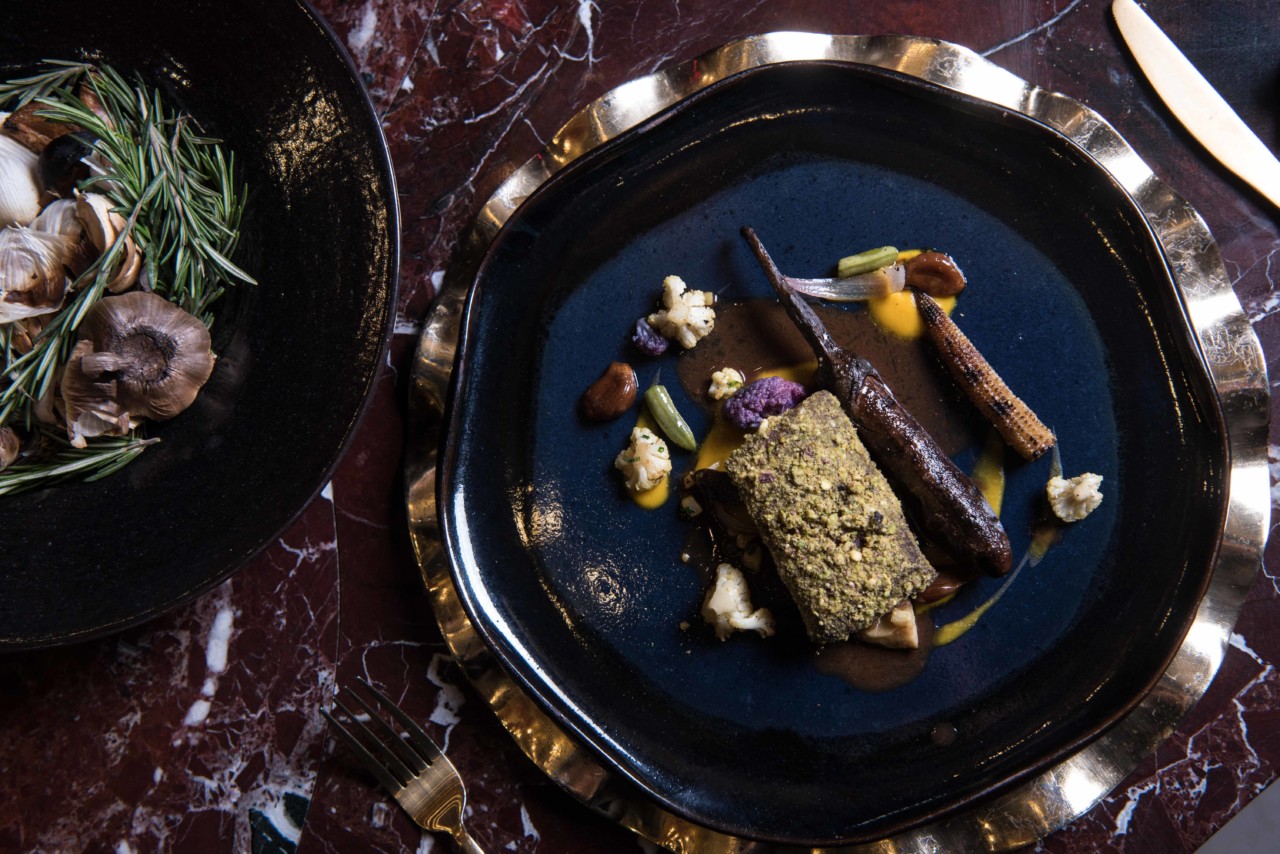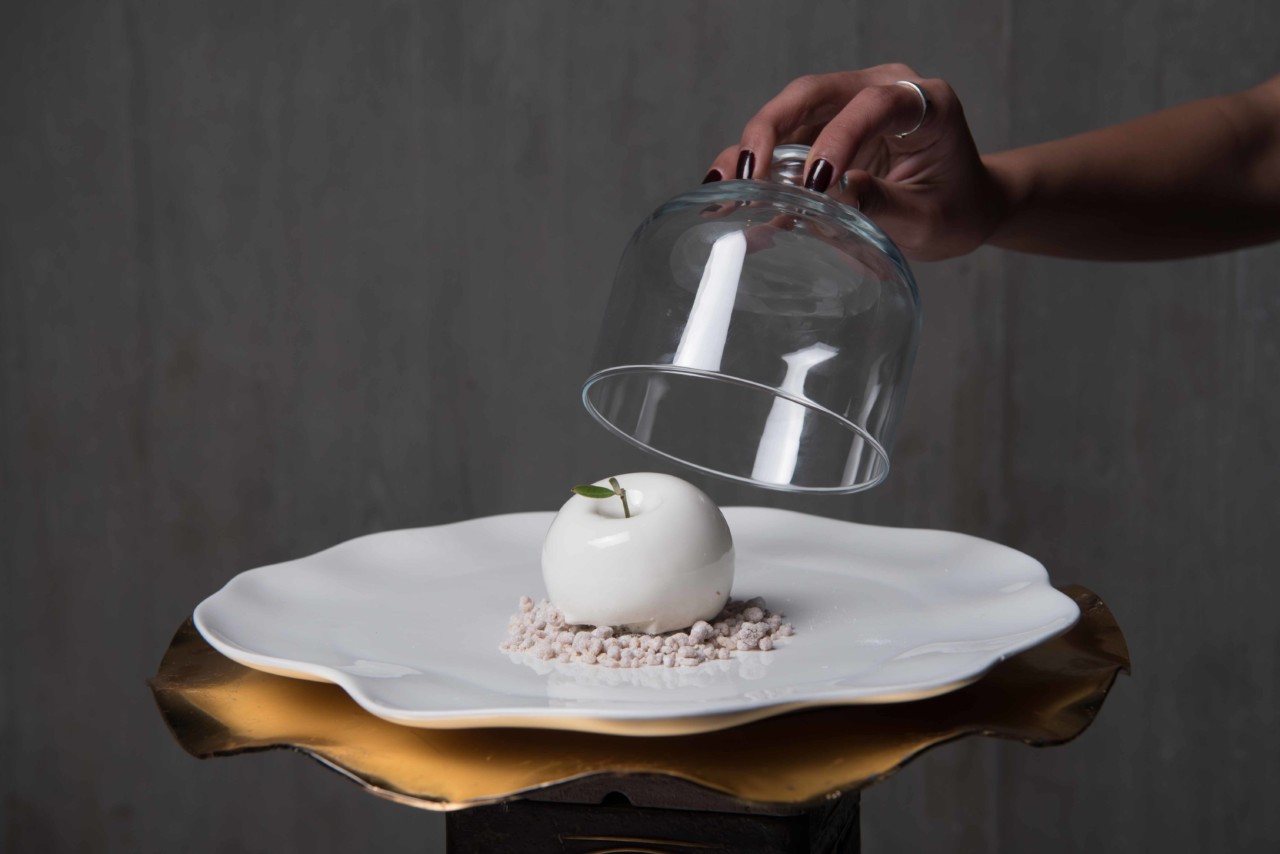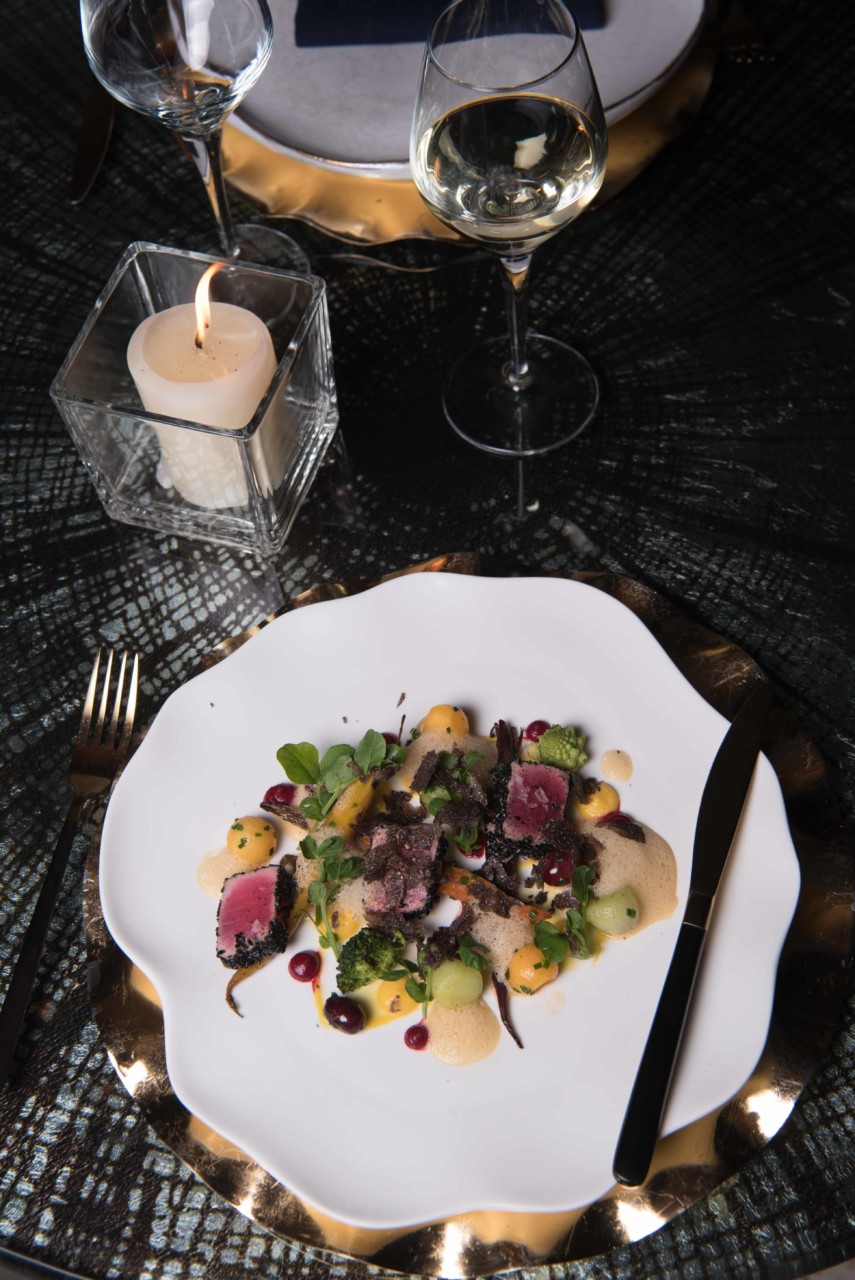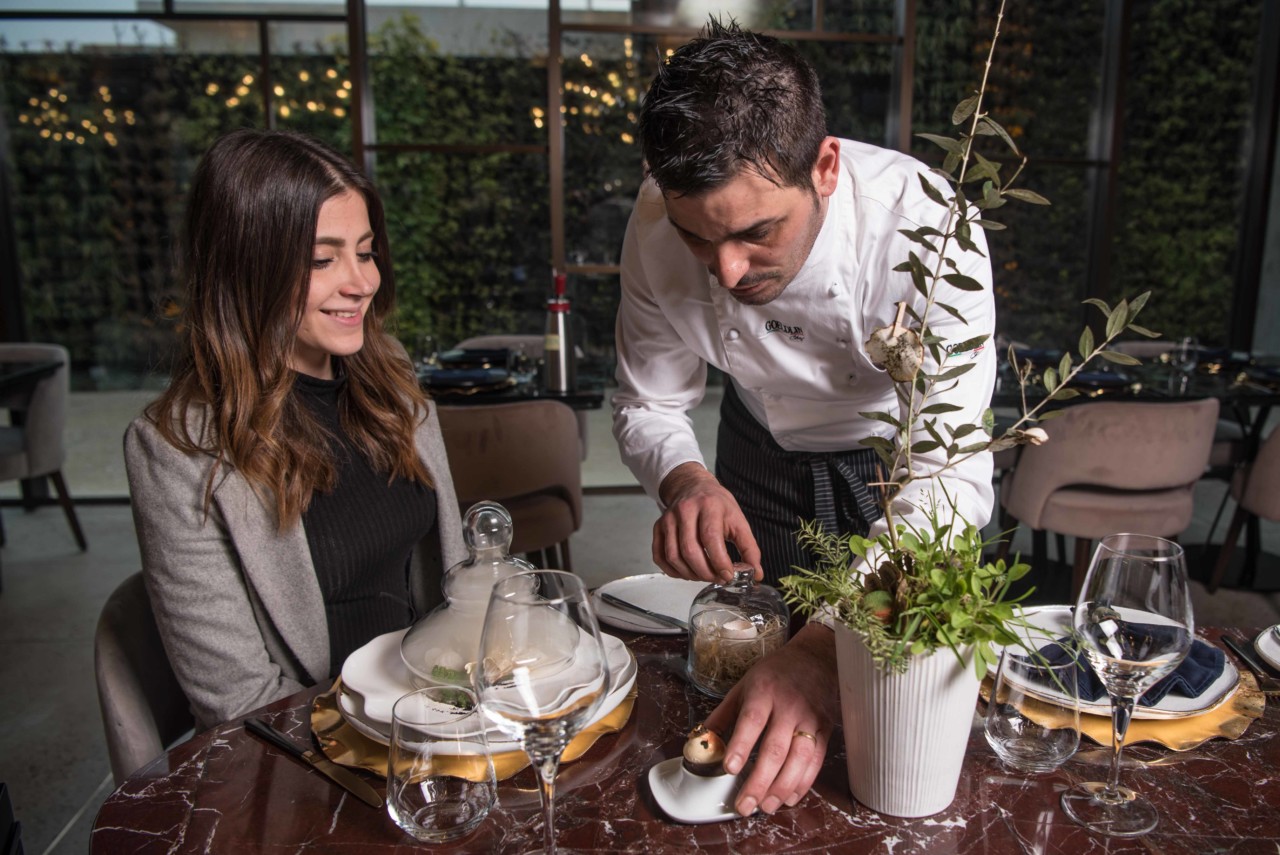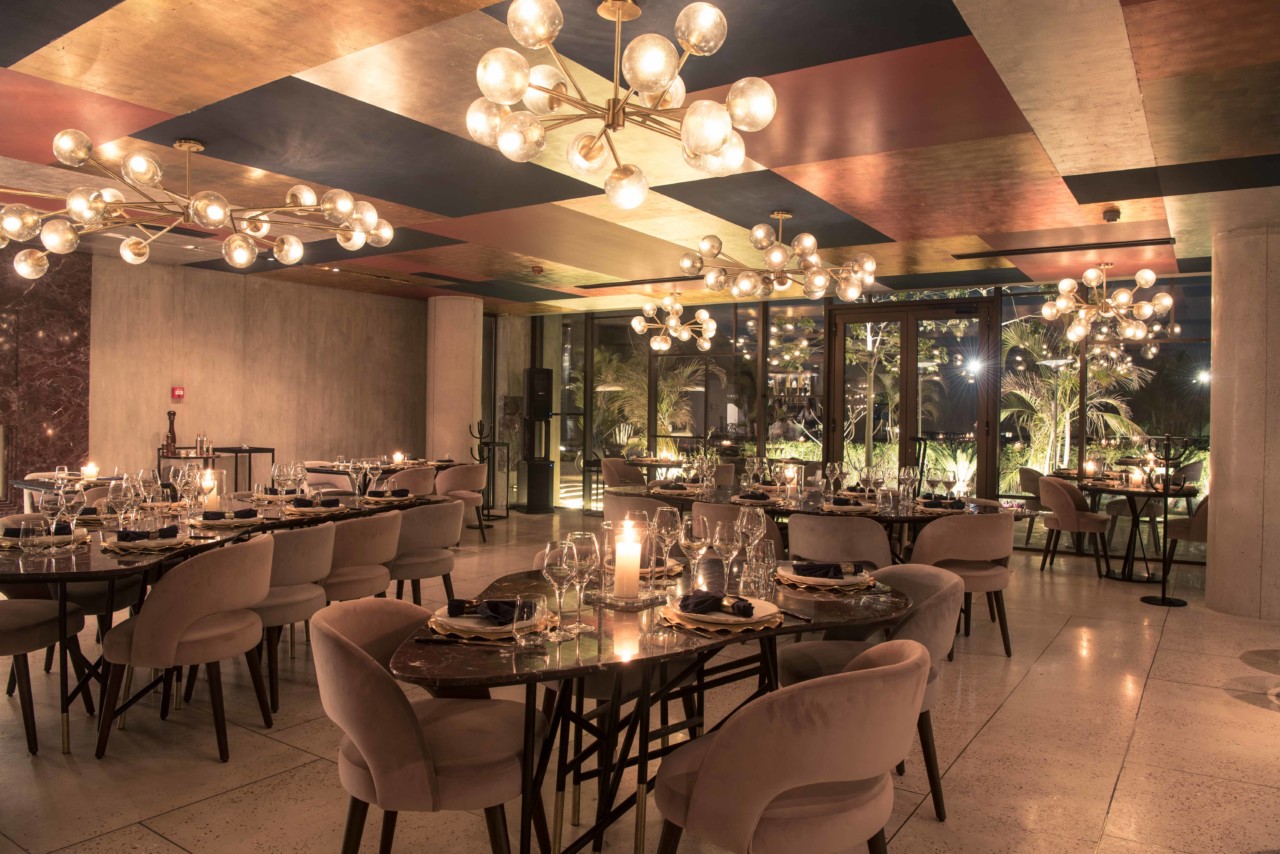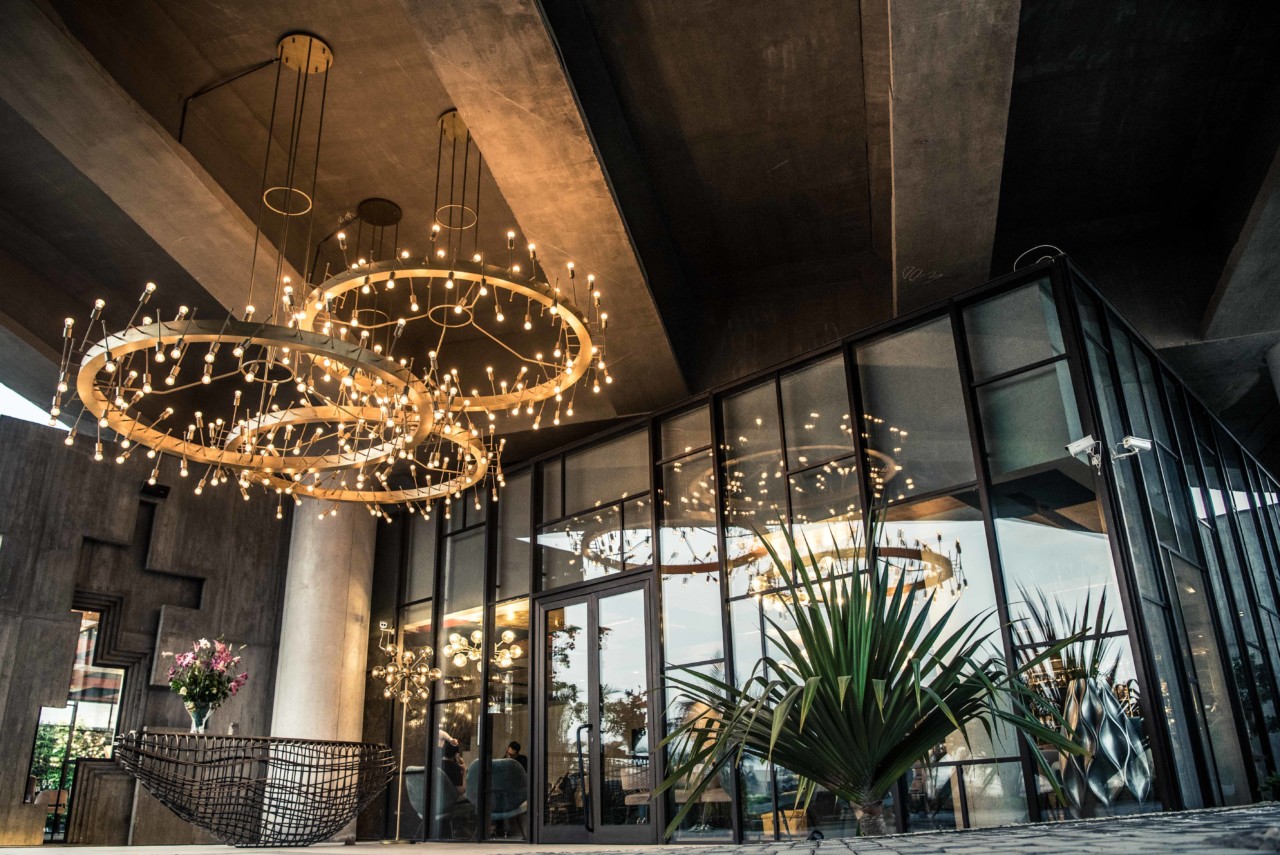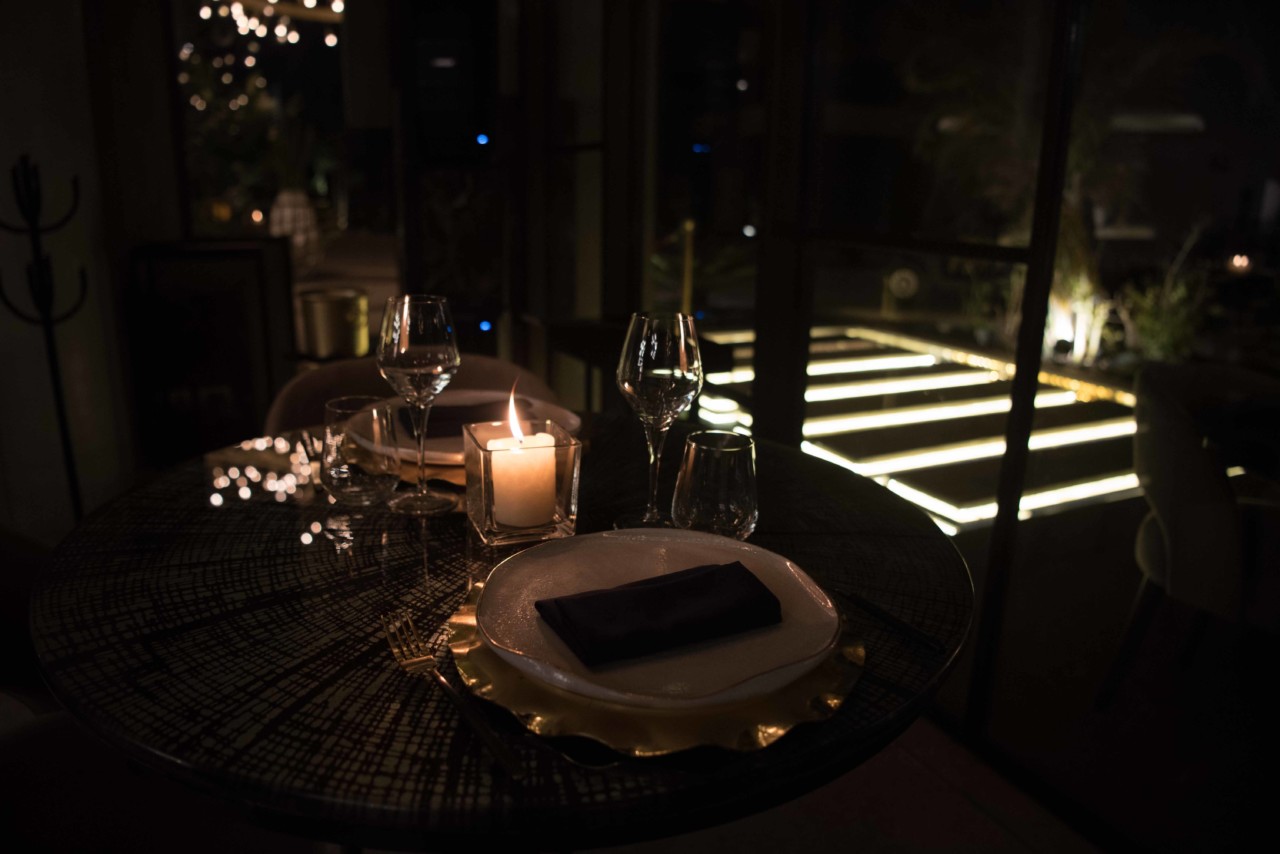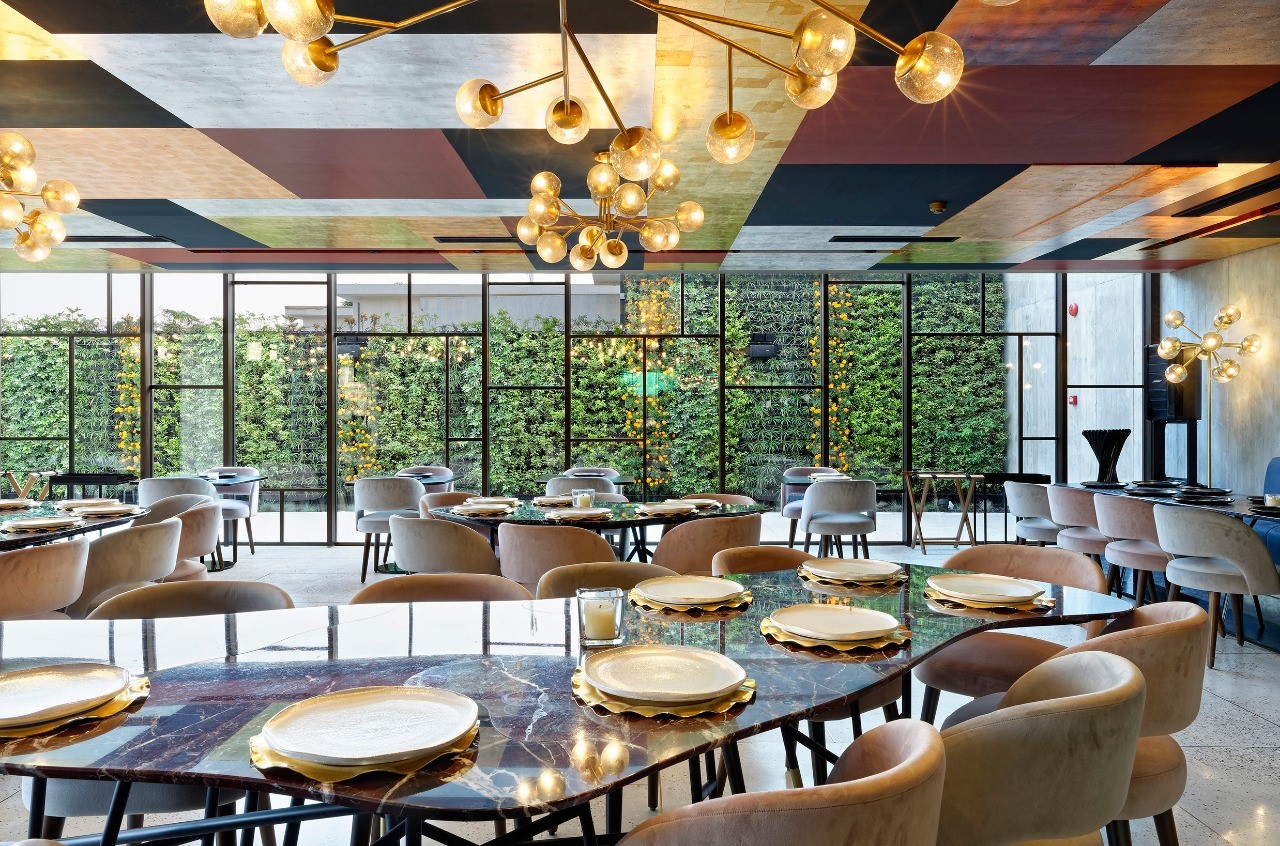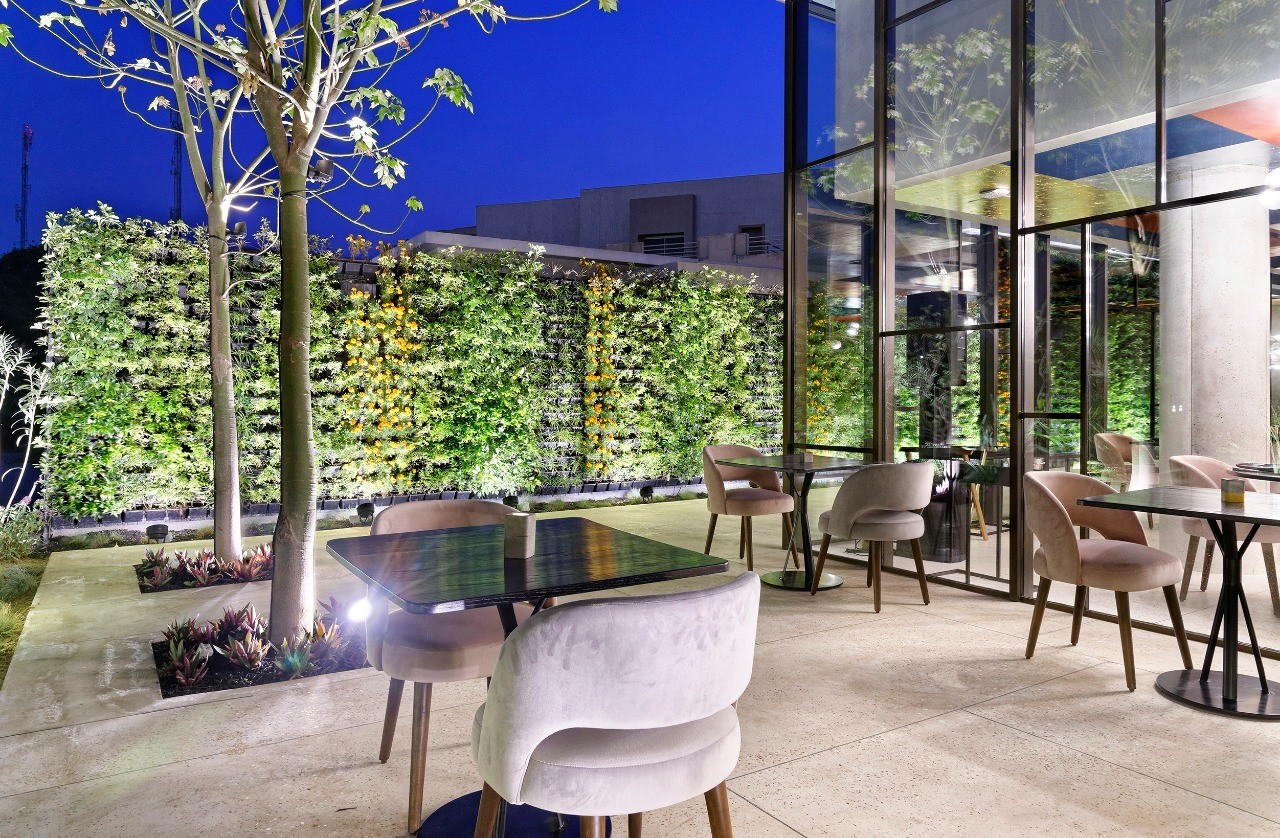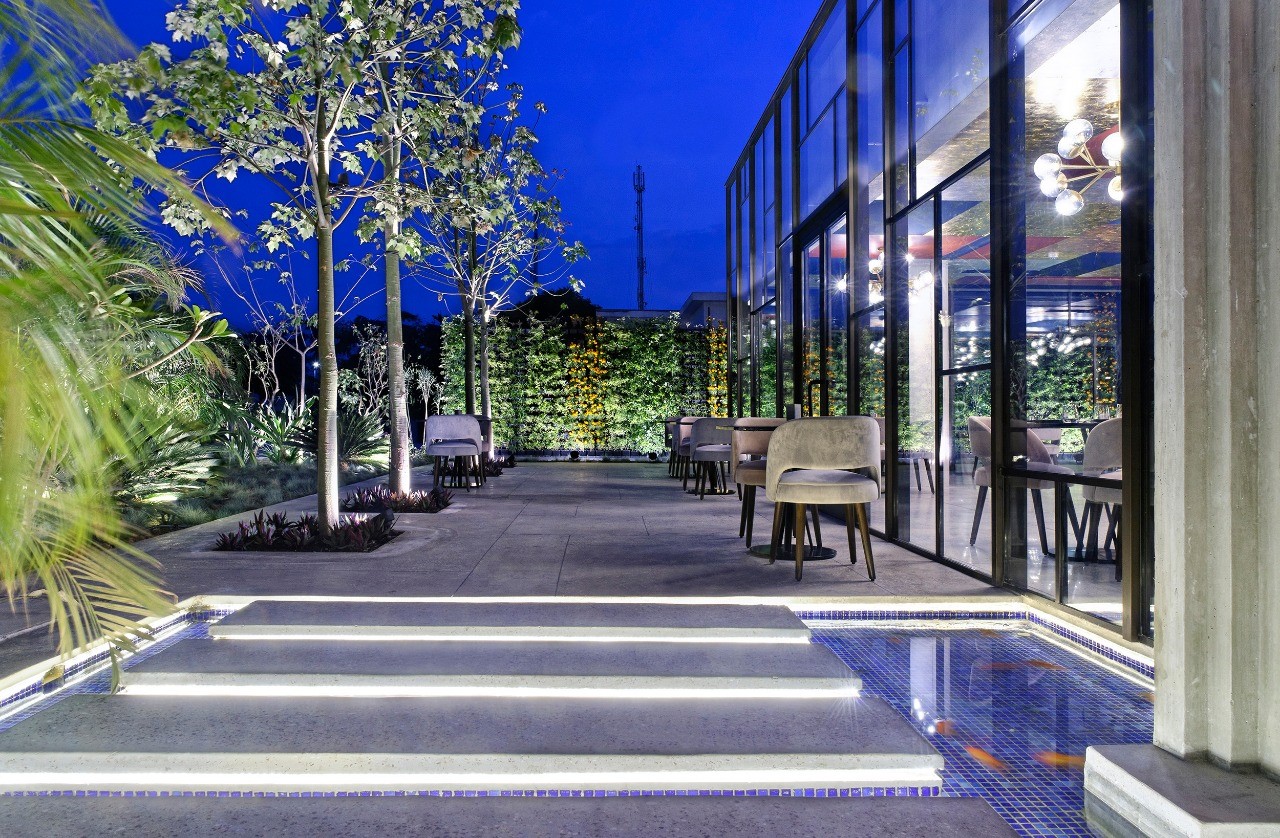 Giza, Egypt
Pier 88 Pyramid Hills
Email ENQUIRY
Giza, Egypt
Pier 88 Pyramid Hills
Giza, Egypt
Pier 88 Pyramid Hills
Located just minutes from the majestic Pyramids of Giza, Pier 88 Pyramid Hills stands, representing the face of high-end, fine dining in Egypt.
Pier 88 is one eccentric place where exquisite food meets art and style. The Pier 88 experience perfectly combines the highest standards of cuisine, artistic interior, and a quality of service like no other.

It is Egypt's favorite place to enjoy the luxury of exclusivity and quality.
Pier 88 Pyramid Hills
Features & Facilities
À la Carte Menu
Fine Dining
Artistic Interior Design