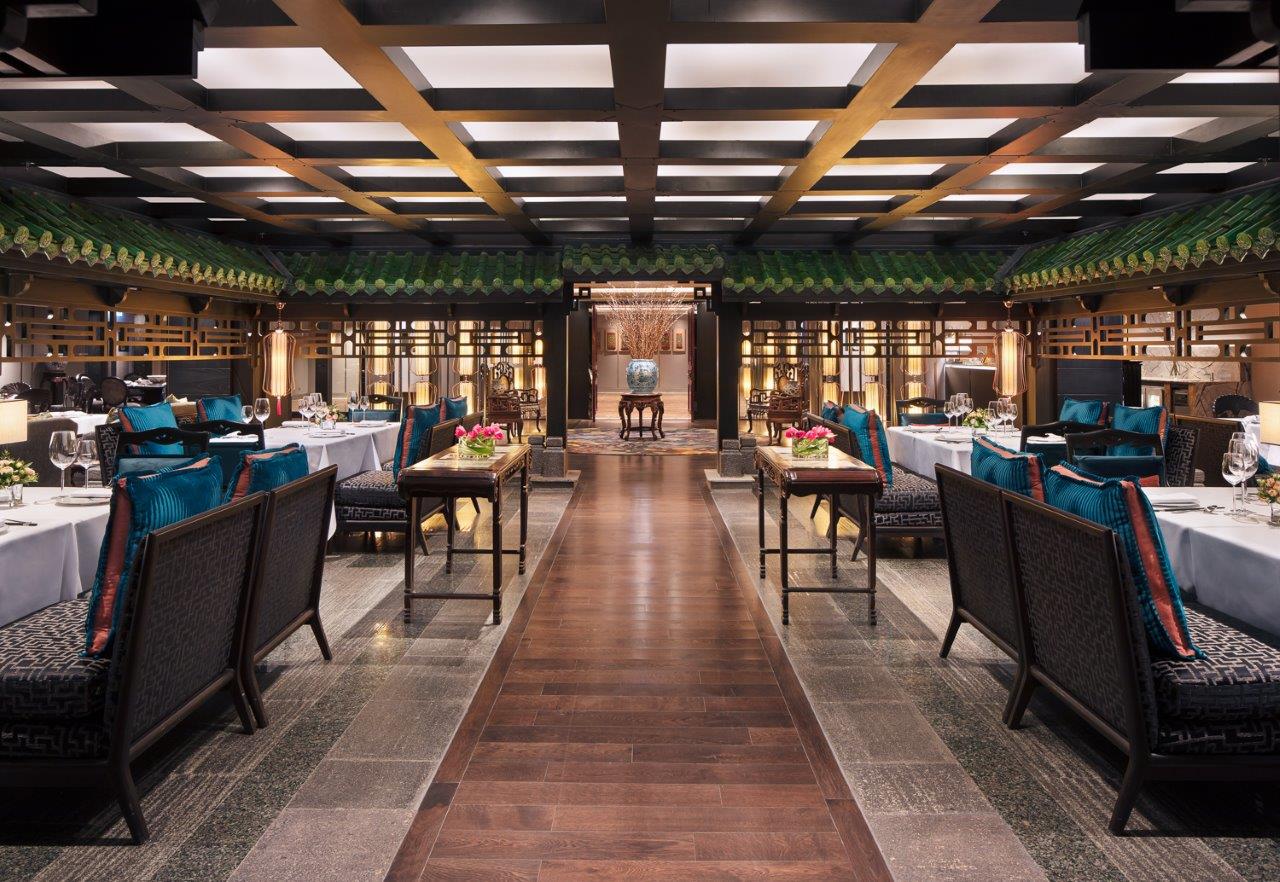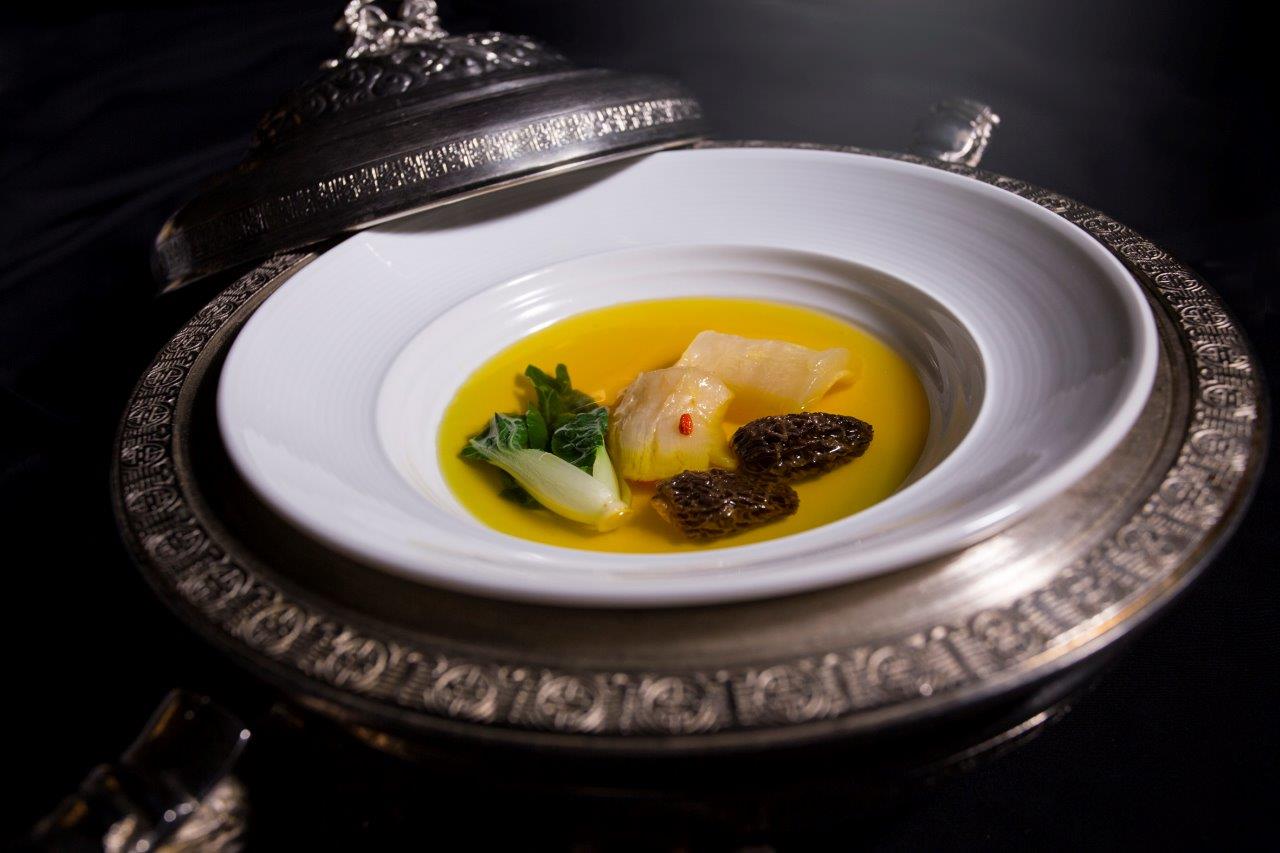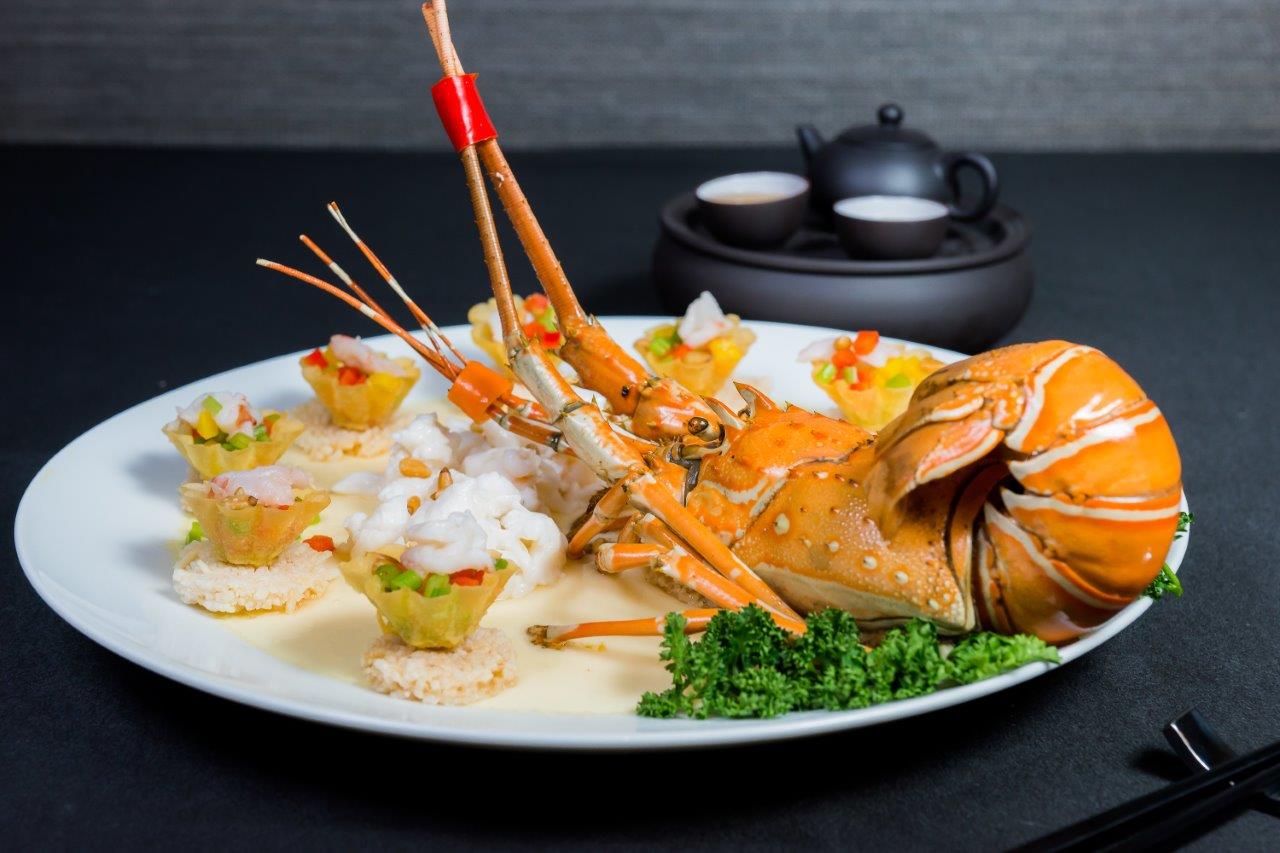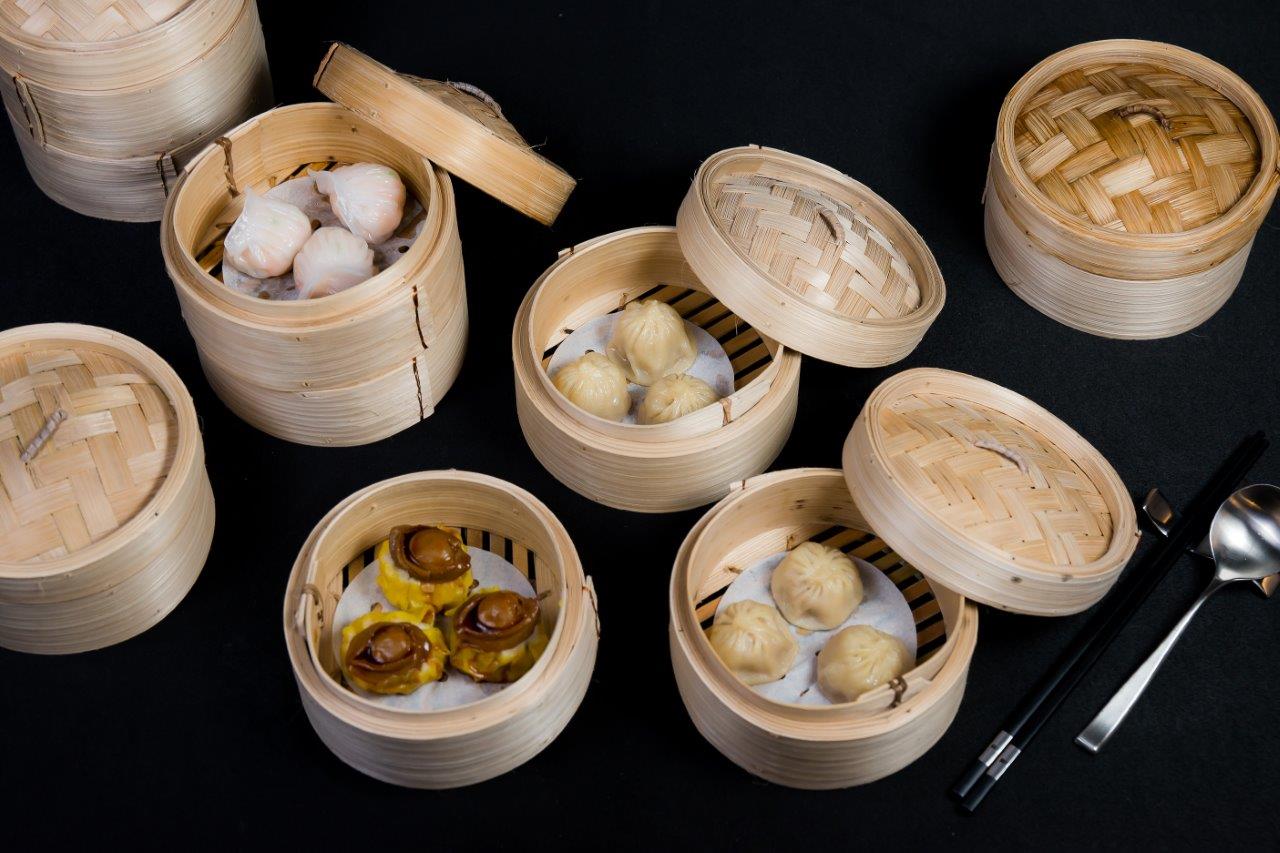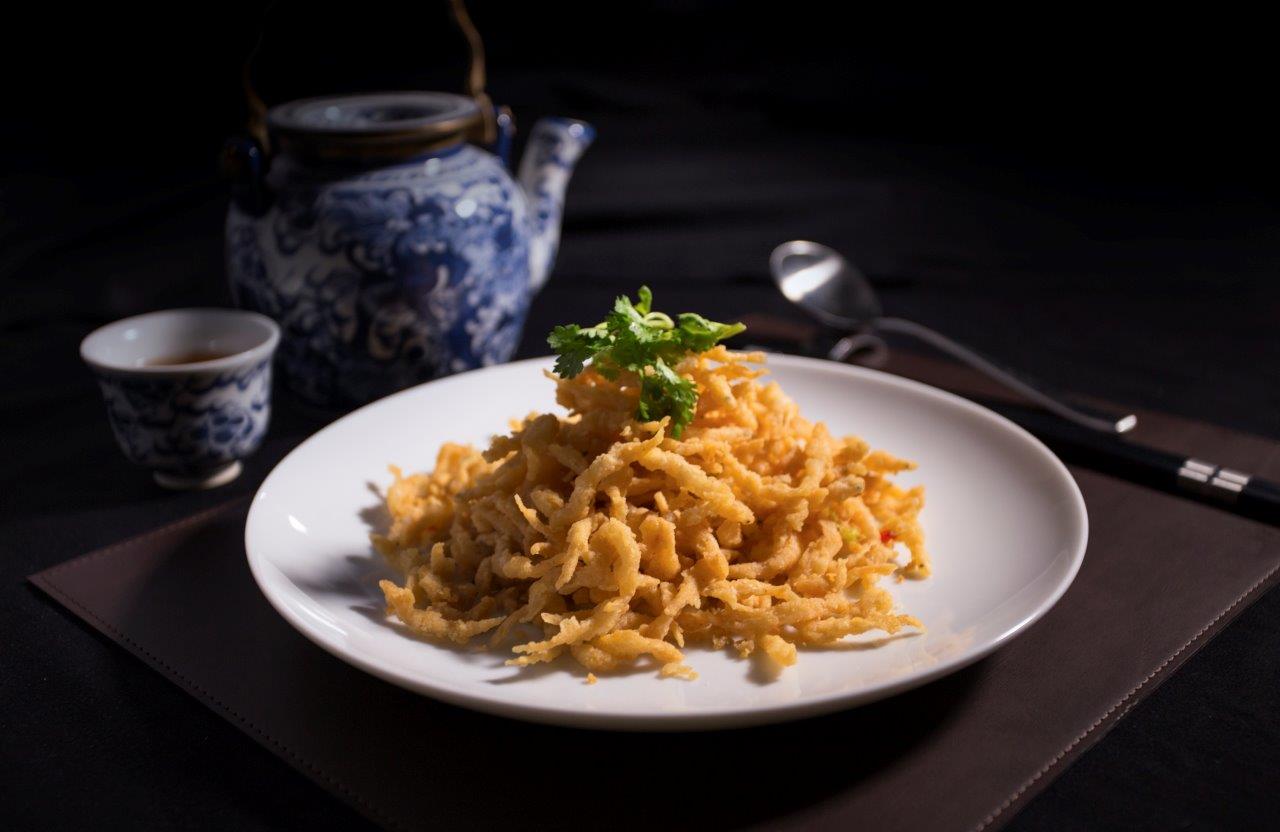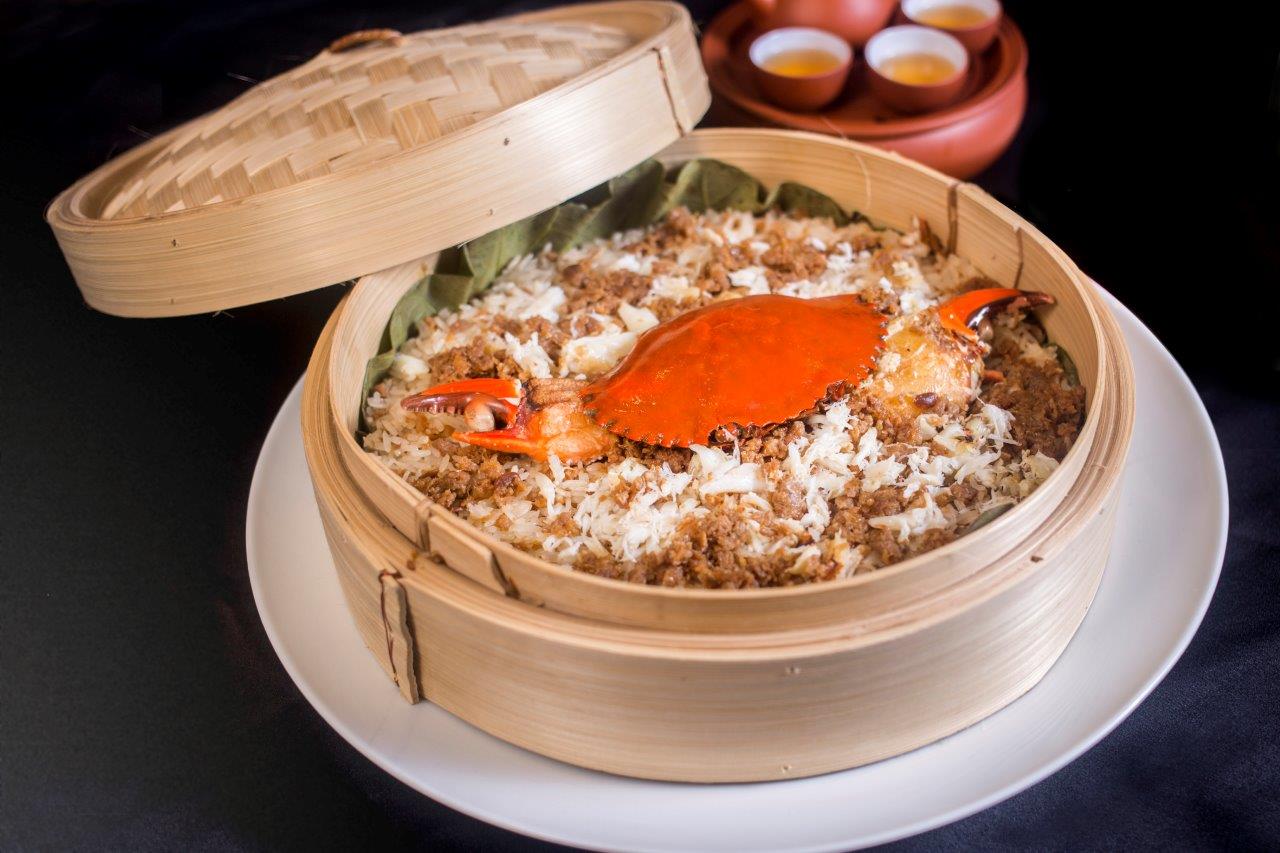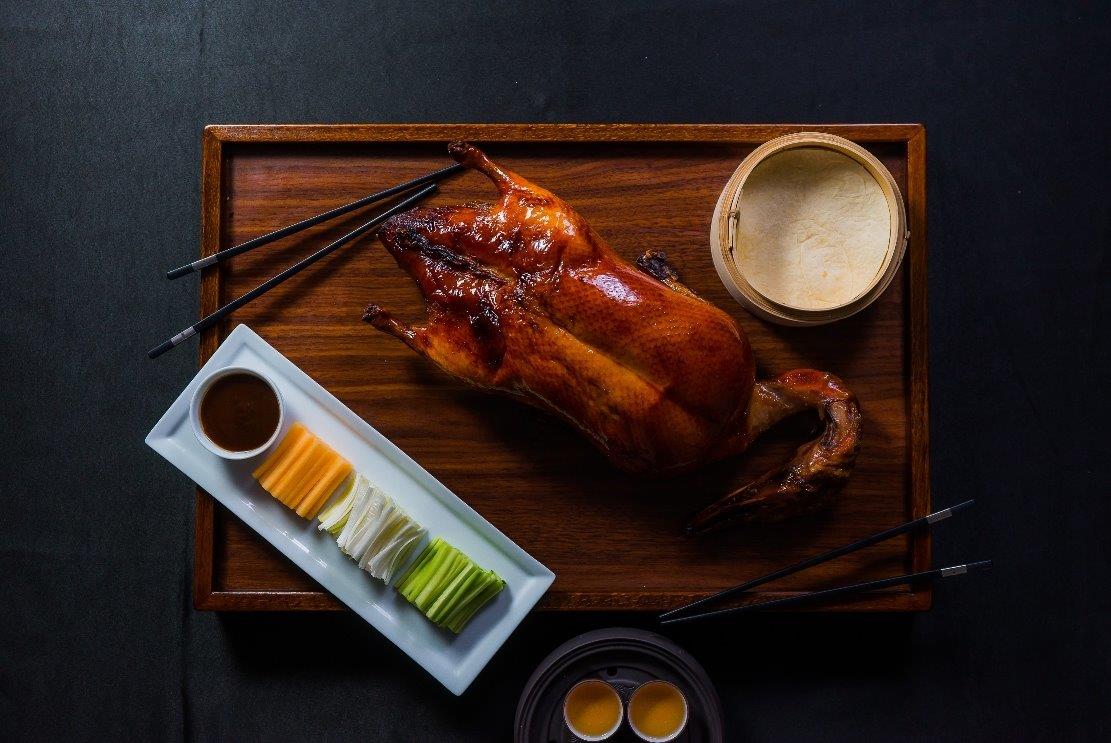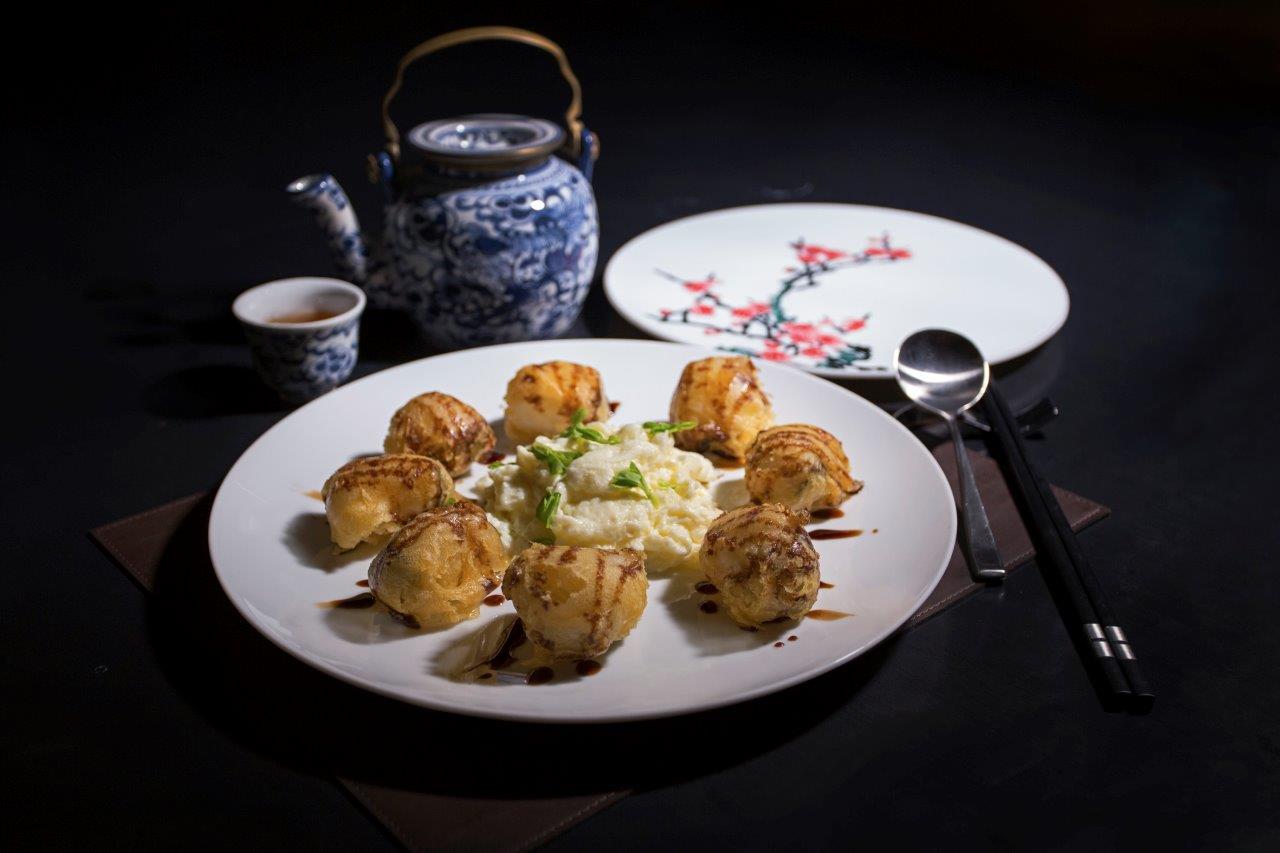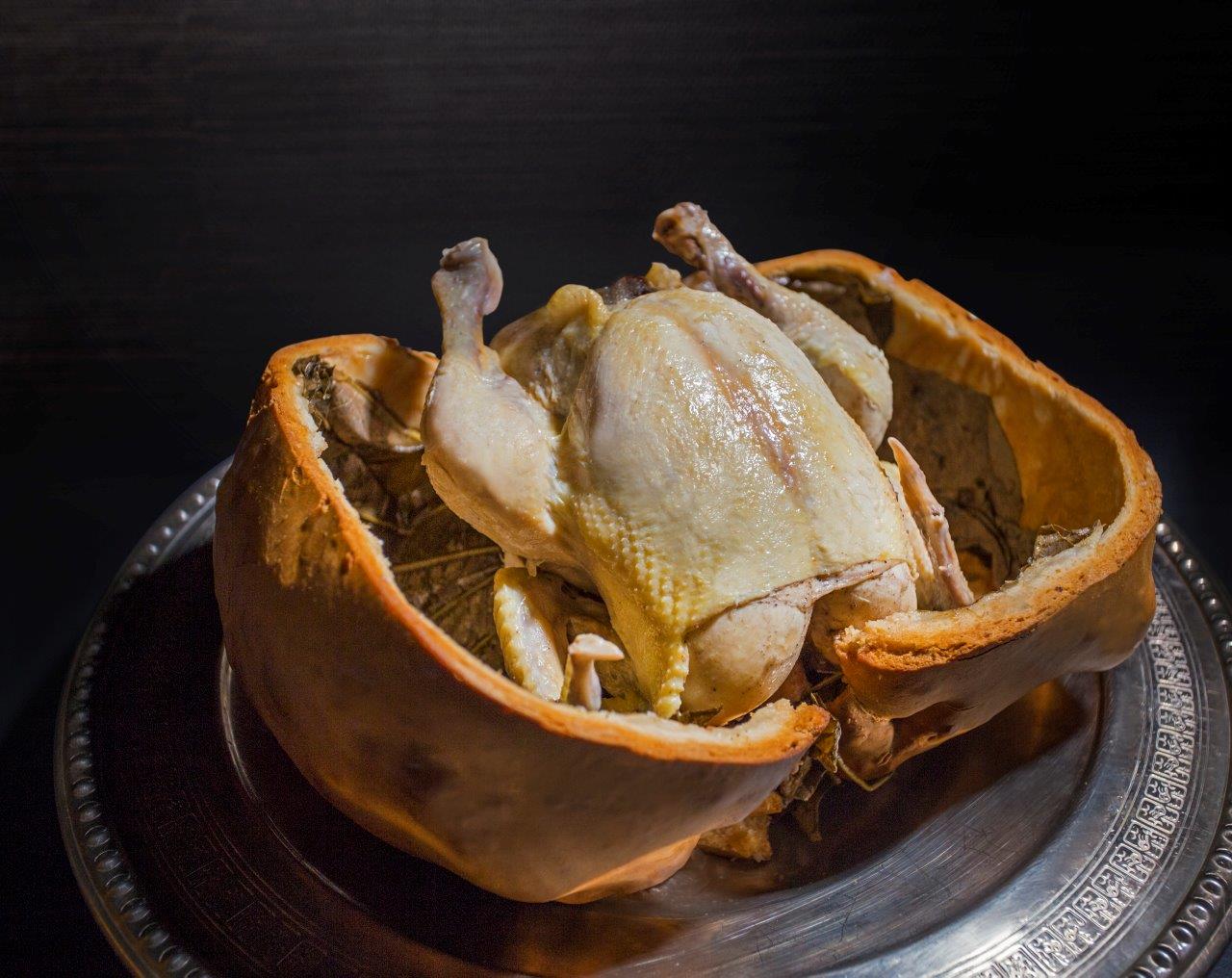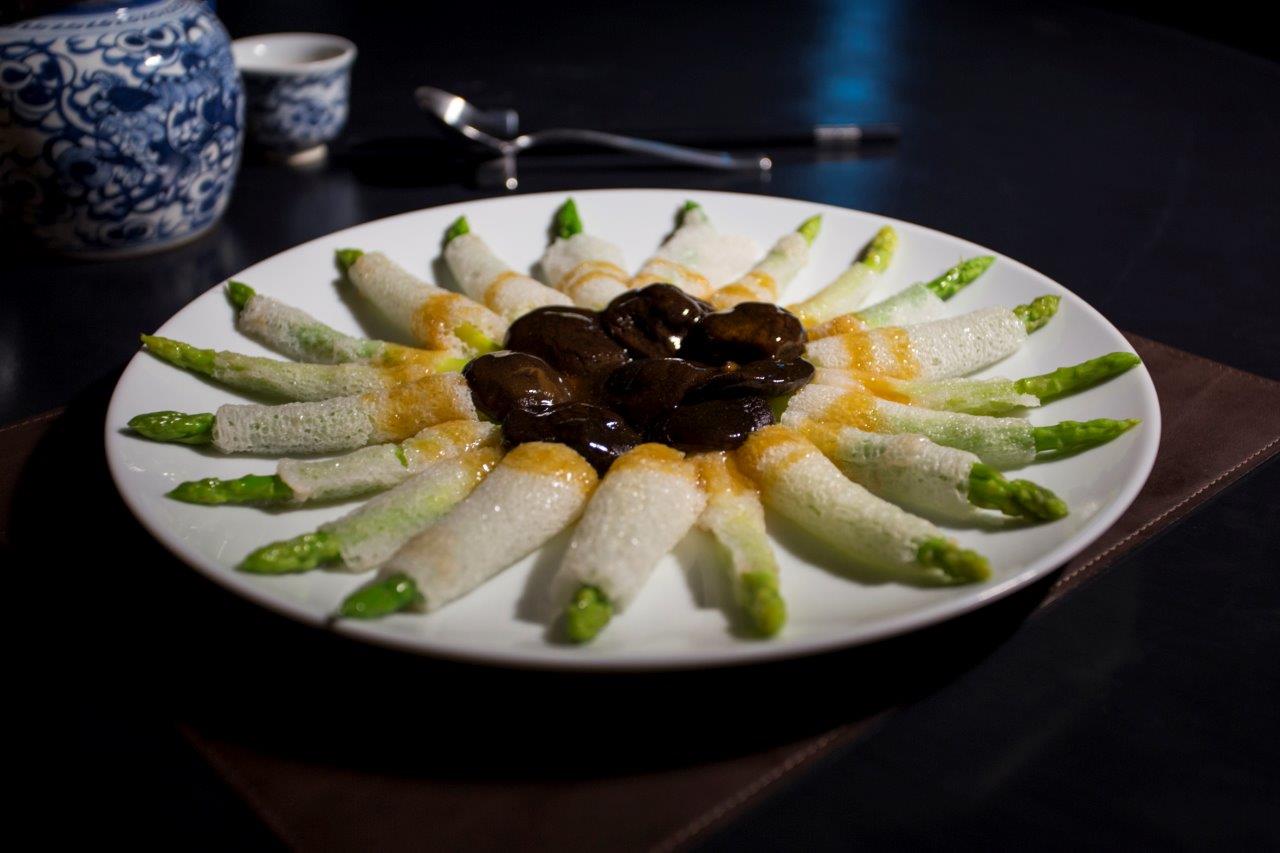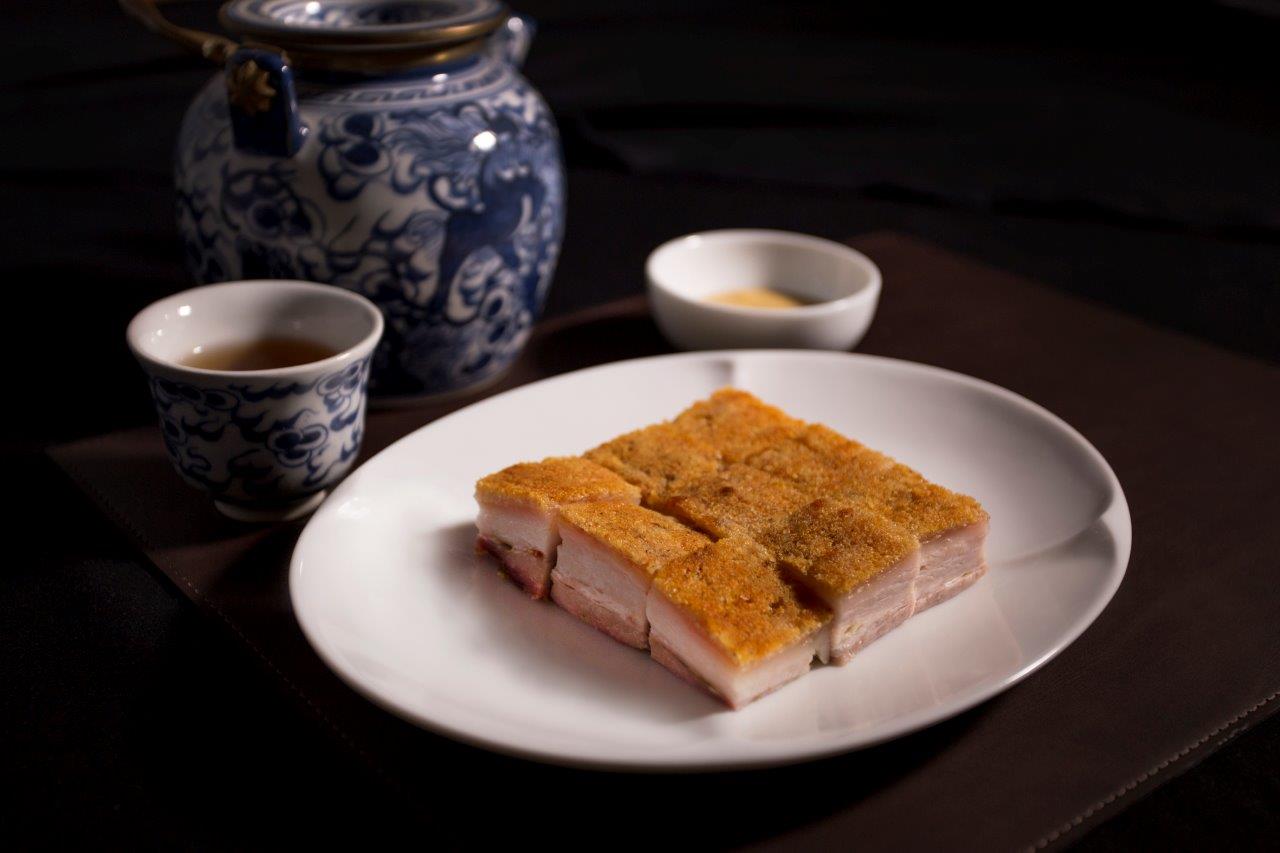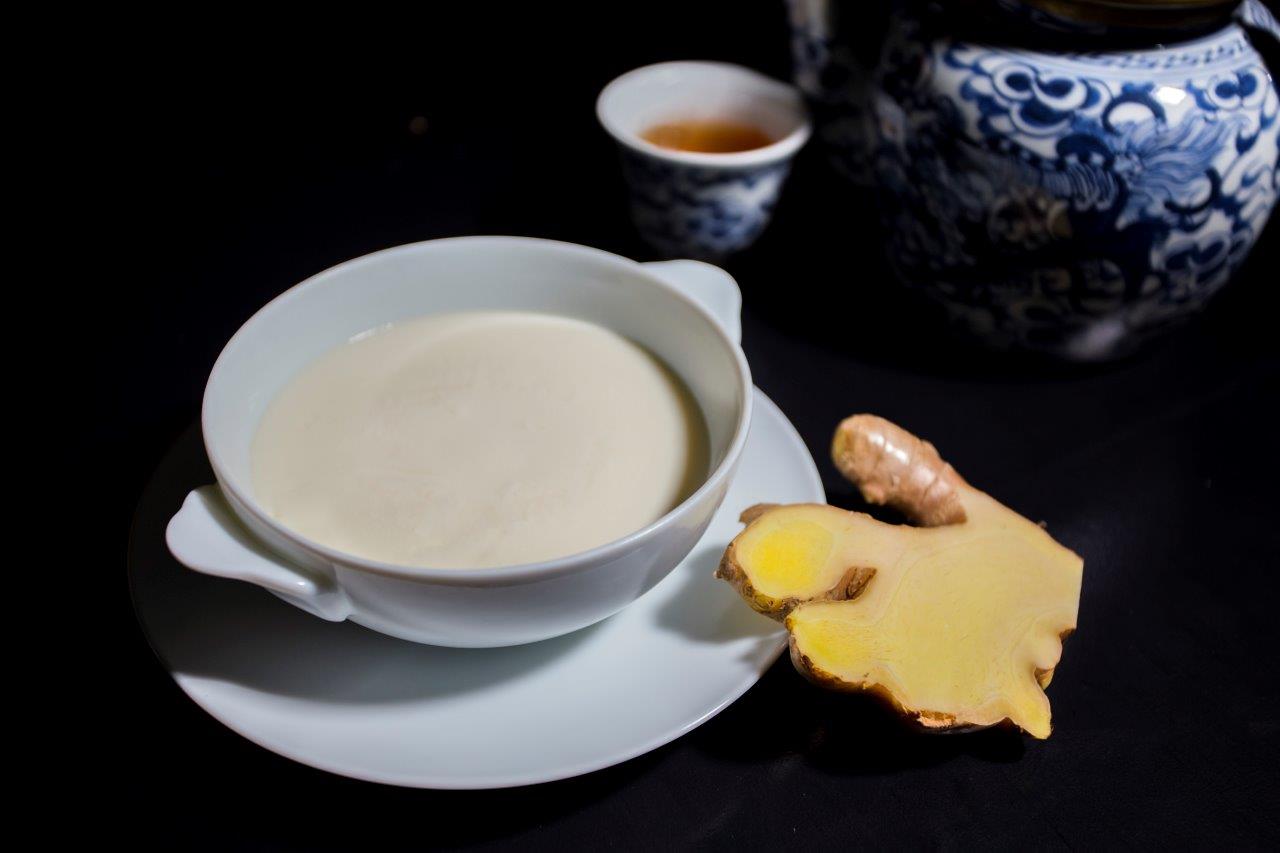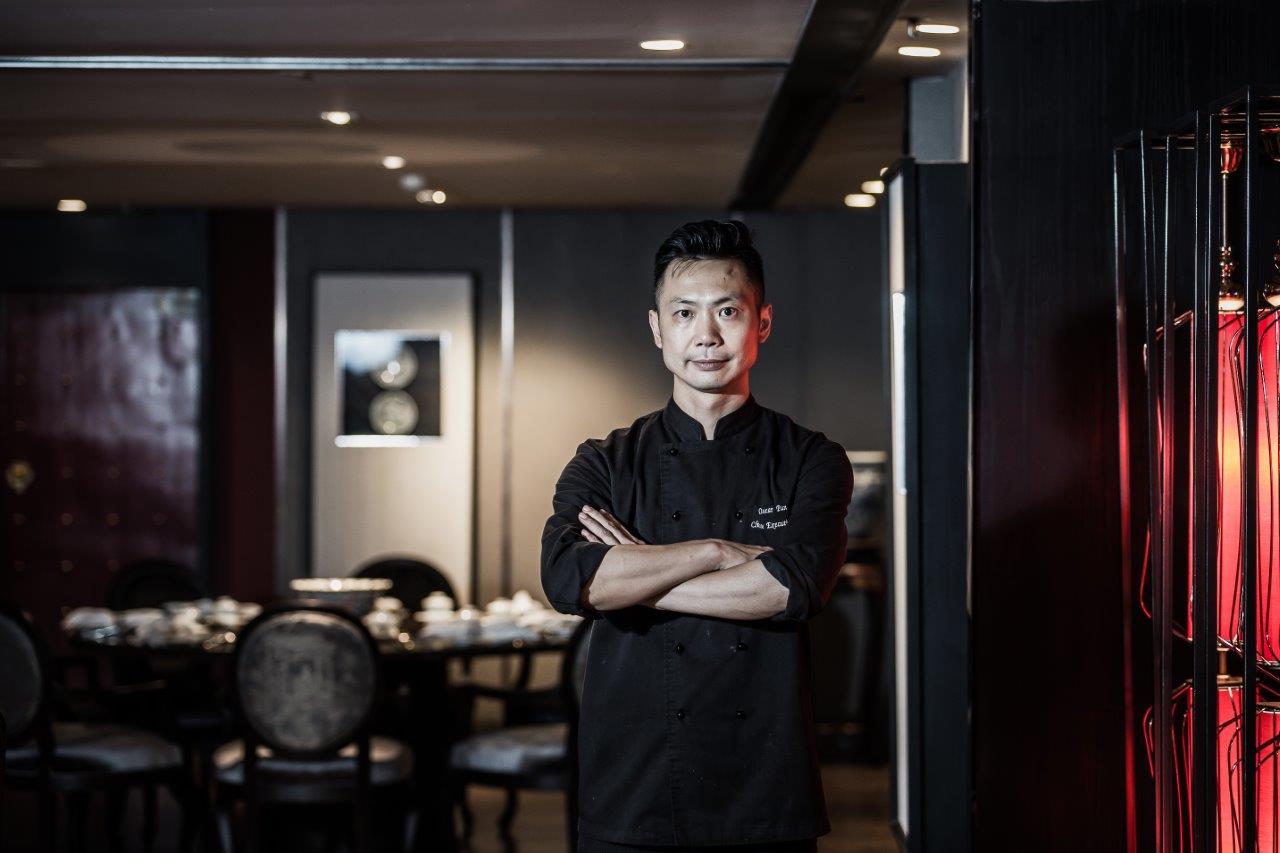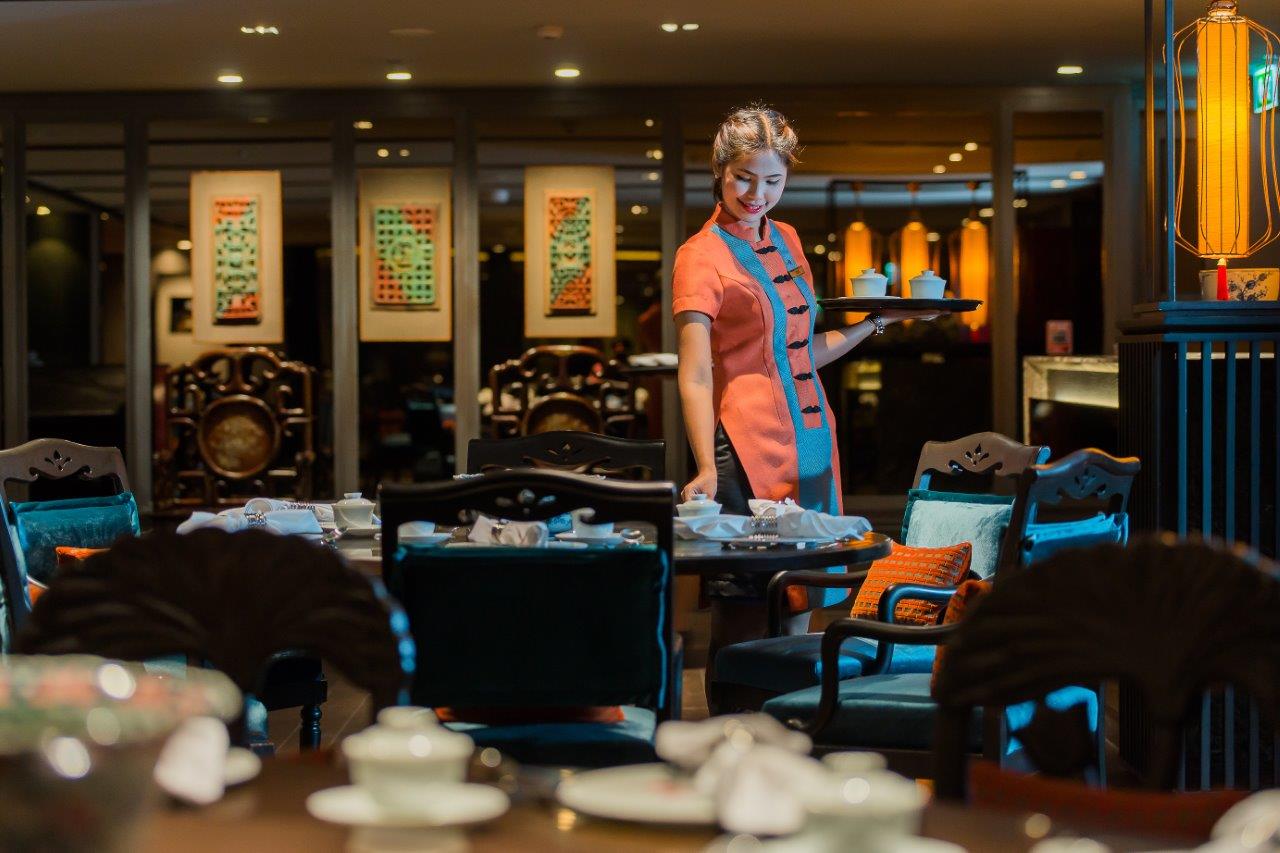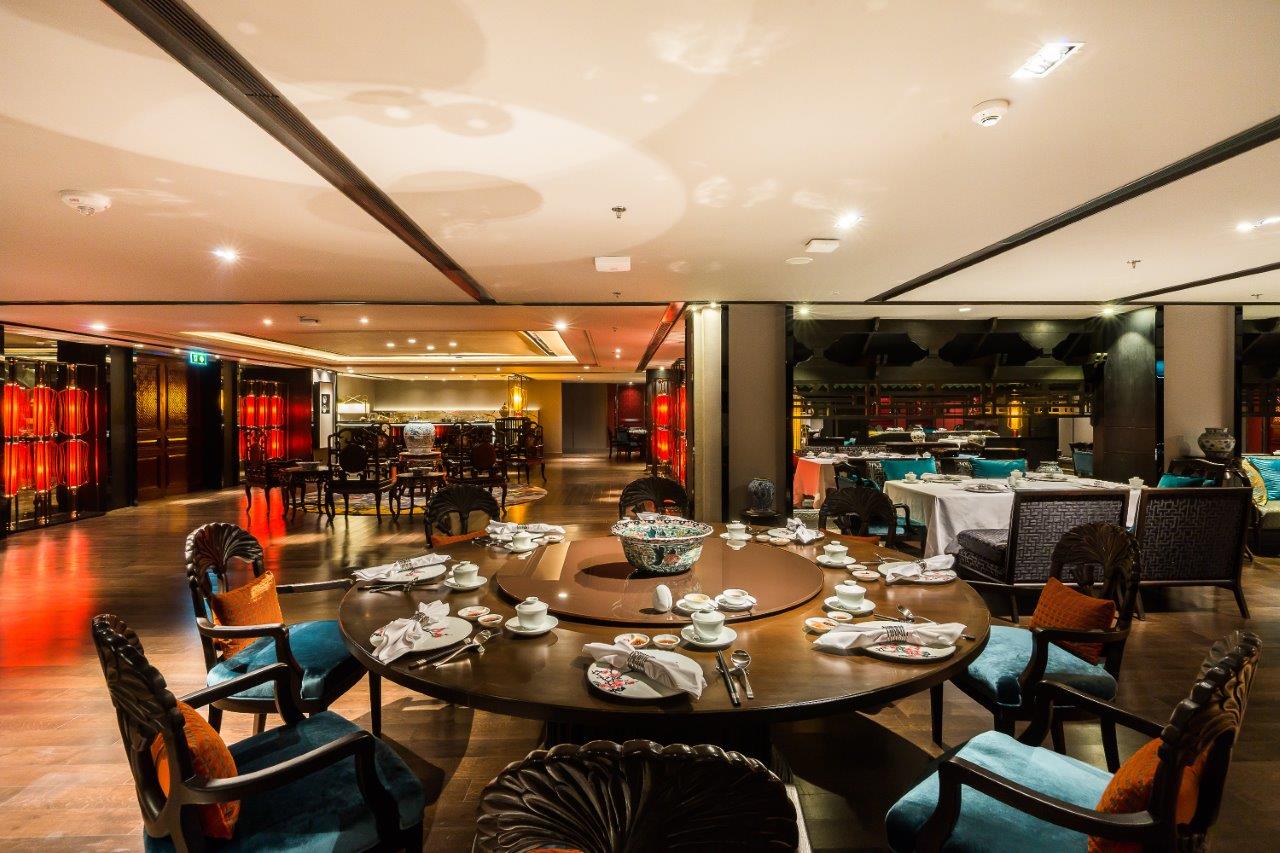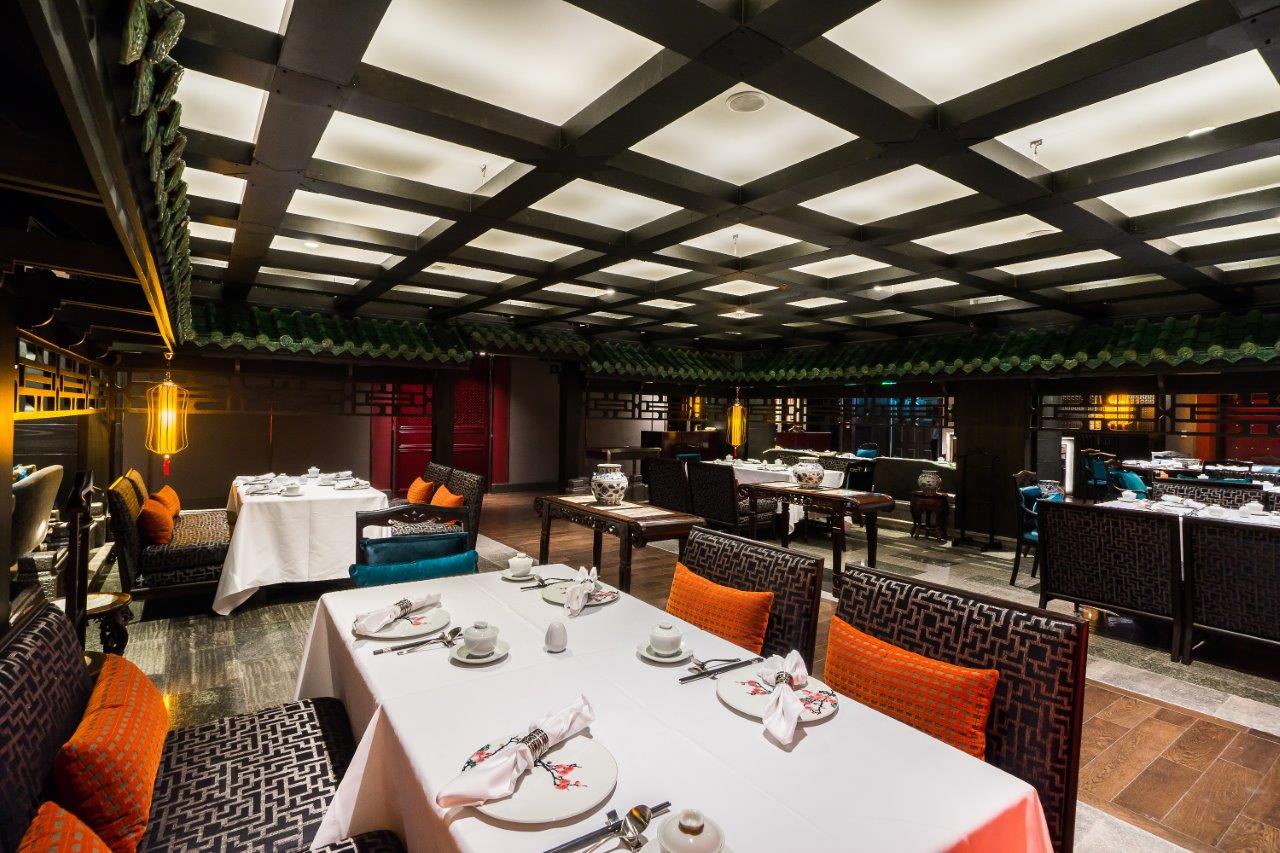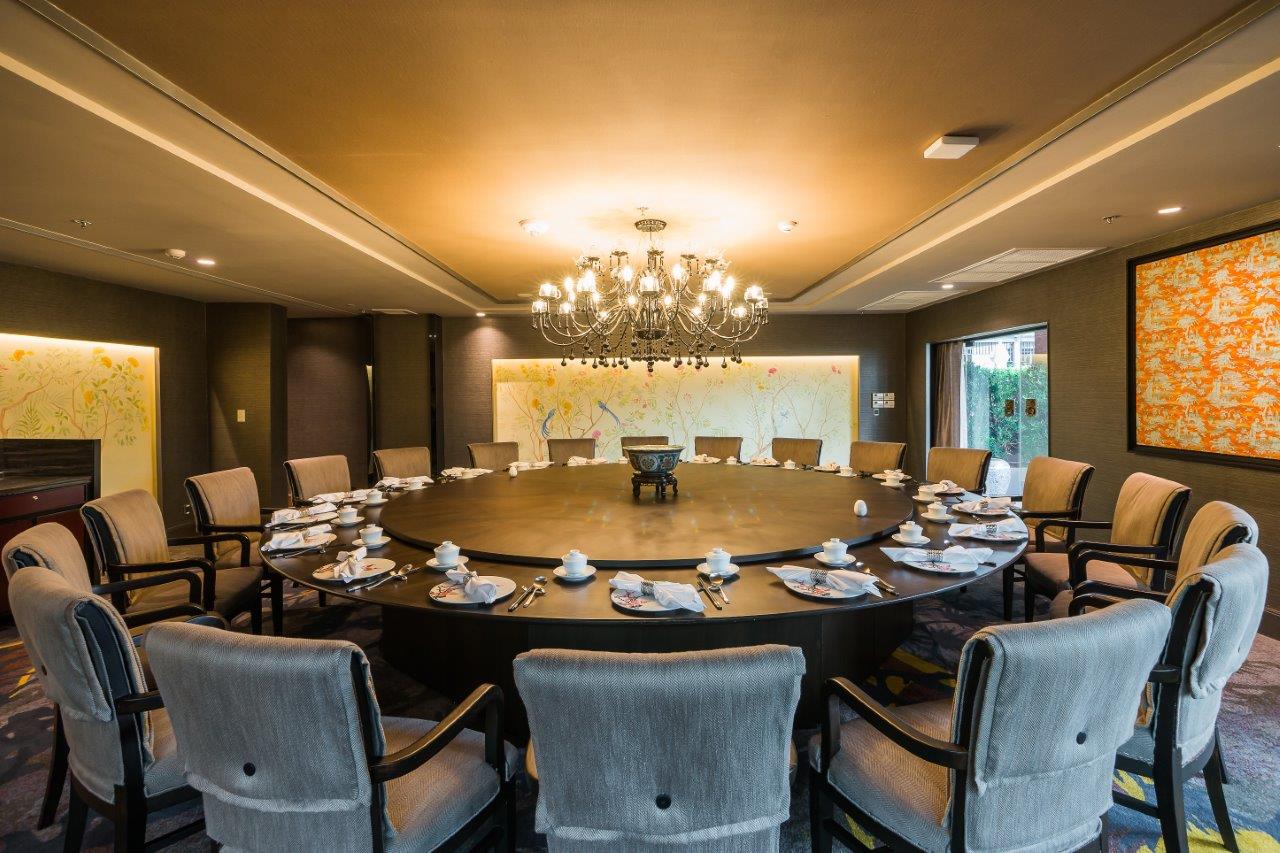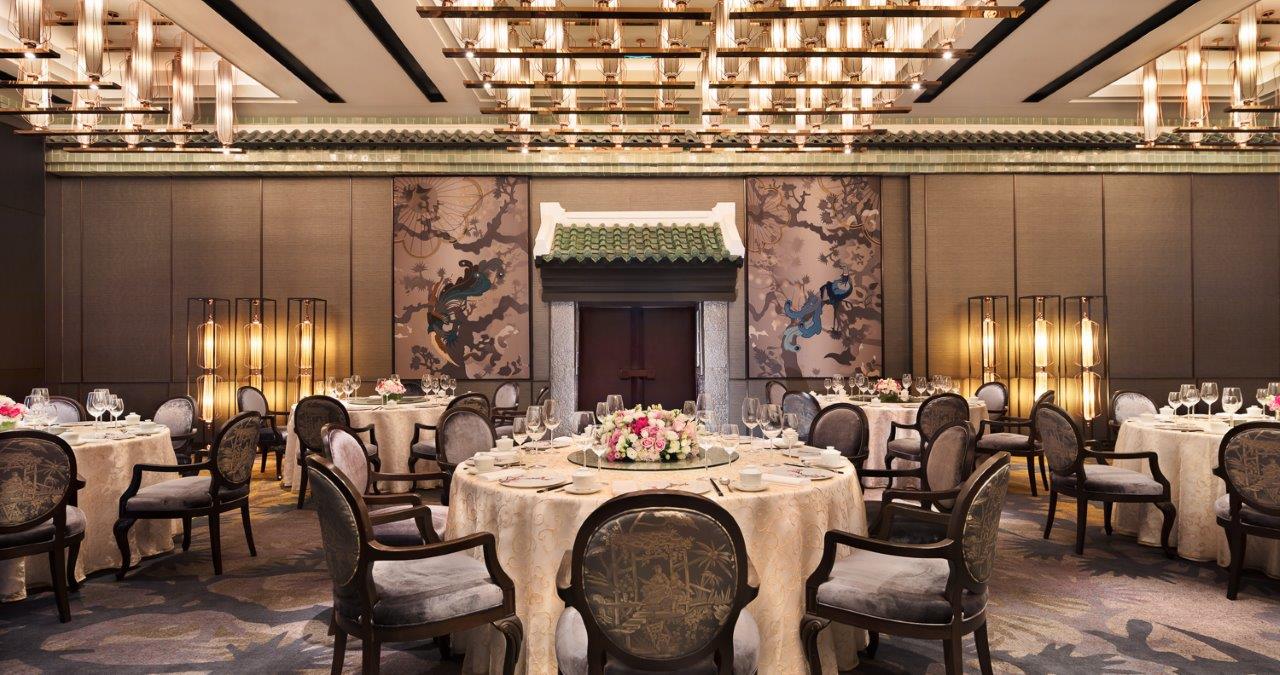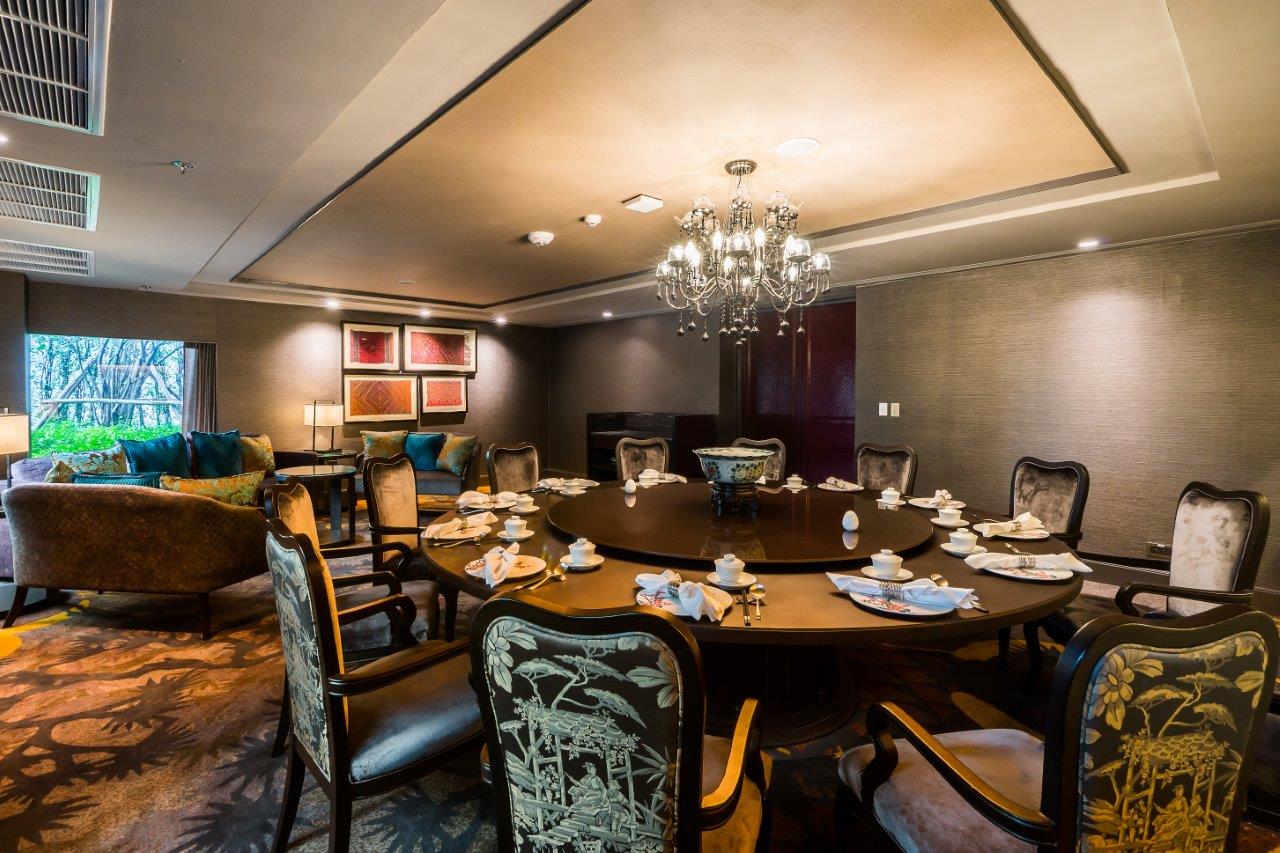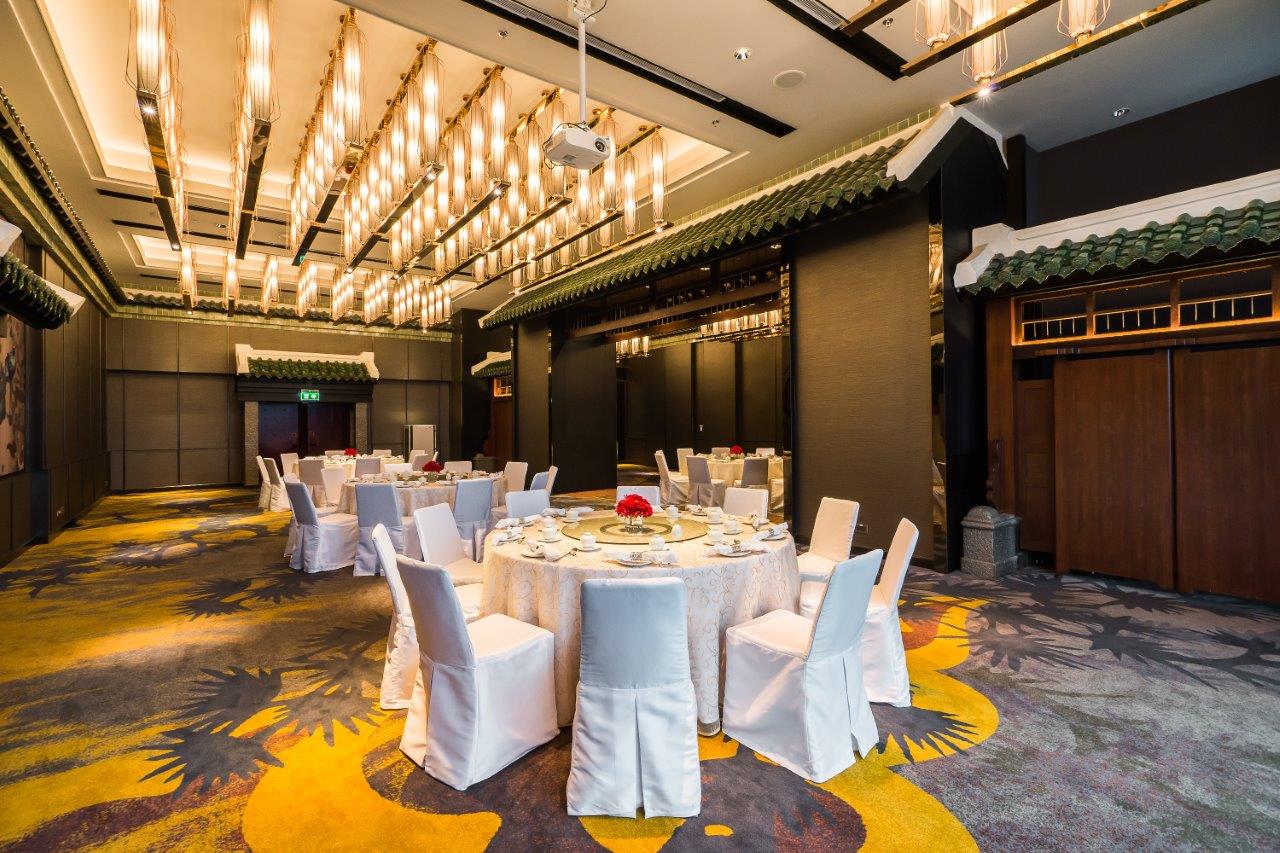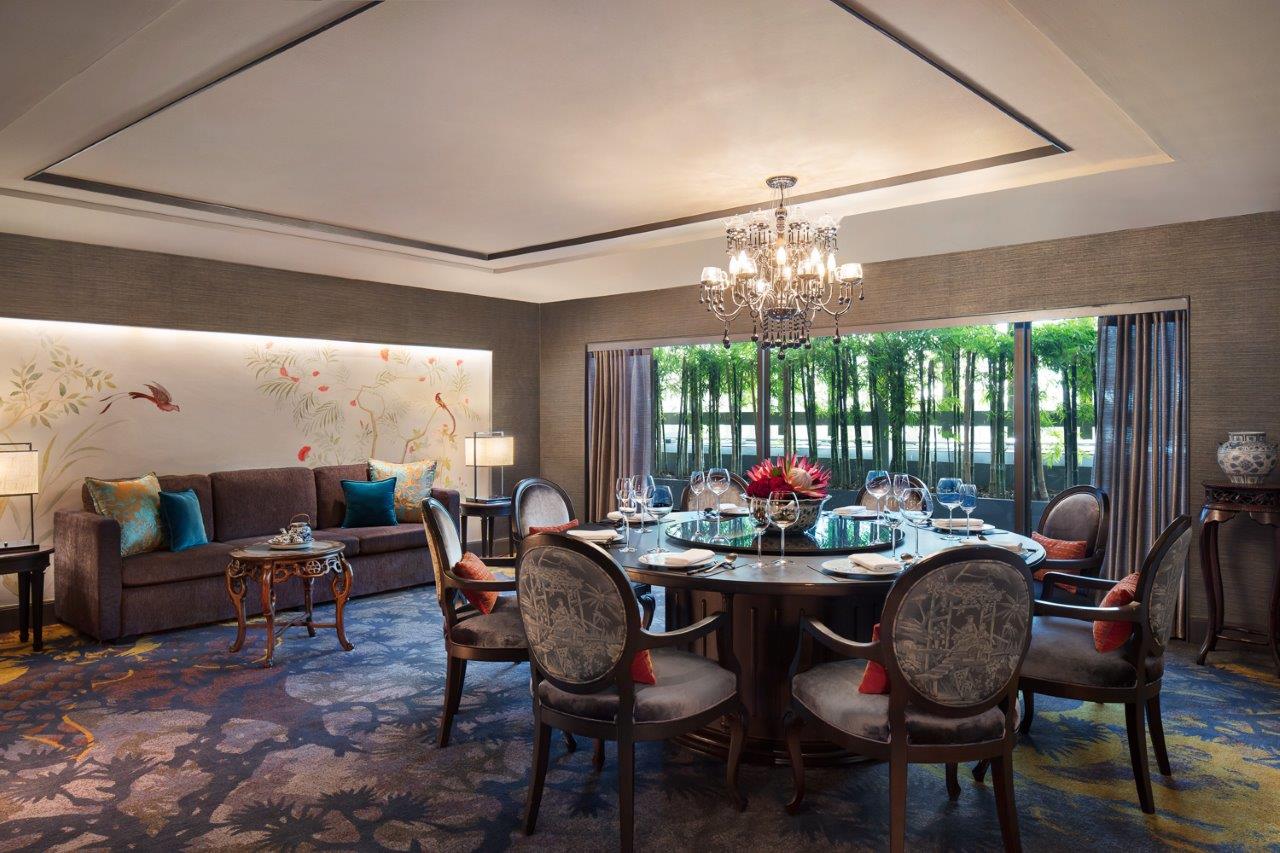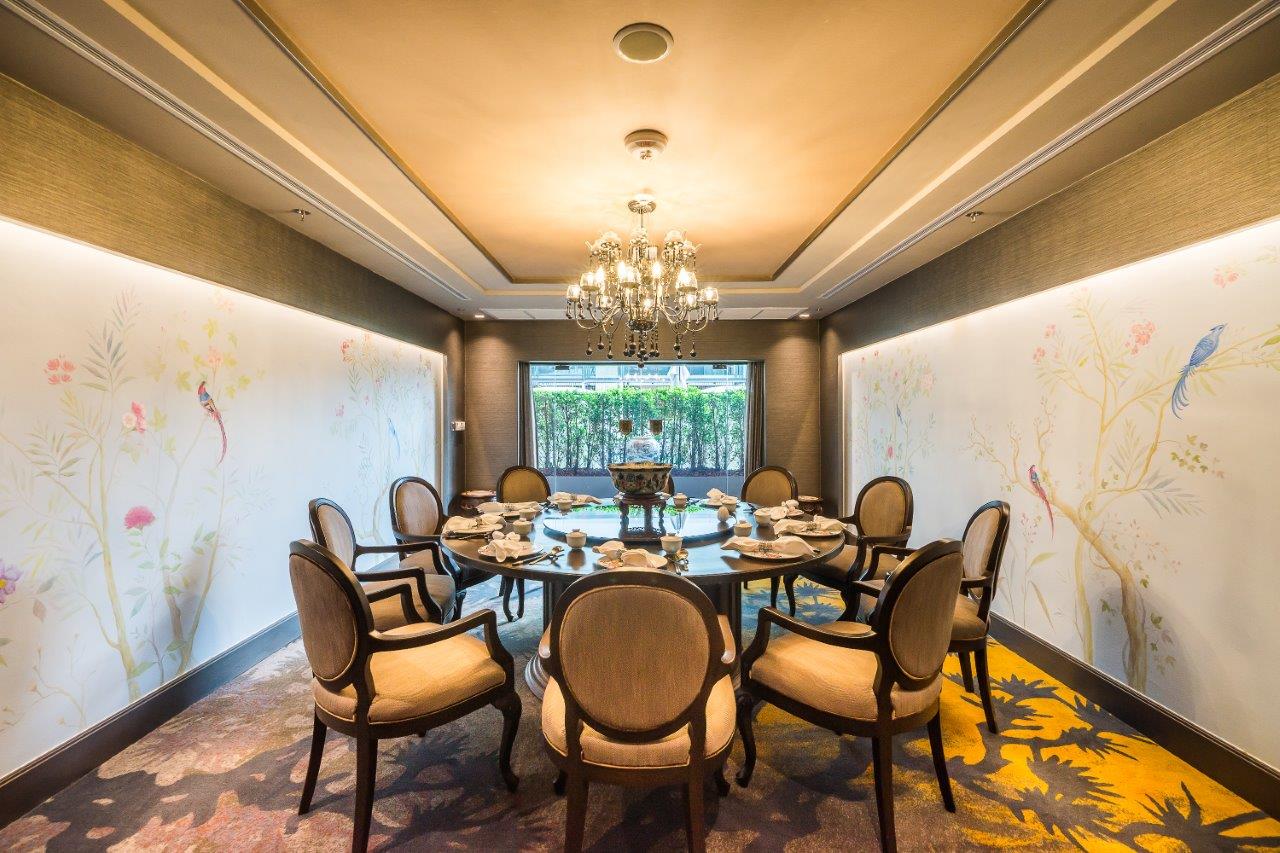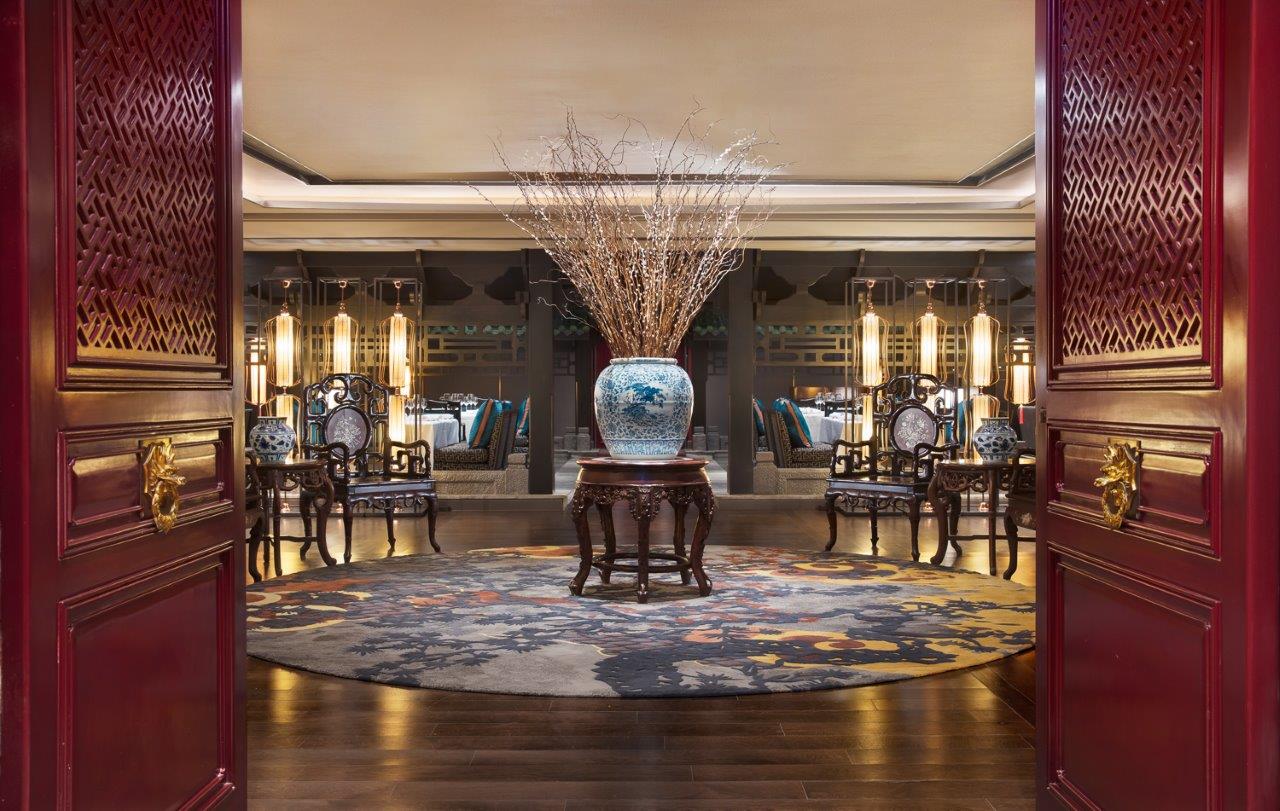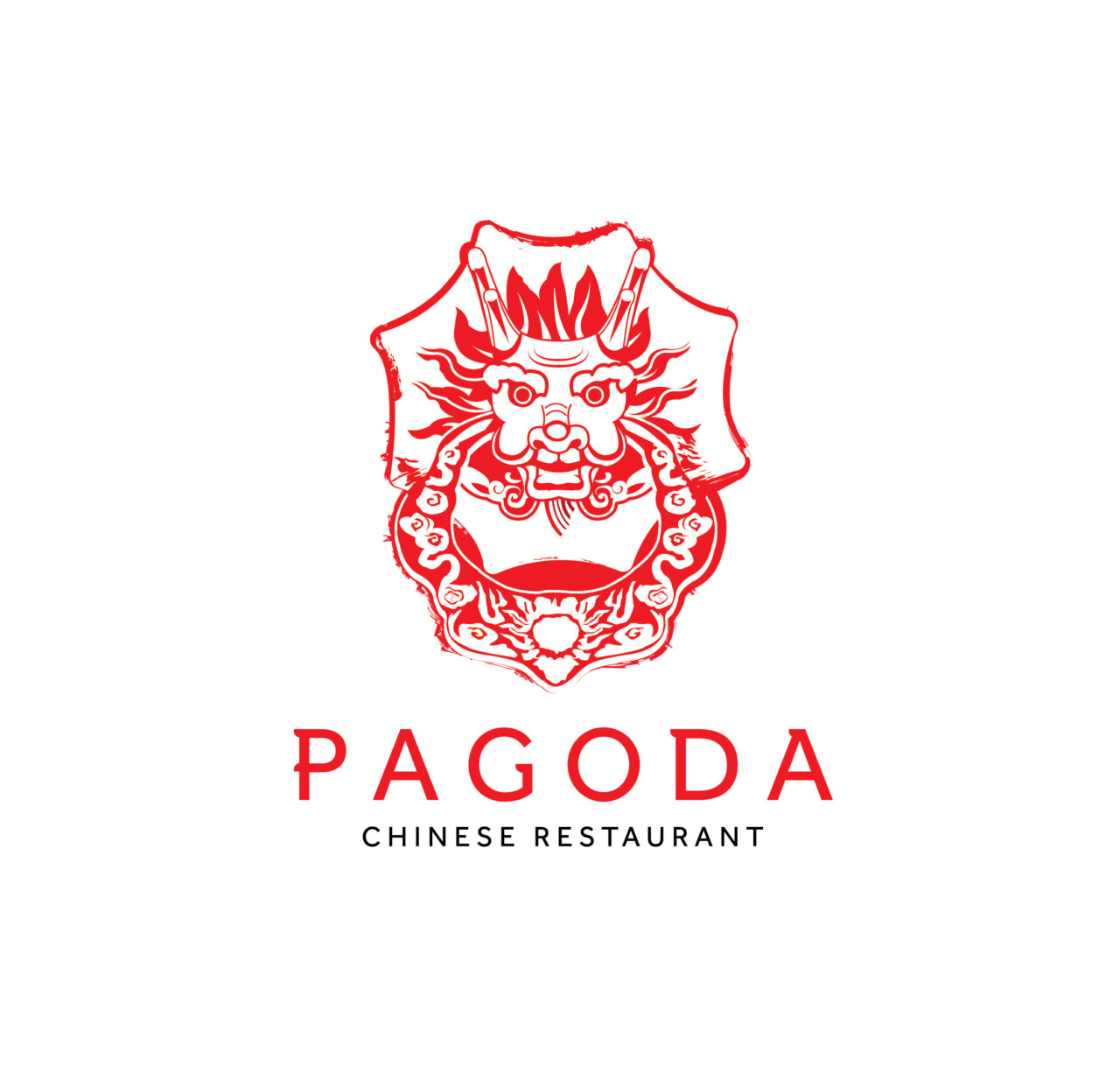 Bangkok, Thailand
Pagoda Chinese Restaurant
199 Sukhumvit, Soi 22 Klon, Ton Klong Toey, Bangkok, Thailand
Google Maps
Email ENQUIRY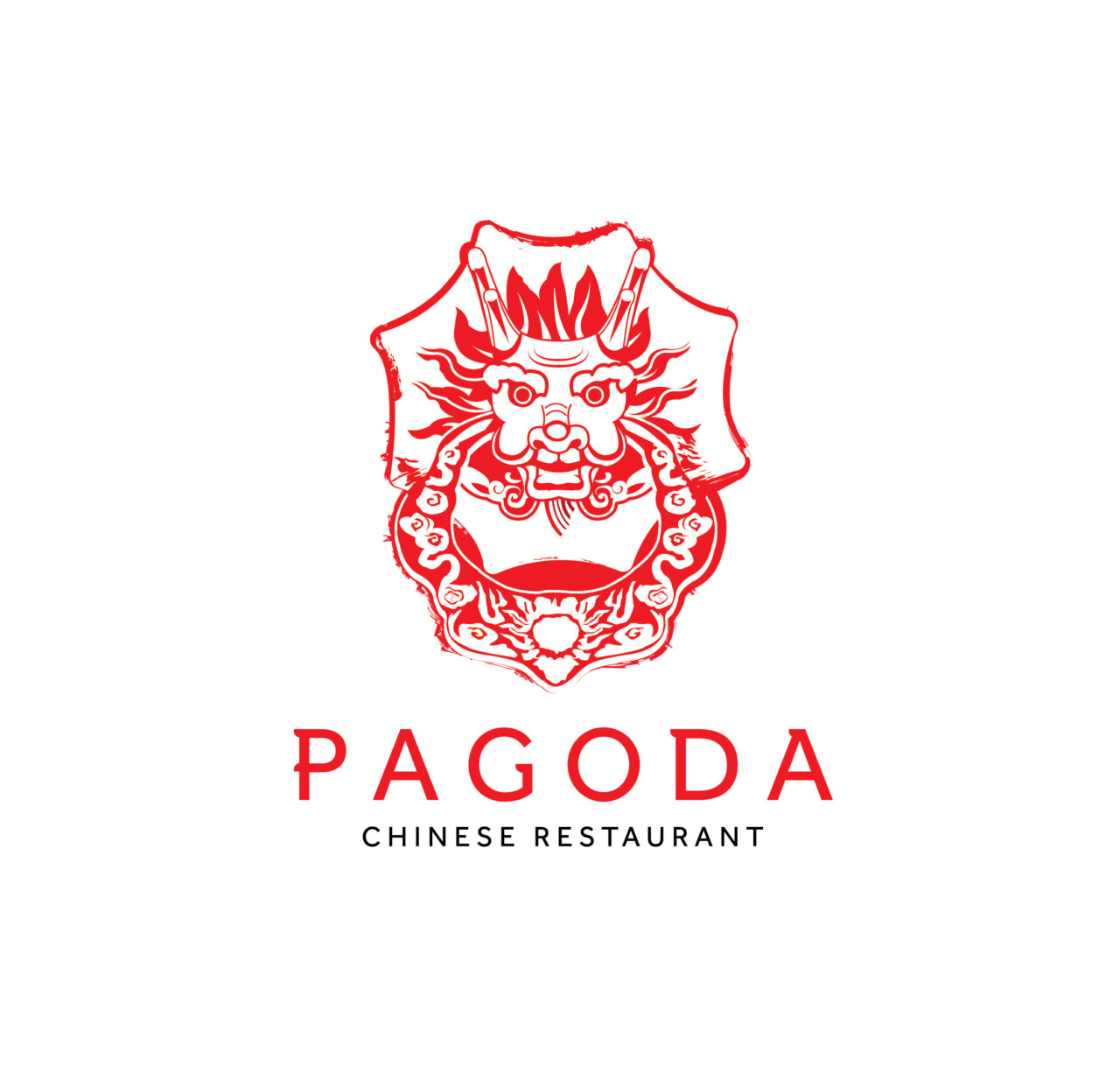 Bangkok, Thailand
Pagoda Chinese Restaurant
Bangkok, Thailand
Pagoda Chinese Restaurant
Pagoda Chinese Restaurant is situated in the Bangkok Marriott Marquis Queen's Park Hotel
The interior design is inspired by the structure that gives the restaurant its name; the pagoda, which in China stands for power and wealth. This was an important part of every ancient Chinese royal household, as the emperors developed grand pagodas to display their power.

This classical Chinese interior design also incorporates dragons, which are believed to bring good fortune to all patrons.

Pagoda serves authentic Cantonese cuisine with premium ingredients, sourced locally whenever possible. Some of the spices and seasonings that are not available in Thailand are imported directly from their native sources in Hong Kong and China.

Pagoda also serves many other delicious delicacies, including delectable dim sum, sumptuous steamed dumplings, perfect prawn spring rolls and pork buns, and sticky barbecued pork, all prepared in a classical yet contemporary Cantonese style. These timeless dishes can be enjoyed alongside a selection of premium Chinese teas.

Pagoda Chinese Restaurant
Features & Facilities
À la Carte Menu
Chinese Cuisine
Fine Dining