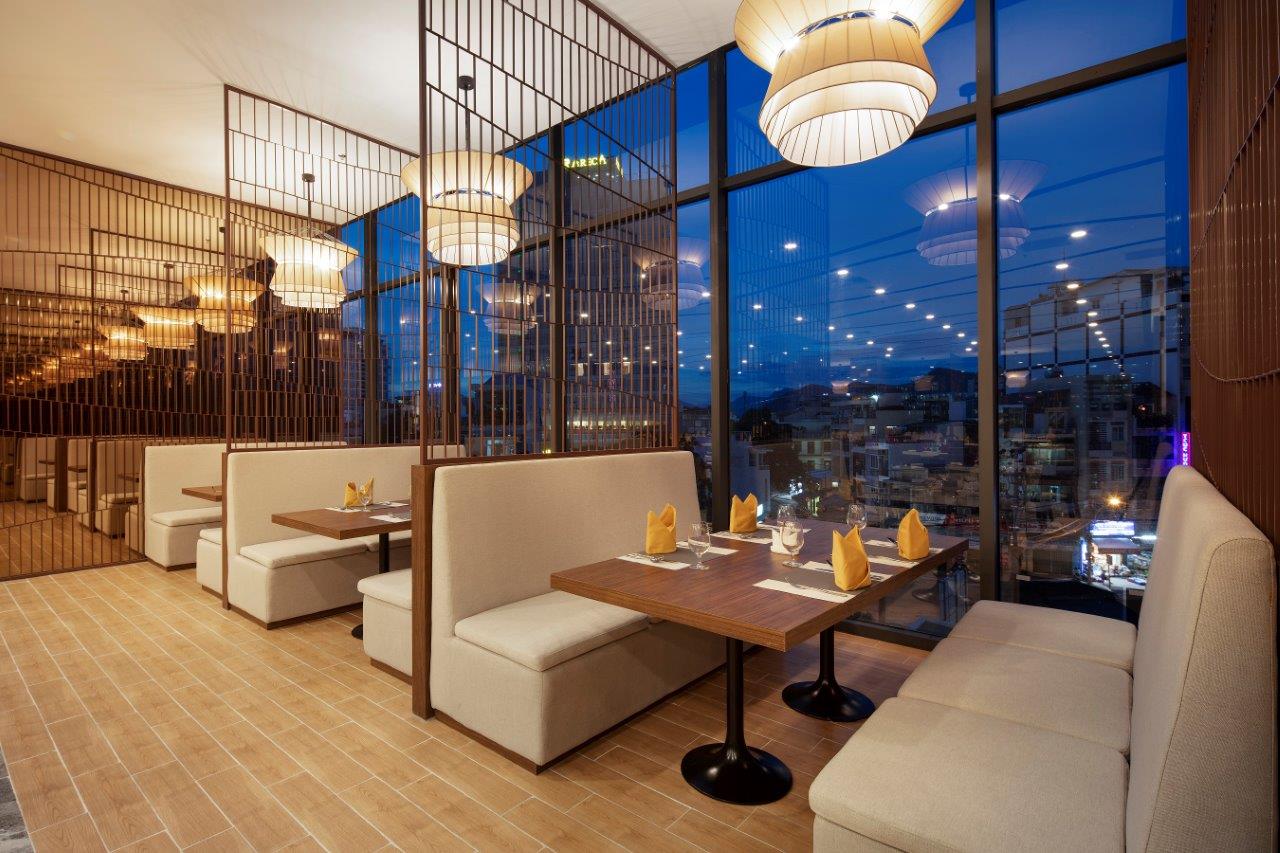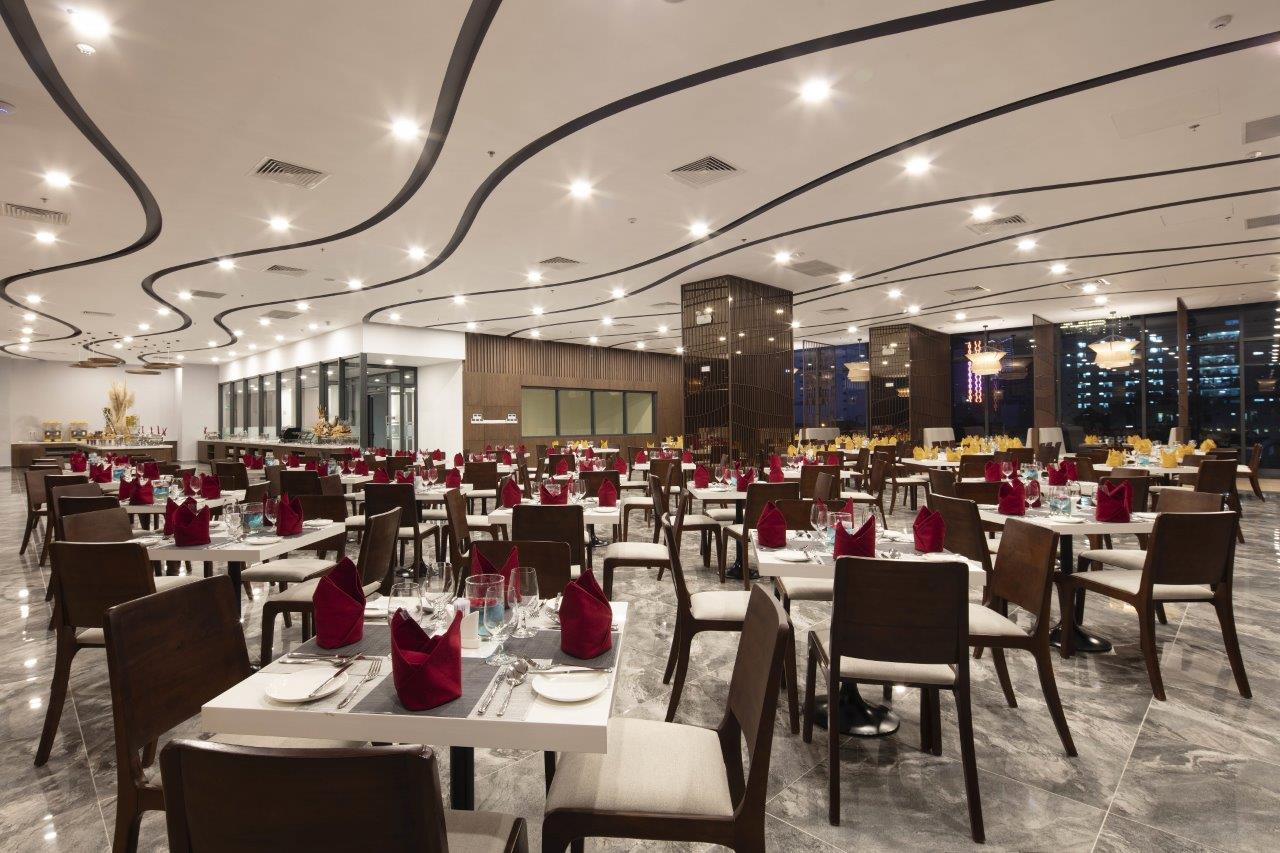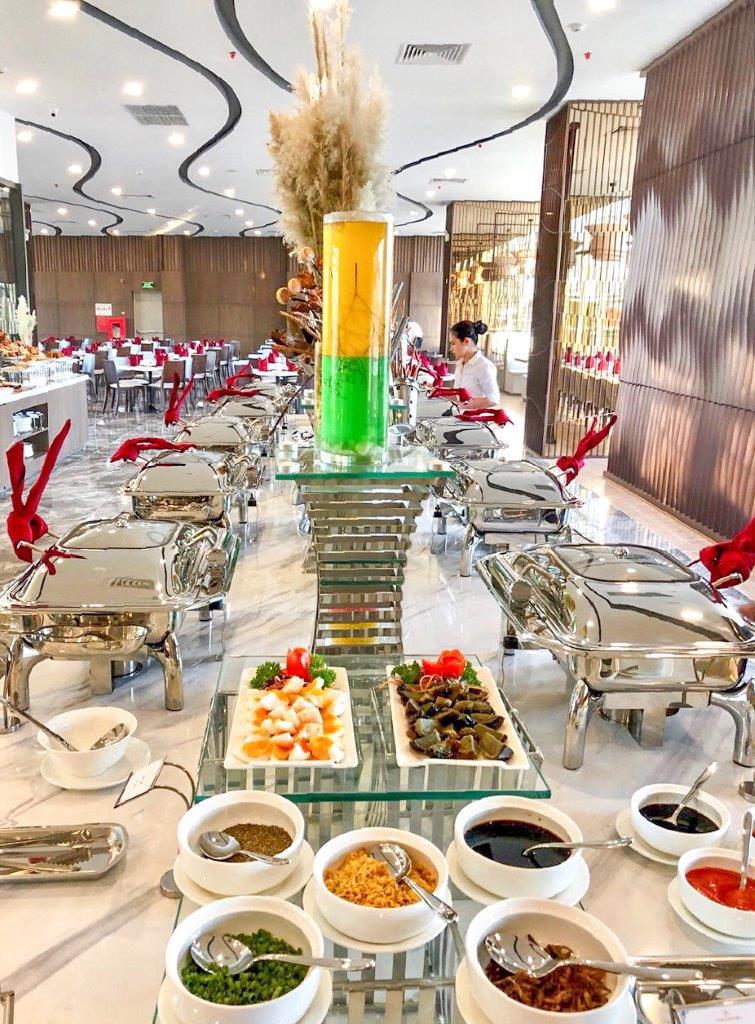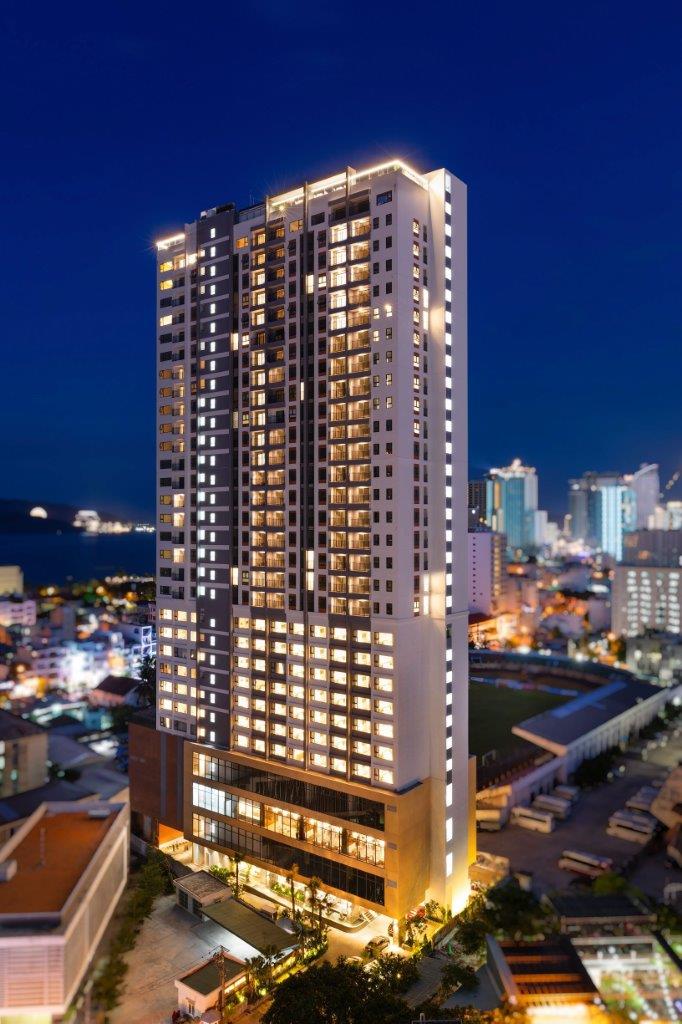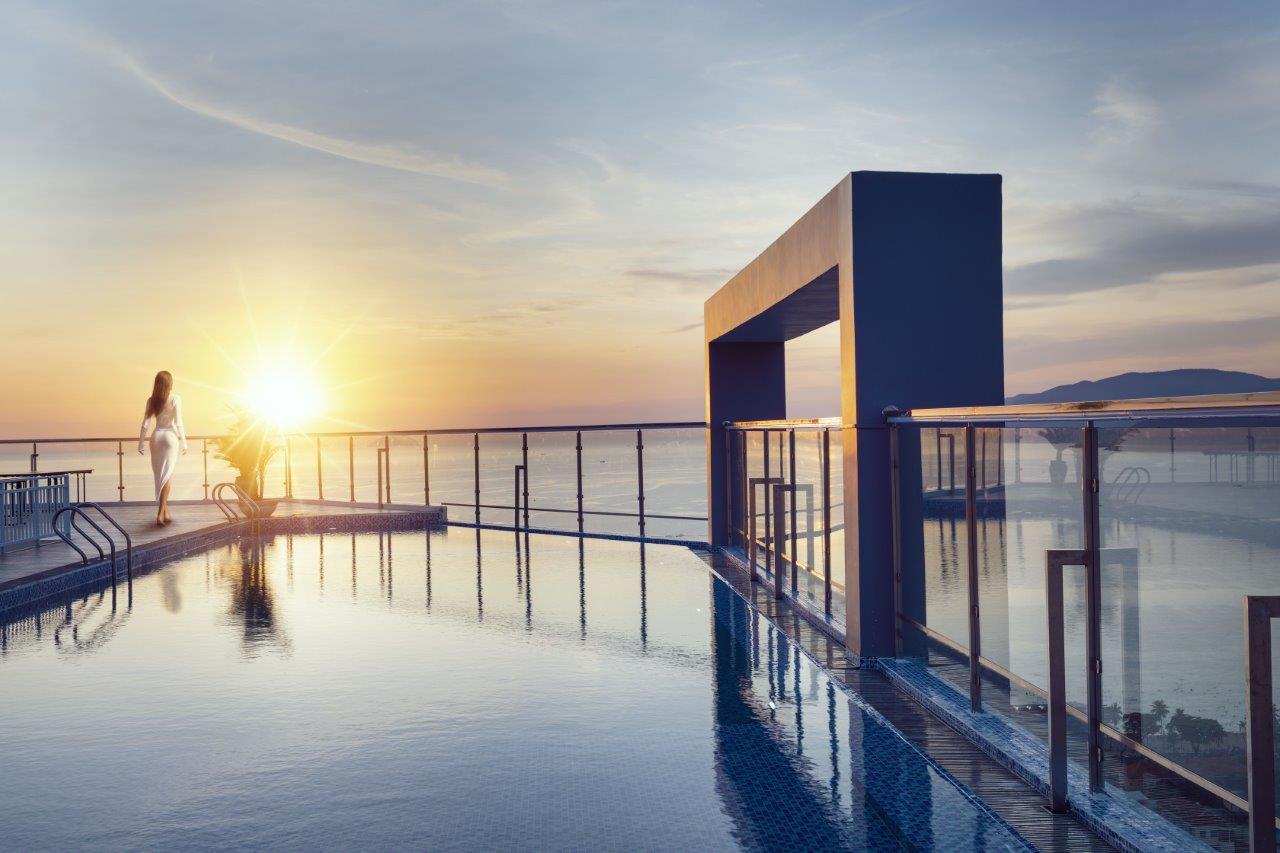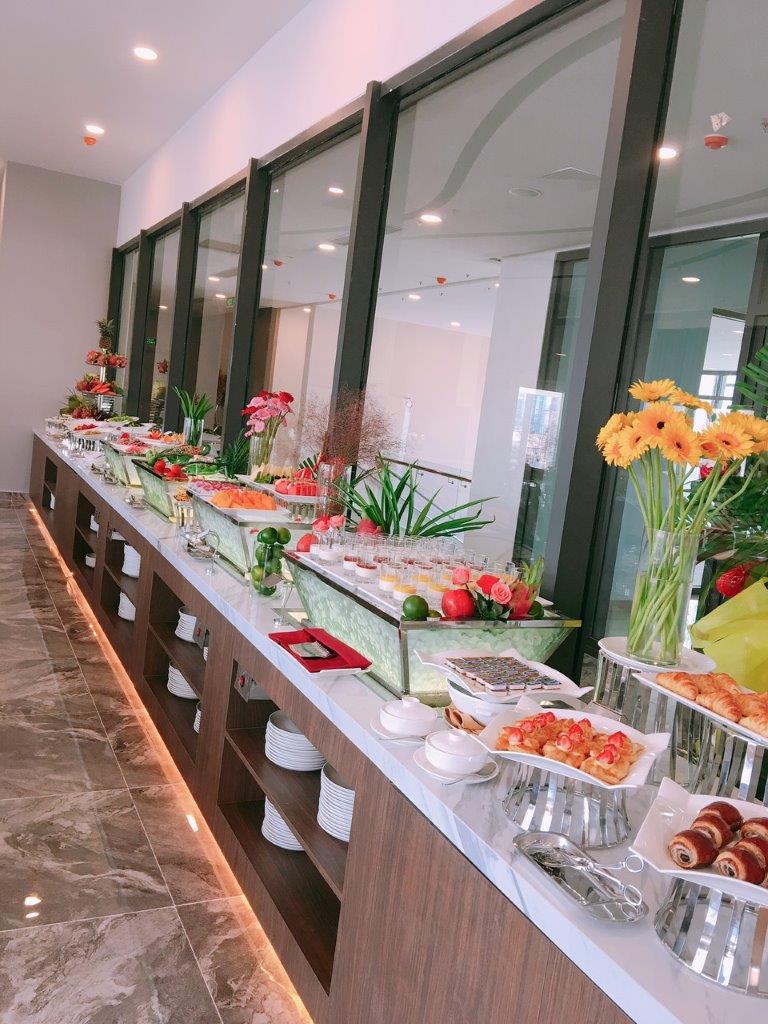 29 Phan Chu Trinh st, Nha Trang city, Vietnam
Oceania Restaurant
Email ENQUIRY
29 Phan Chu Trinh st, Nha Trang city, Vietnam
Oceania Restaurant
29 Phan Chu Trinh st, Nha Trang city, Vietnam
Oceania Restaurant
The Oceania Restaurant offers elegant dining serving European and Asian delicacies,
In an ambiance of rustic splendor with a beverage selection so extensive and includes a comprehensive wine list.

Whether you prefer traditional Western-Asian dishes, Vietnamese delicacies or Japanese cuisine, the menu has all you need in a friendly, welcoming atmosphere. It also features a sumptuous breakfast buffet, up-market themed lunch and tempting dinner.

Oceania Restaurant
Features & Facilities