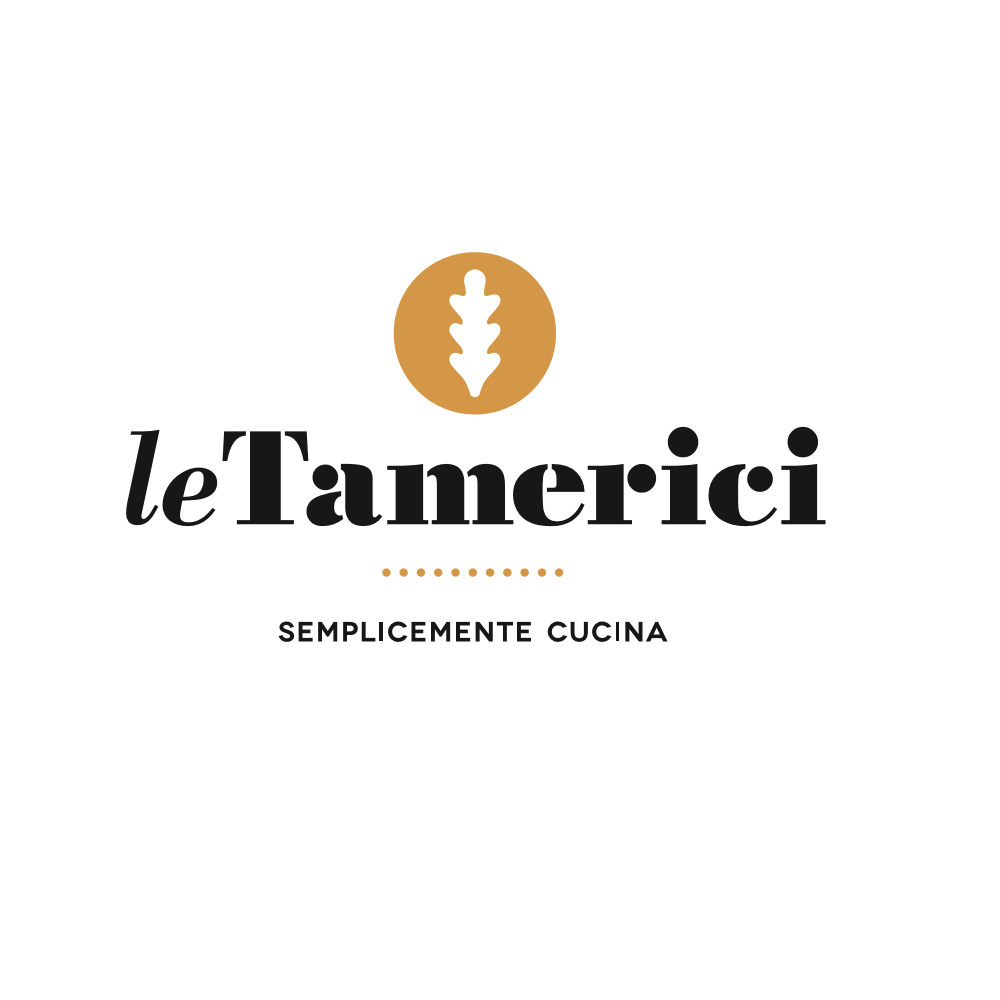 Rome, Italy
Le Tamerici
Email ENQUIRY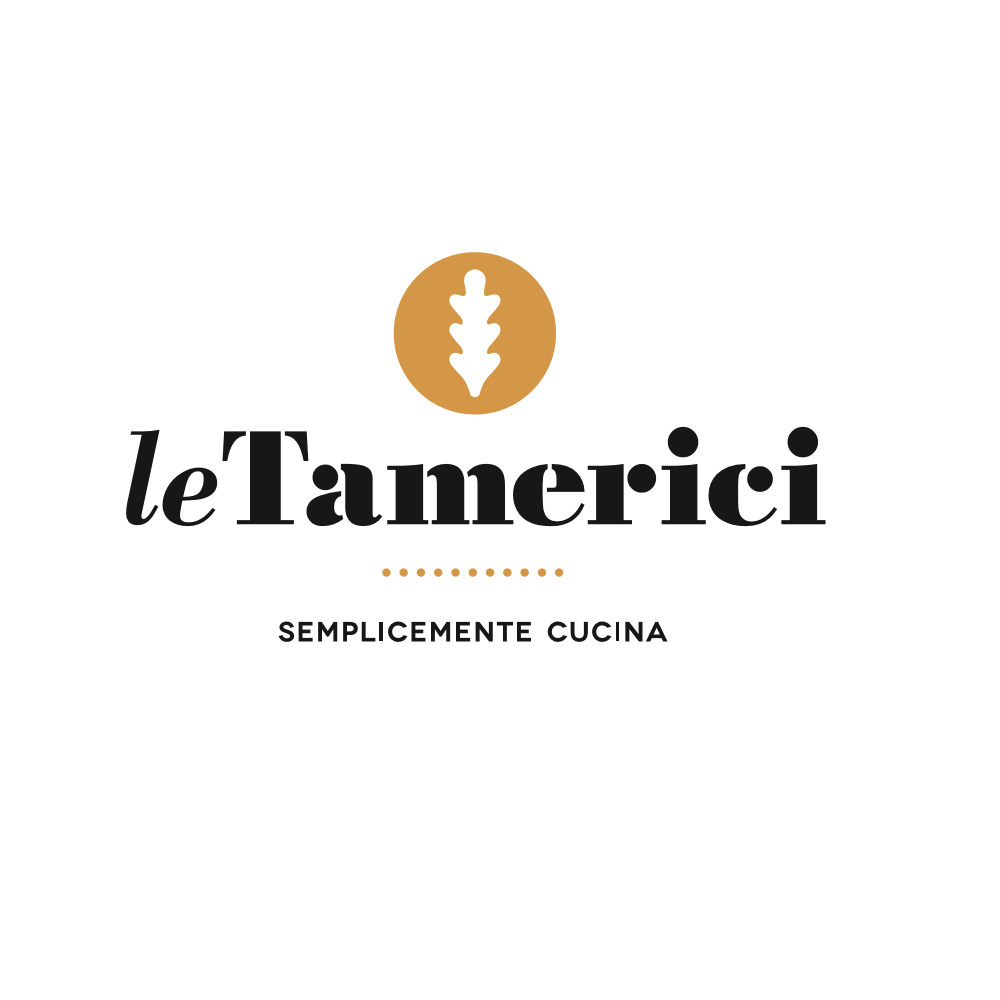 Along a typical Roman backstreet, just a few meters from the famous Trevi Fountain, lies Le Tamerici.
For years Le Tamerici has offered diners a menu inspired by traditional Roman cuisine that fuses the city's rich culinary heritage with a creative twist.

The ensemble of minimalistic décor exposed weathered oak beams and a wide range of hand selected wines, creating a warm, welcoming atmosphere that affirms their huge passion for wine.

The founders of Le Tamerici, Giovanni Cappelli and Gianluca Ricci, venture with you on a modernized culinary journey uniting traditional and contemporary ideas with consistency and balance.

The menu is predominantly seafood orientated and has a strong connection with Roman heritage. Great care is taken when selecting ingredients and cooking with a simple, yet creative style.

Le Tamerici
Features & Facilities