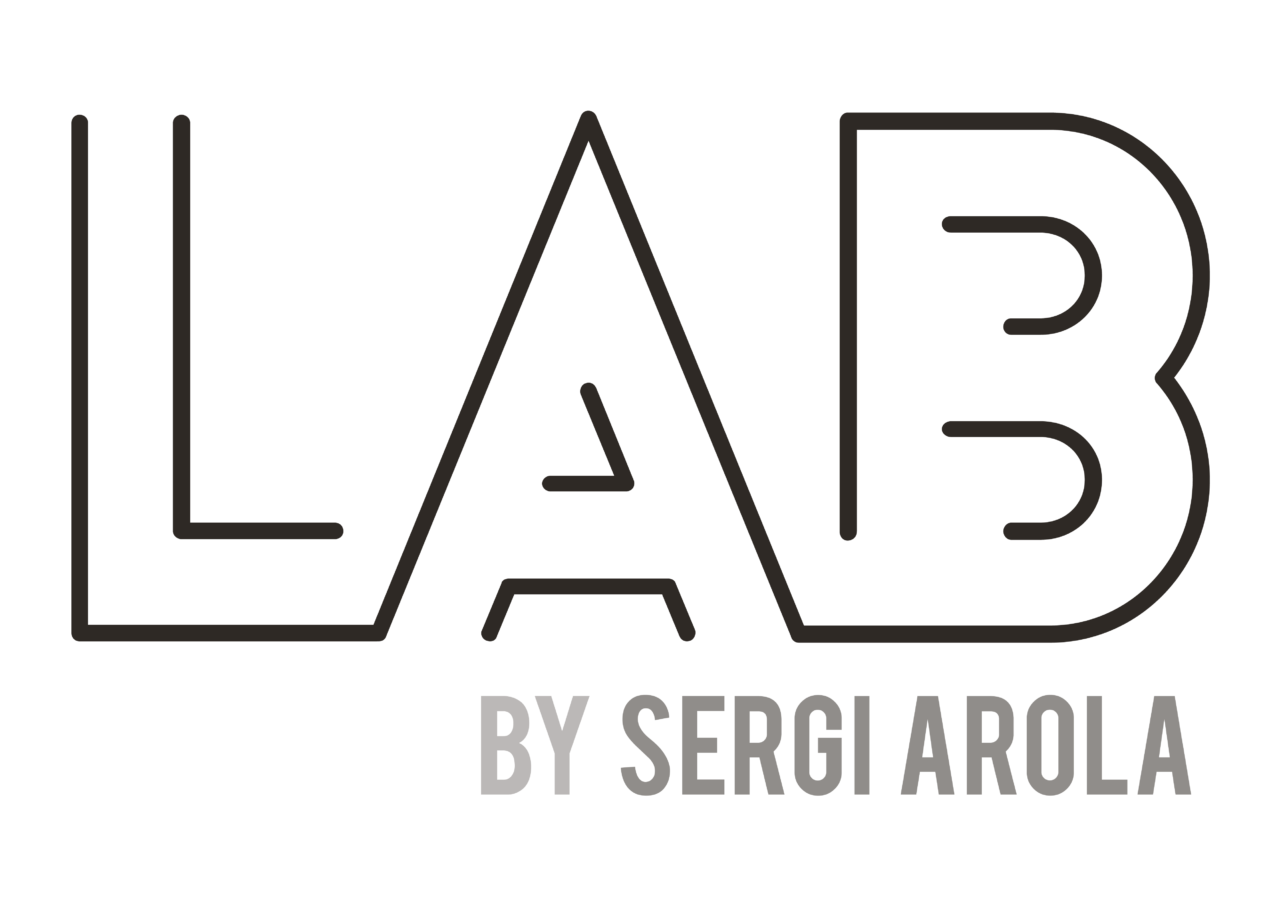 Linhó, Portugal
LAB by Sergi Arola
Estrada da Lagoa, Azul Sintra, Linhó, Portugal
Google Maps
Email ENQUIRY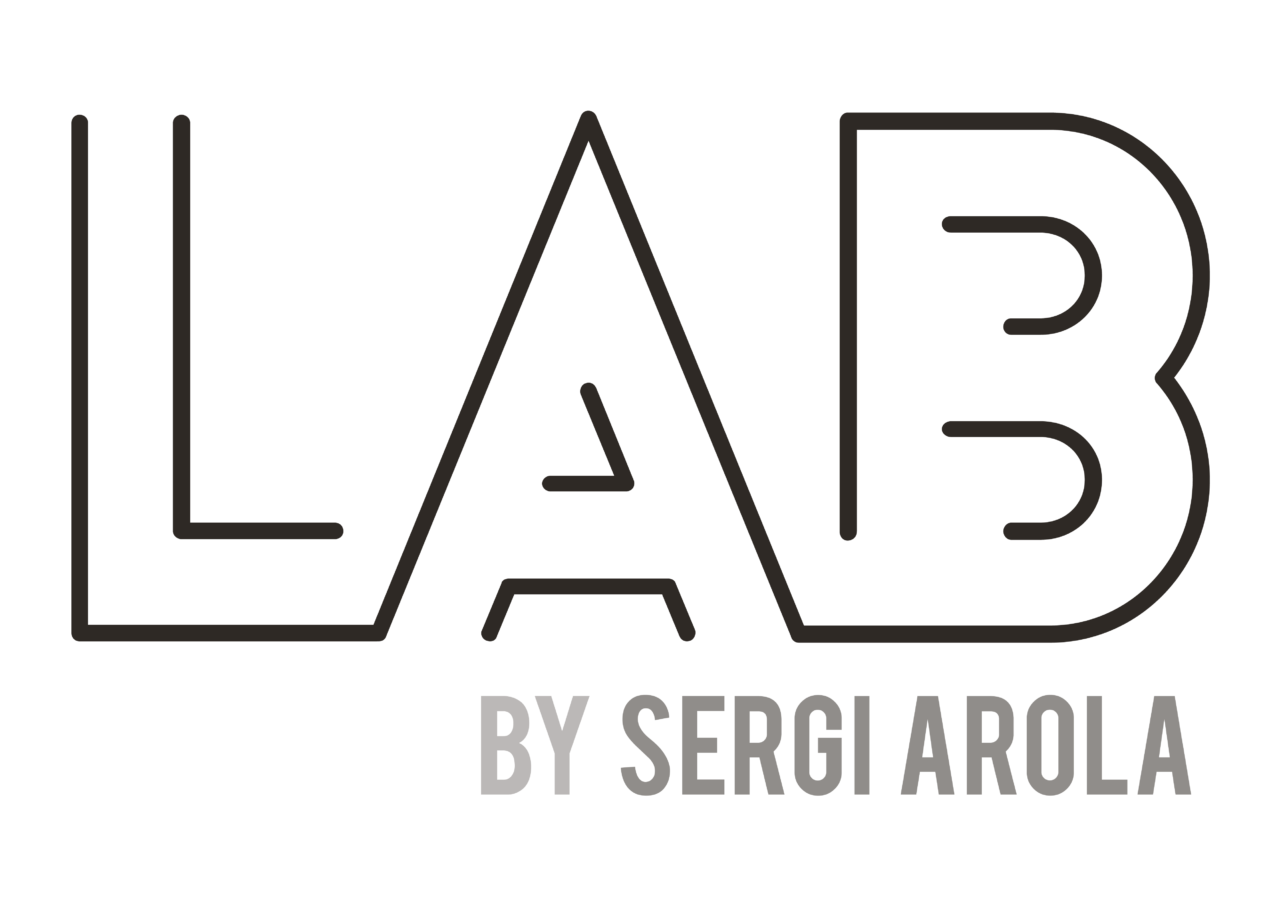 Linhó, Portugal
LAB by Sergi Arola
Linhó, Portugal
LAB by Sergi Arola
Awarded by the prestigious Michelin Guide with its first star, LAB by Sergi Arola is a combination of gourmet cuisine with an innovative culinary experience in a setting that is sophisticated and modern.
The quality and freshness of the seasonal ingredients, the innovative touch in each detail, become a gastronomic adventure that makes time stop and where each taste is a delight.

With a privileged view of a magnificent golf course, the restaurant offers an intimate setting with seating for 22.

LAB by Sergi Arola provides an elegant cuisine with three different tasting menus, à la carte options and an impressive selection of 550 wines from around the world.

LAB by Sergi Arola
Features & Facilities