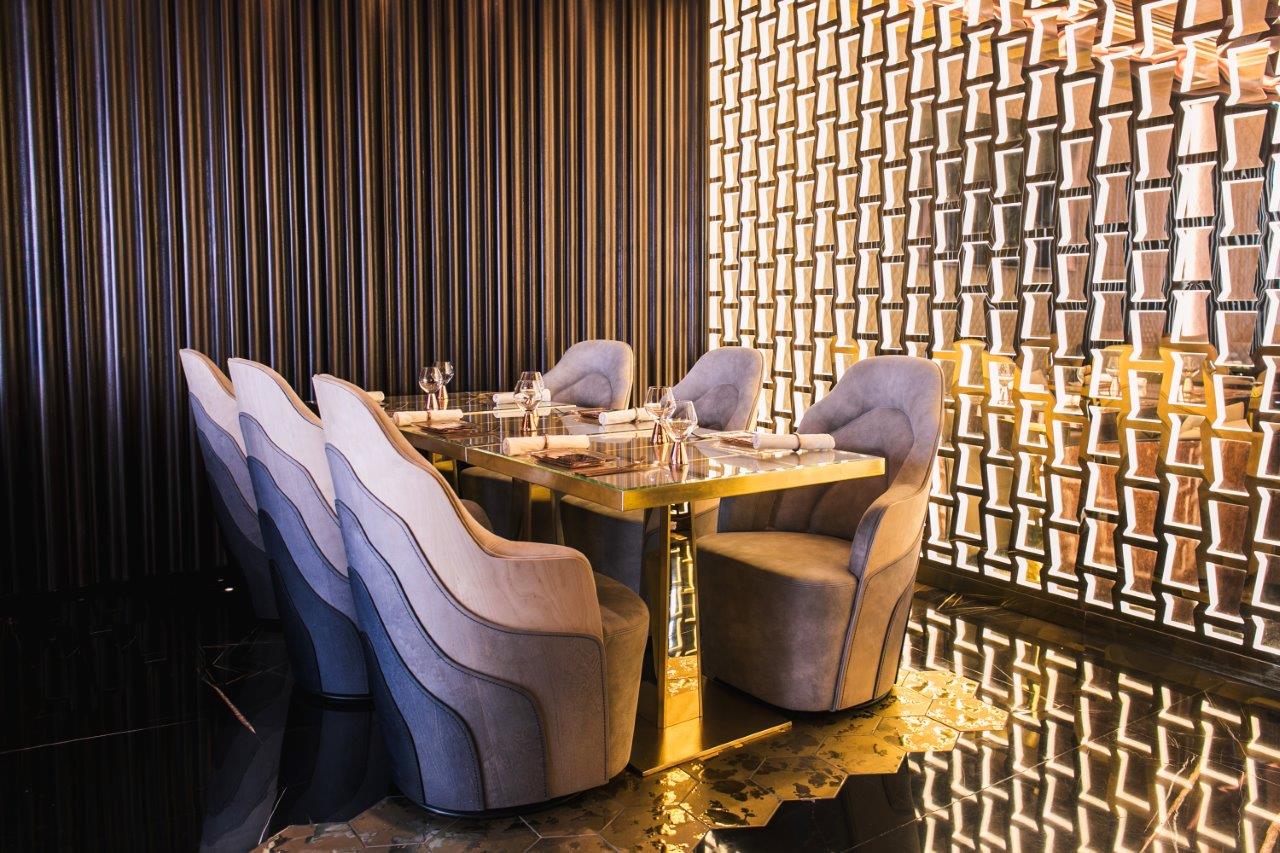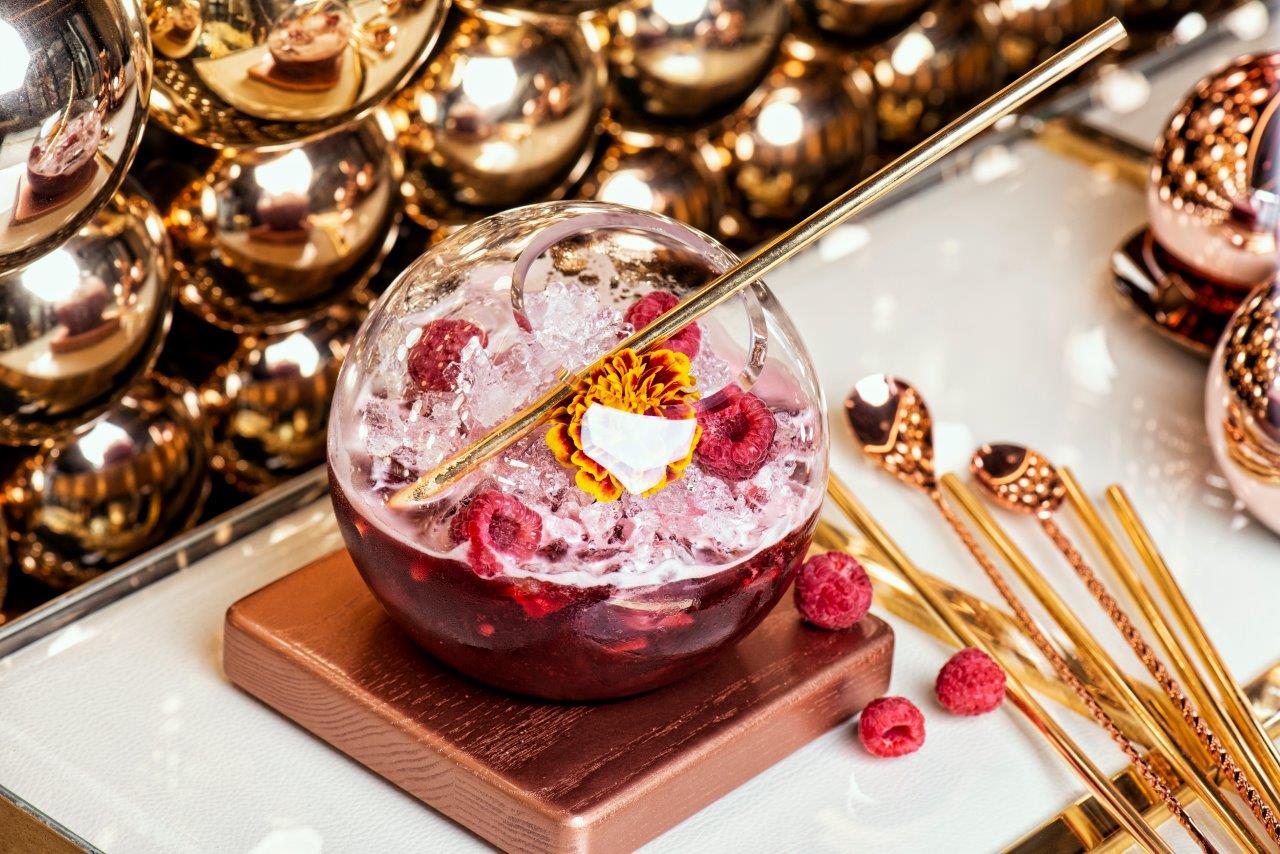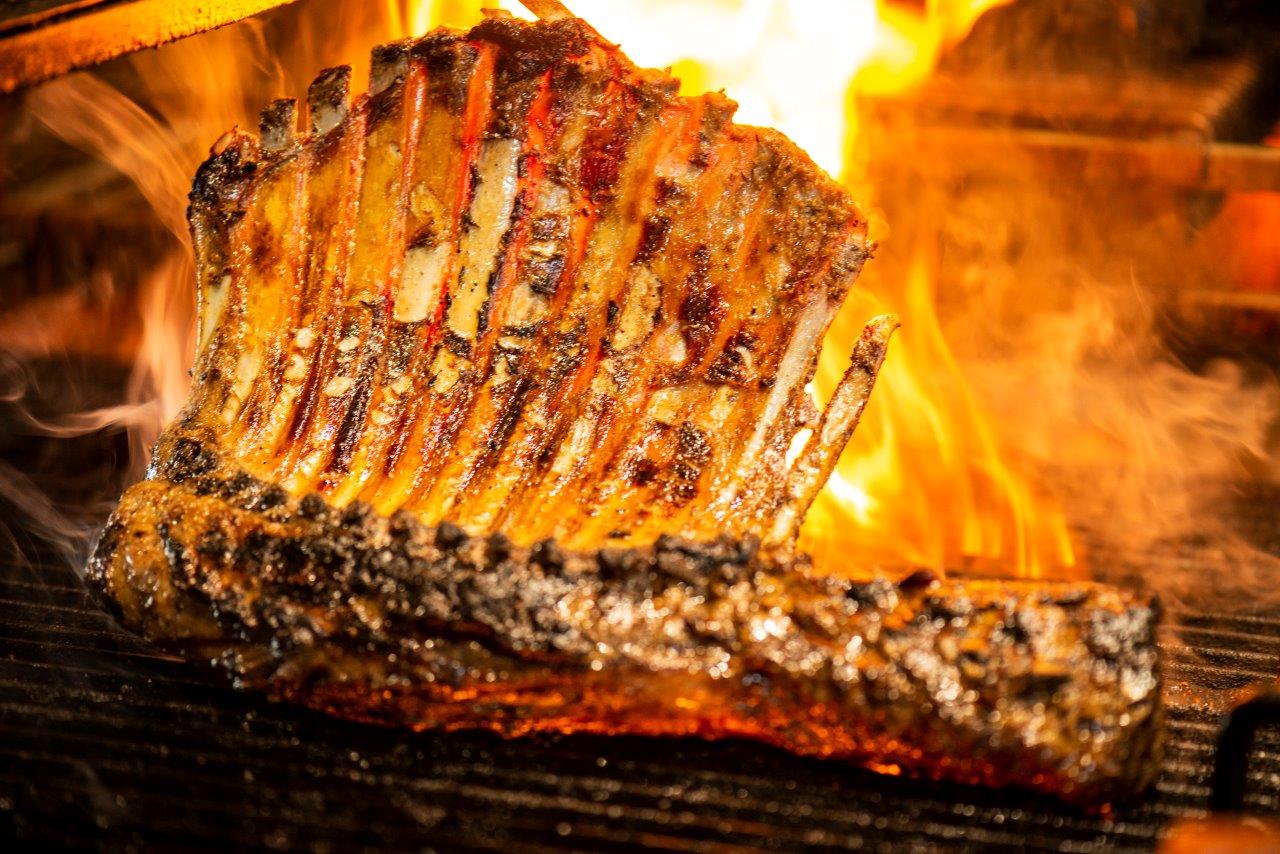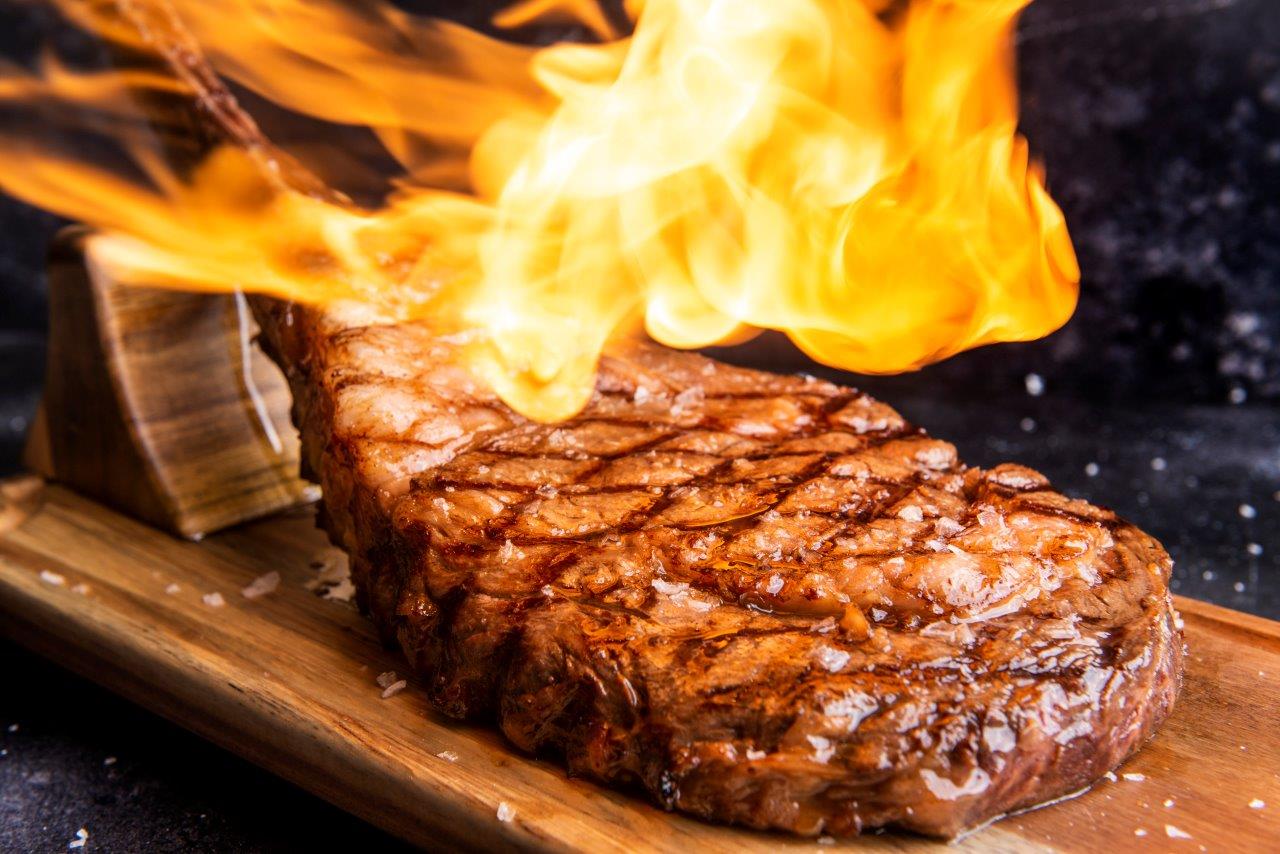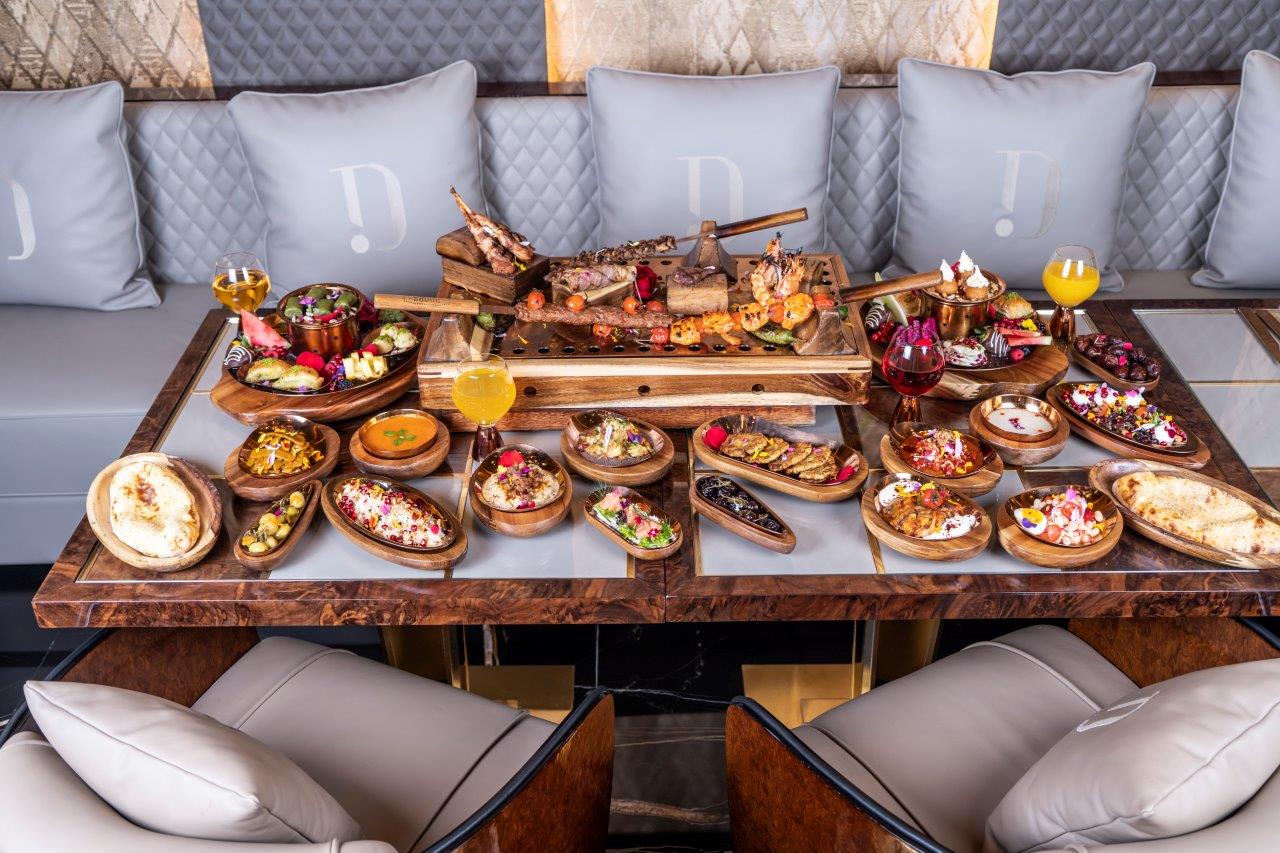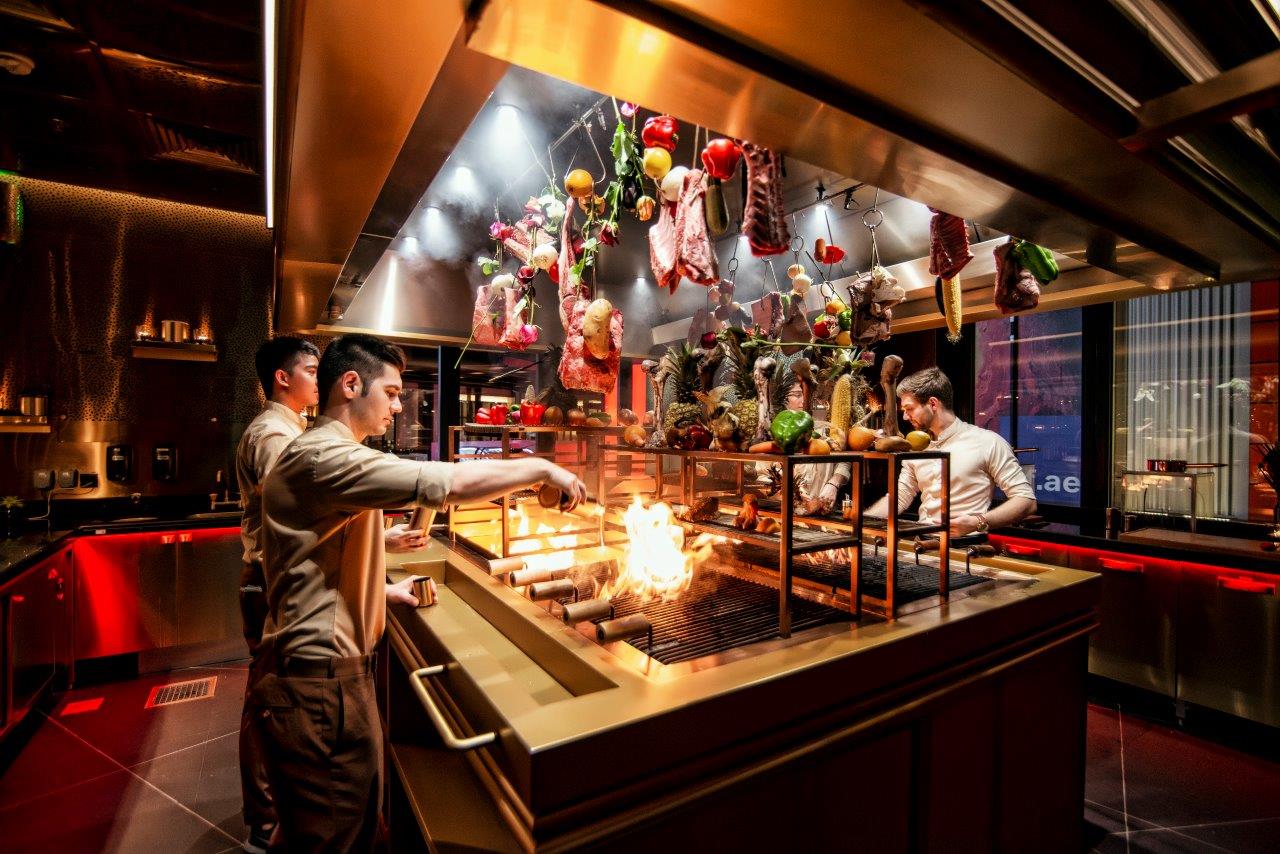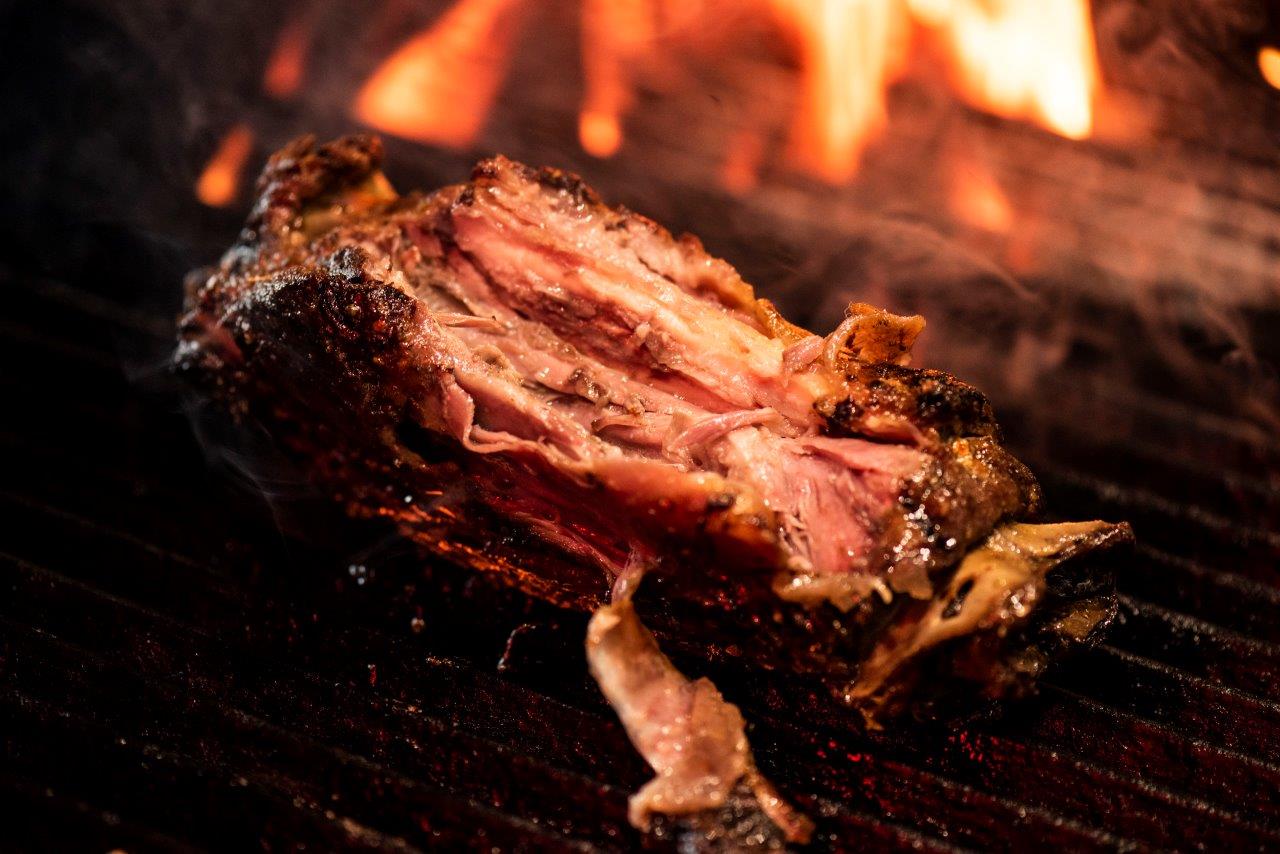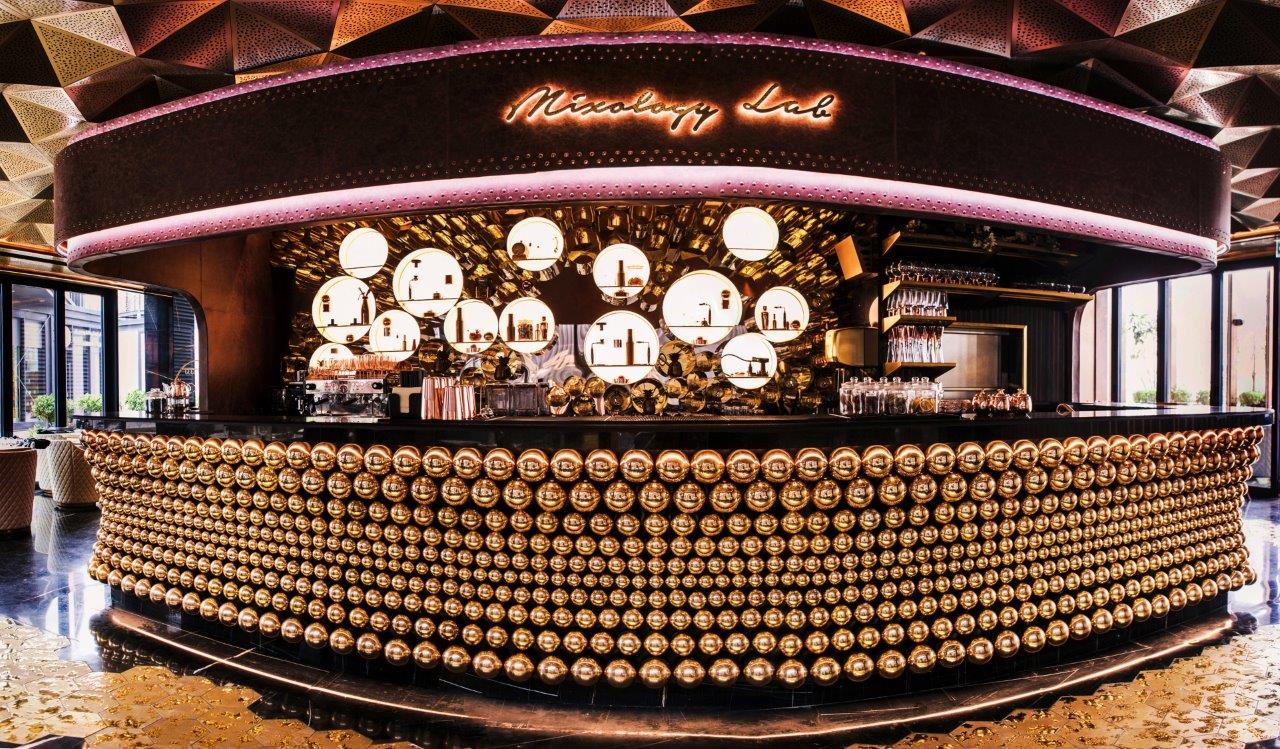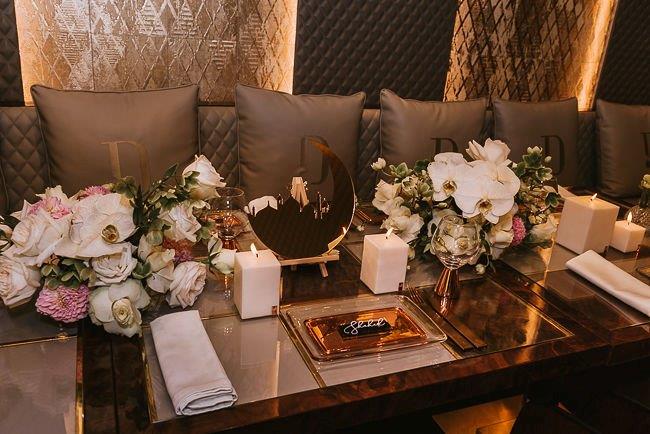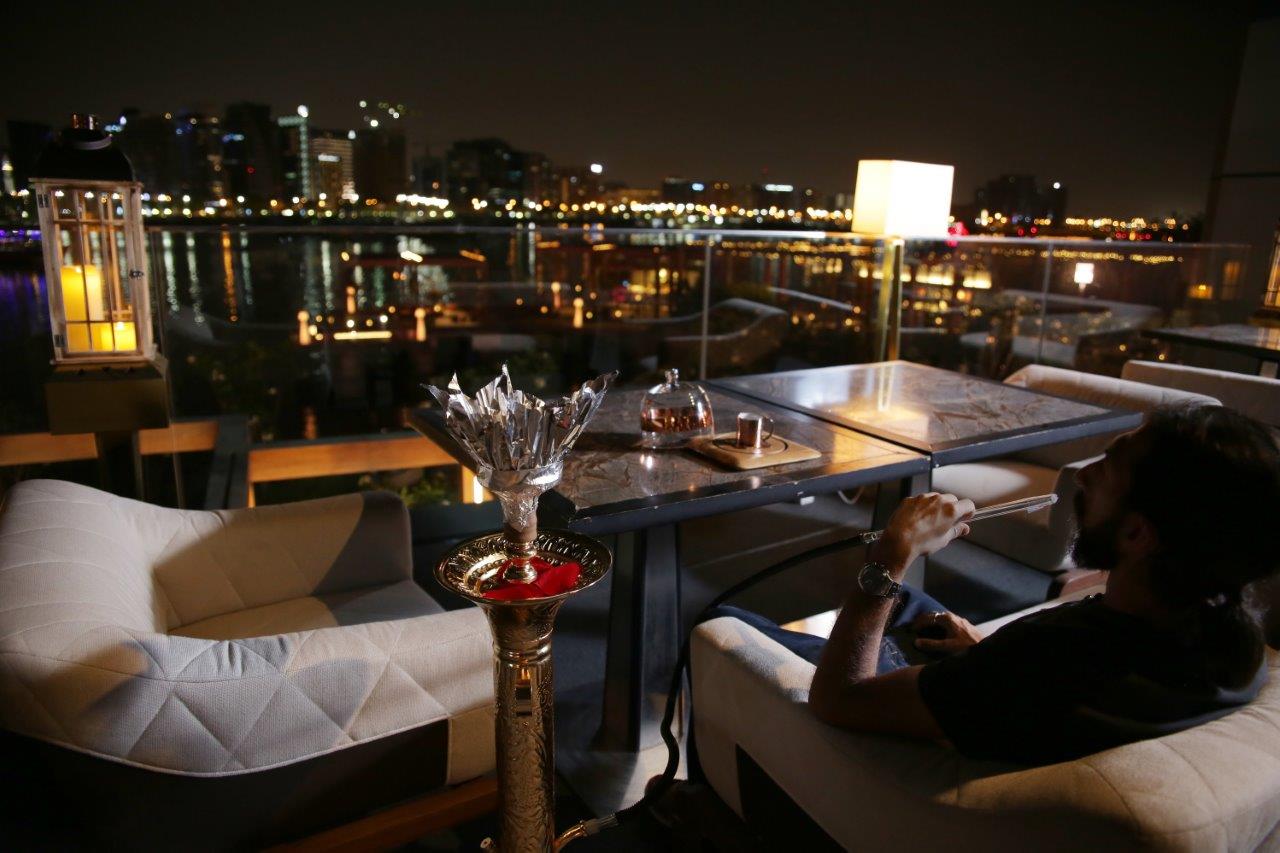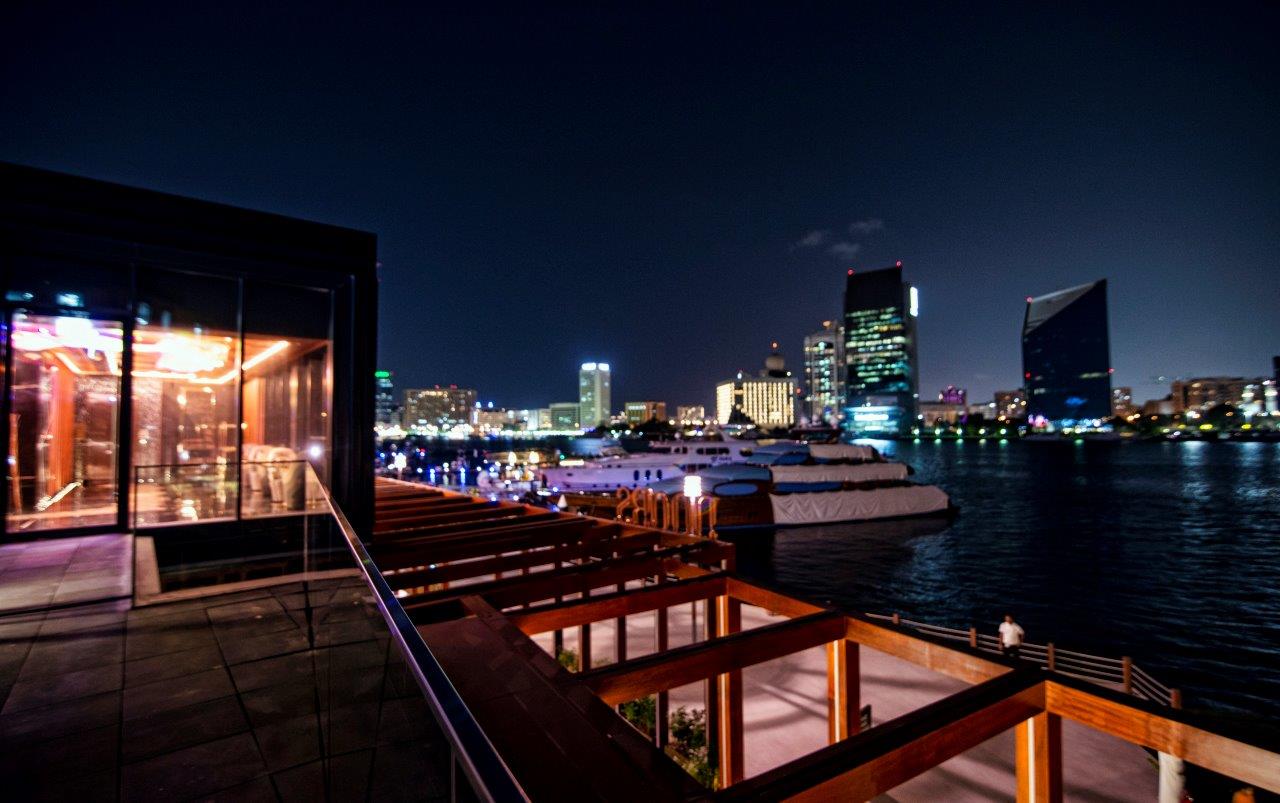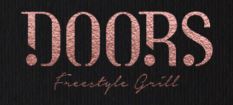 Dubai, United Arab Emirates
Doors Freestyle Grill
8/5 - 314 Um Hurrair /Al Seef Street, Dubai, United Arab Emirates
Google Maps
Email ENQUIRY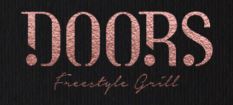 Dubai, United Arab Emirates
Doors Freestyle Grill
Dubai, United Arab Emirates
Doors Freestyle Grill
Doors Freestyle Grill is a high-end restaurant nestled against the stunning backdrop of Al Seef Dubai Creek.
Doors blends urban sensuality with traditional classics to bring an exceptional dining experience to Dubai.

Inspired by the world's best gastronomies, the restaurant is a subtle twist to a modern-day freestyle grill and steakhouse, set within a stylish and sophisticated ambience.
Doors Freestyle Grill
Features & Facilities
Grill Cooking
Fine Dining
Steakhouse
Romantic Ambience