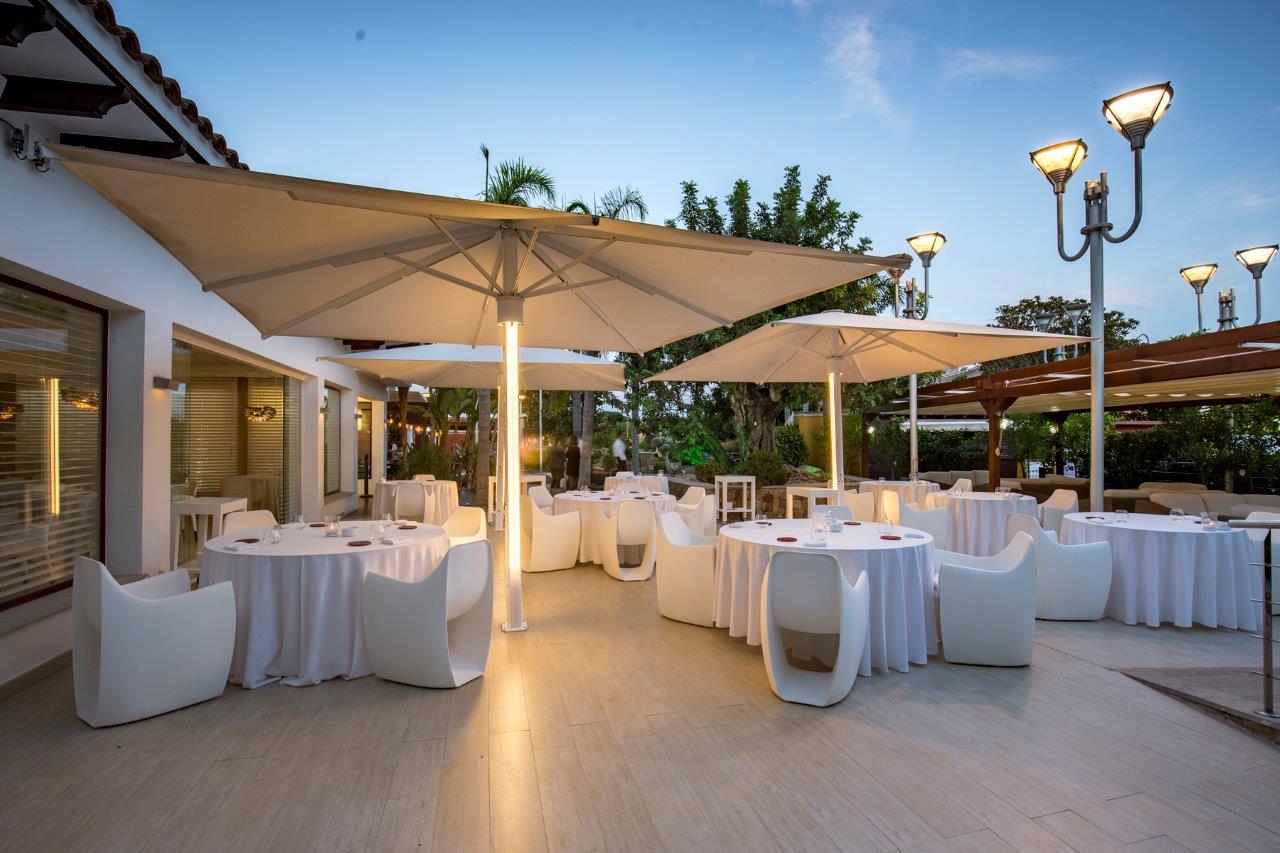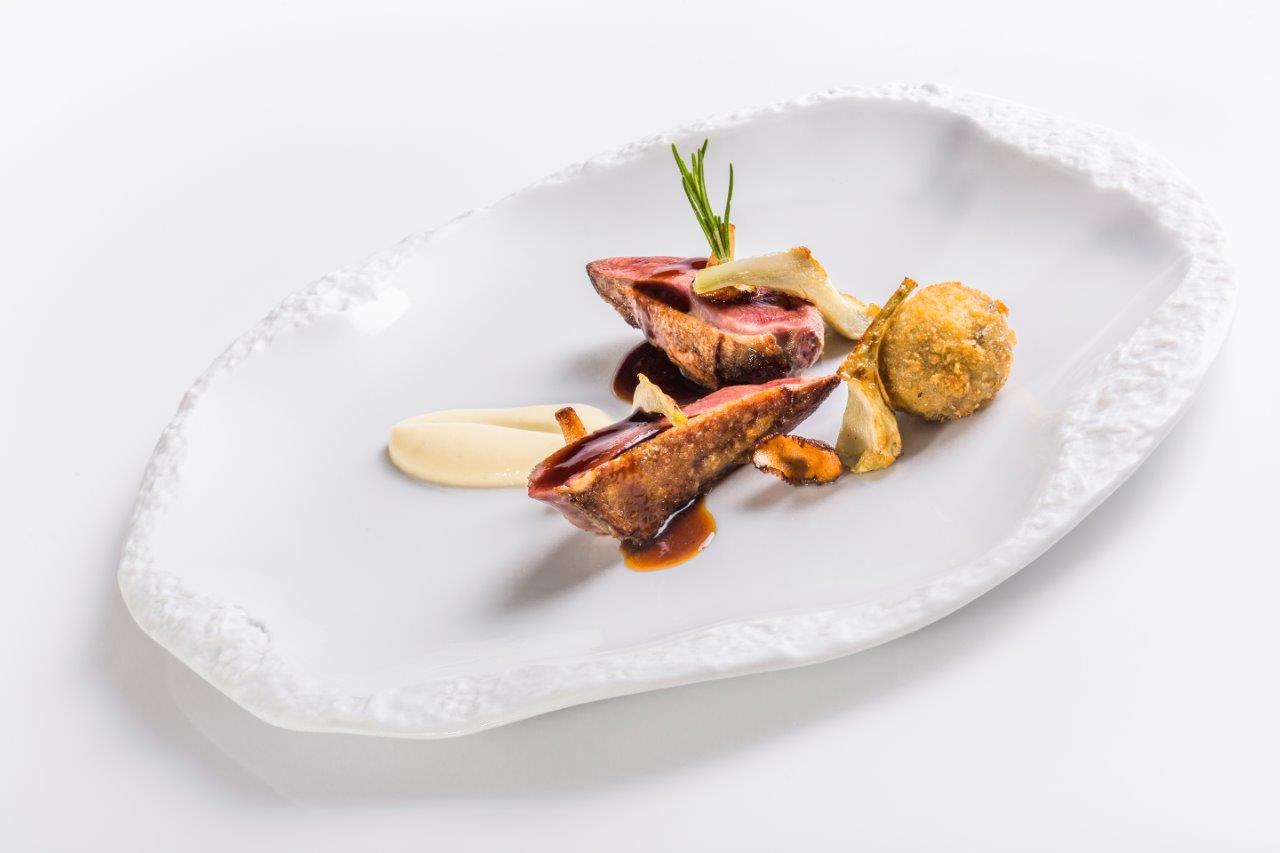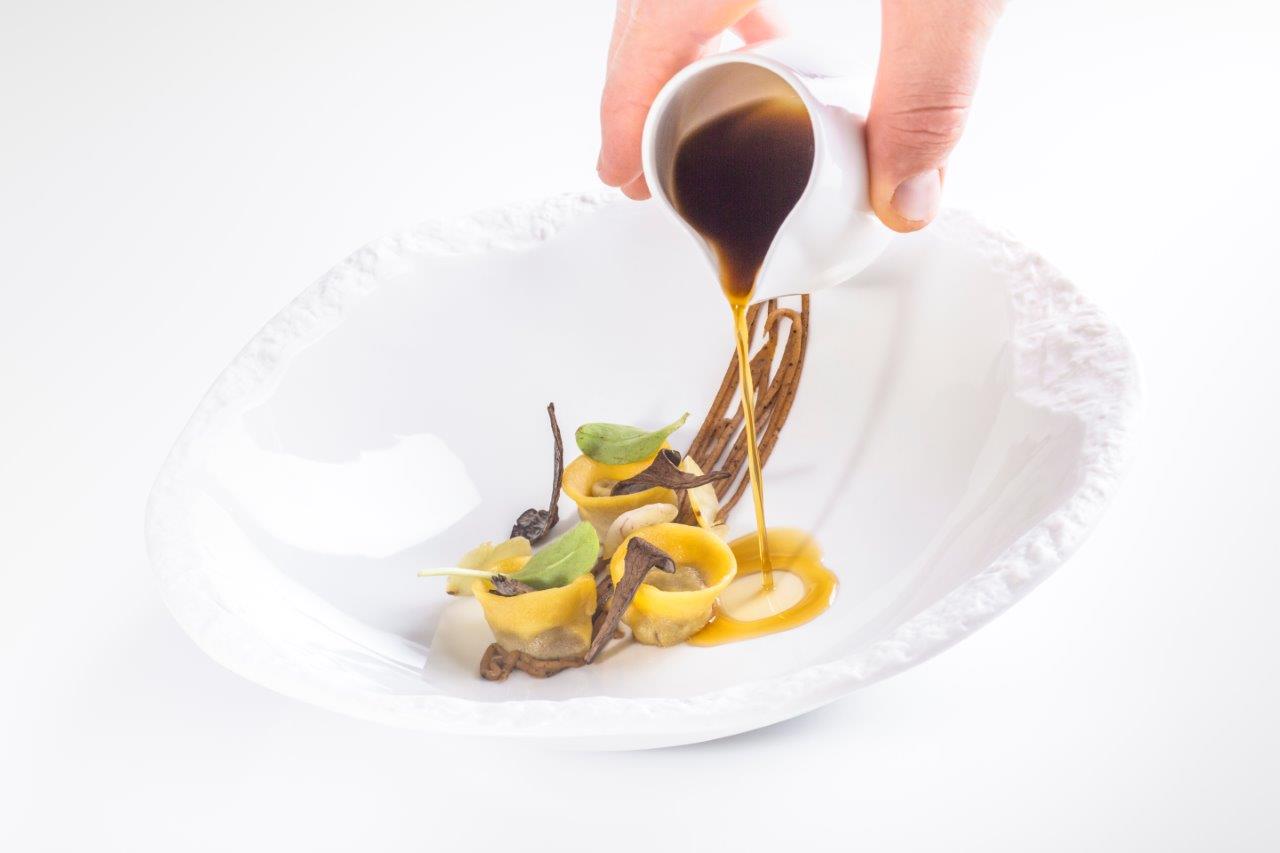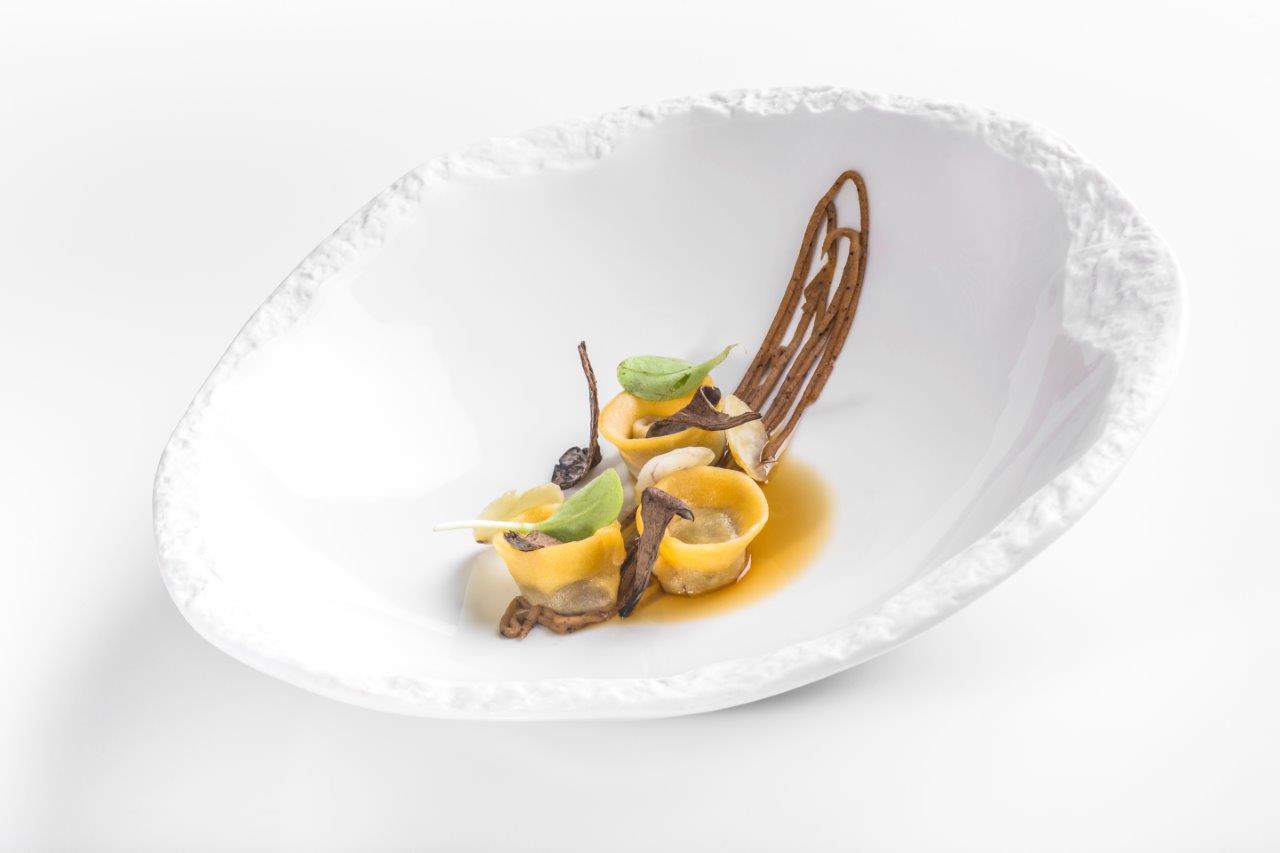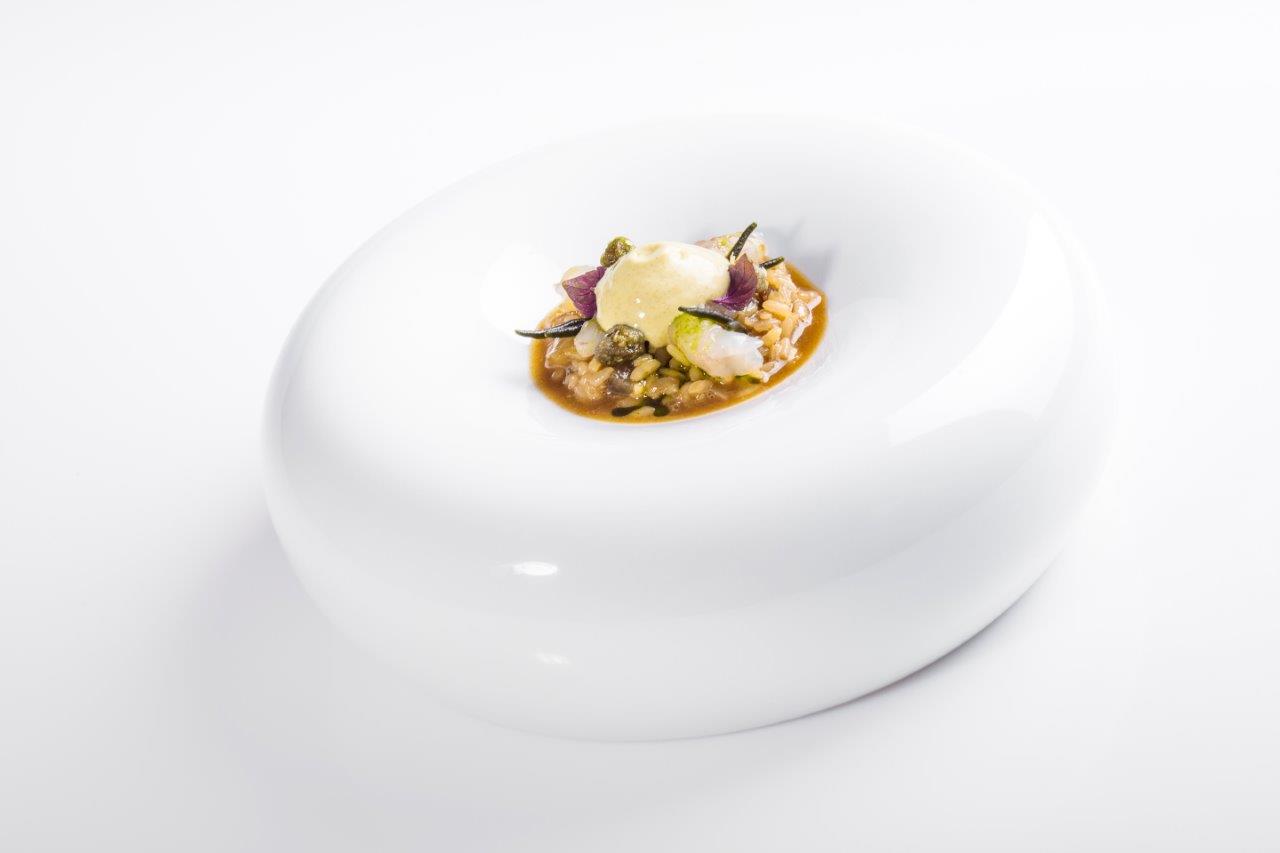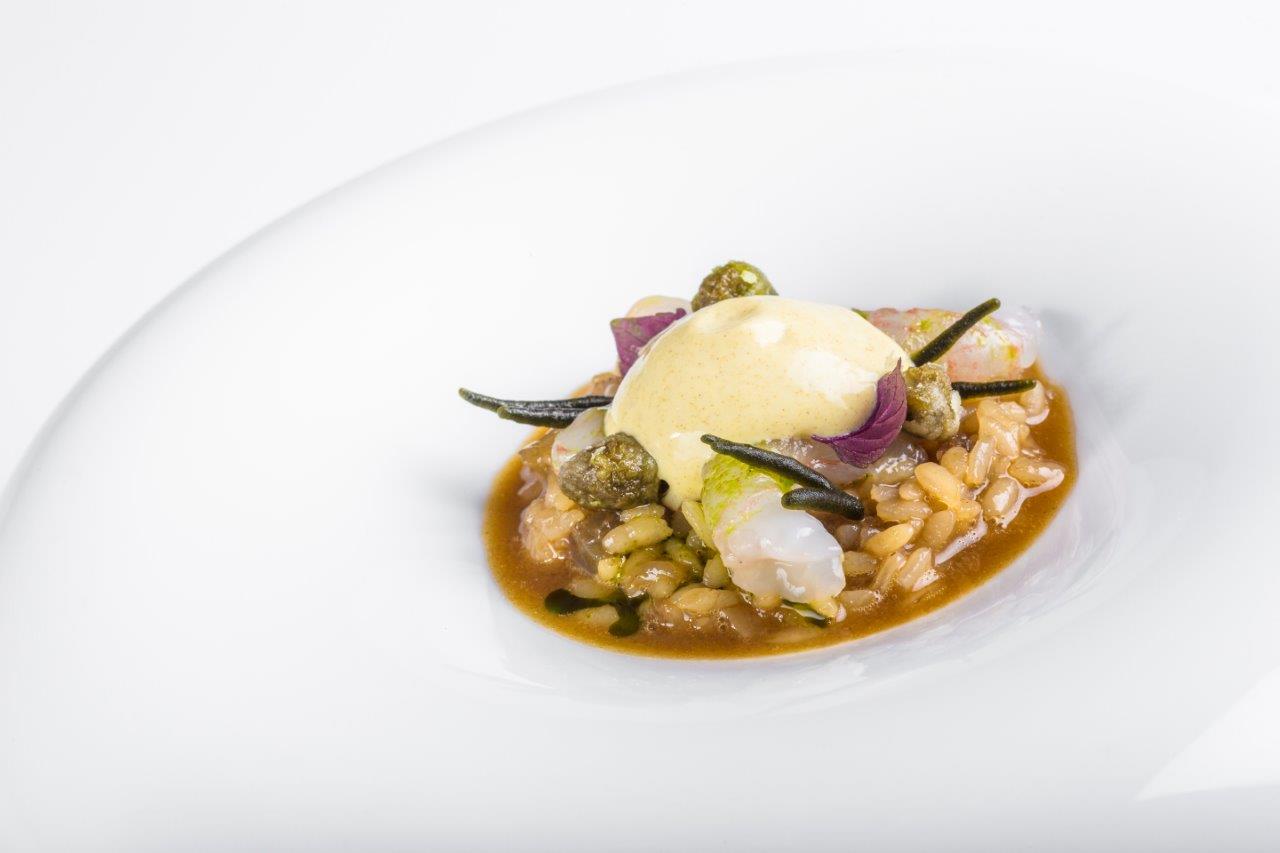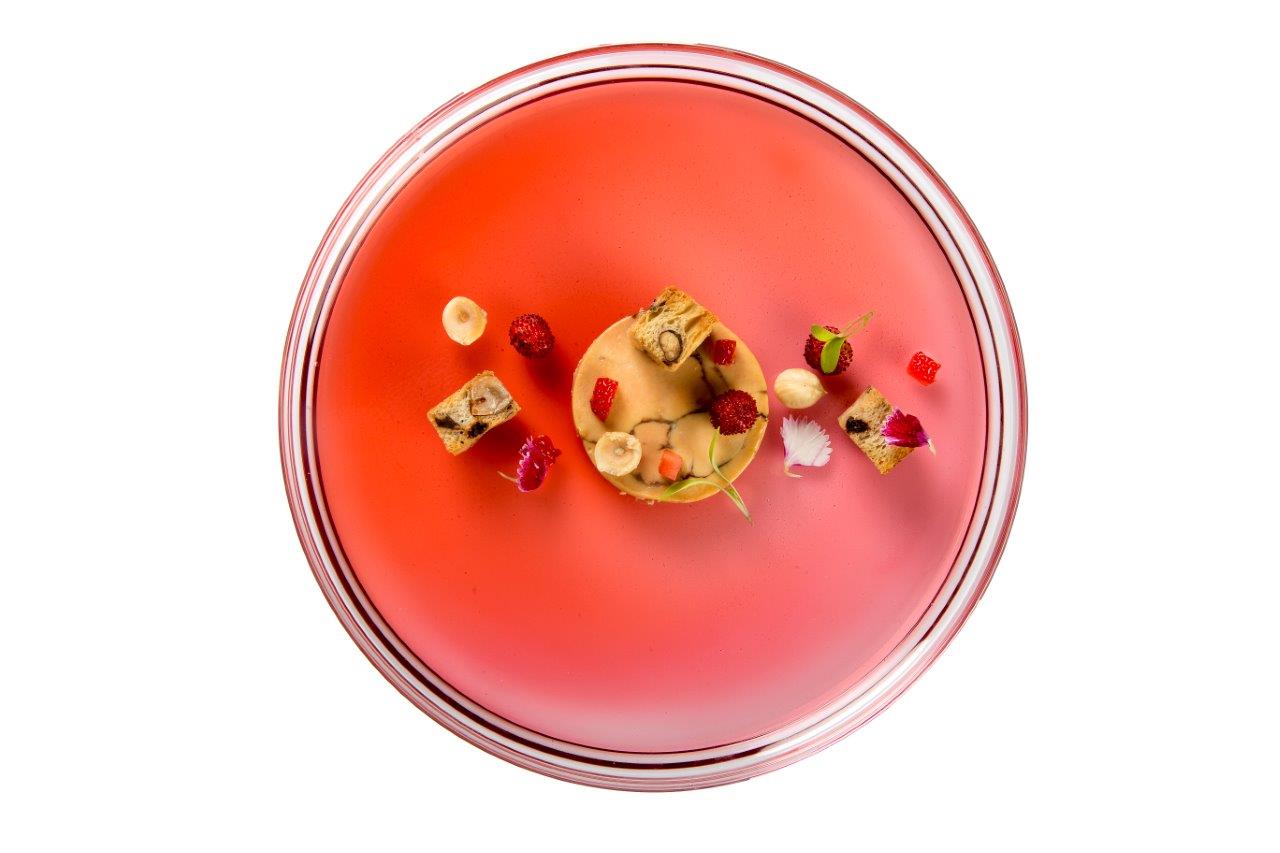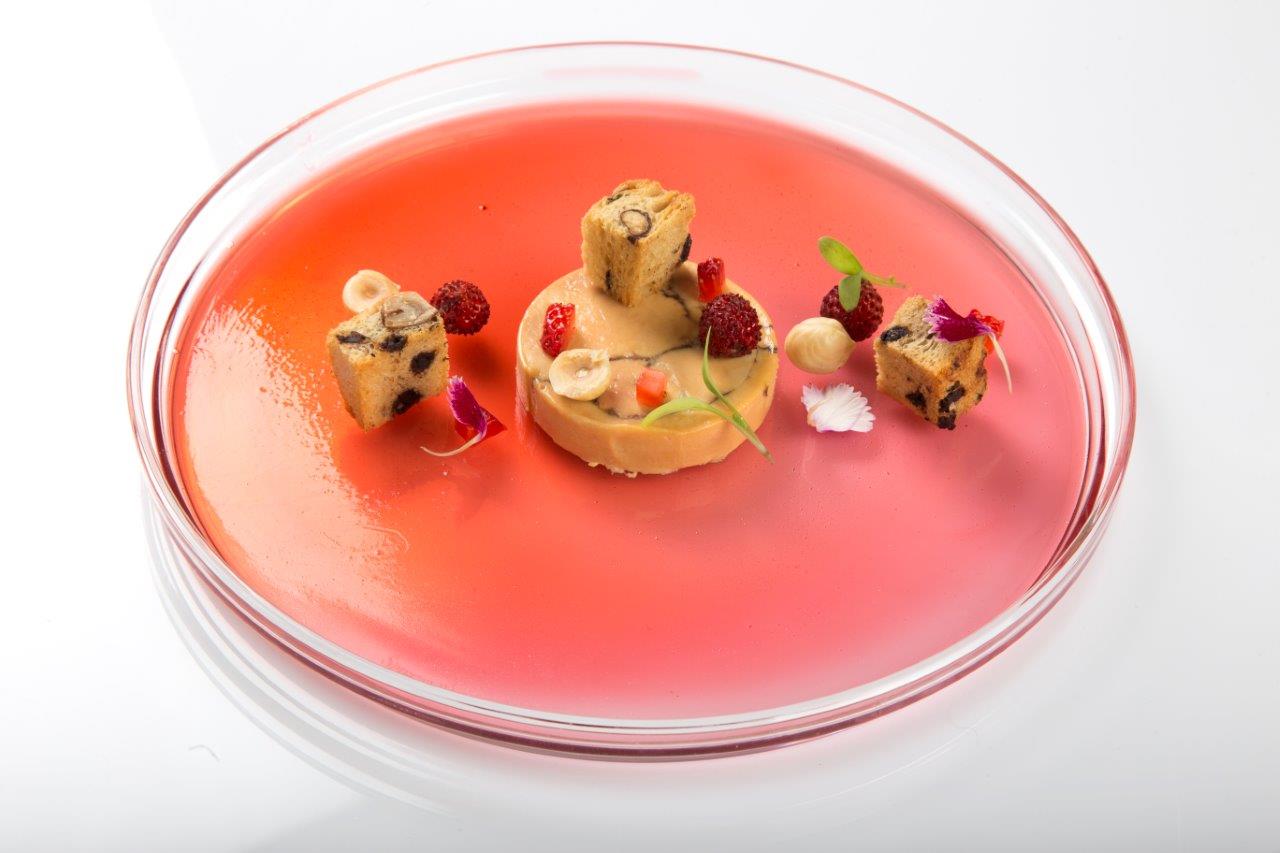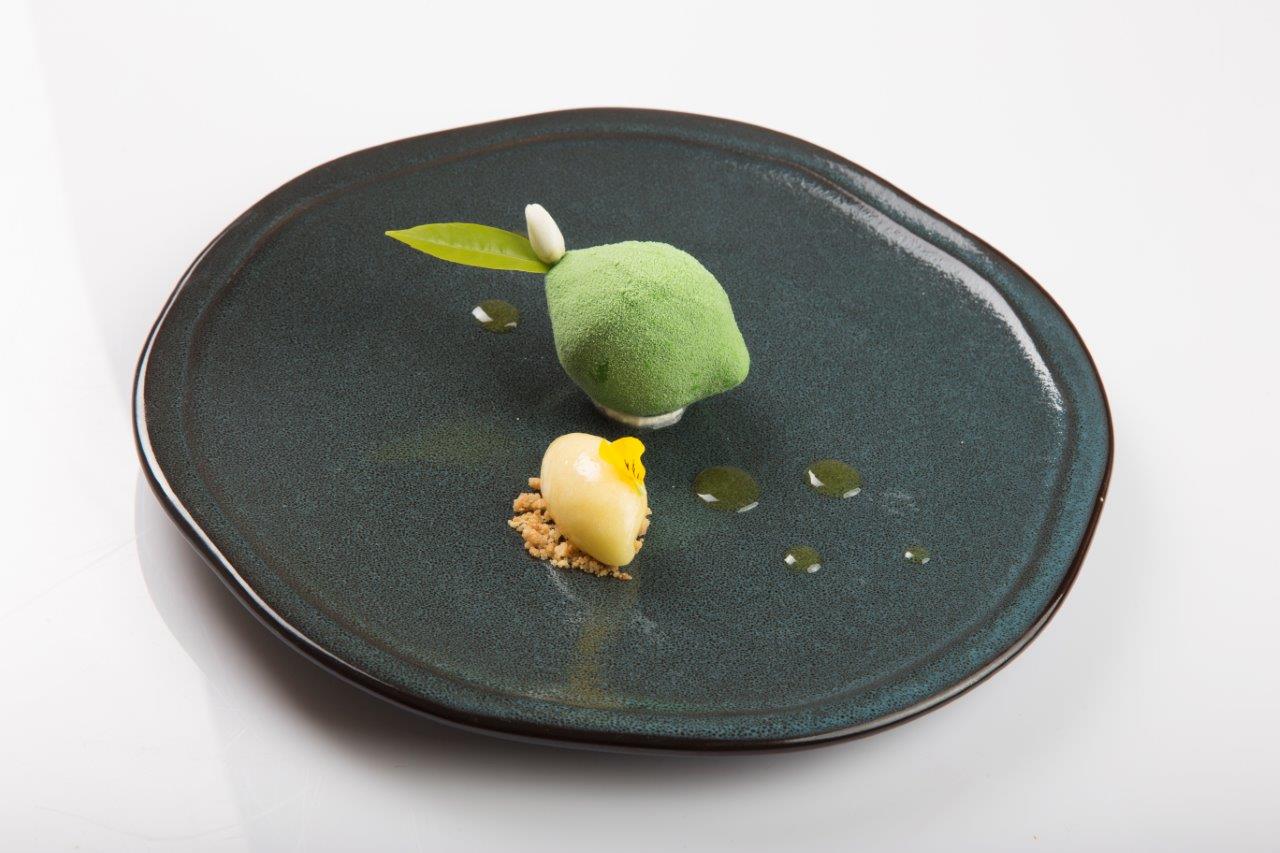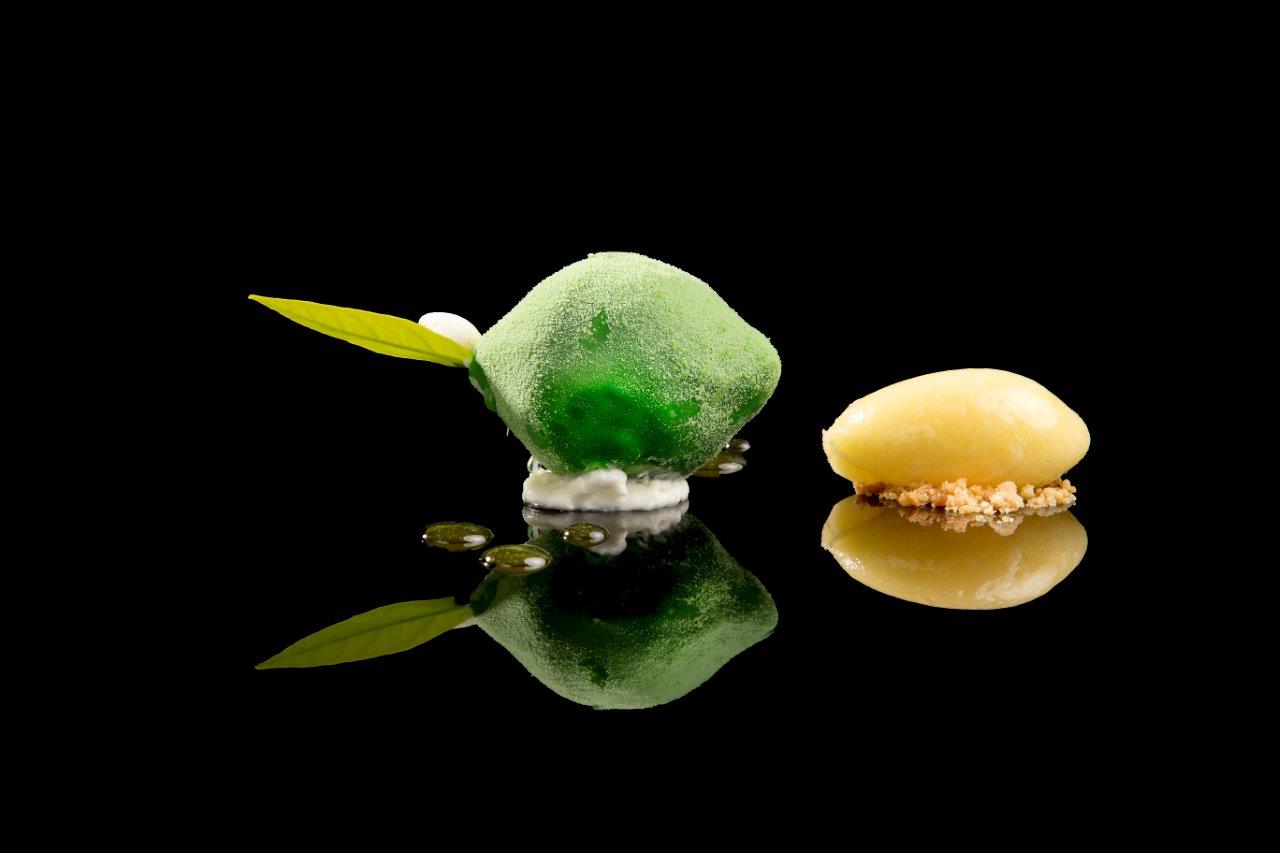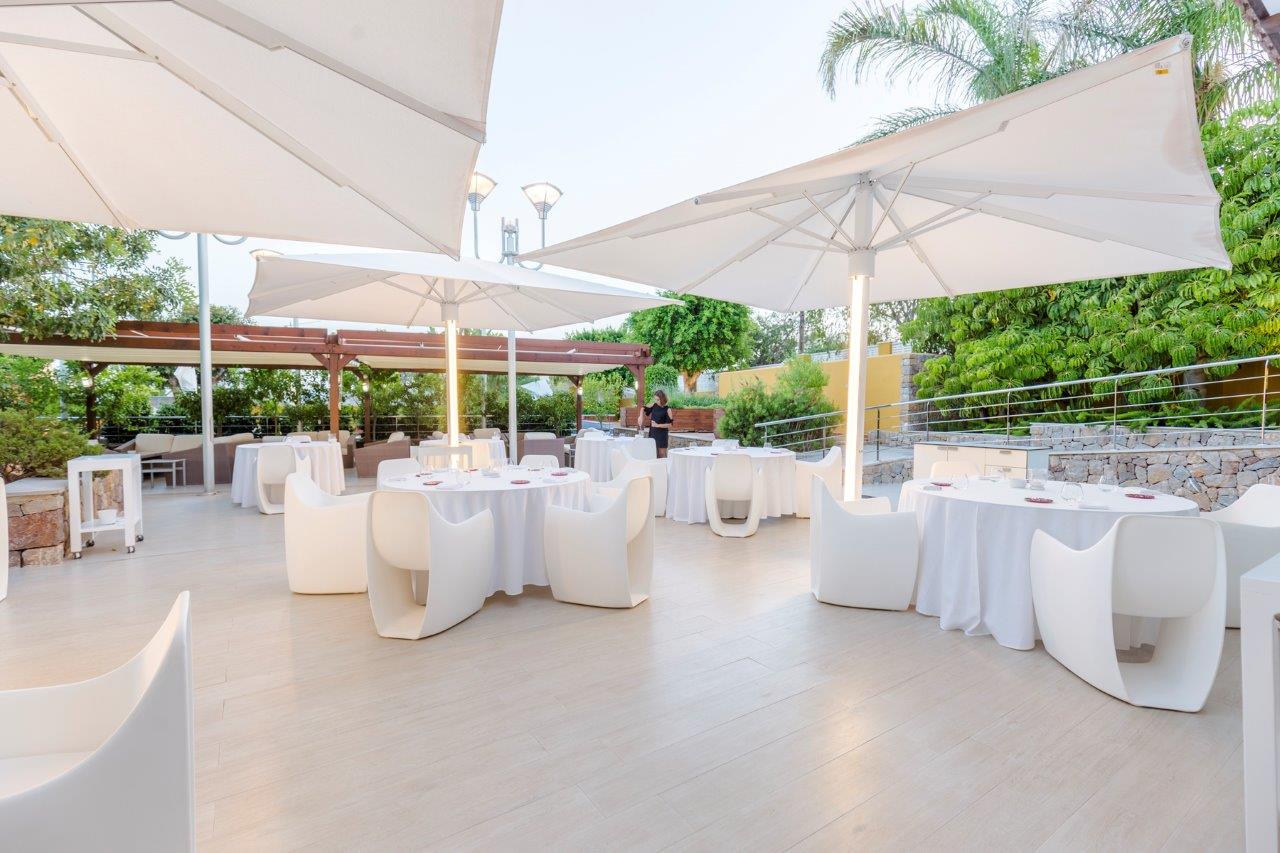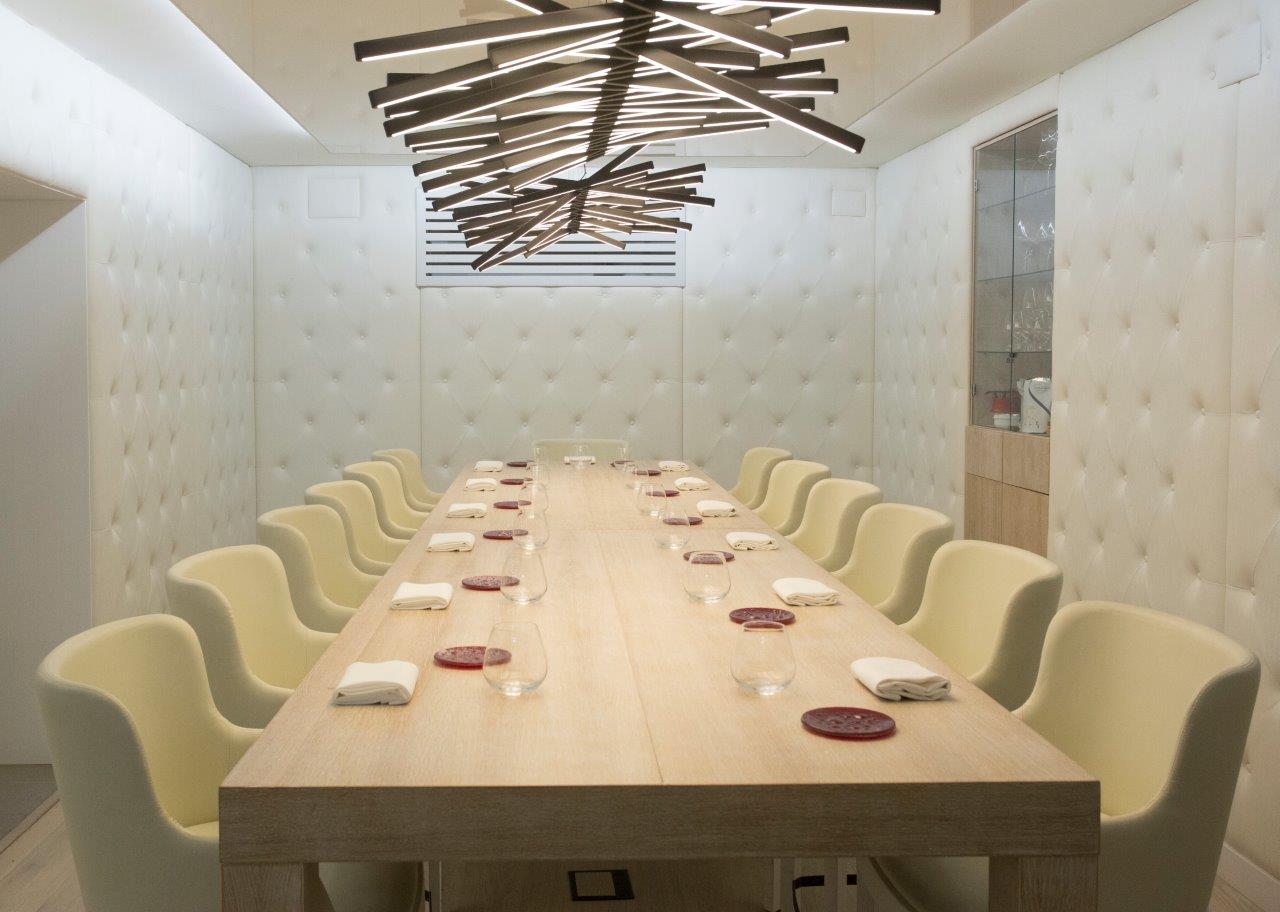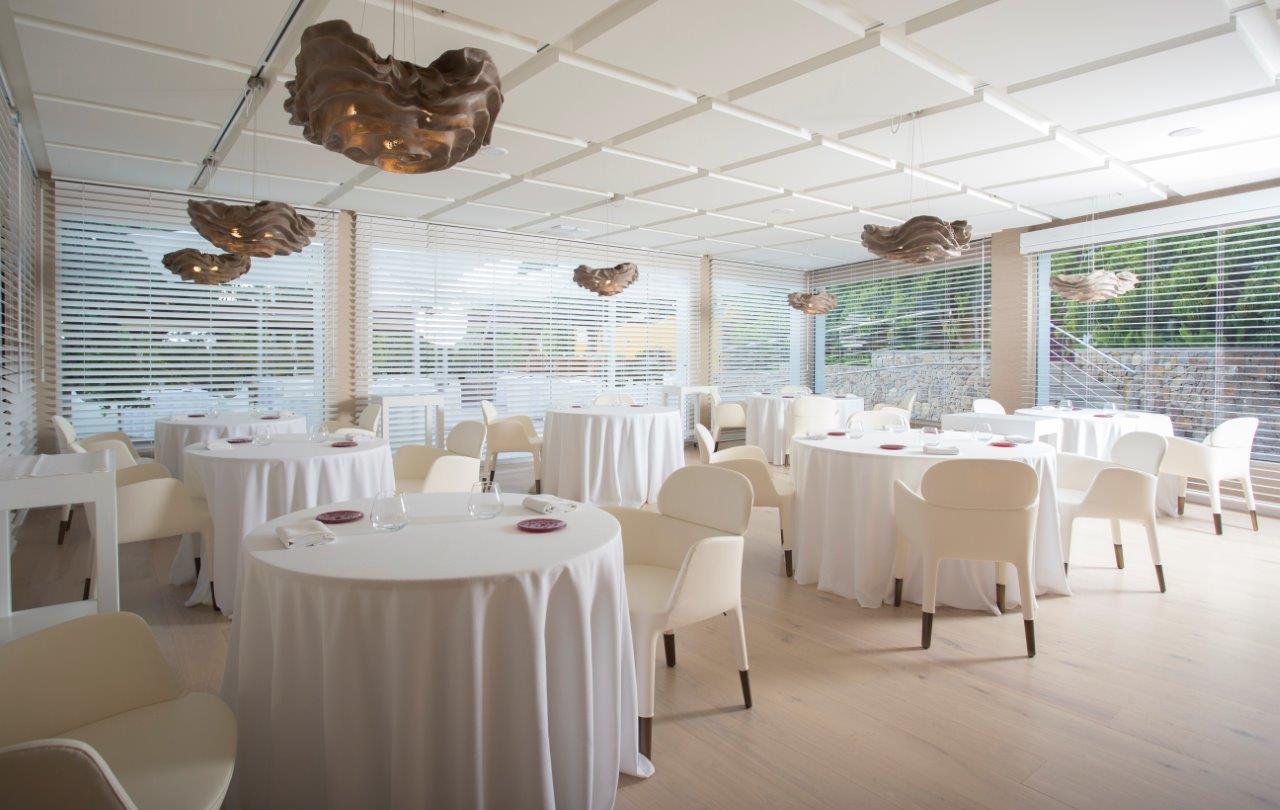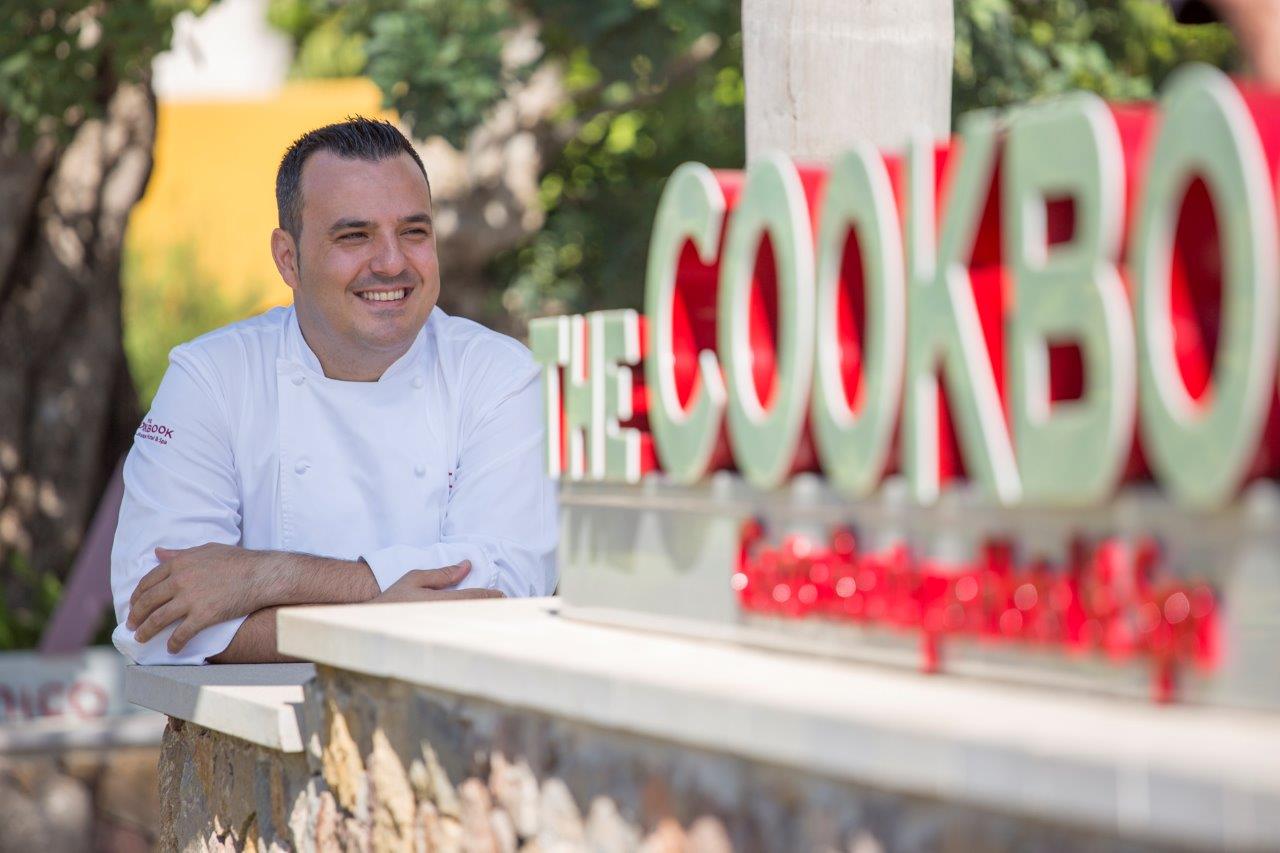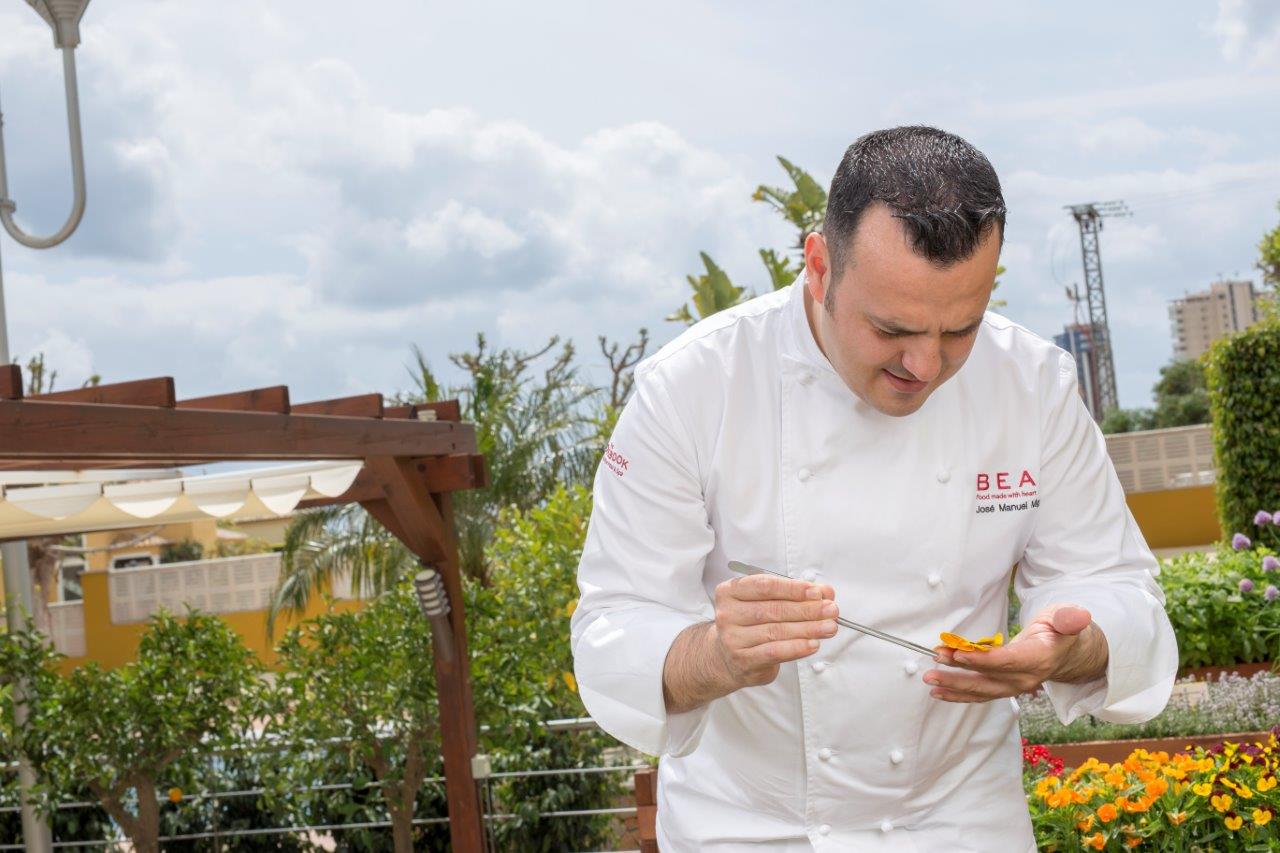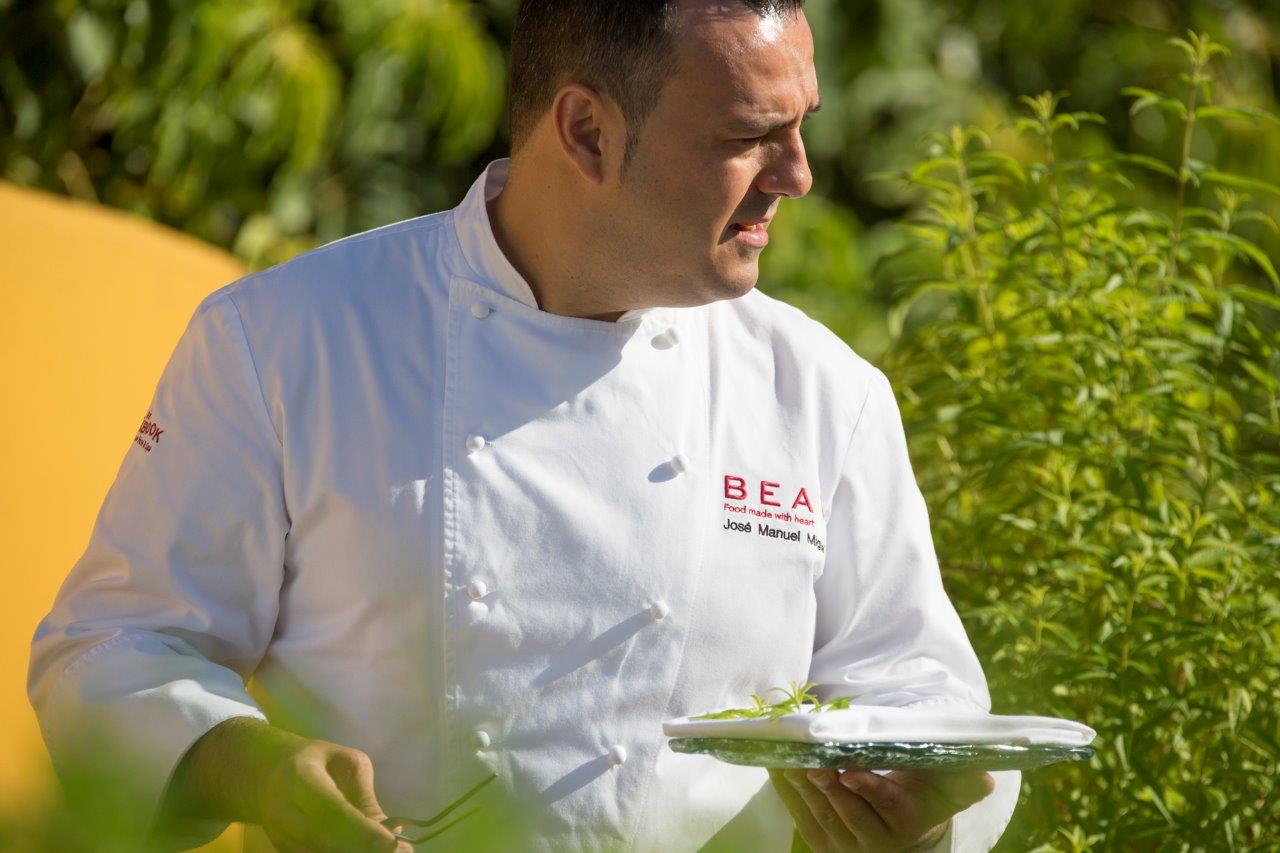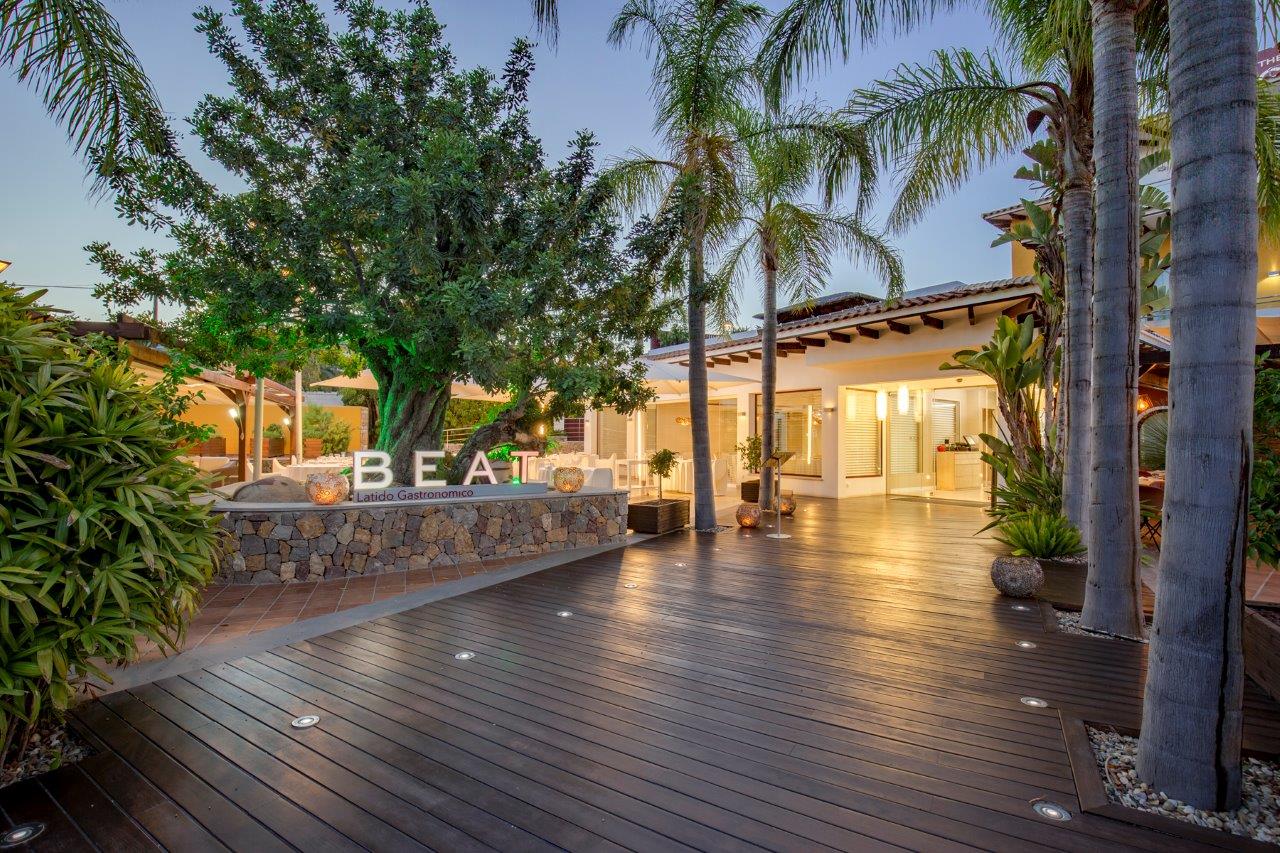 Calp, Spain
Beat Restaurant
The Cookbook Gastro Boutique Hotel & Spa, 1A Urbanización Marisol Park, Alicante, Calp, Spain
Google Maps
Email ENQUIRY

Calp, Spain
Beat Restaurant
Calp, Spain
Beat Restaurant
Beat is the Cookbook Gastro Boutique Hotel & Spa's gastronomic restaurant, one of the main talking points of this gourmet-boutique restaurant located close to the Salinas (salt flats), one of Calpe´s Nature Parks.
The outstanding chef, José Manuel Miguel, is at the helm, and before returning to his homeland in 2016, he was simultaneously chef at Il Vino and Goust, in Paris, where he helped both to achieve a Michelin star.

His dishes reinvent classic cuisine – using only the best products – in a contemporary and creative fashion. Beat's decor and its winery are those of an elite gourmet restaurant.

Beat Restaurant
Features & Facilities
À la Carte Menu
Gourmet Dining
Haute Cuisine
Extensive Wine Selection
Accommodation Available