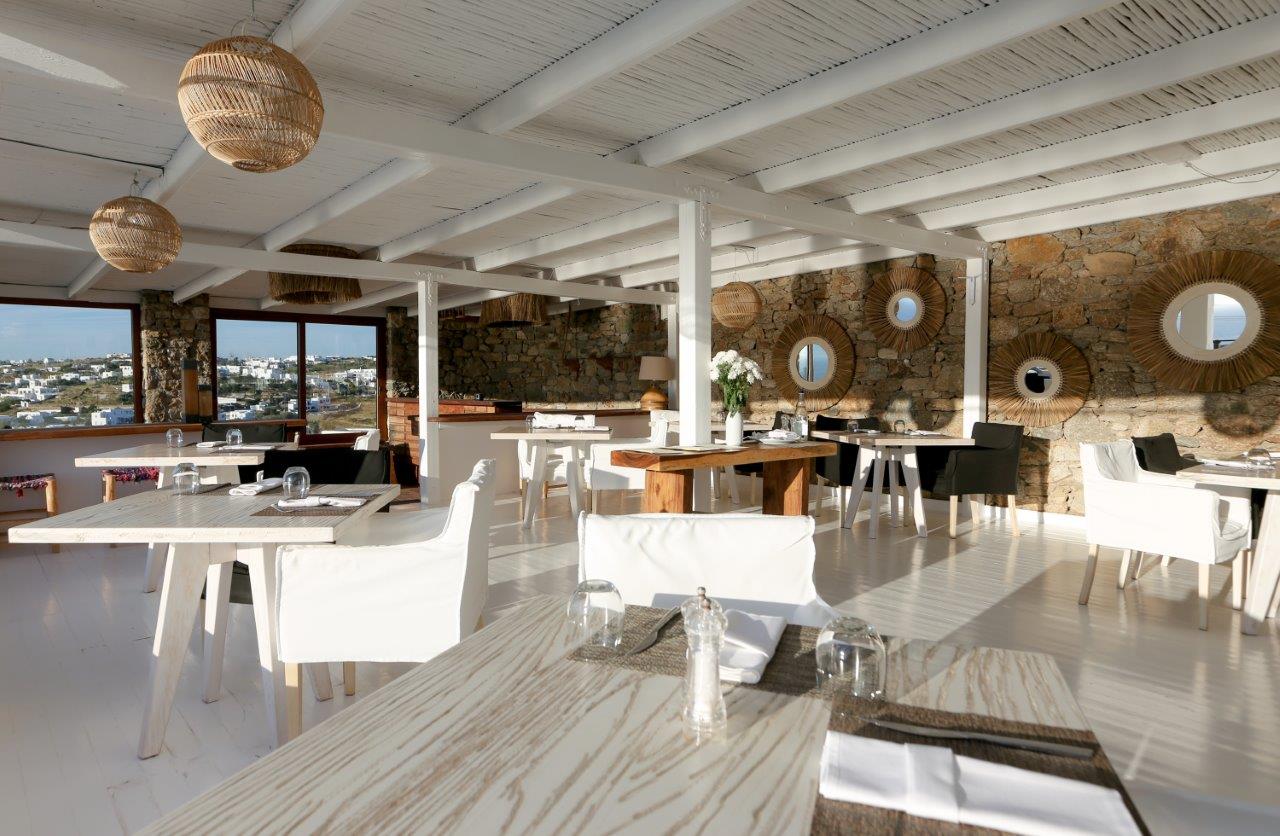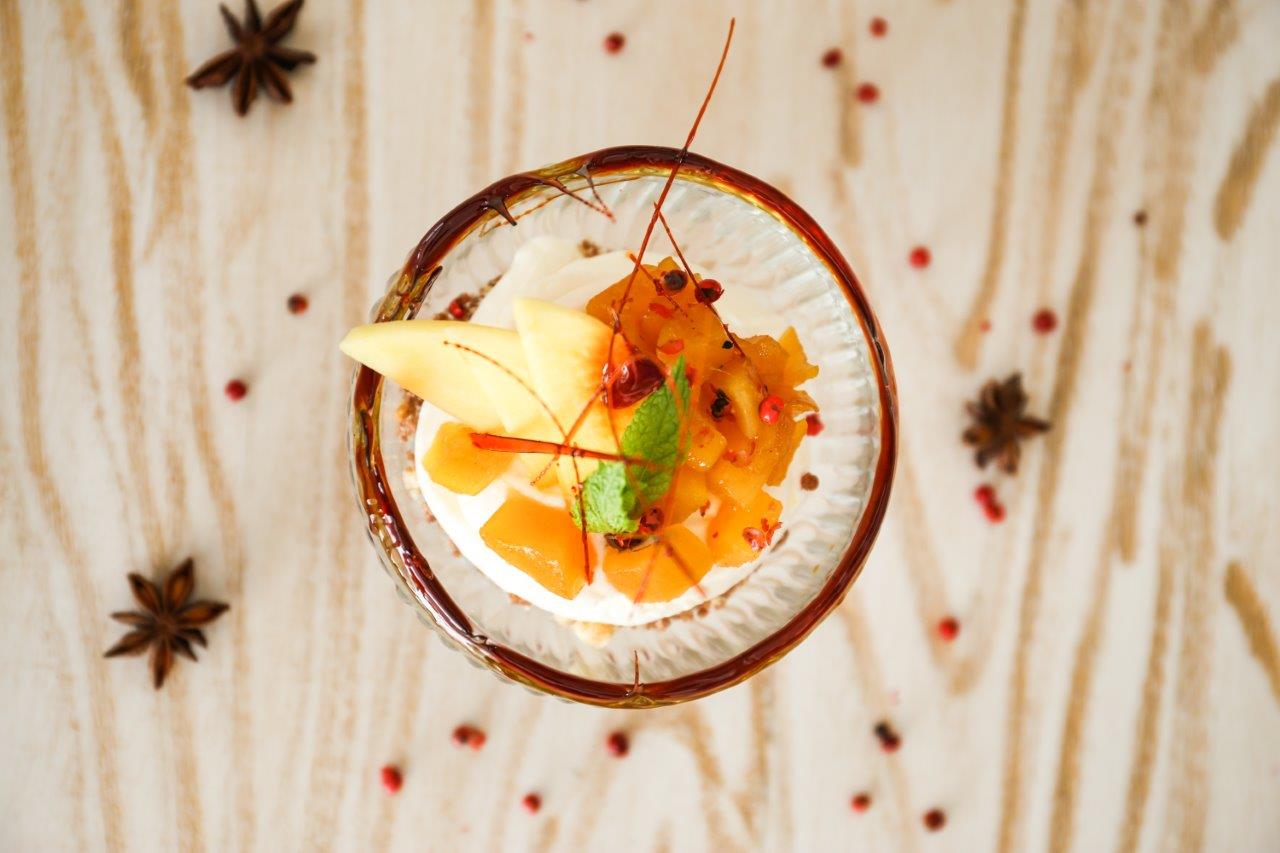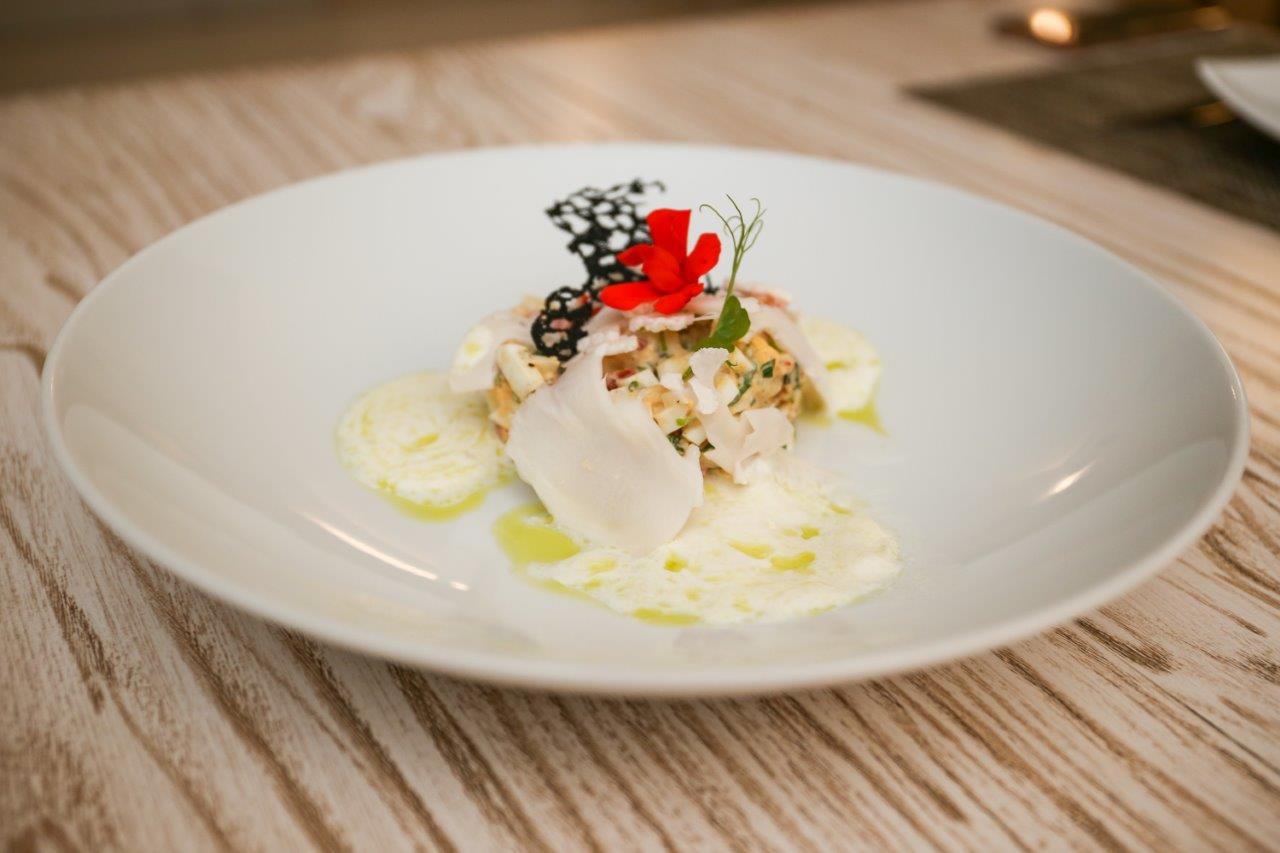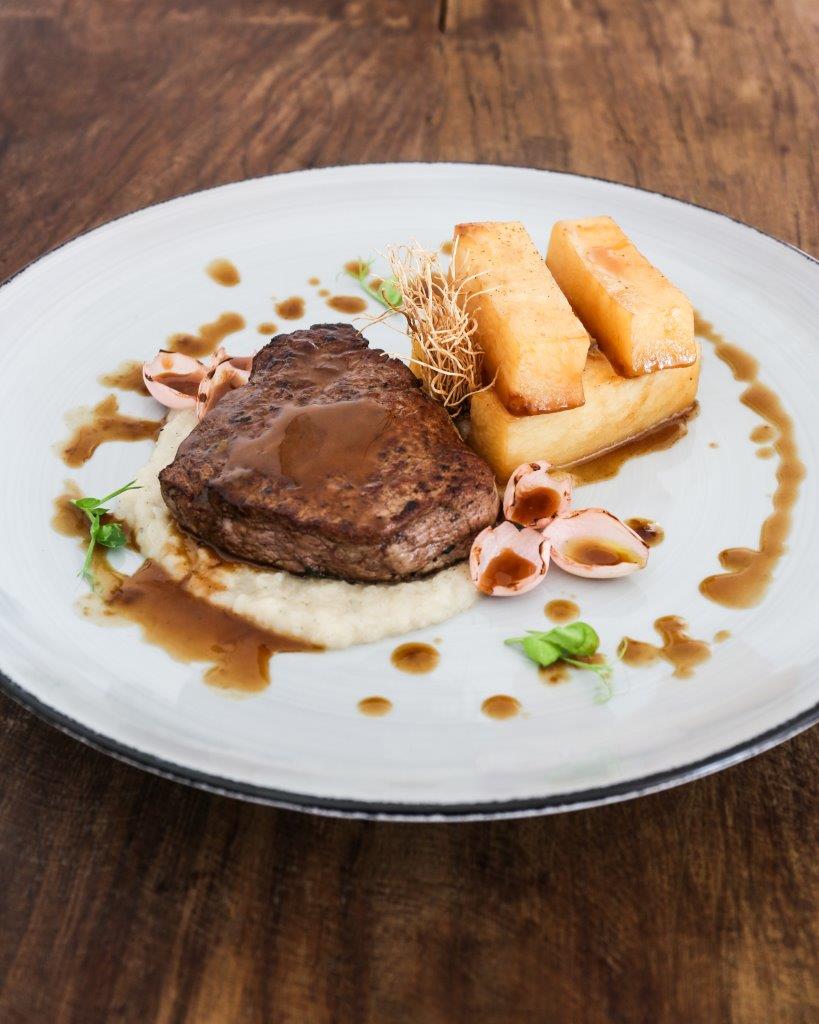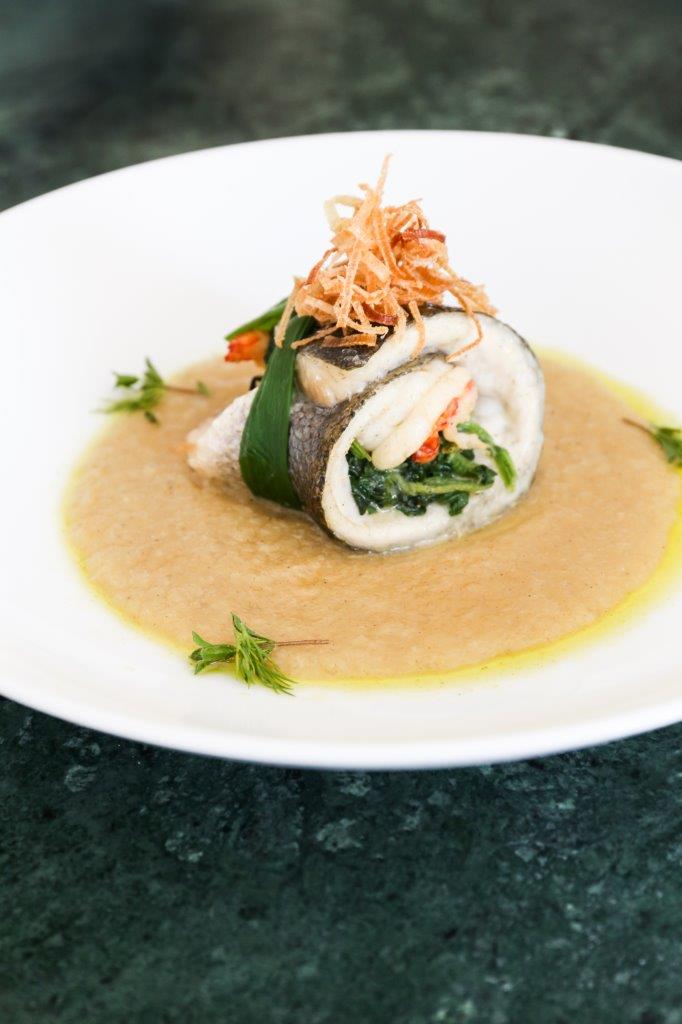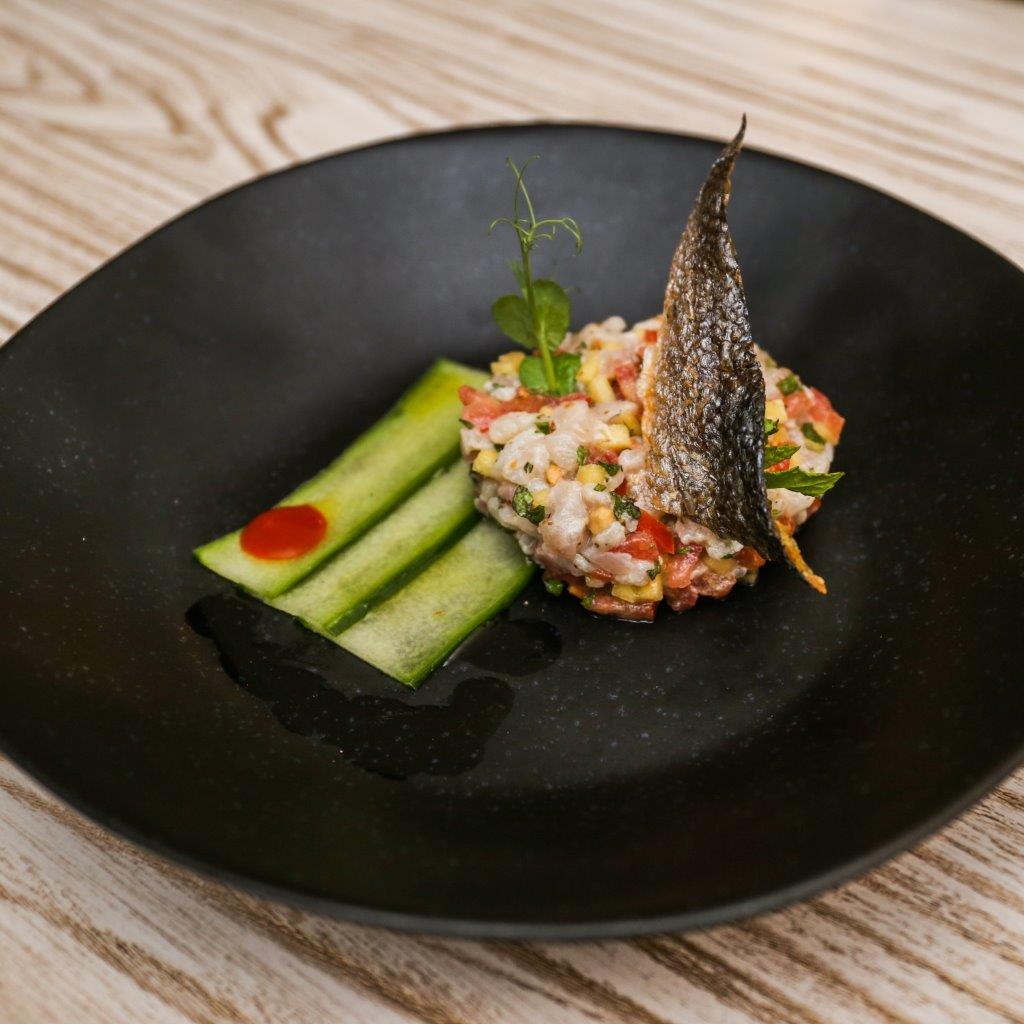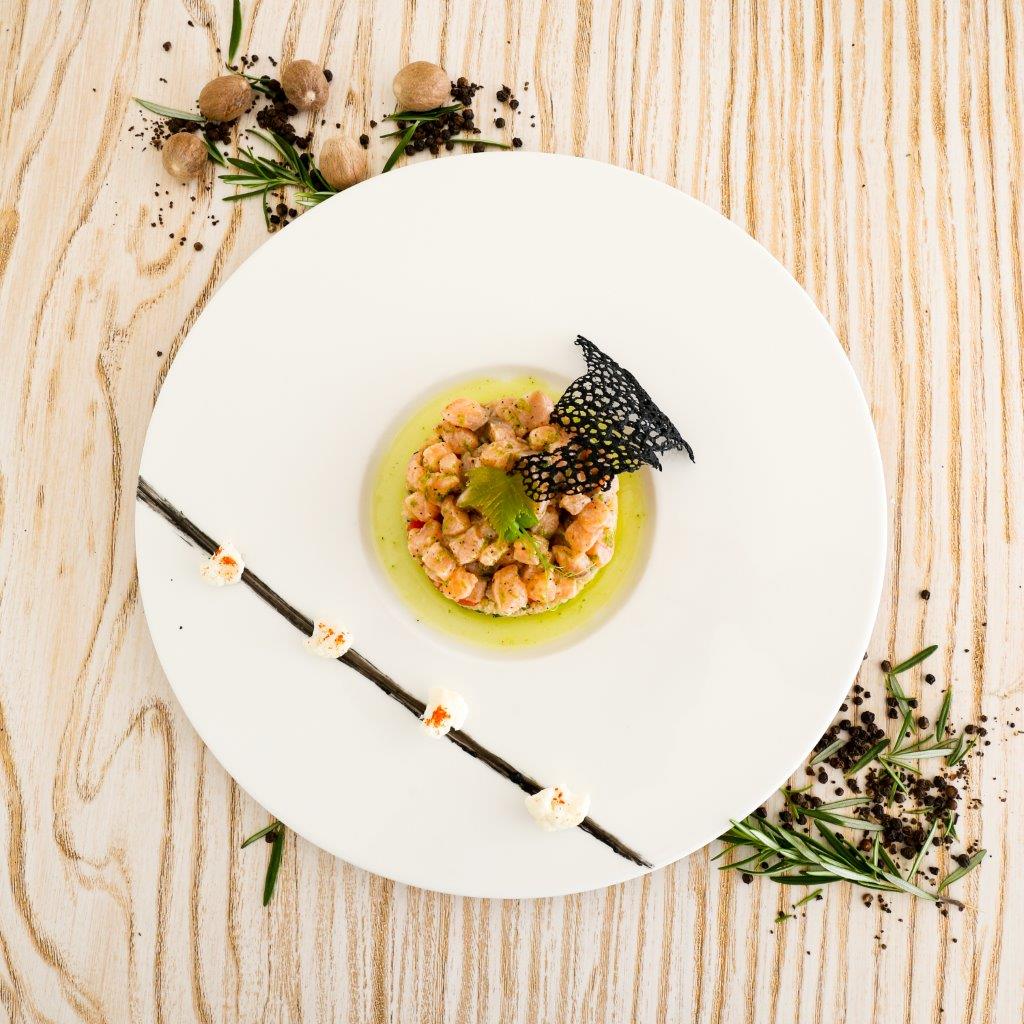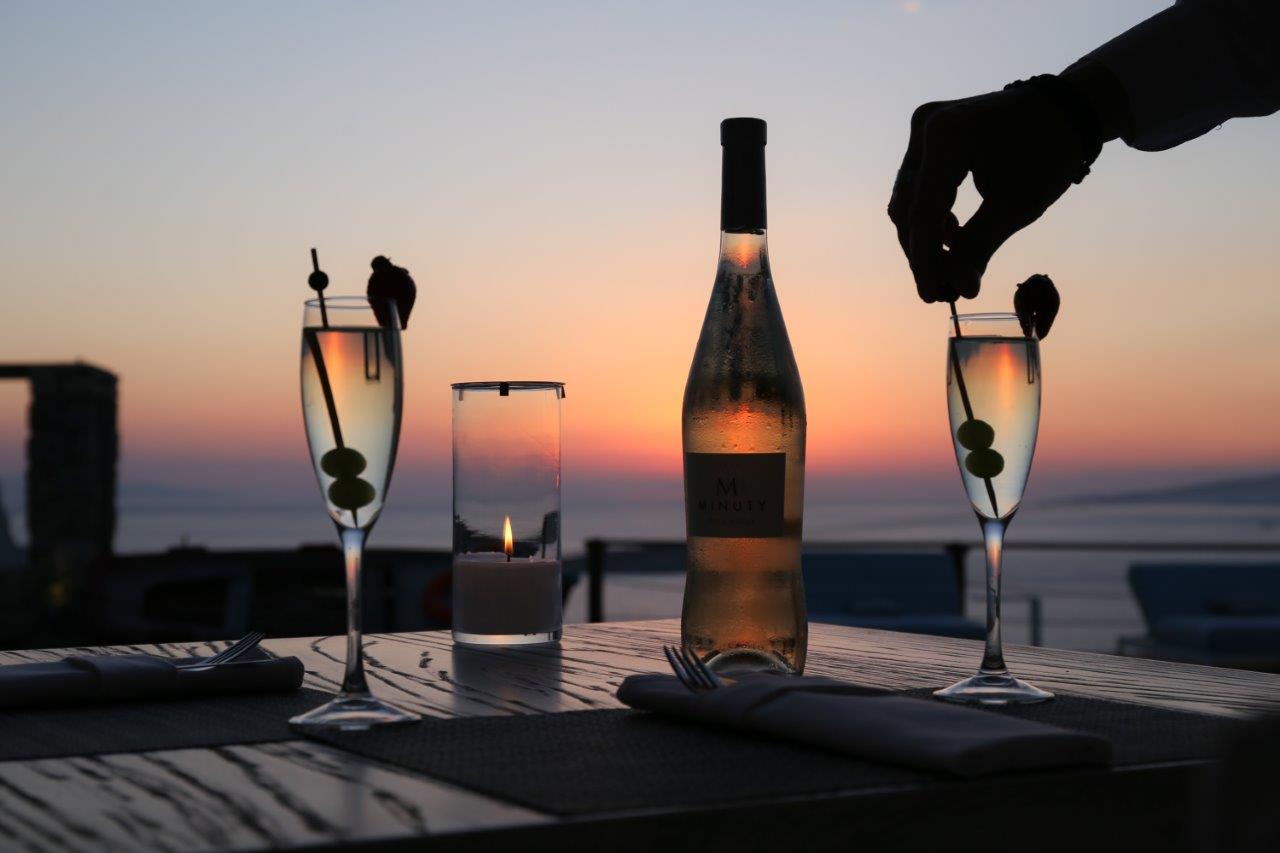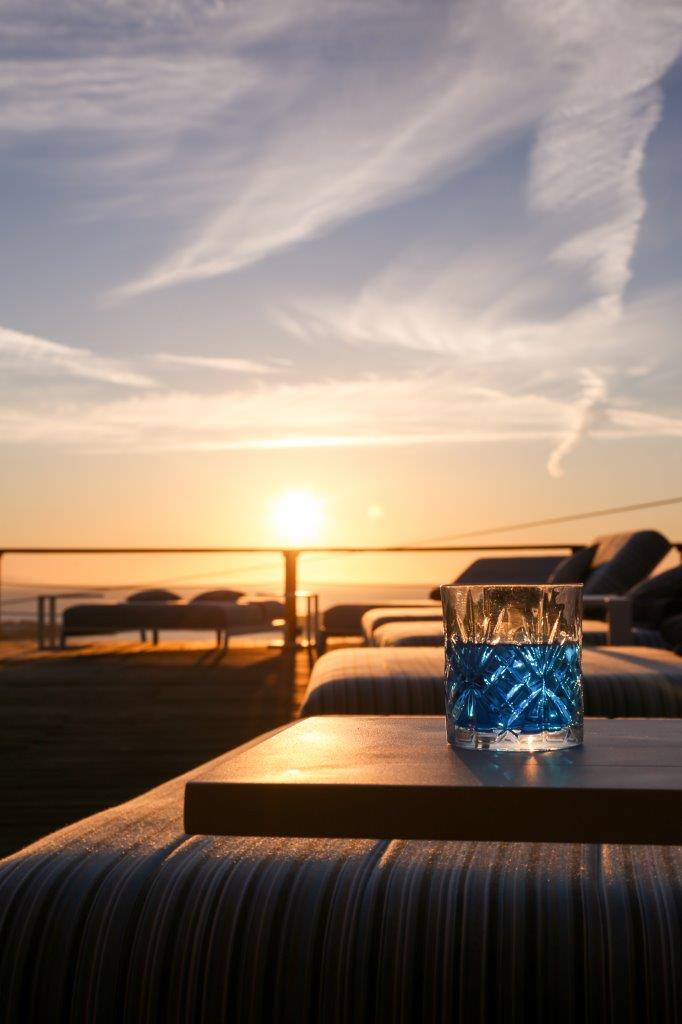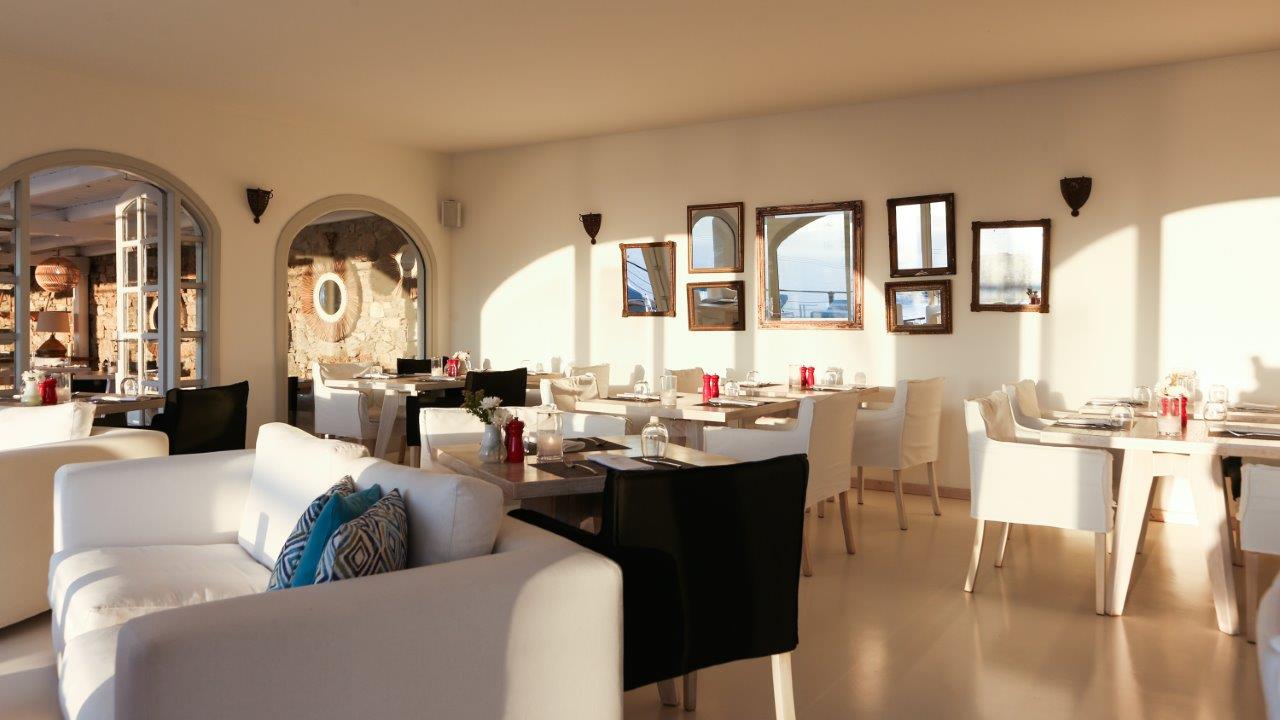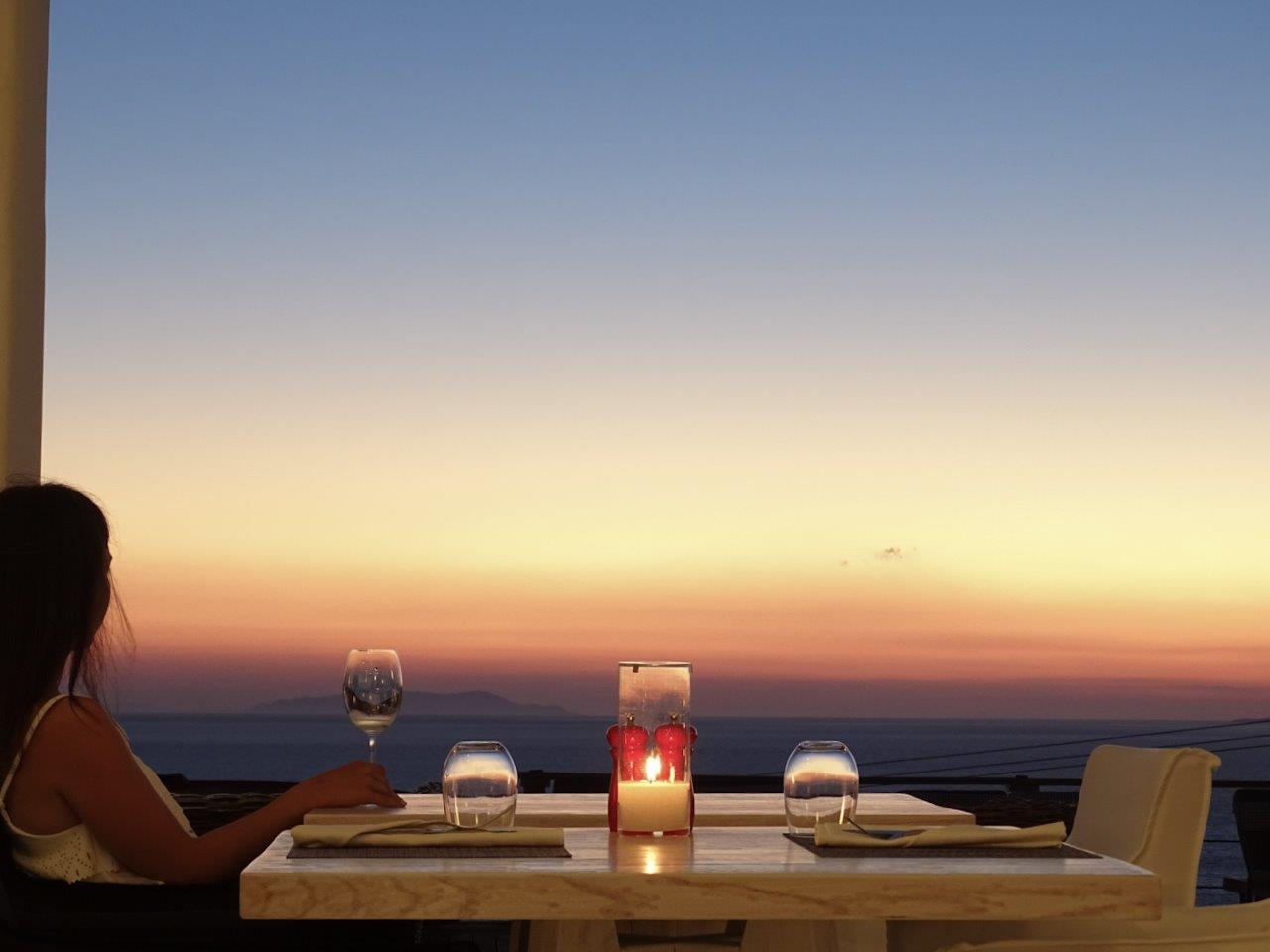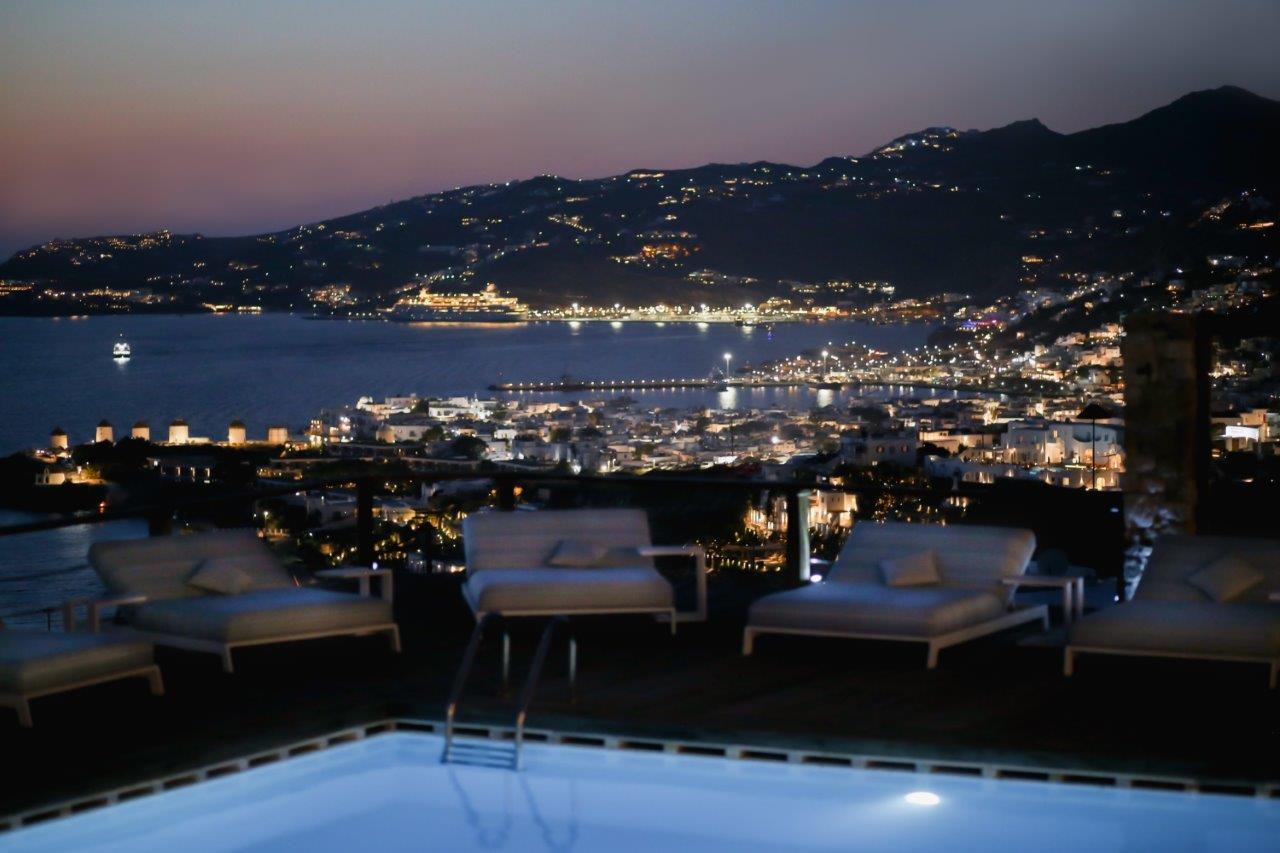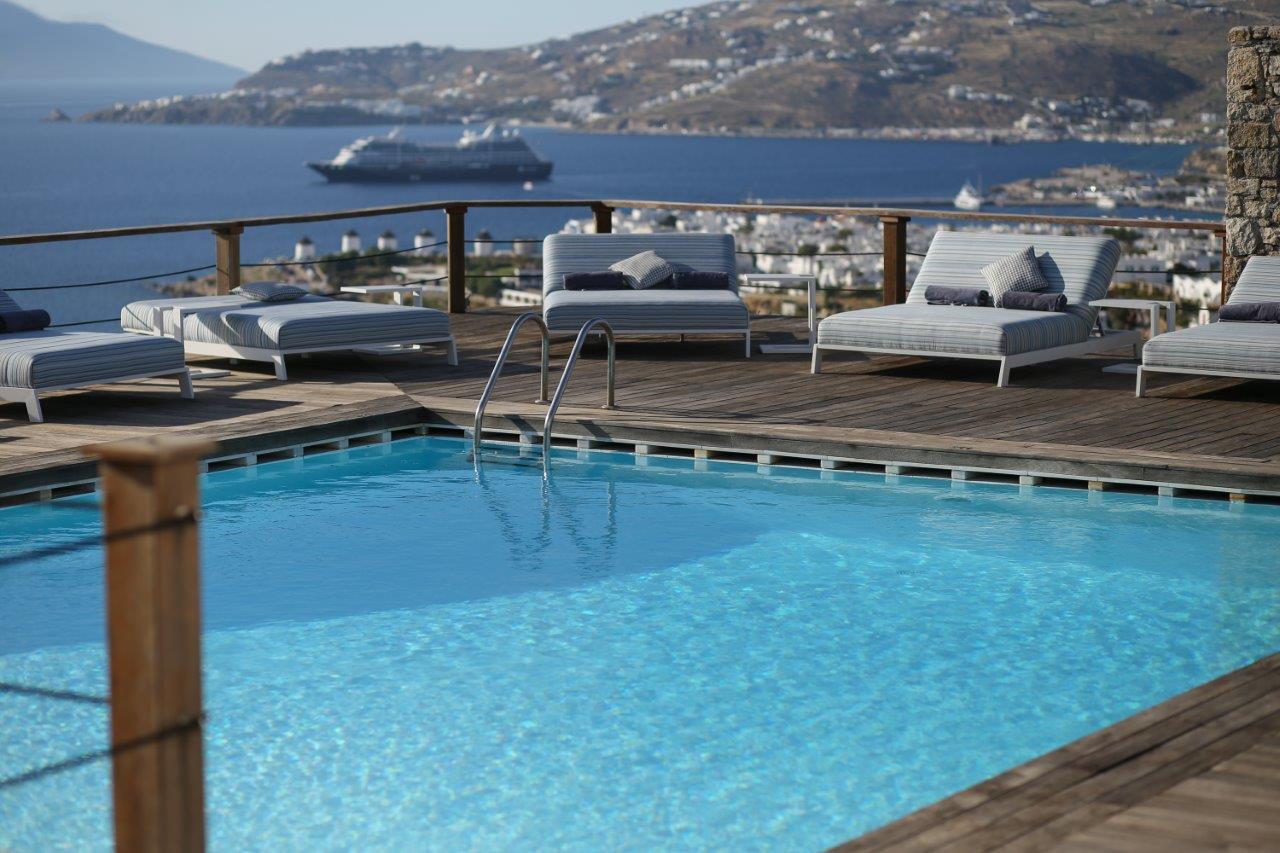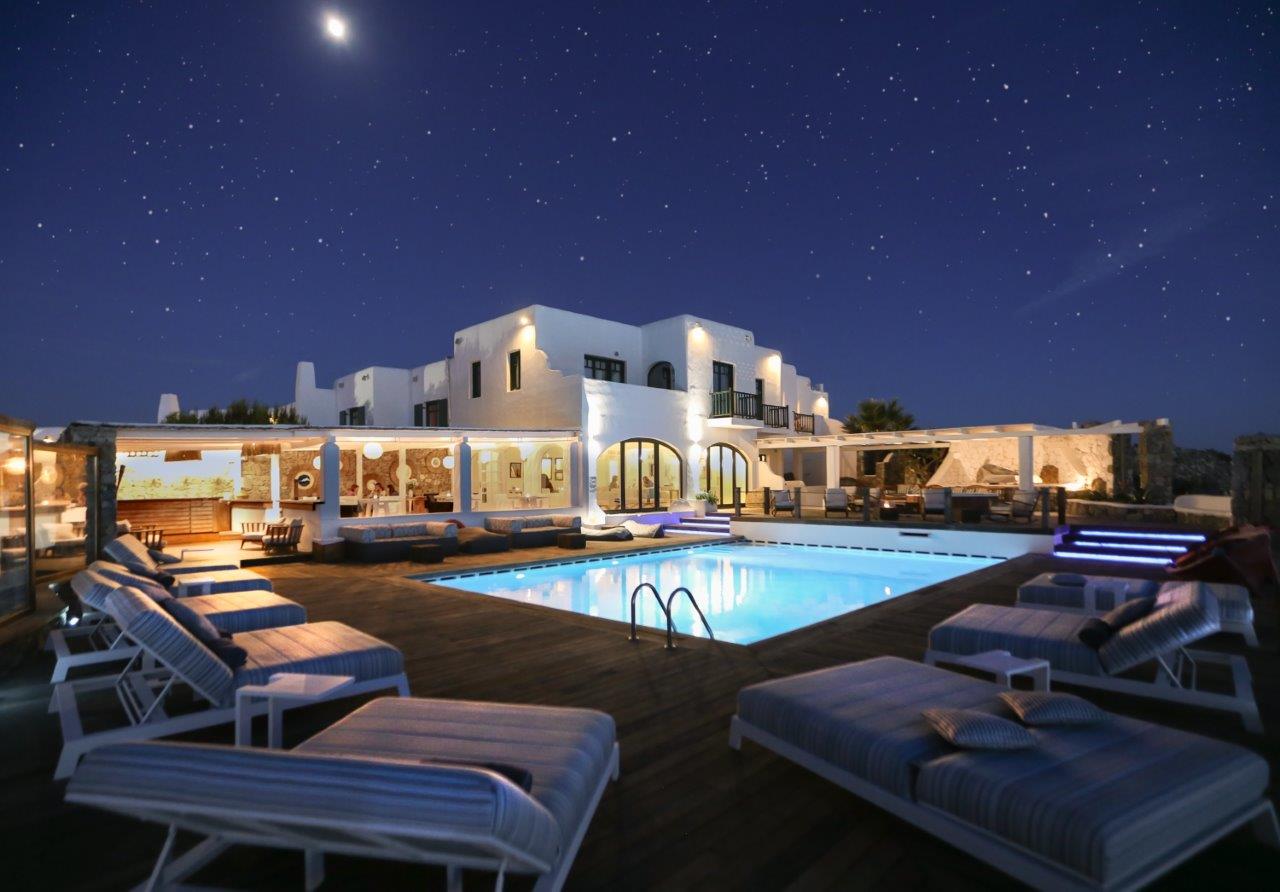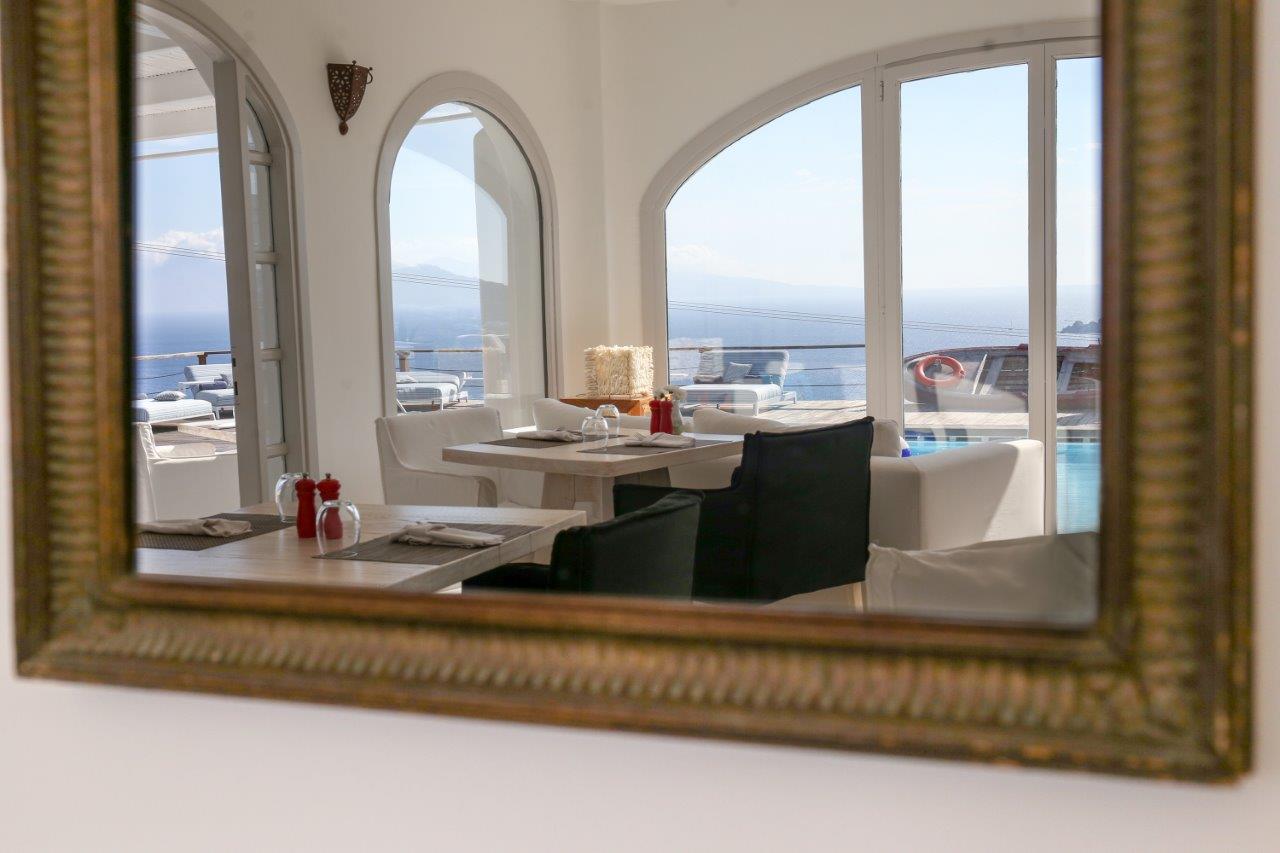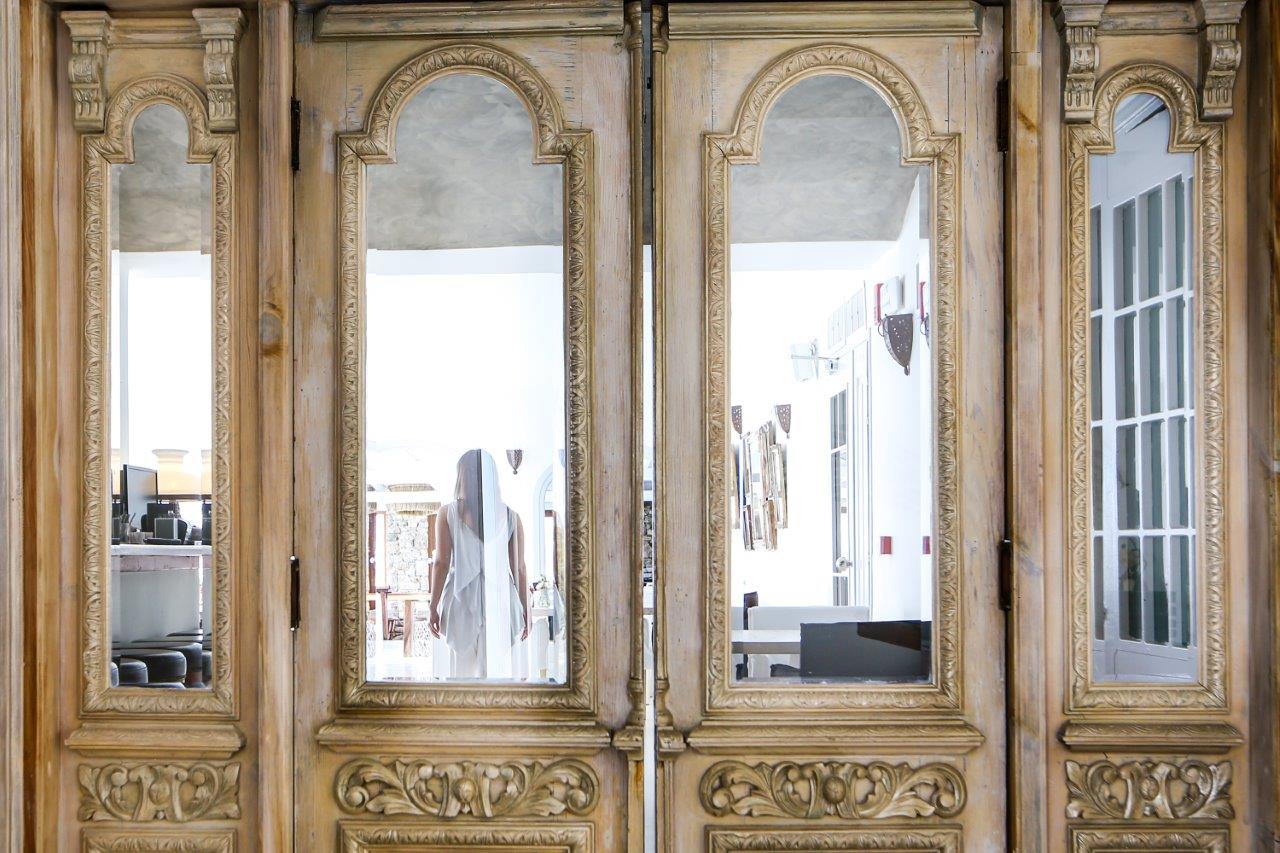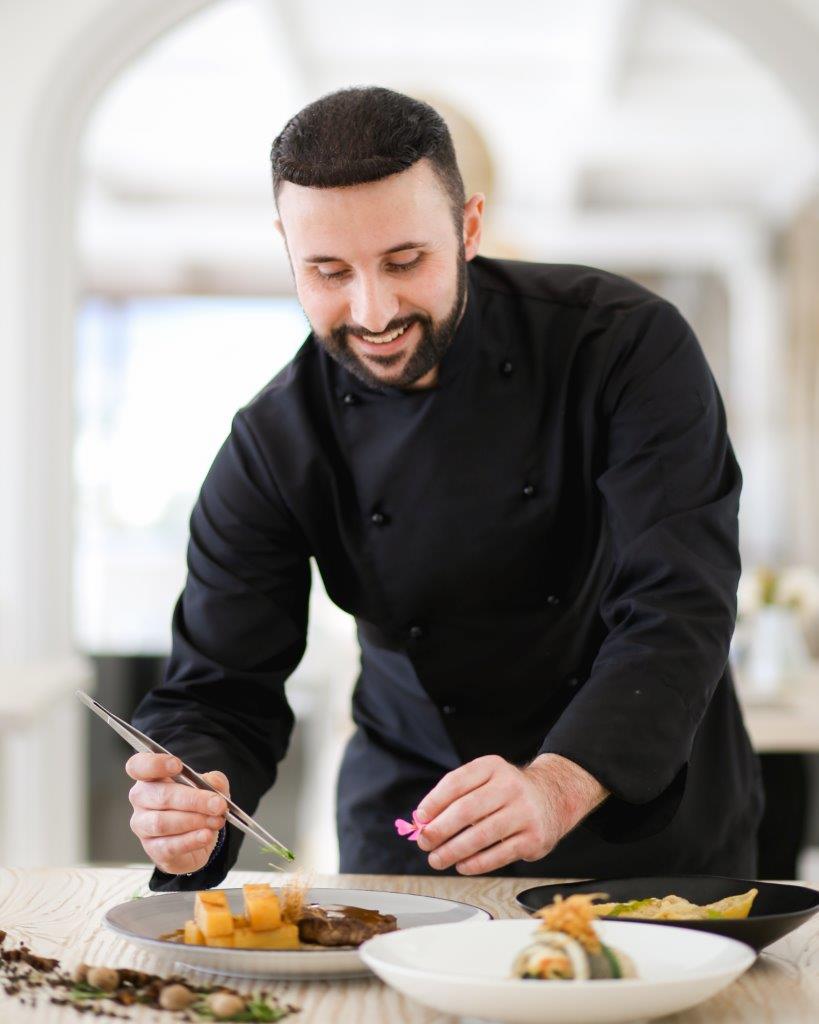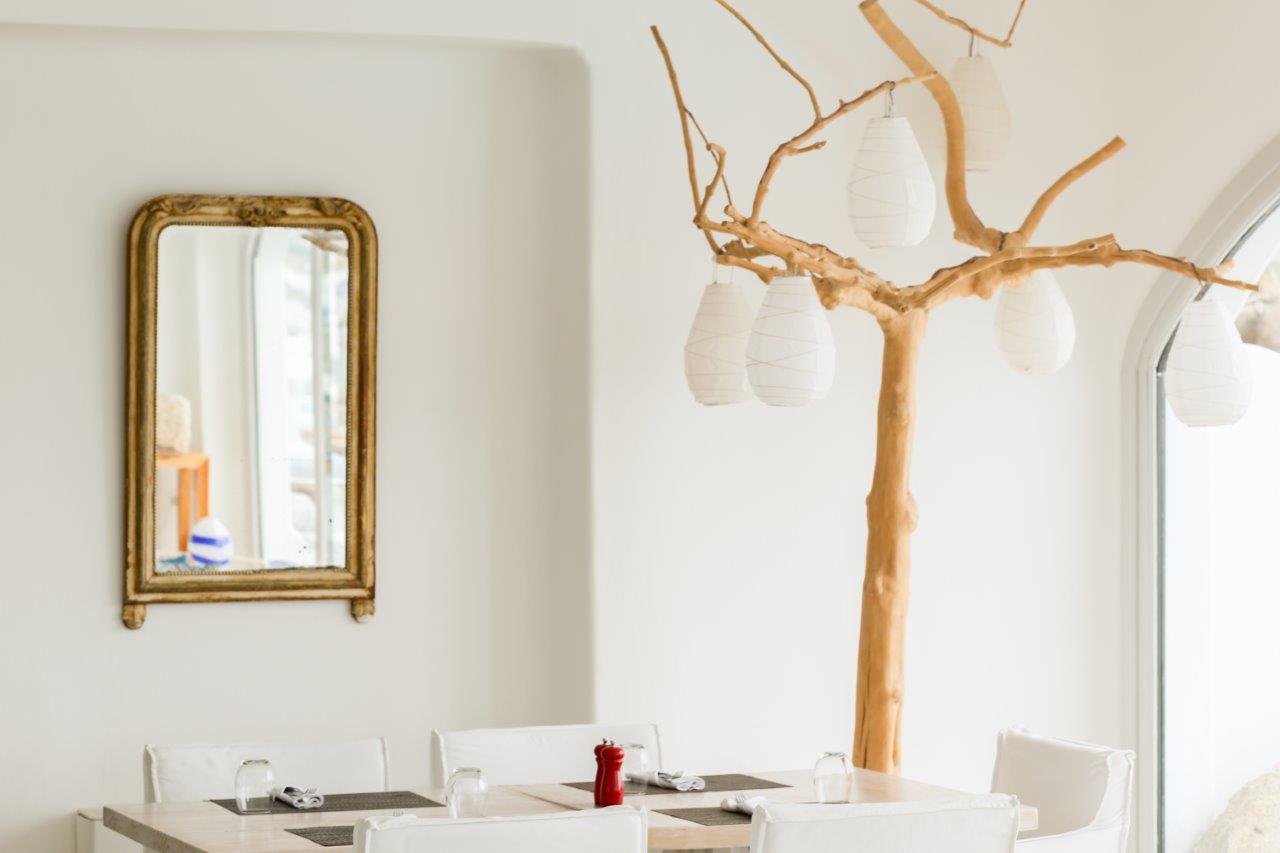 Greece
Barbarossa Restaurant
Tharroe of Mykonos, Angelika, Mykonos Island, Cyclades, Greece
Google Maps
Email ENQUIRY
, Greece
Barbarossa Restaurant
, Greece
Barbarossa Restaurant
Visit Barbarossa Restaurant for a blend of breath-taking views and a magical fusion between genuine flavours and modern nutritional and healthy trends.
Using the best selection of local ingredients and products, Executive Chef Athanasios Tantanassis and his team, present Greek cuisine with a Mediterranean twist, making Barbarossa restaurant an ideal Gourmet destination in Mykonos Island.

The words healthy and local, stand here for their true meaning and depict their sincere belief that the quality of feelings and sense of wellbeing, for everyone, depends dearly on the quality of our nutrition. With their knowledgeable and enthusiastic staff, be pampered and enjoy a memorable dining experience with panoramic sea and sunset views.

Barbarossa Restaurant
Features & Facilities
Scenic Views
Locally Sourced Produce
Greek Cuisine
Mediterranean Cuisine