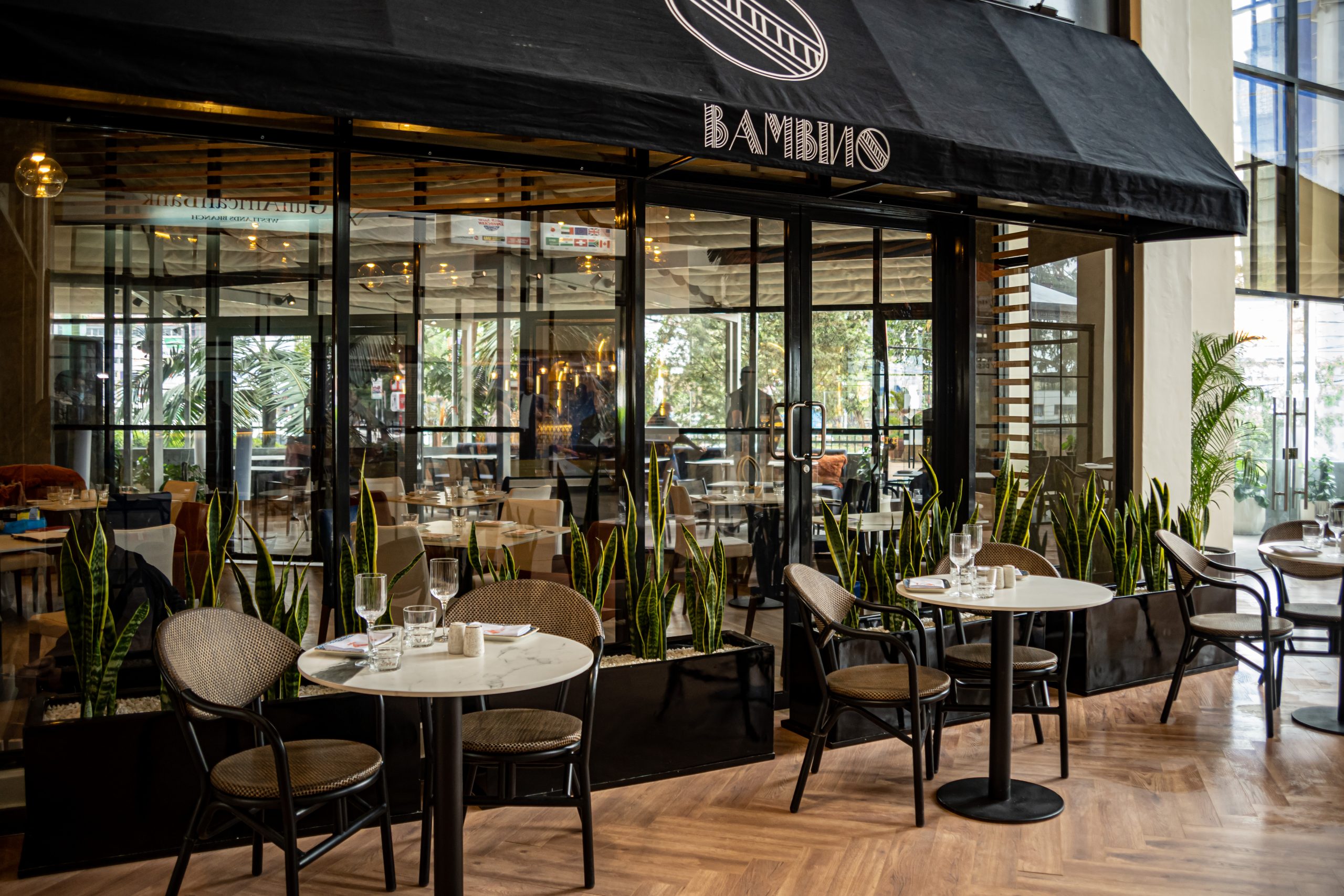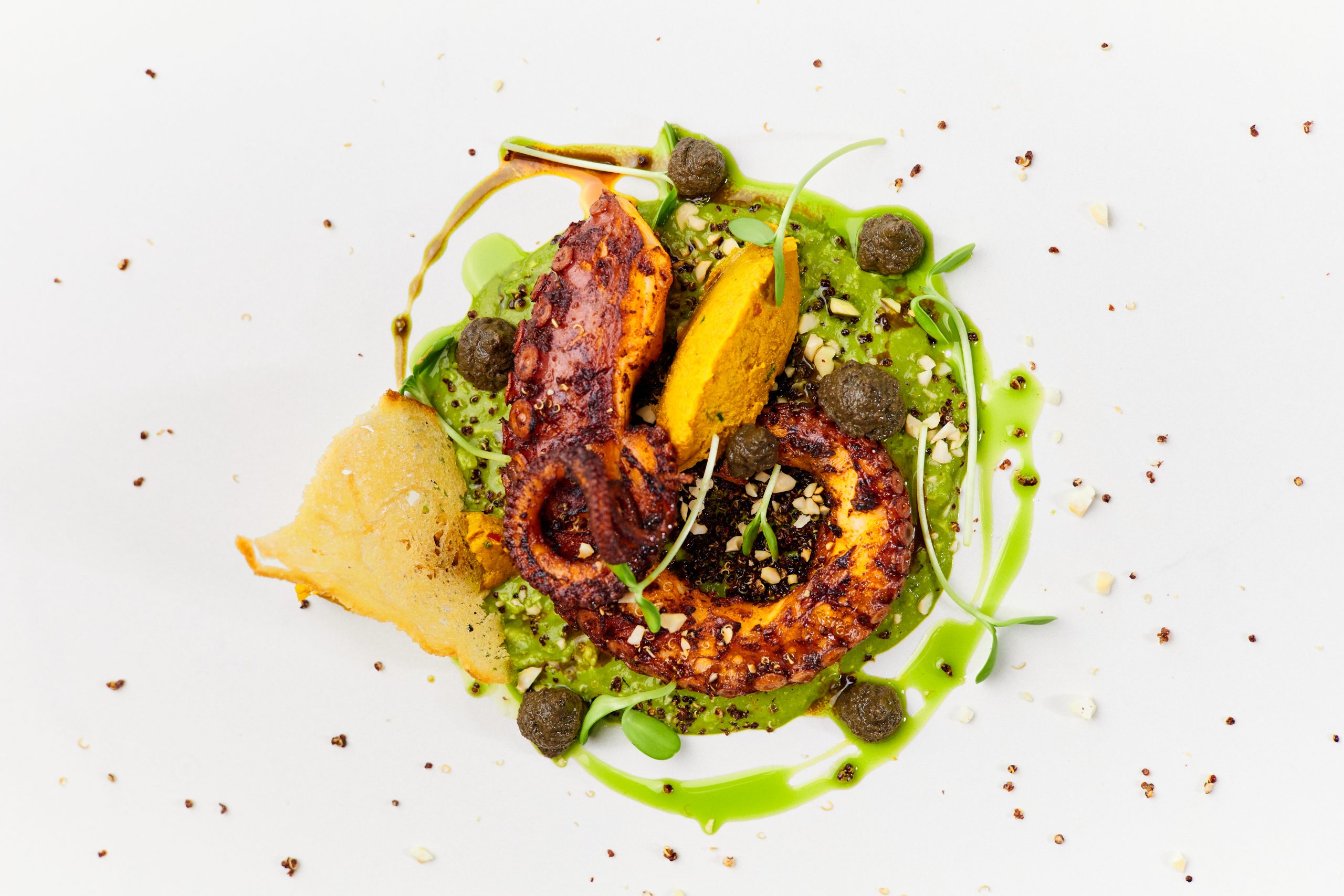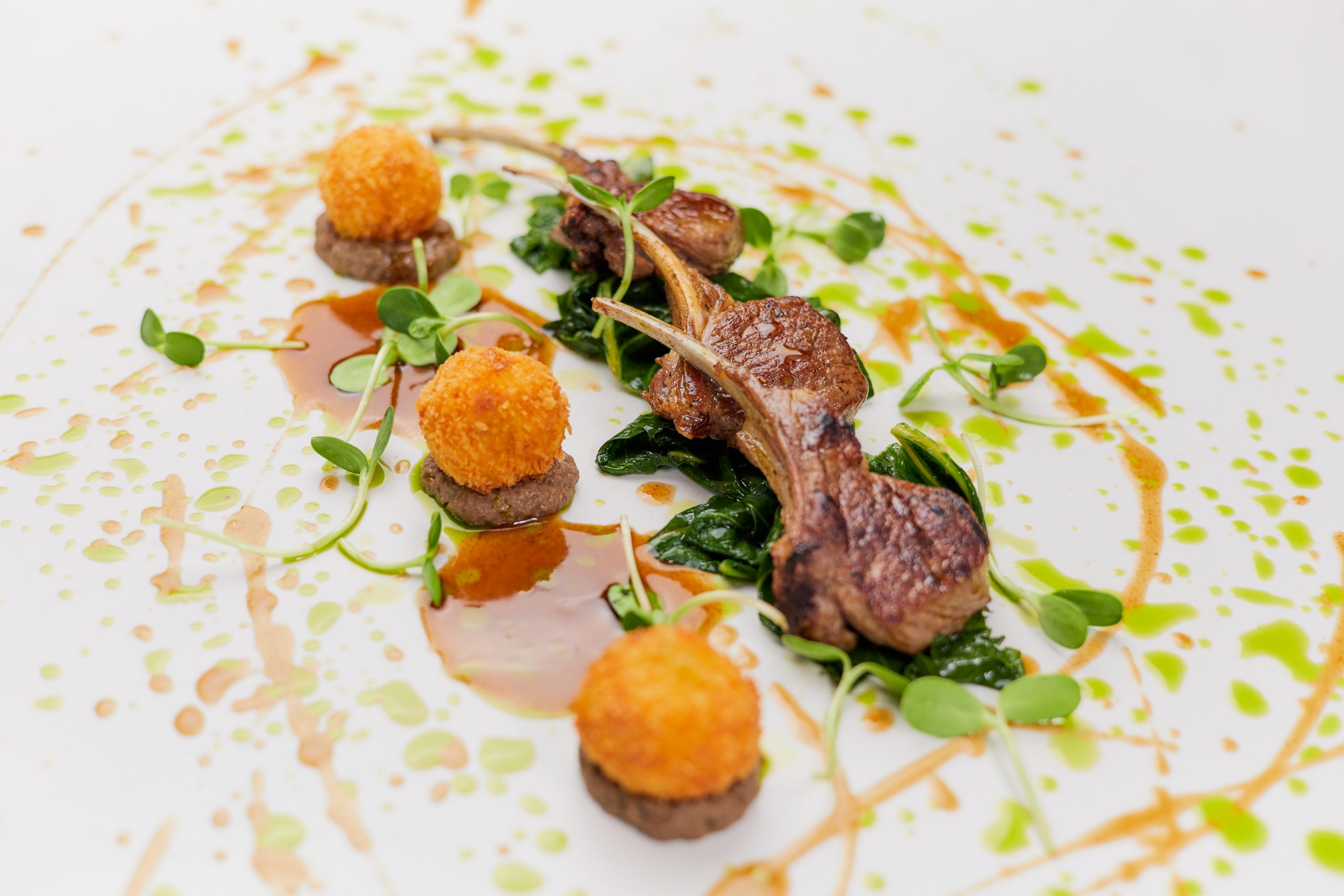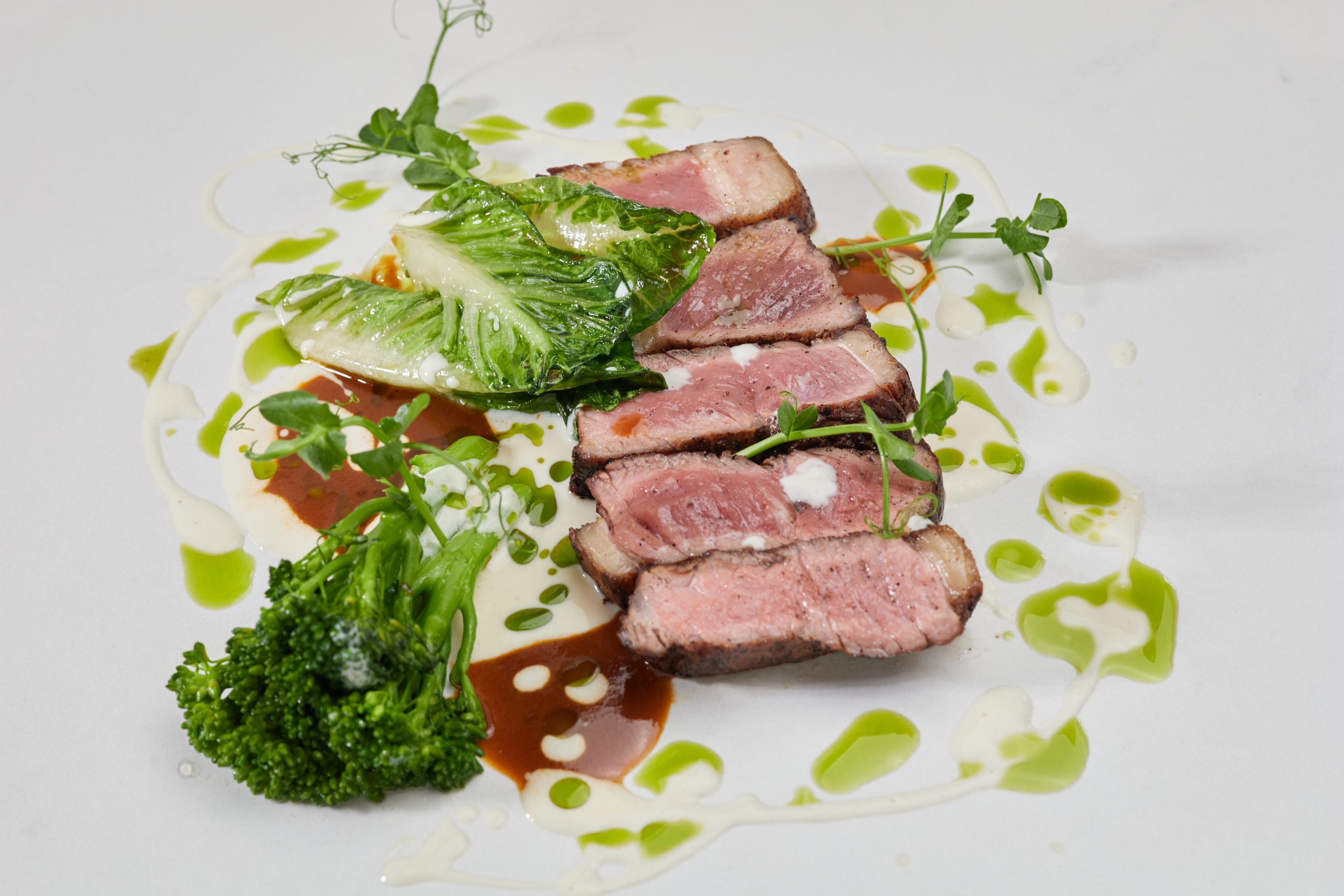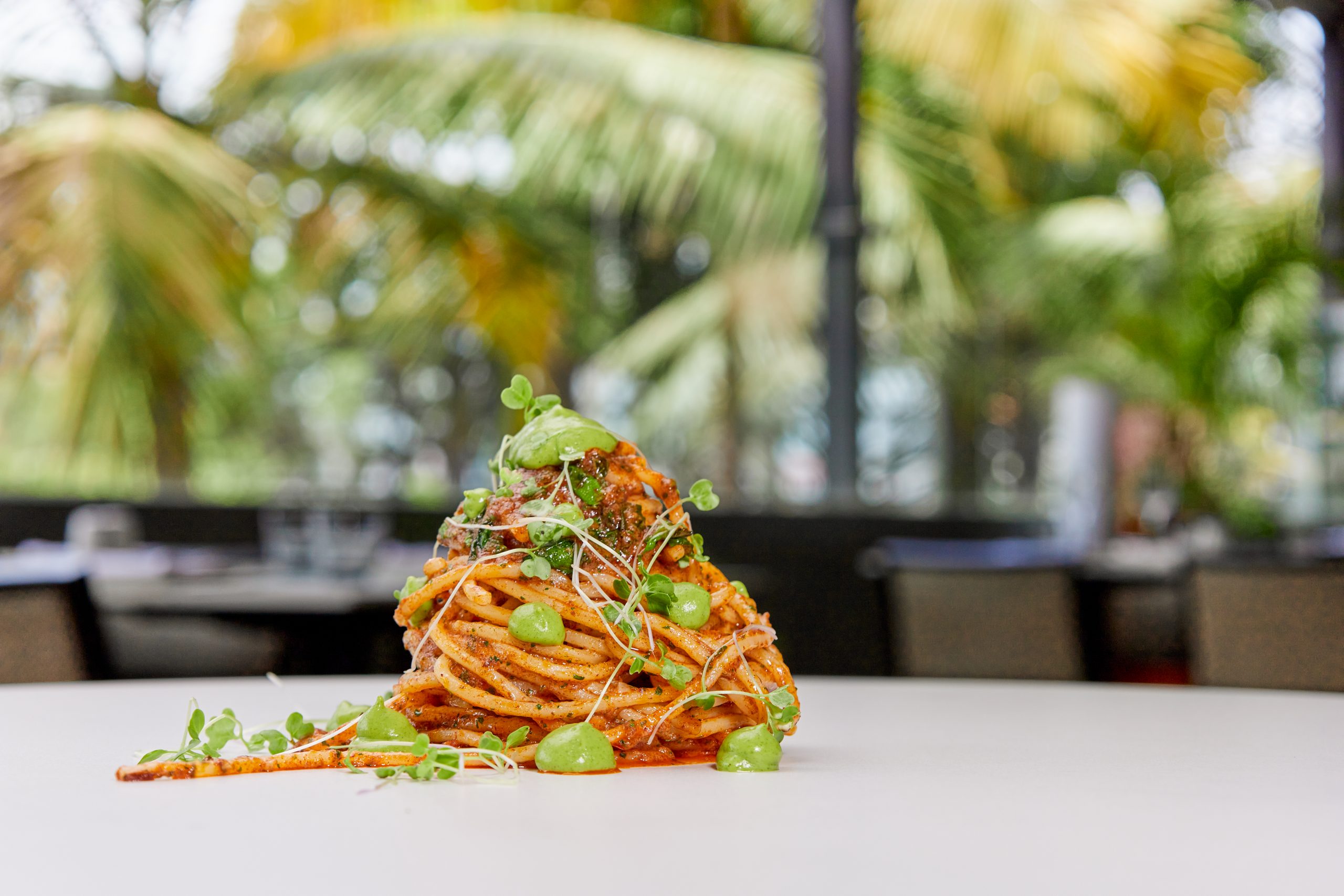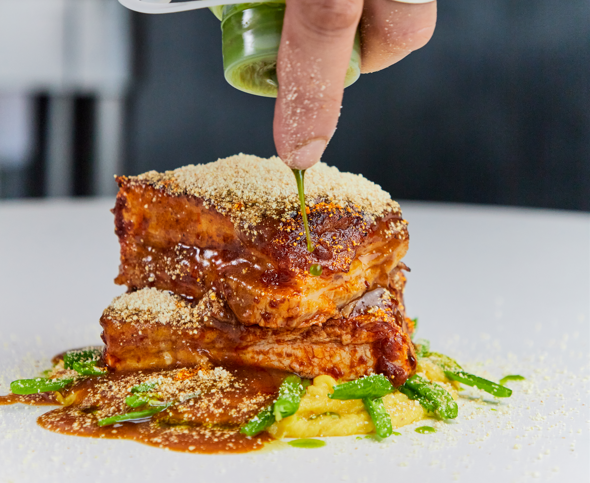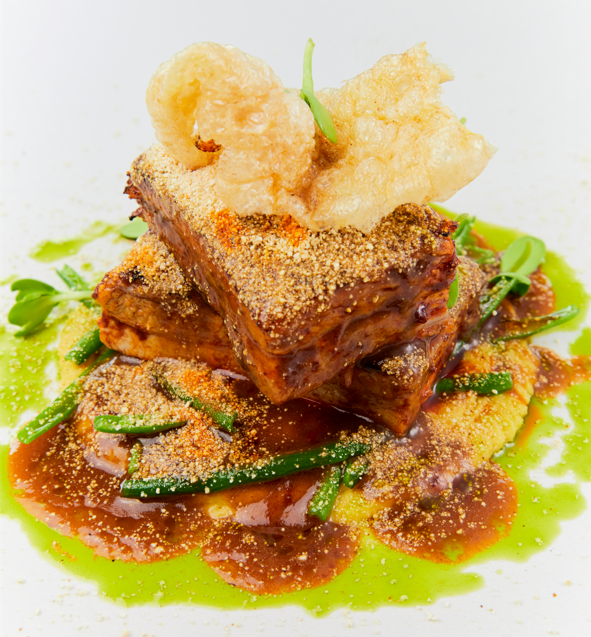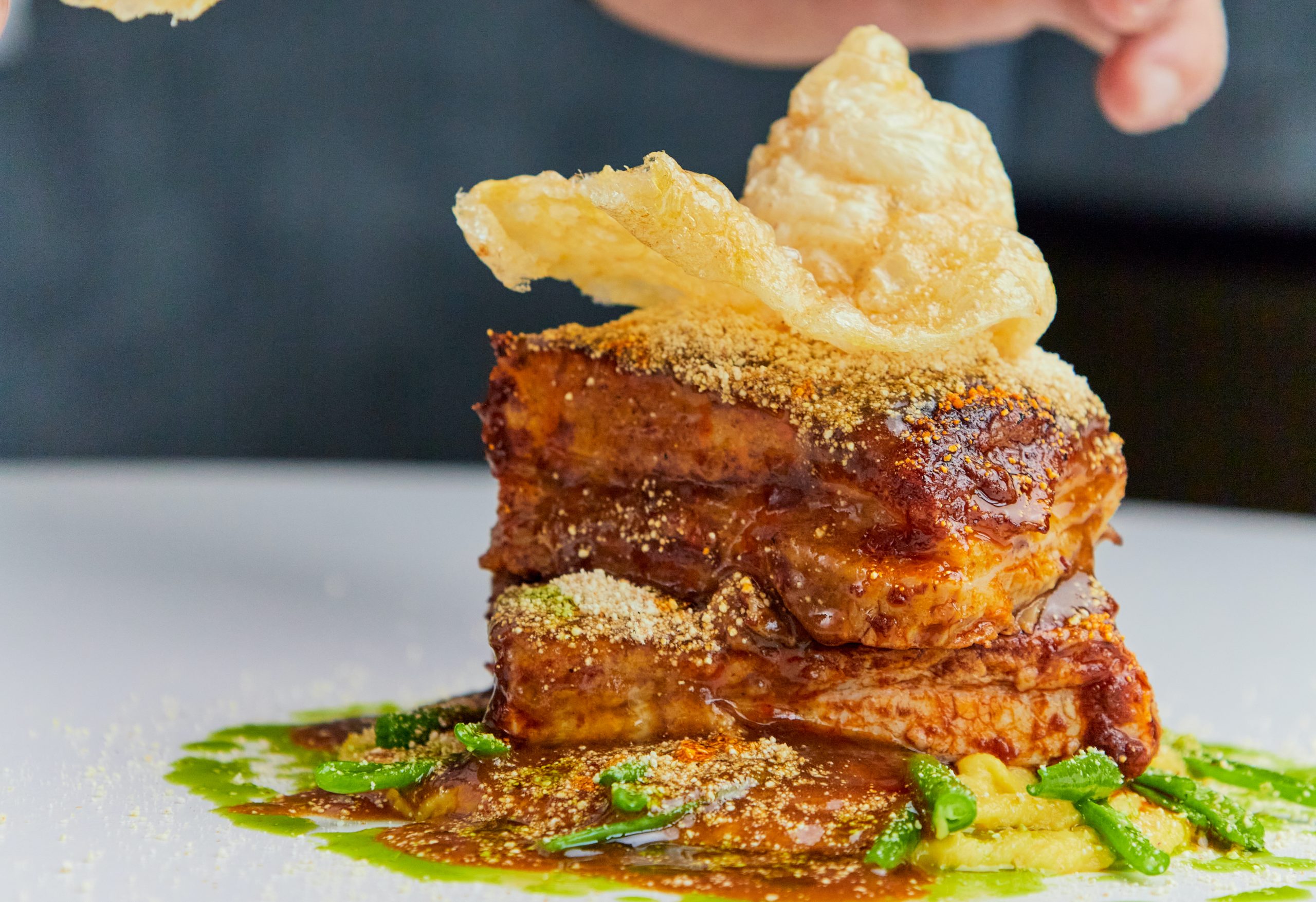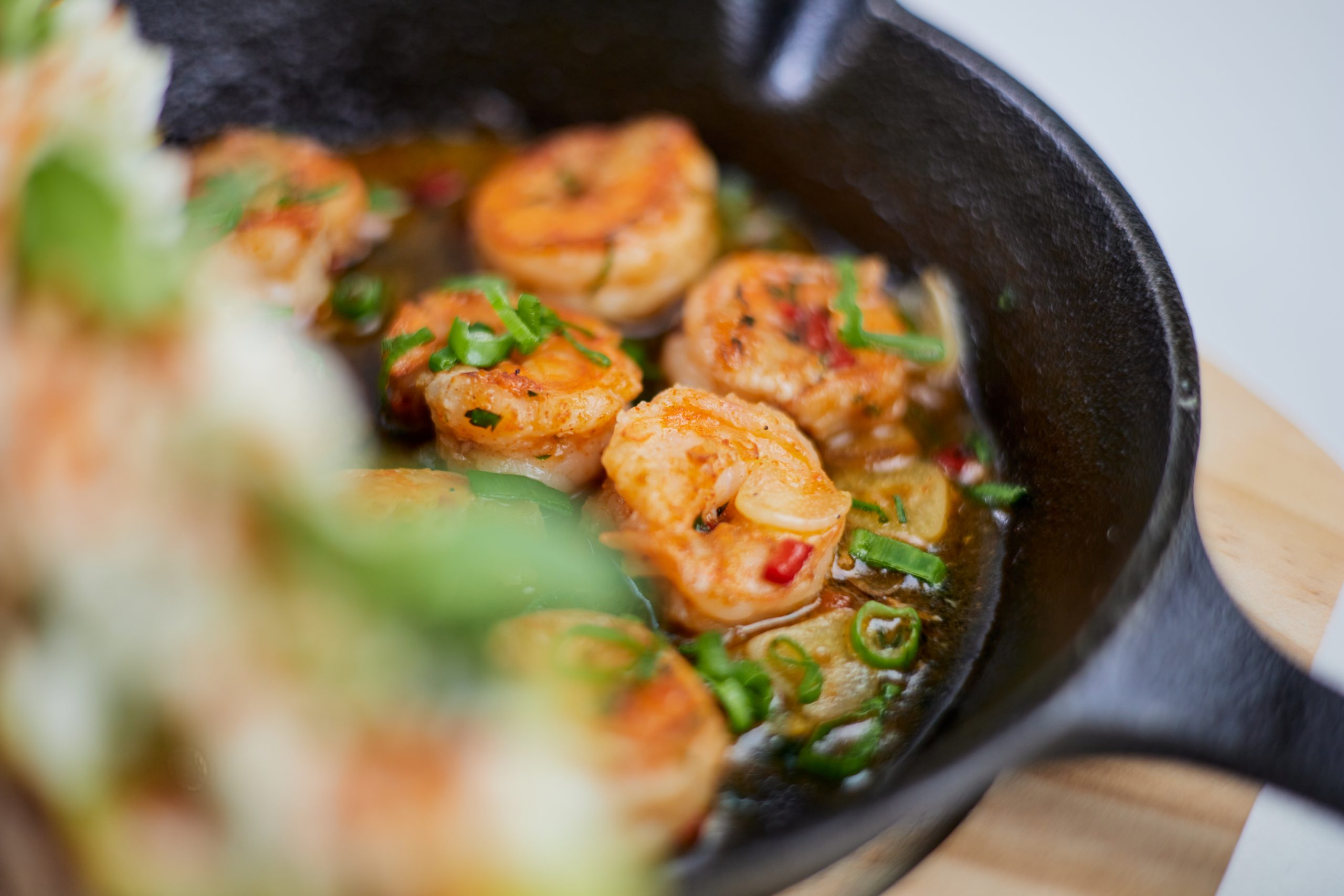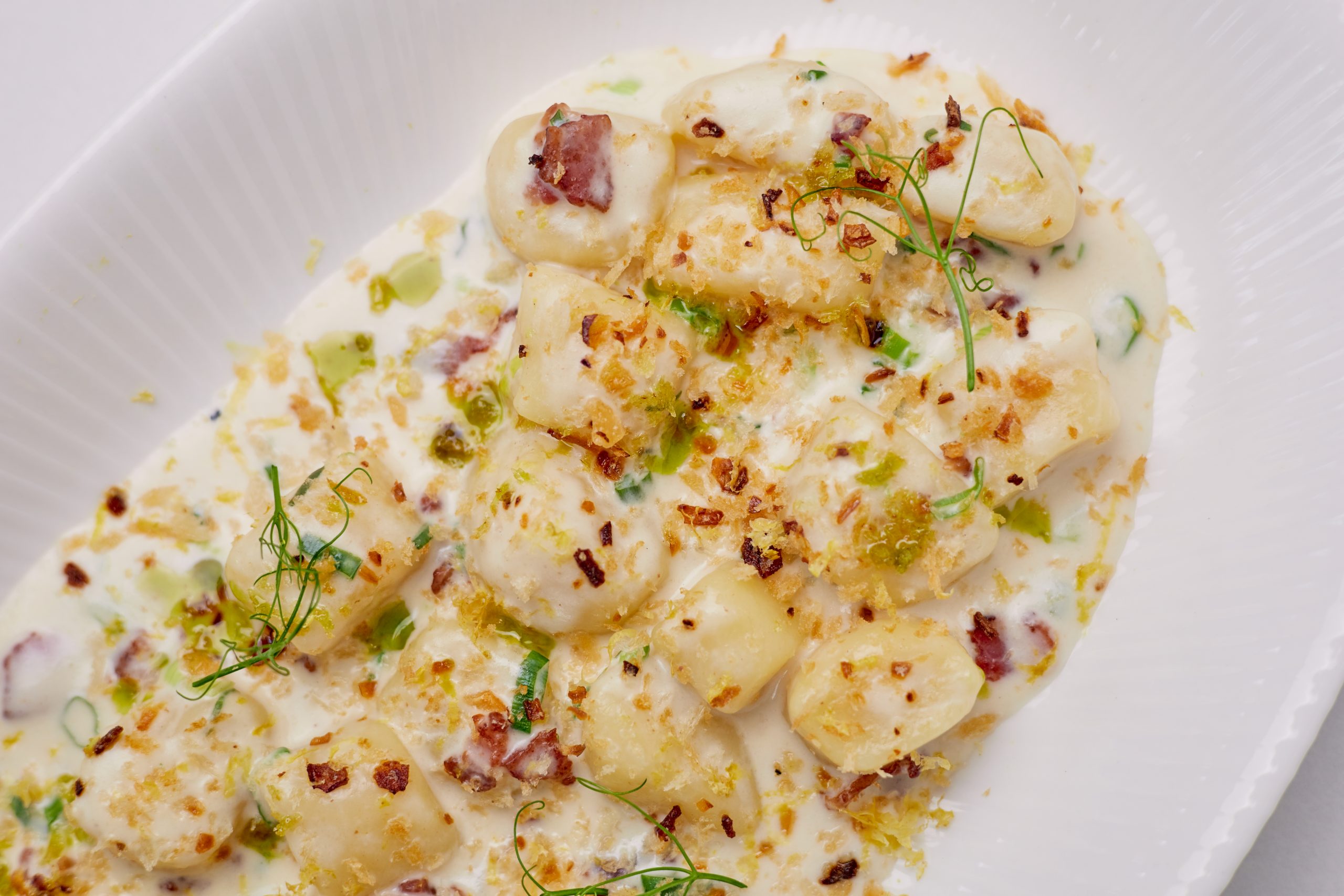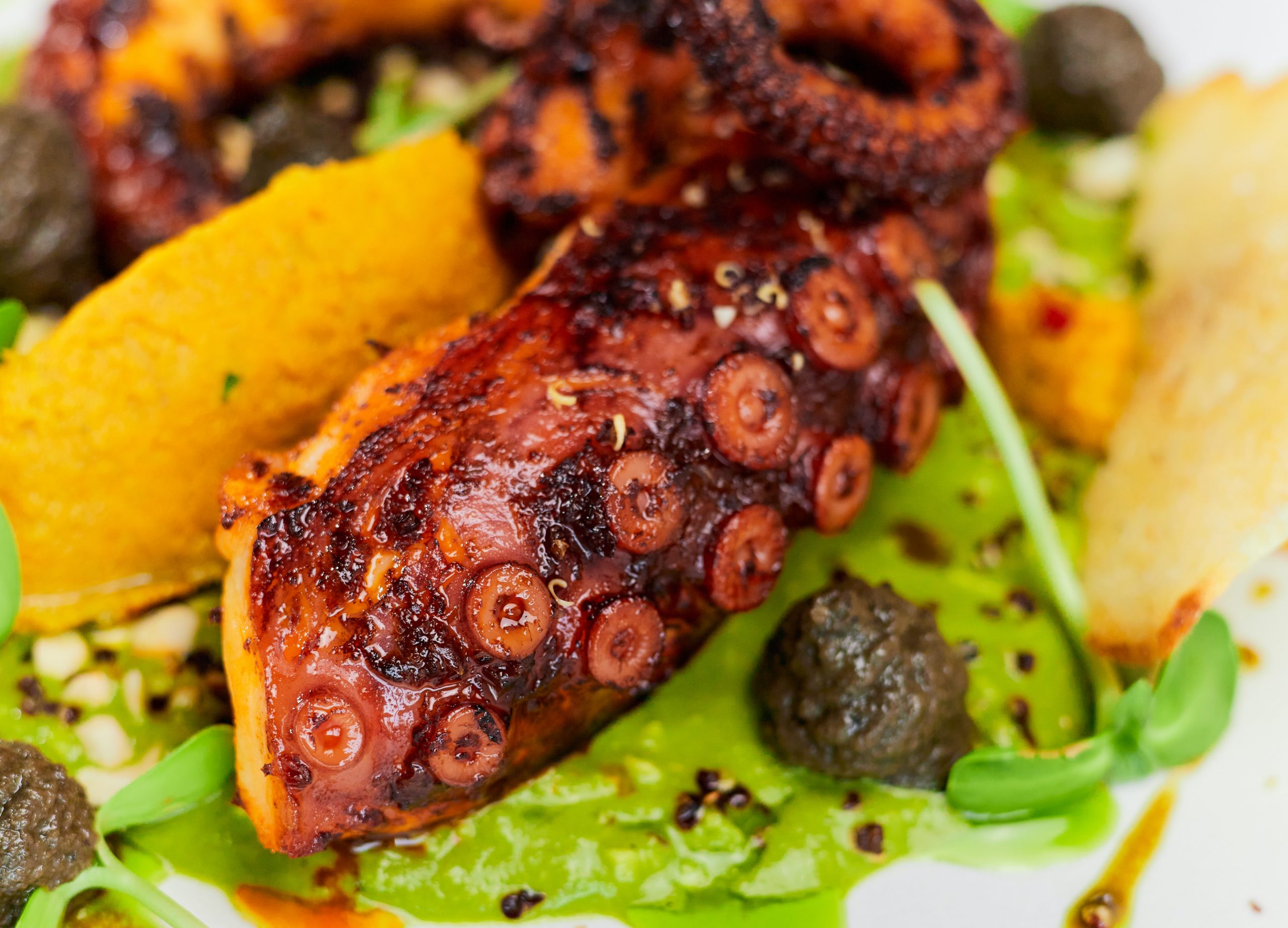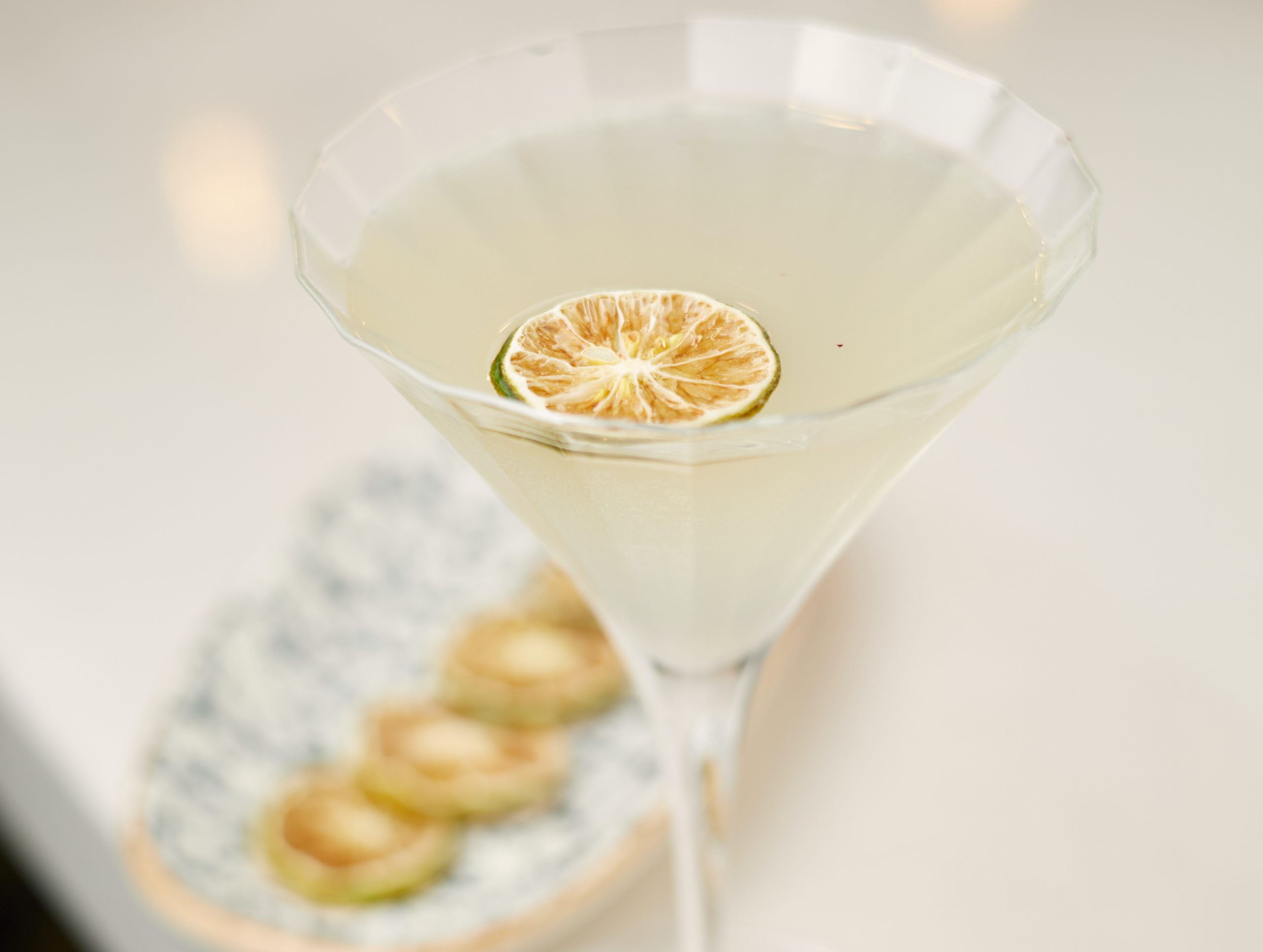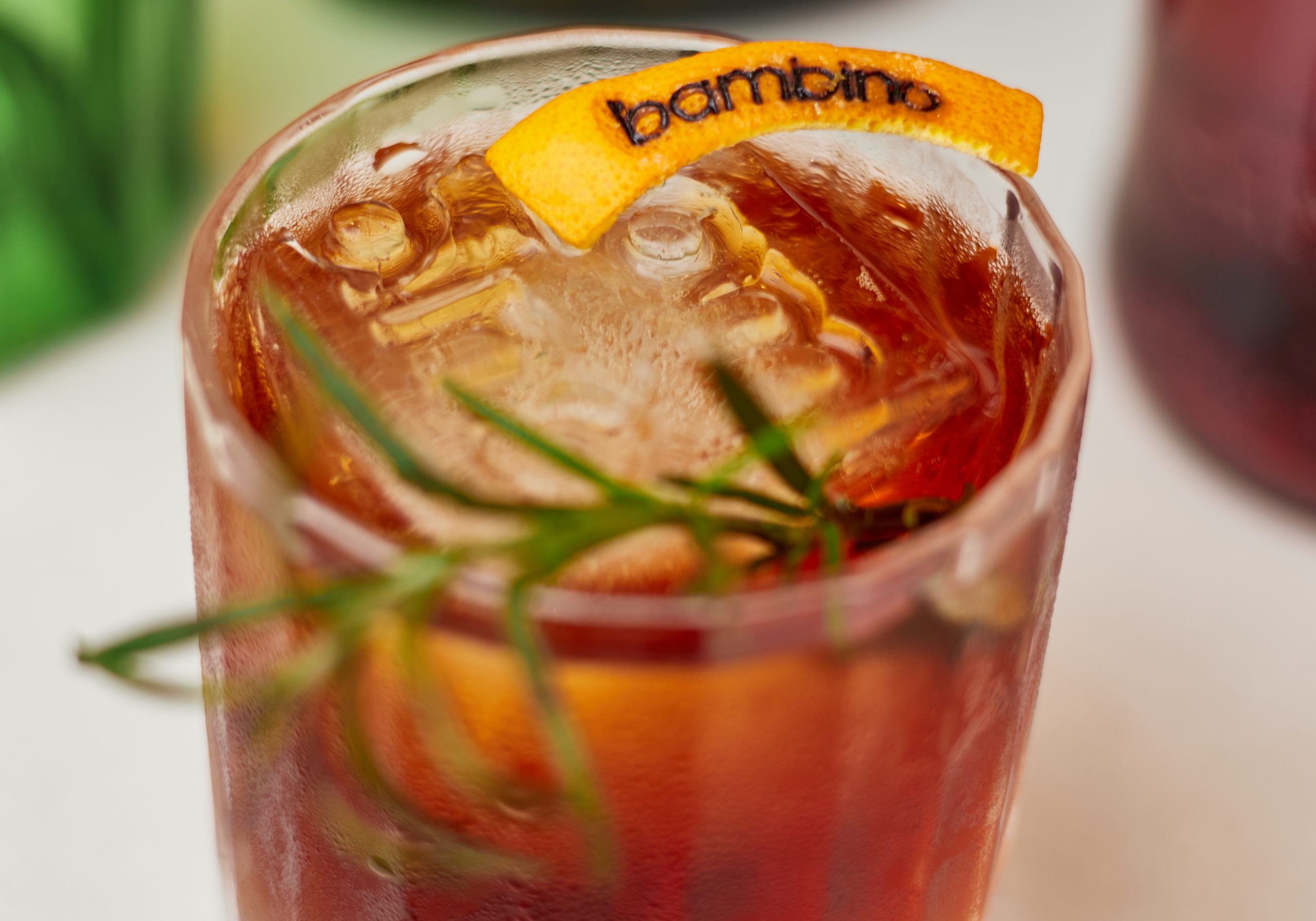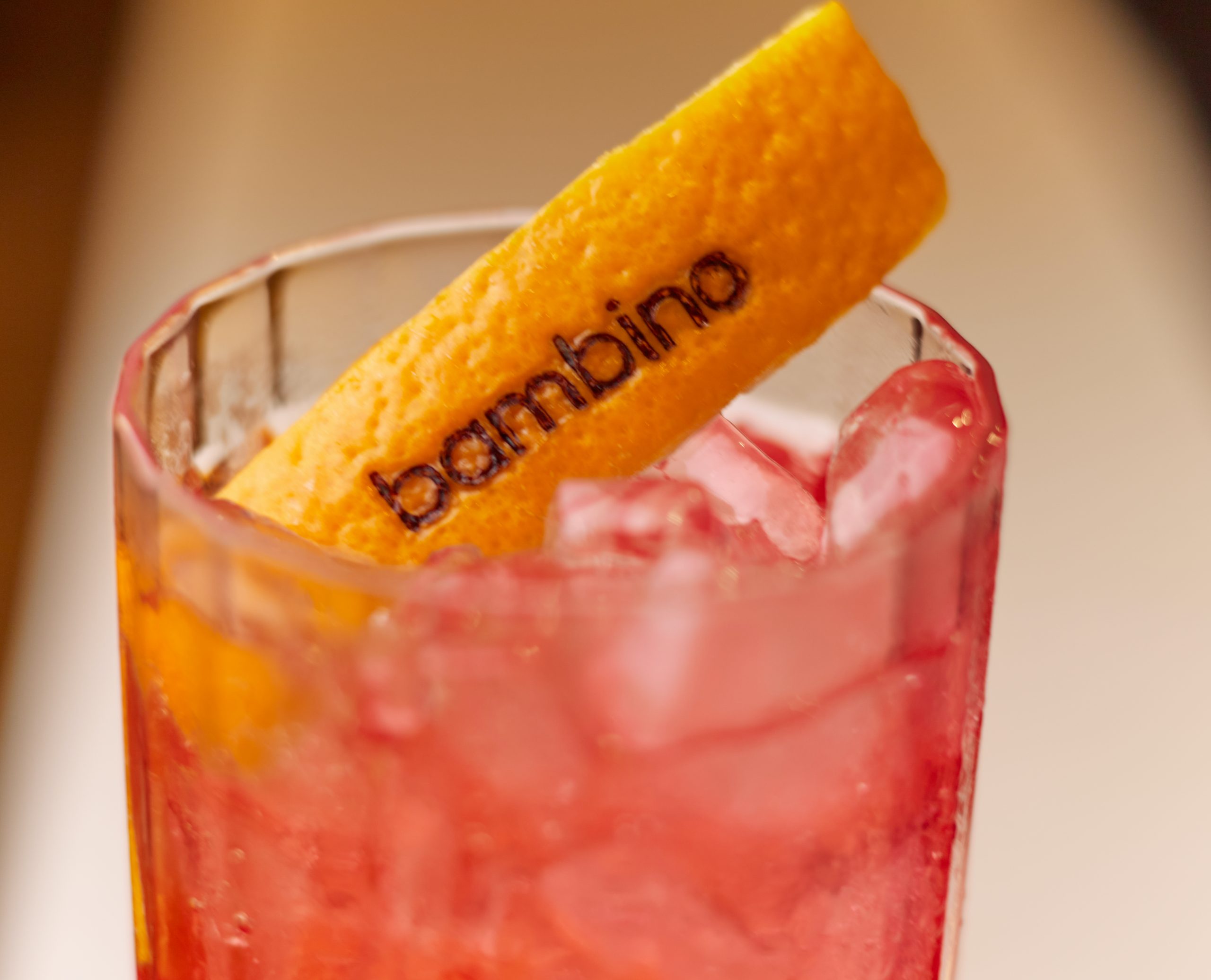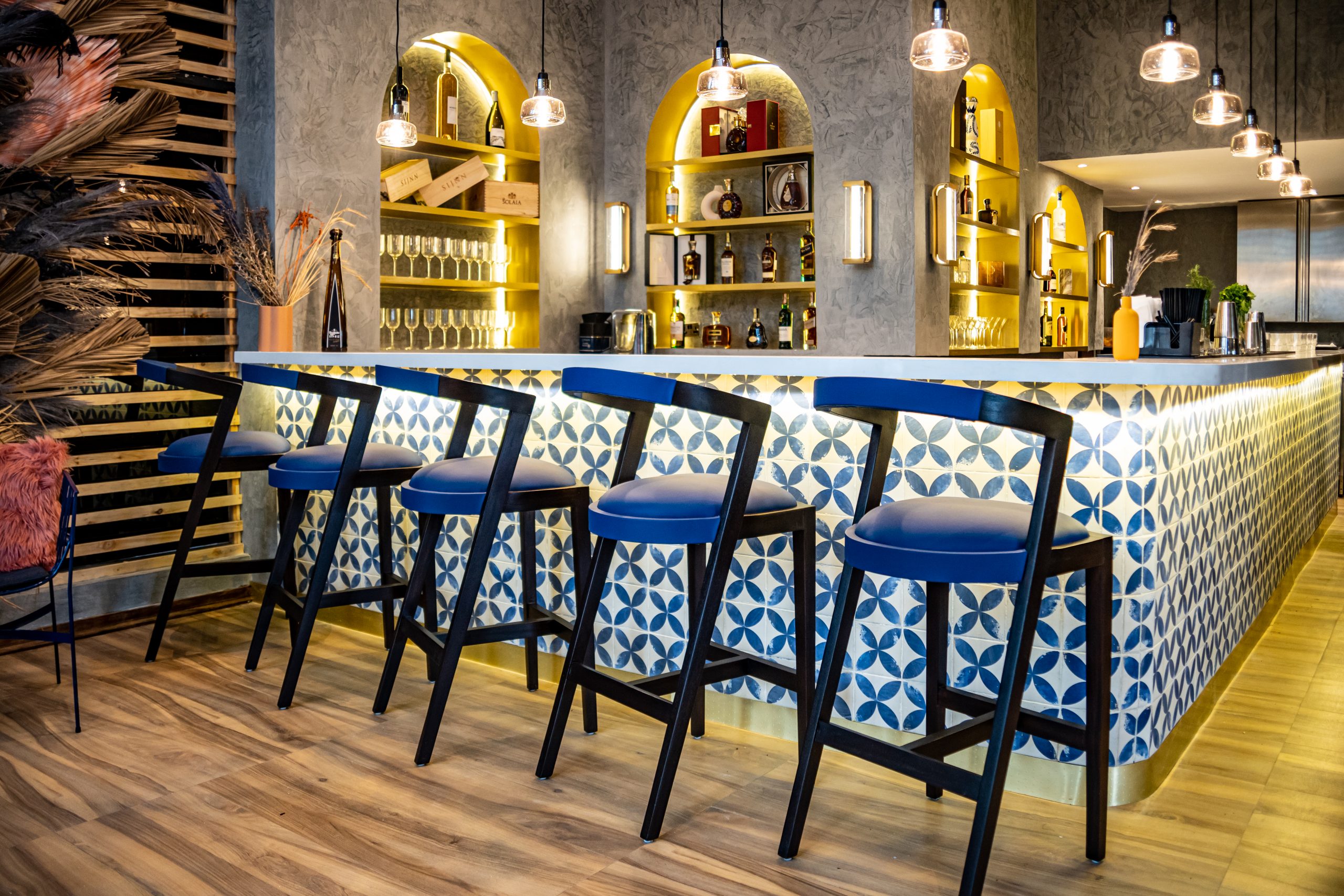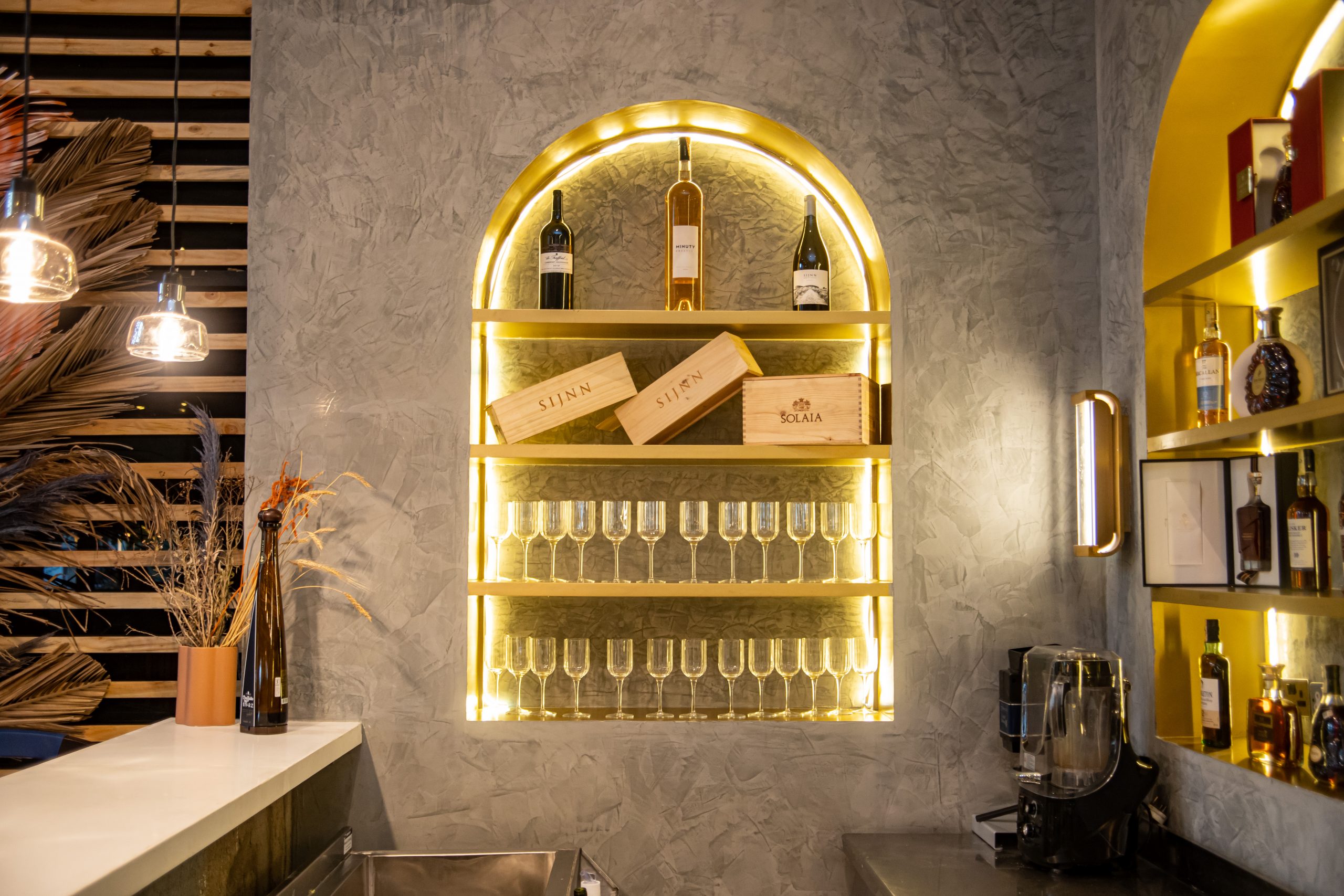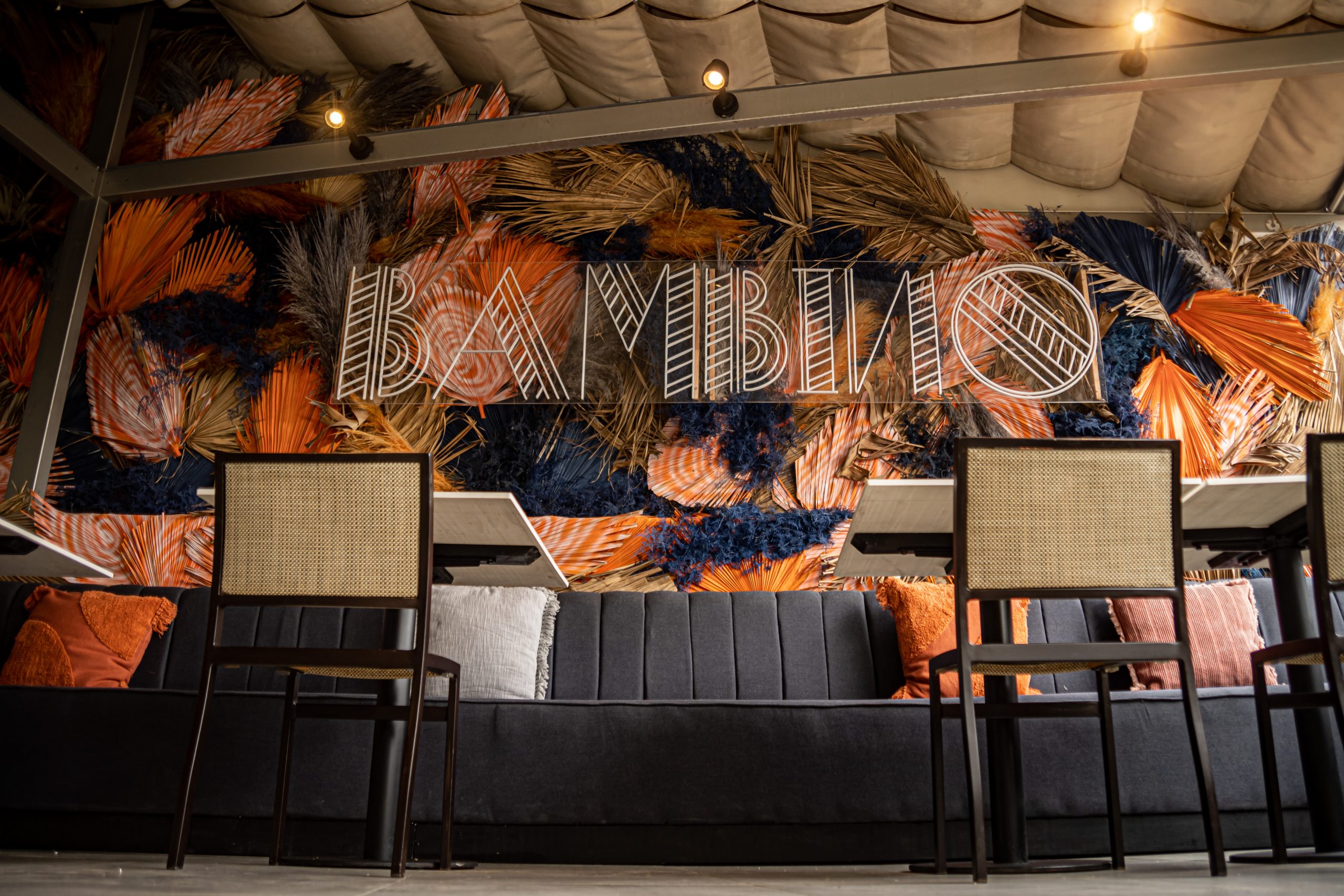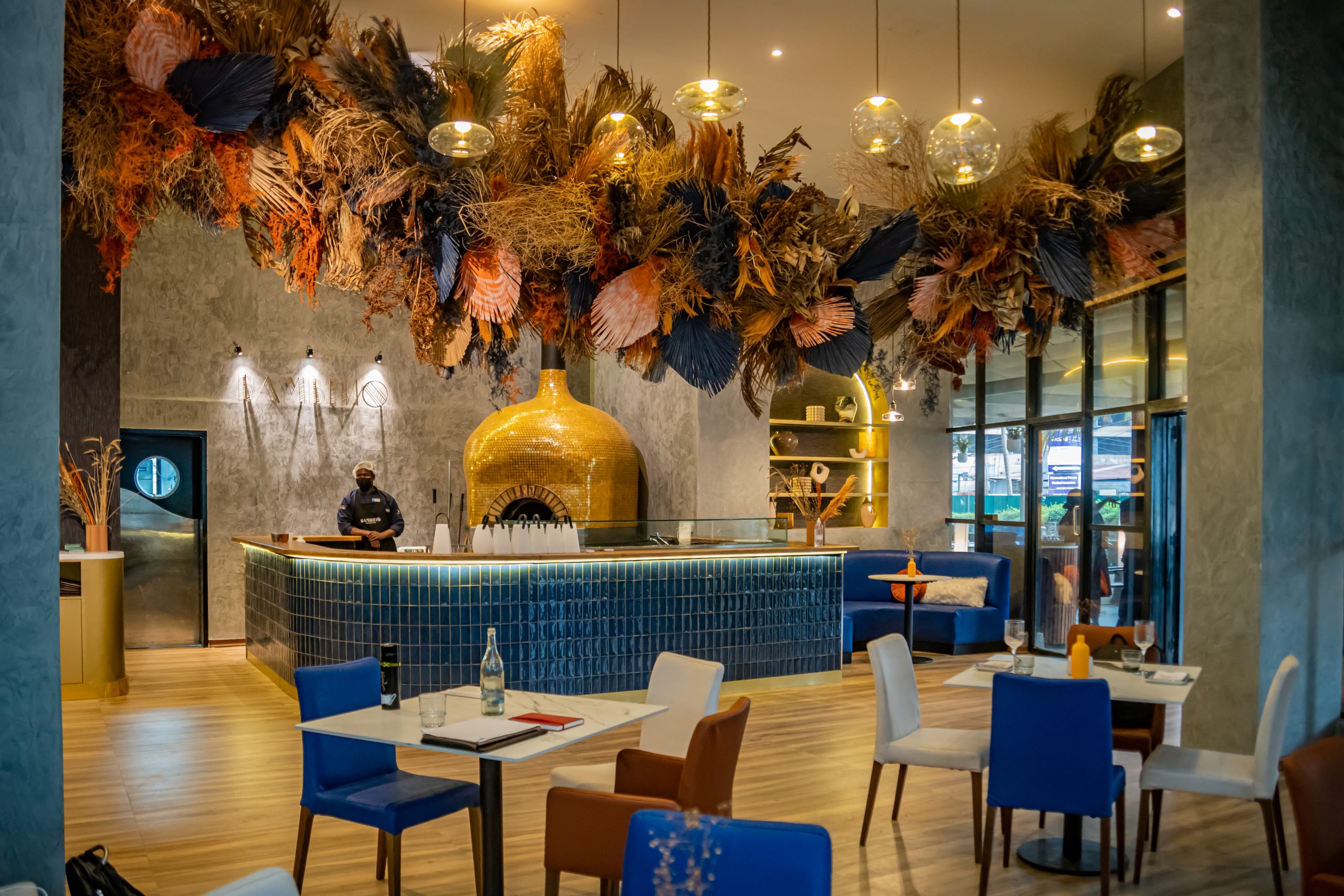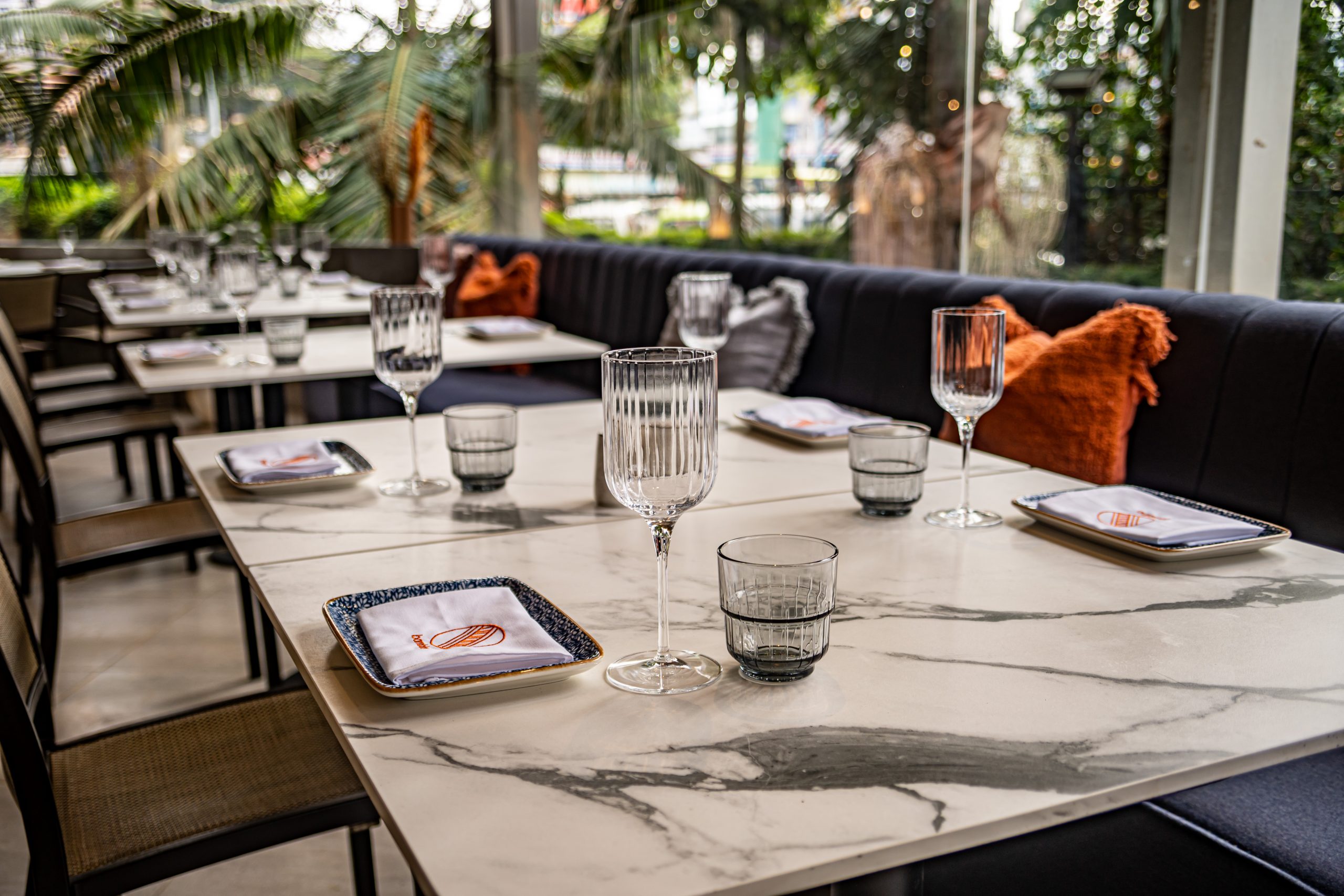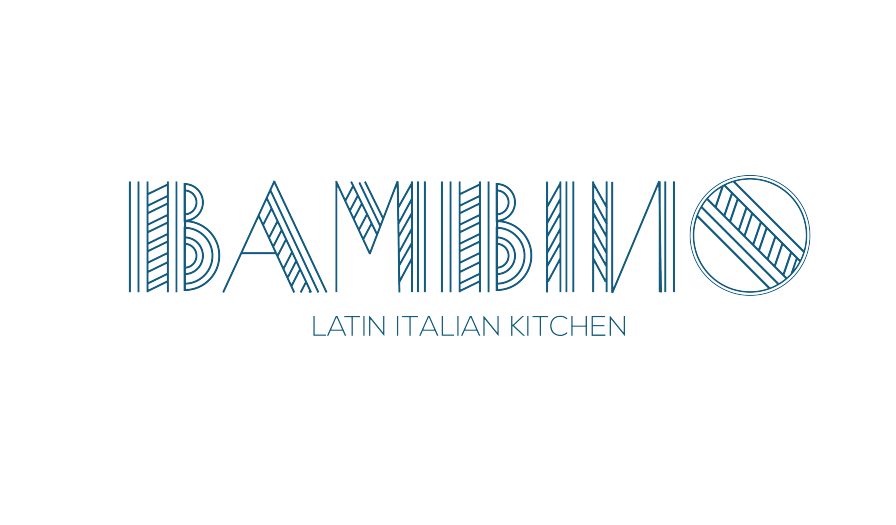 Nairobi, Kenya
Bambino – Latin Italian Kitchen
Ground (G) Floor, 9 West, Ring Road, Parklands, Nairobi, Kenya
Google Maps
Email ENQUIRY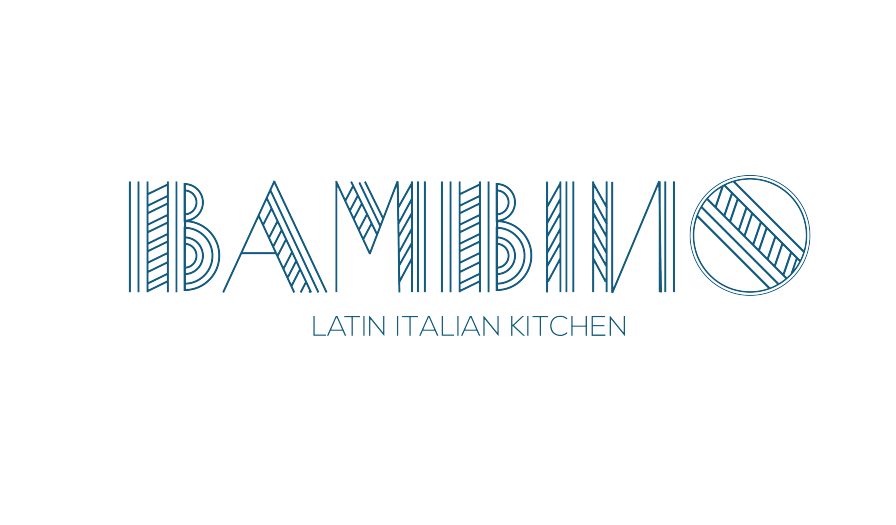 Nairobi, Kenya
Bambino – Latin Italian Kitchen
Nairobi, Kenya
Bambino – Latin Italian Kitchen
Bambino restaurant is a modern contemporary and cozy space situated at Nine West Building in the bustling Westlands business district.
From the exquisite floral arrangements by World Class florist Heike Hayward of Fleur Le Cordeur to the high – class yet popular Italian dishes by extraordinary Chef Luca beautifully married with exotic Latin meals.

Created to fulfill the craving for good quality modern Latin Italian food, the influence was taken from traditional Latin Italian recipes and developed into a unique and contemporary menu; a twist on the classics. The intention is to upgrade recipes to make the cuisine more approachable and inviting.

Bambino have created an ambience that is unique – a place that feels like home whilst simultaneously enhancing Latin Italian cuisine's universal appeal.

Bambino – Latin Italian Kitchen
Features & Facilities
À la Carte Menu
Italian Cuisine
Family Friendly
Extensive Wine Selection