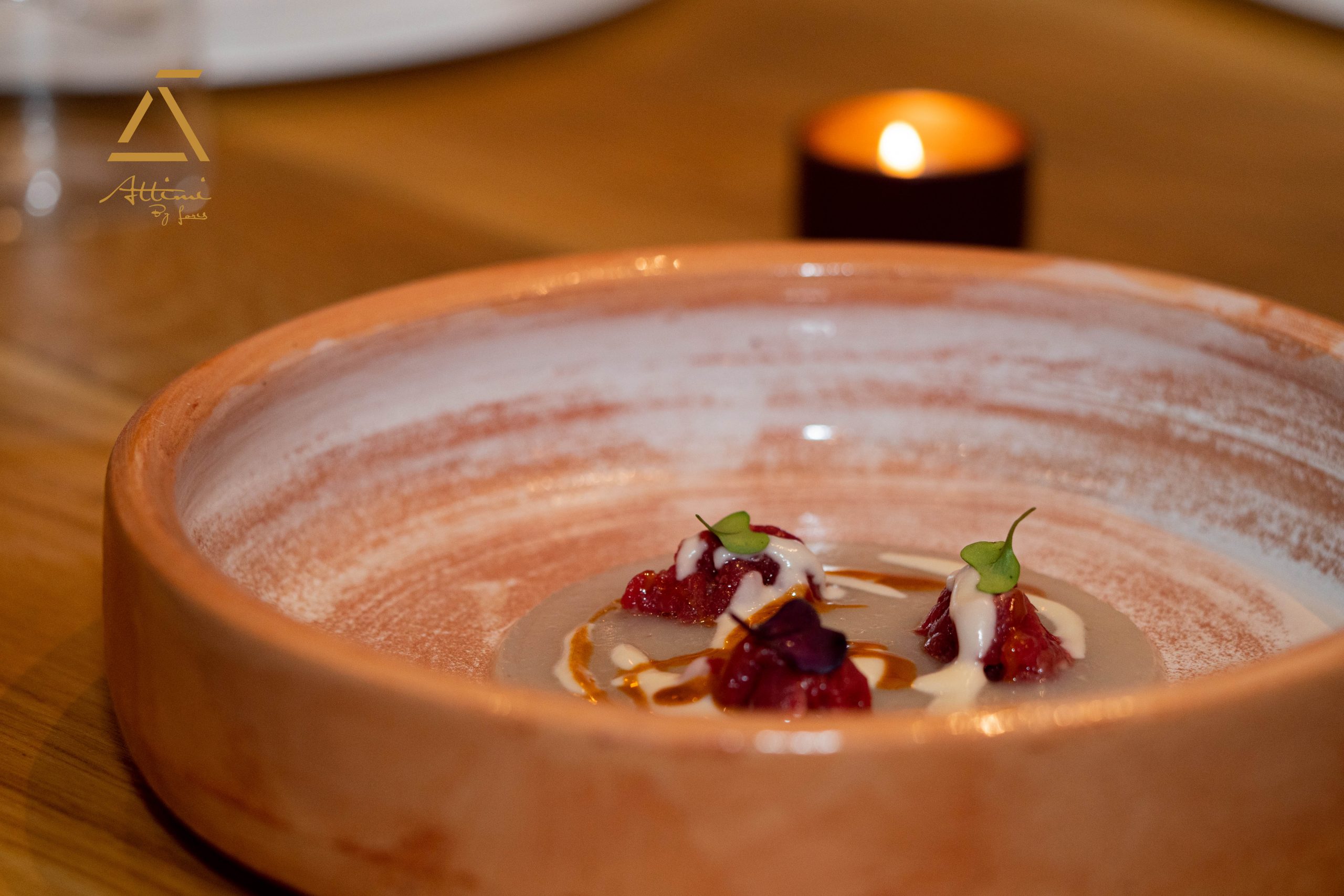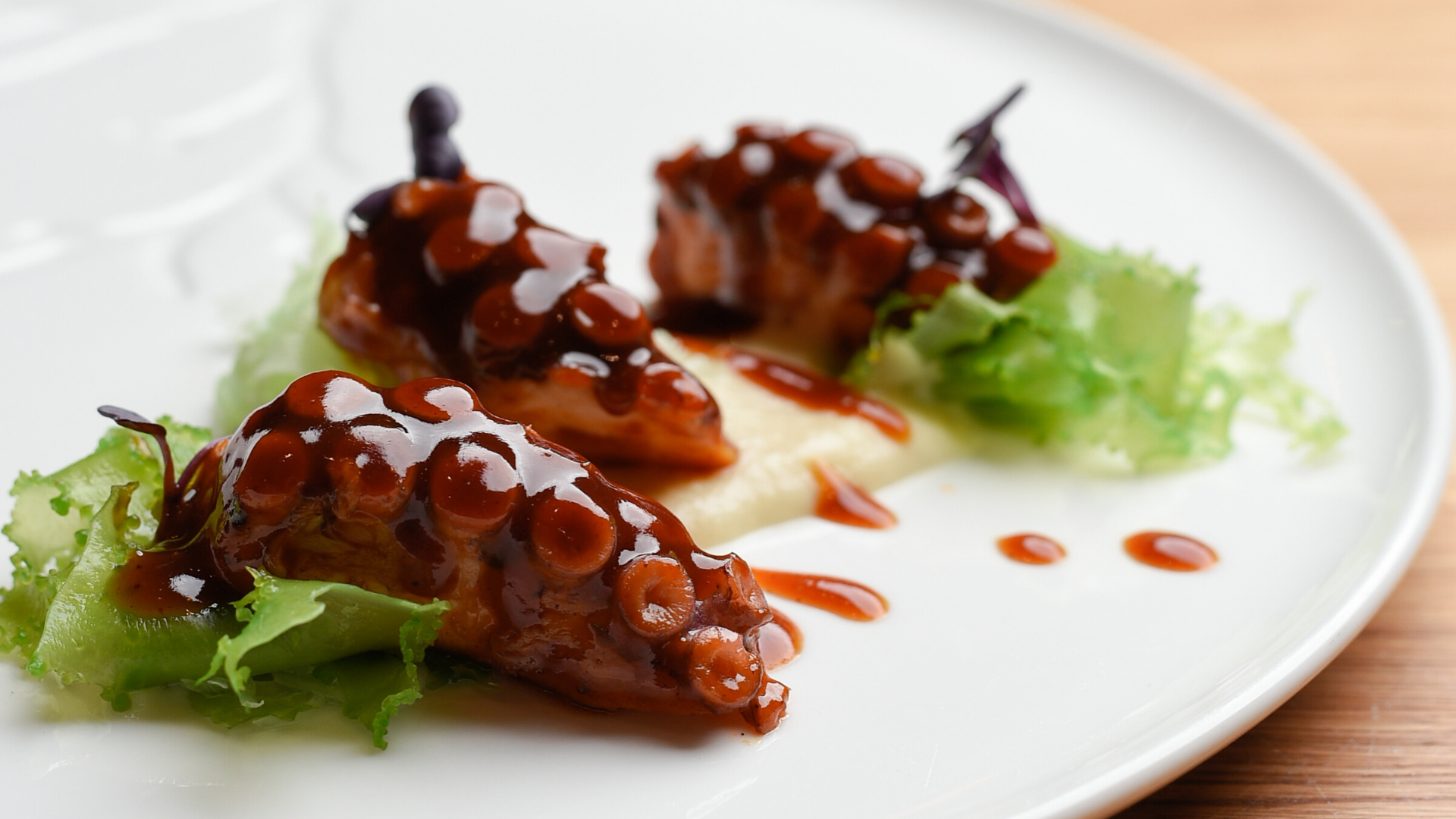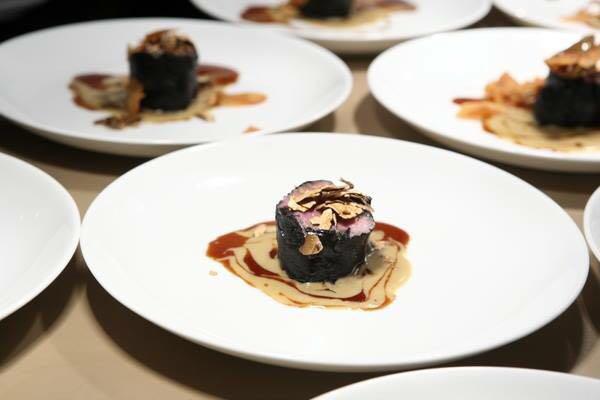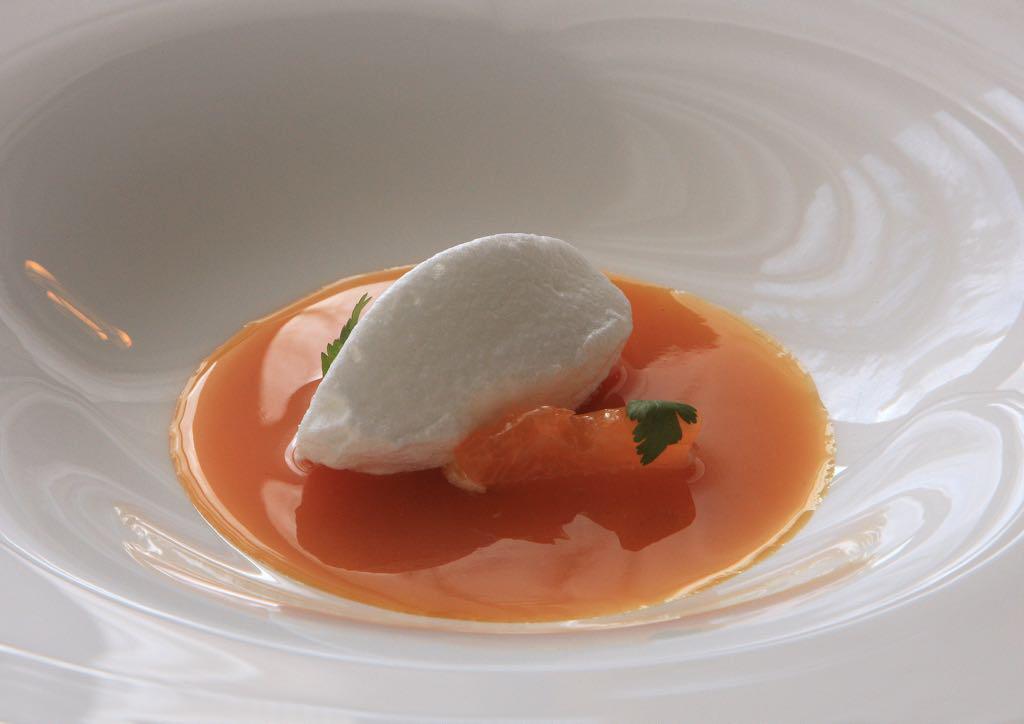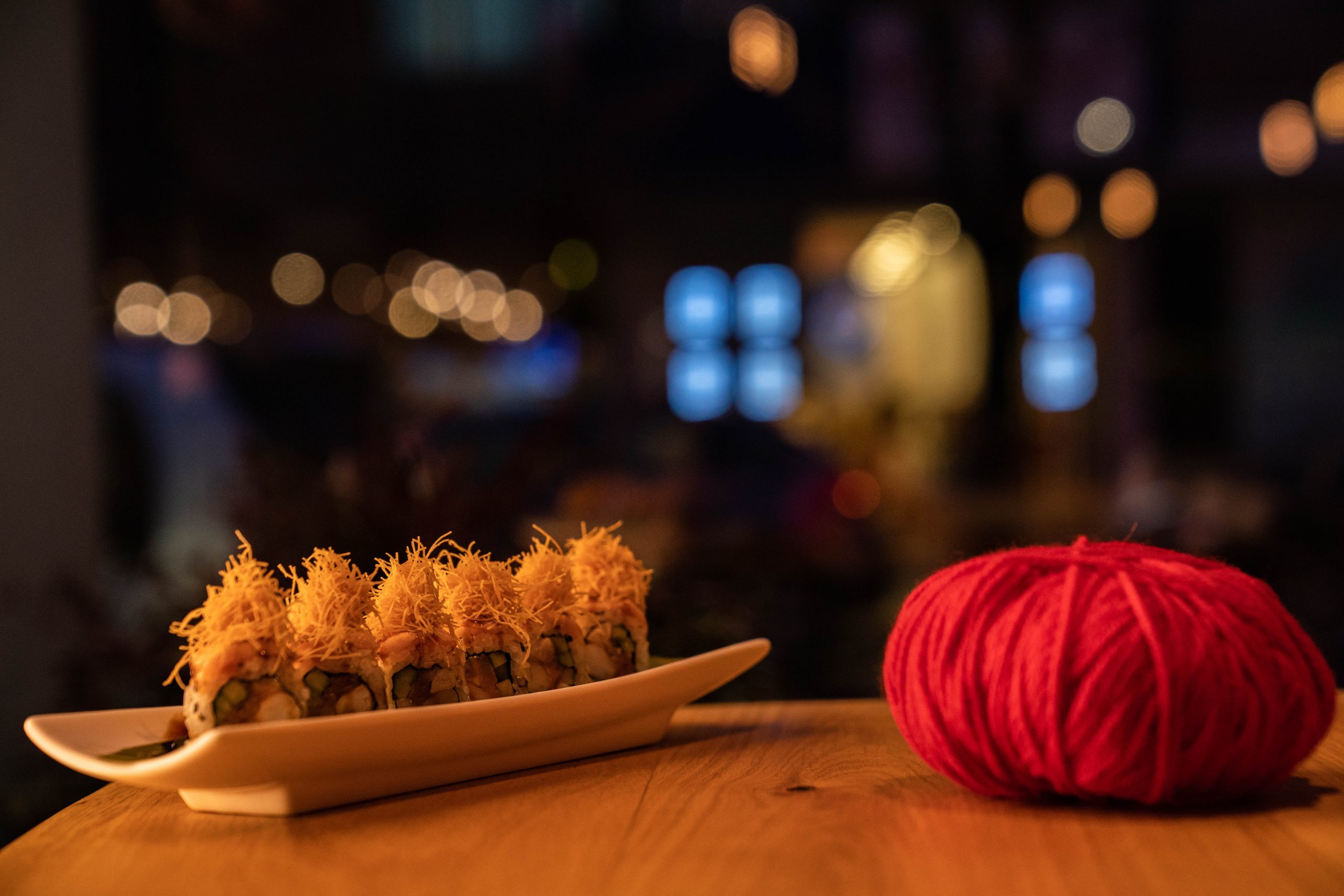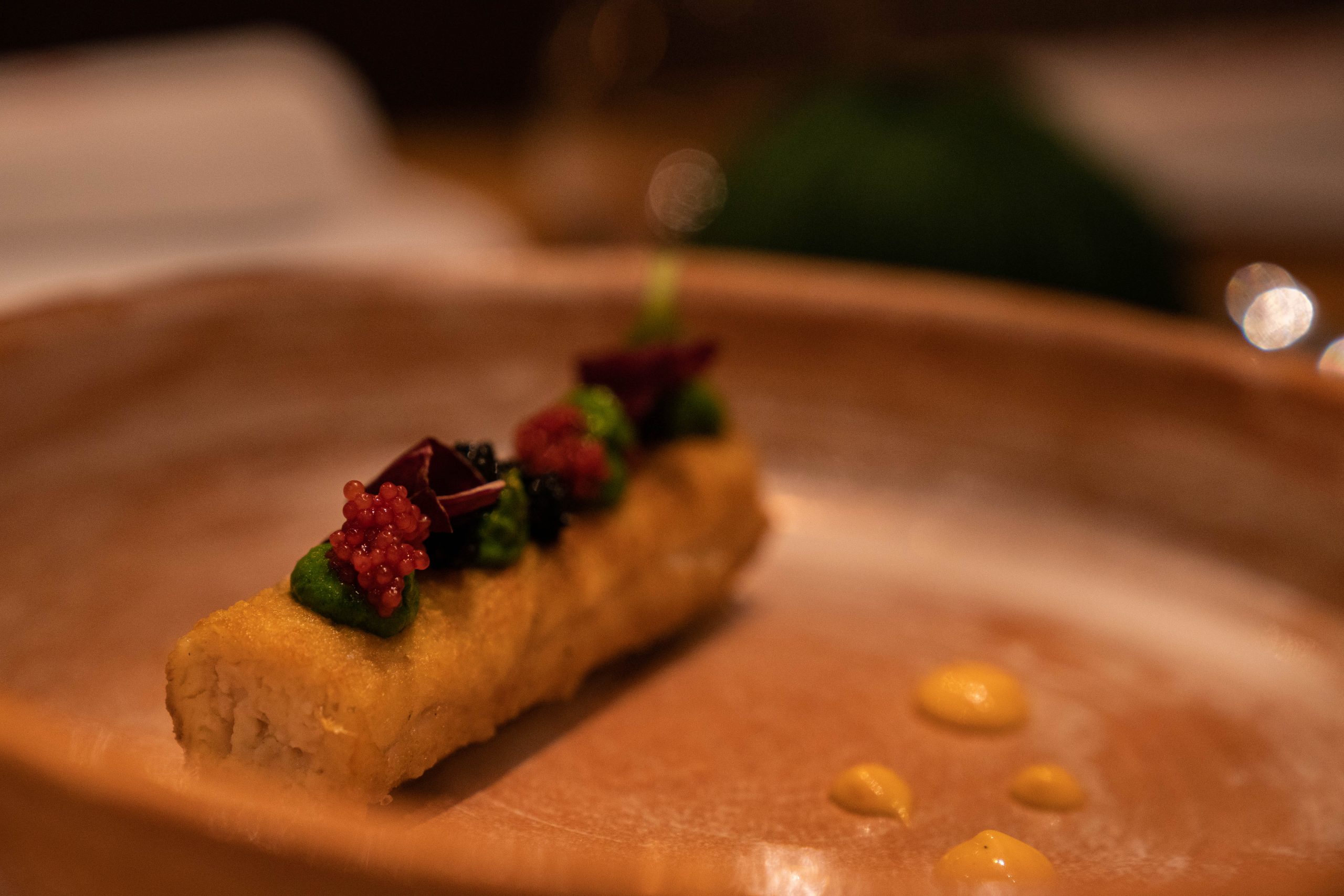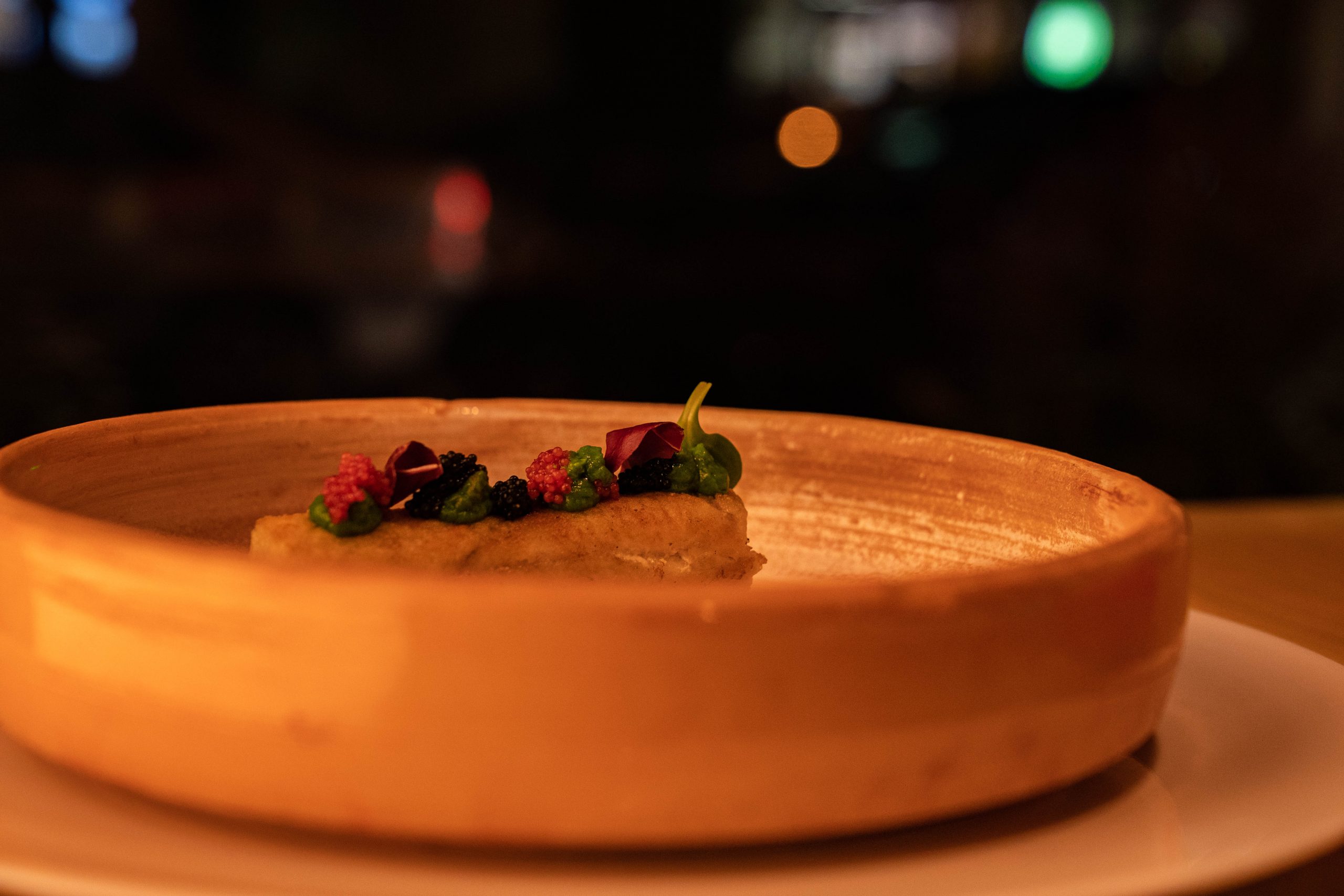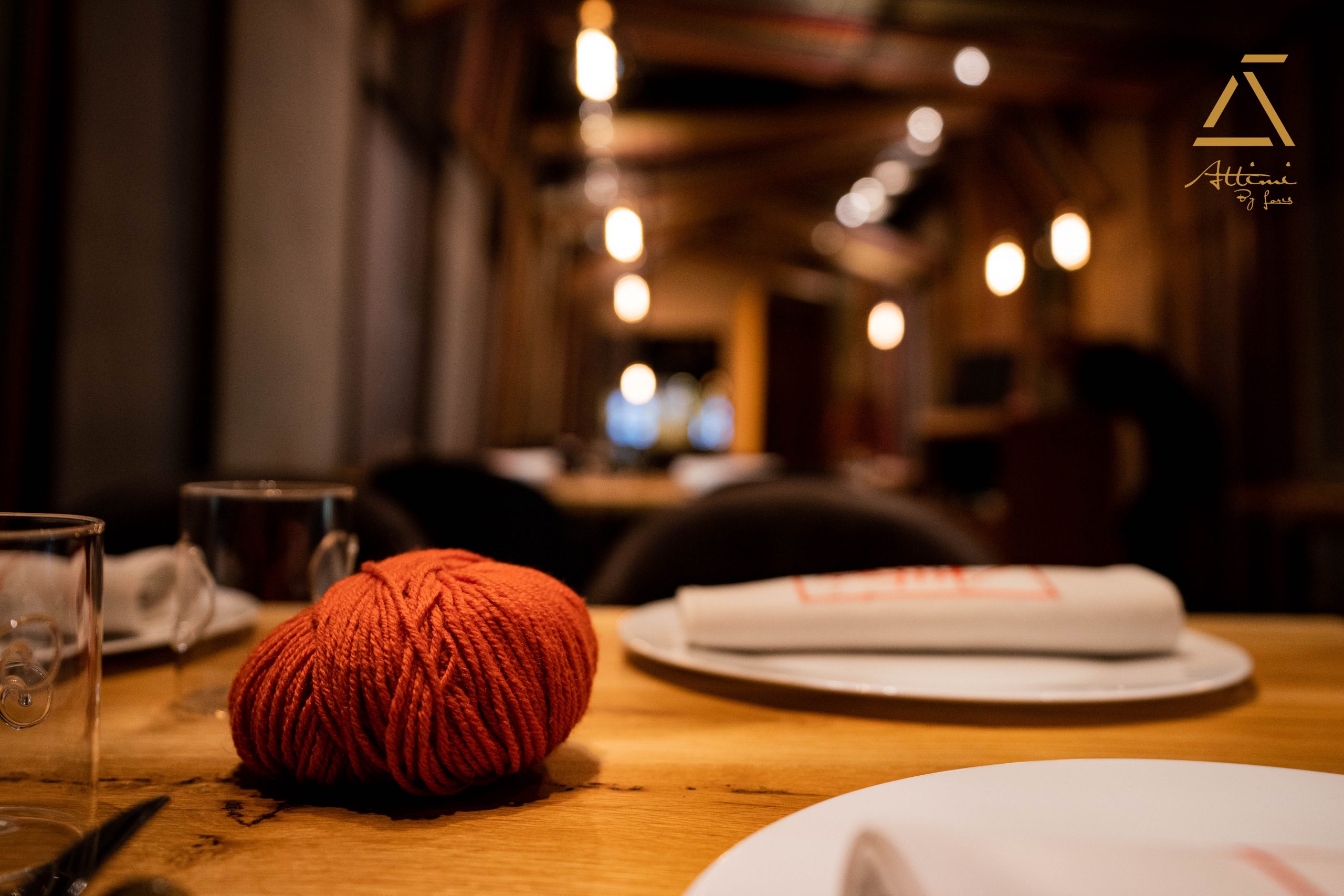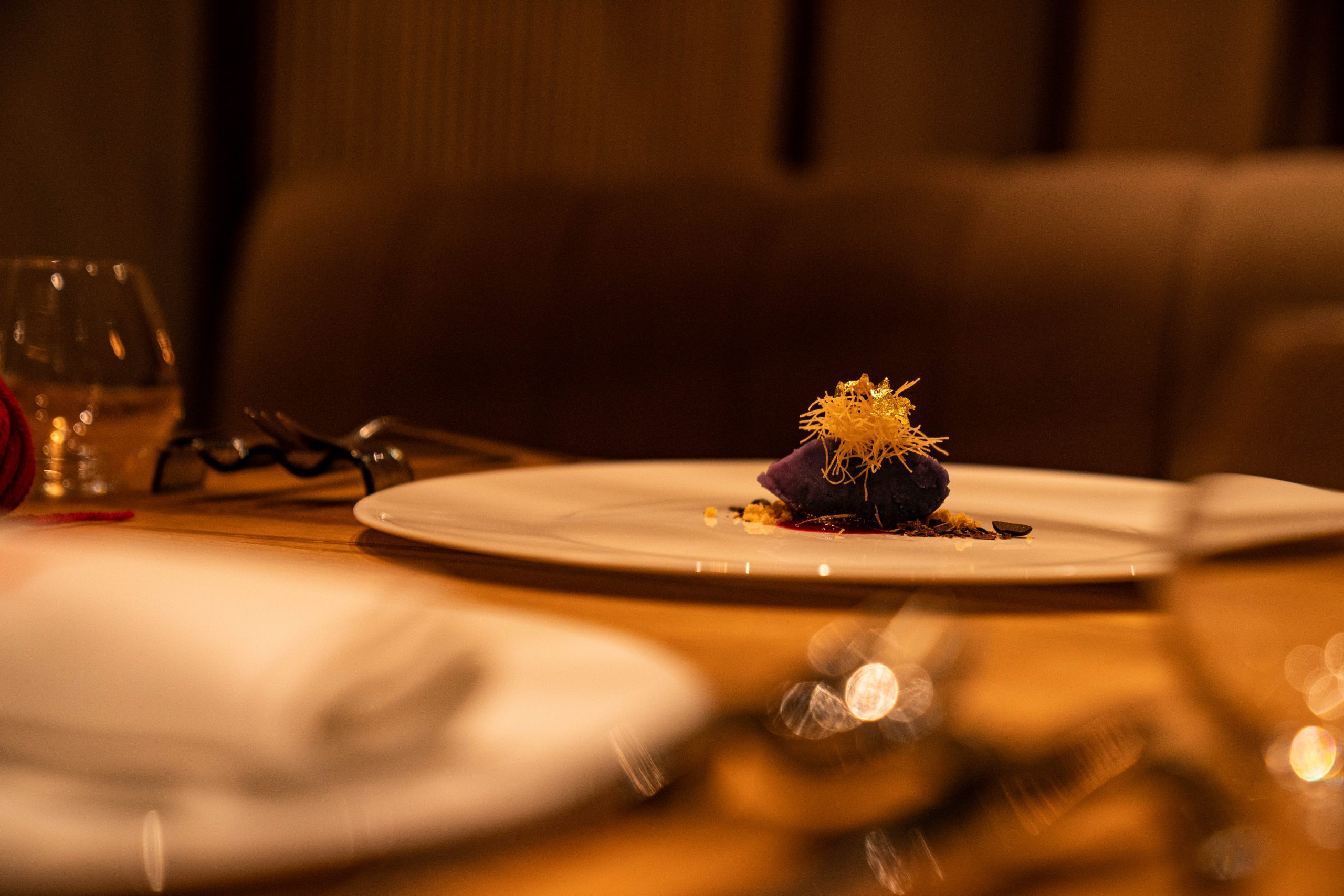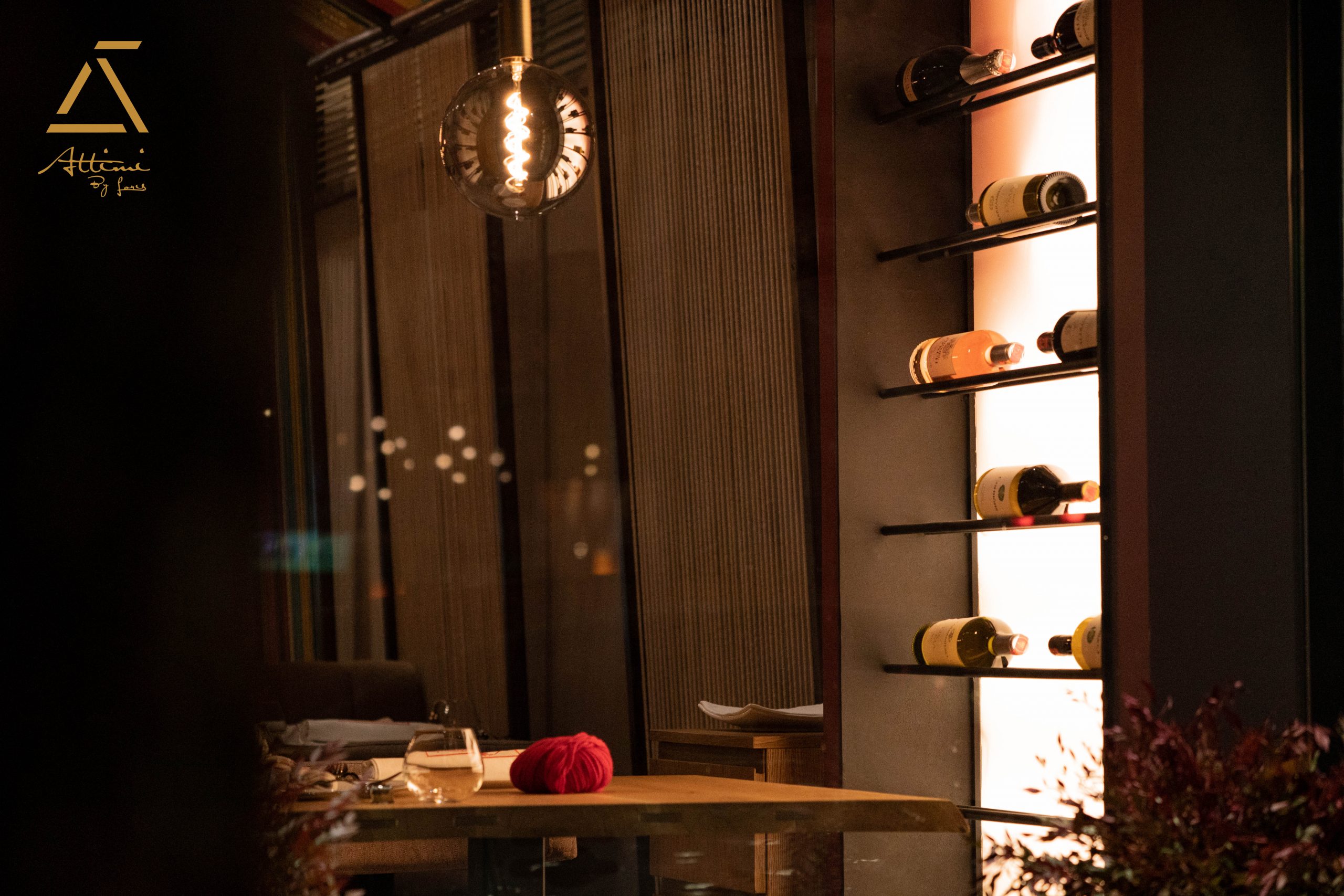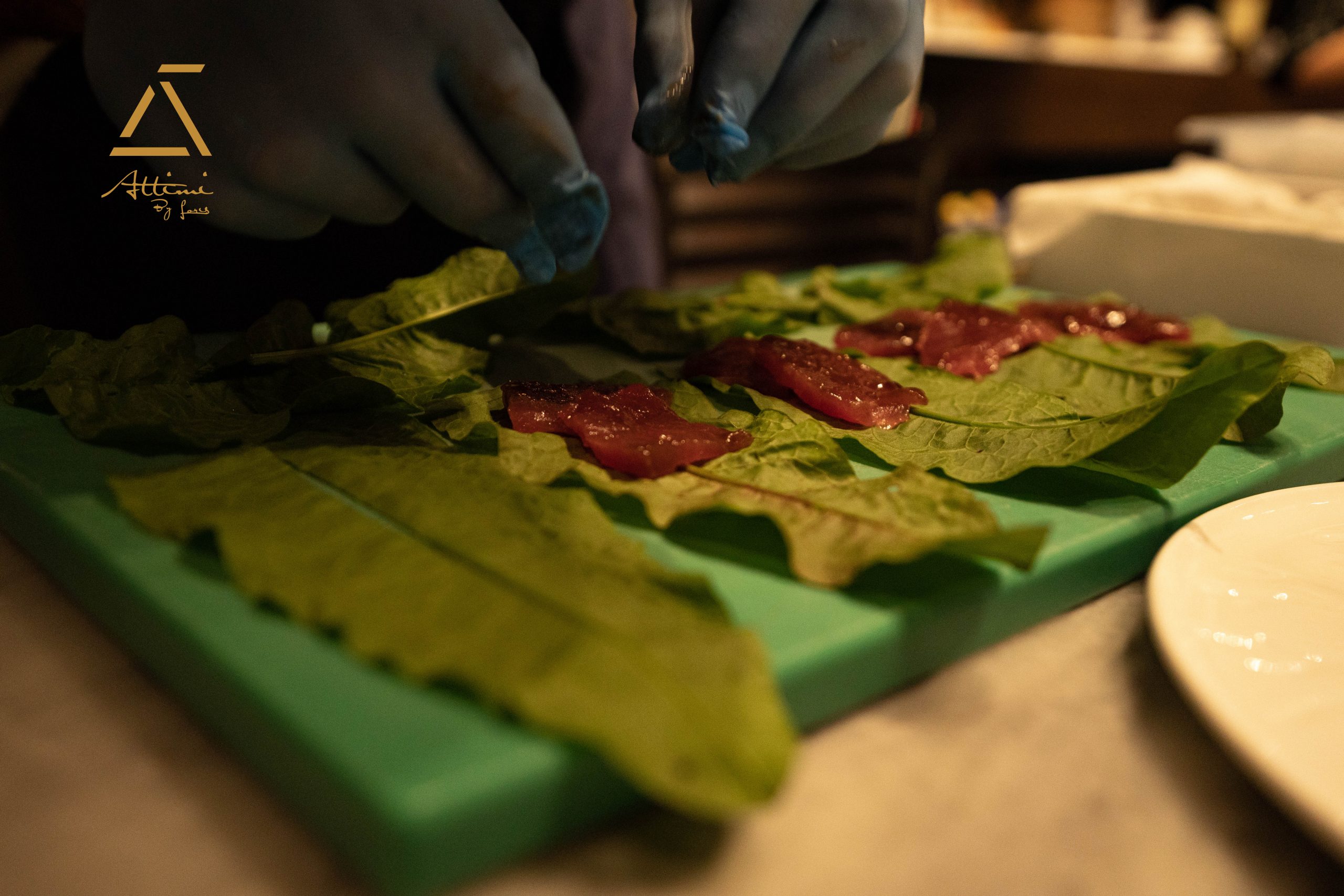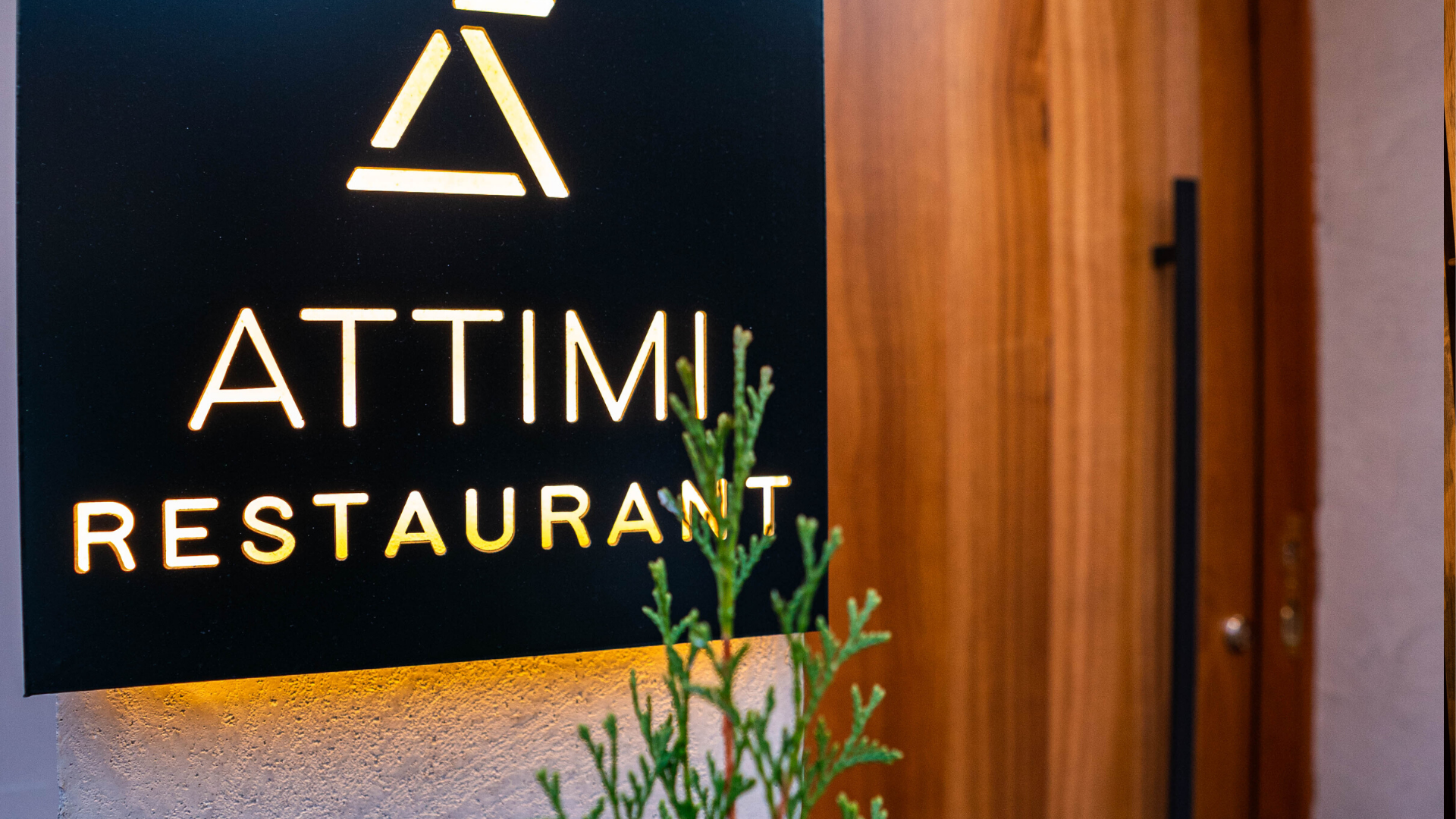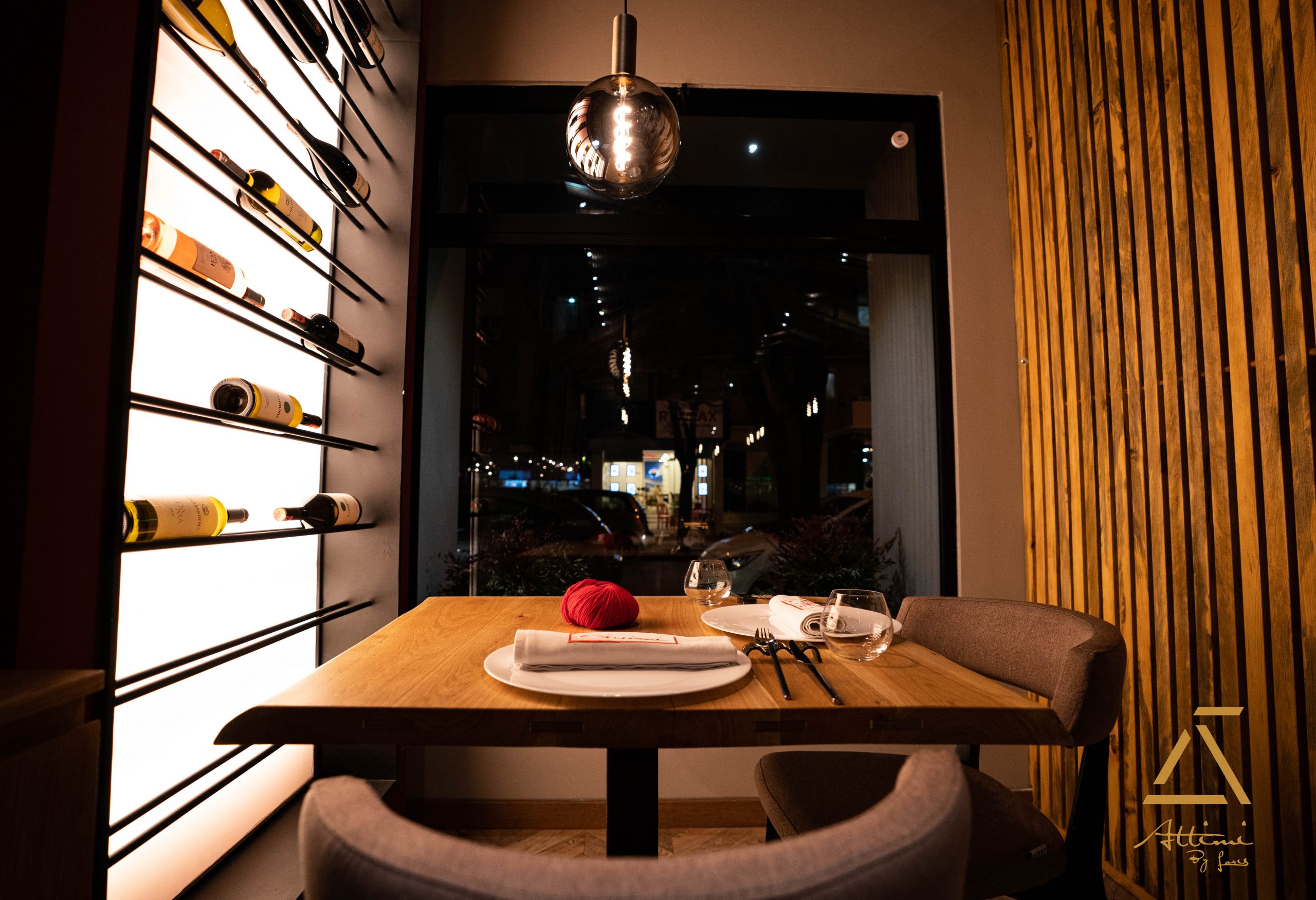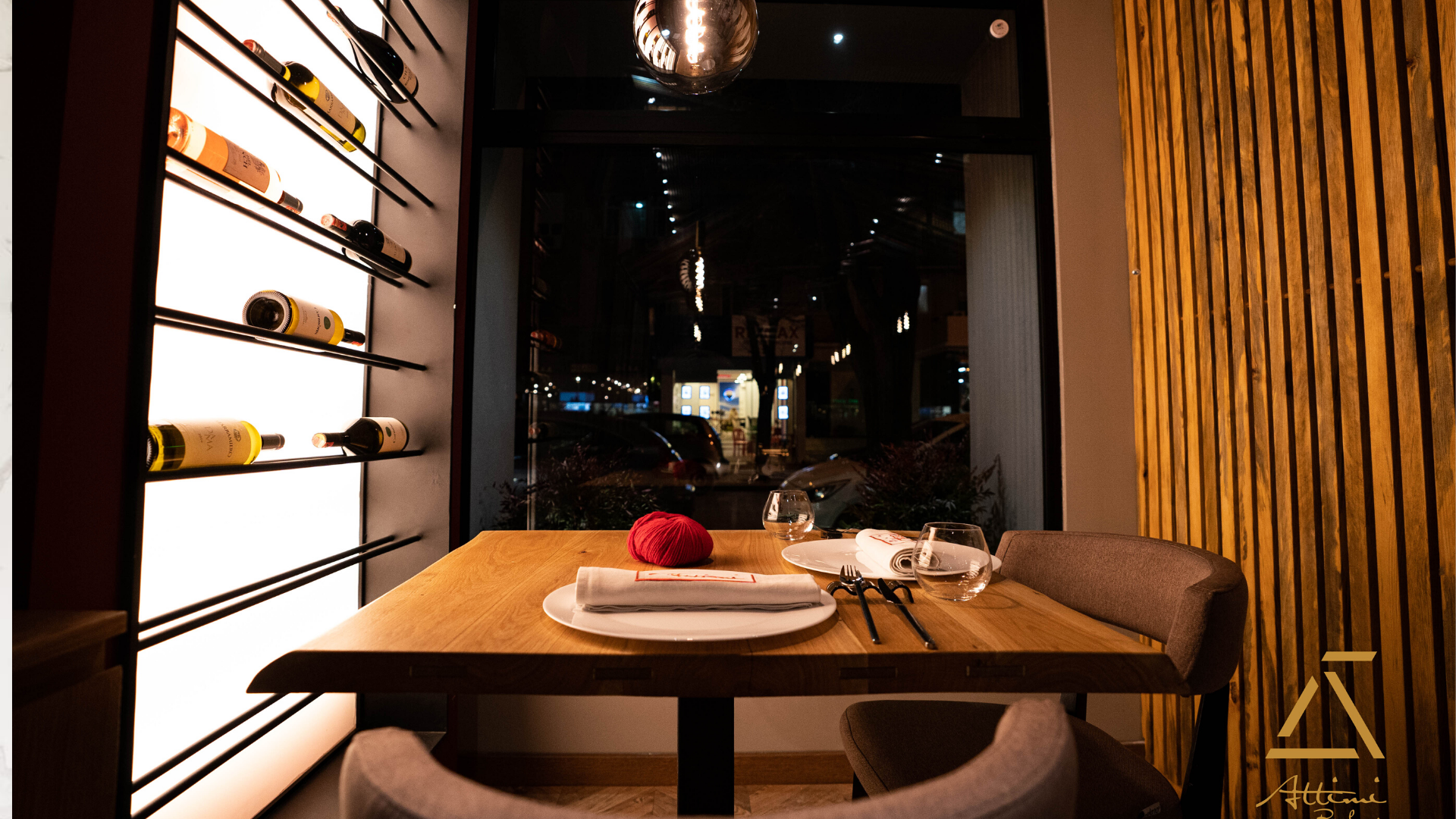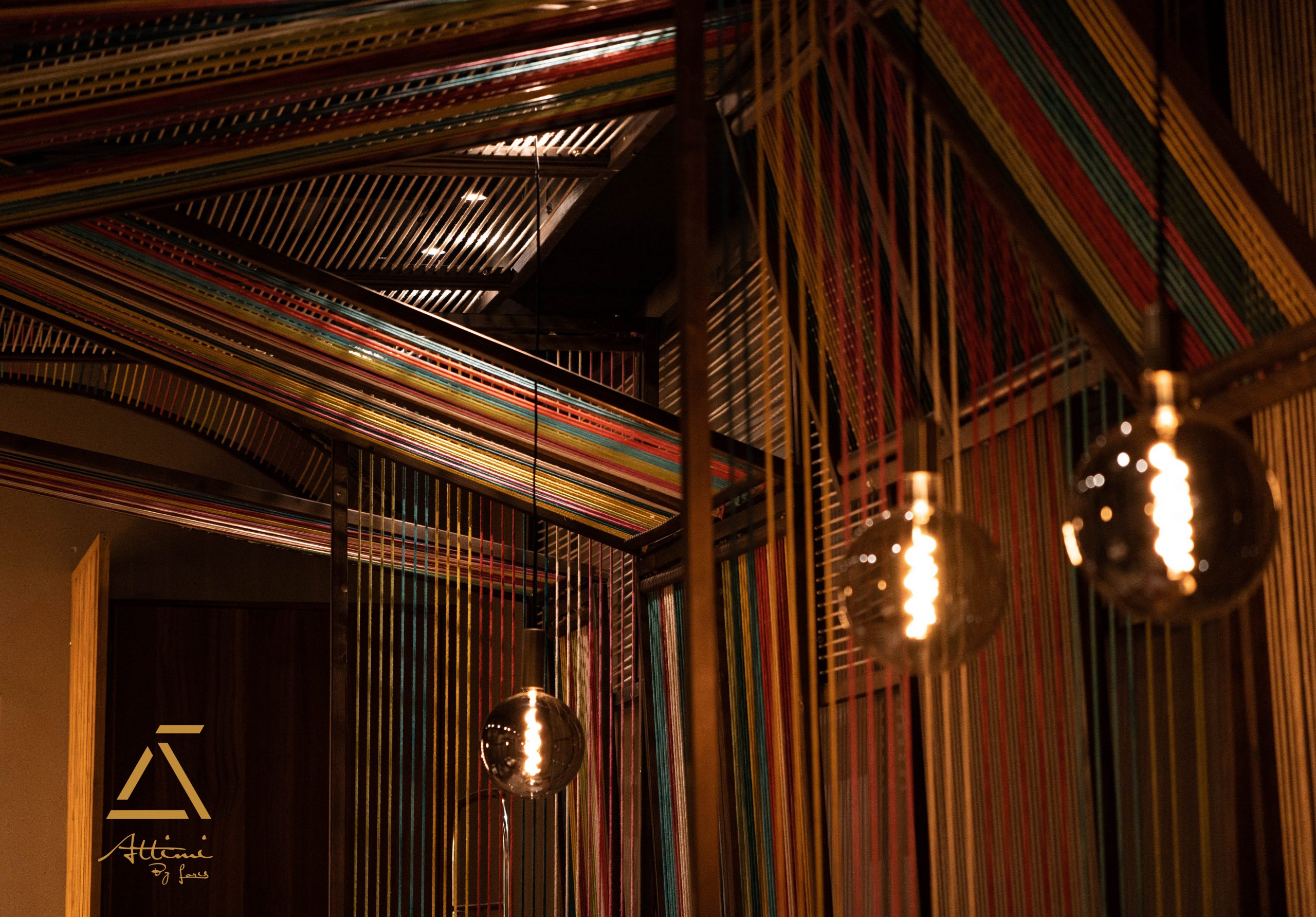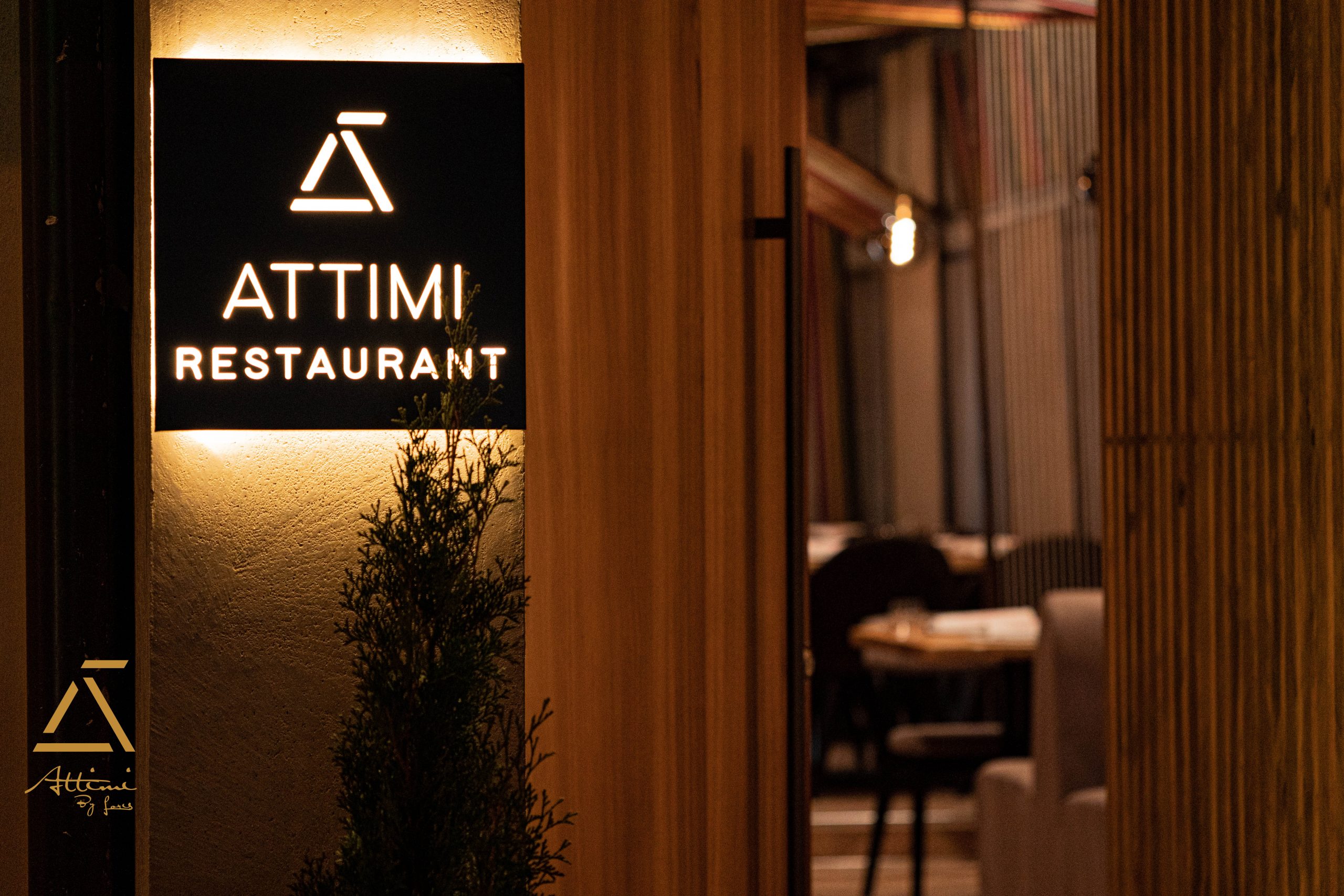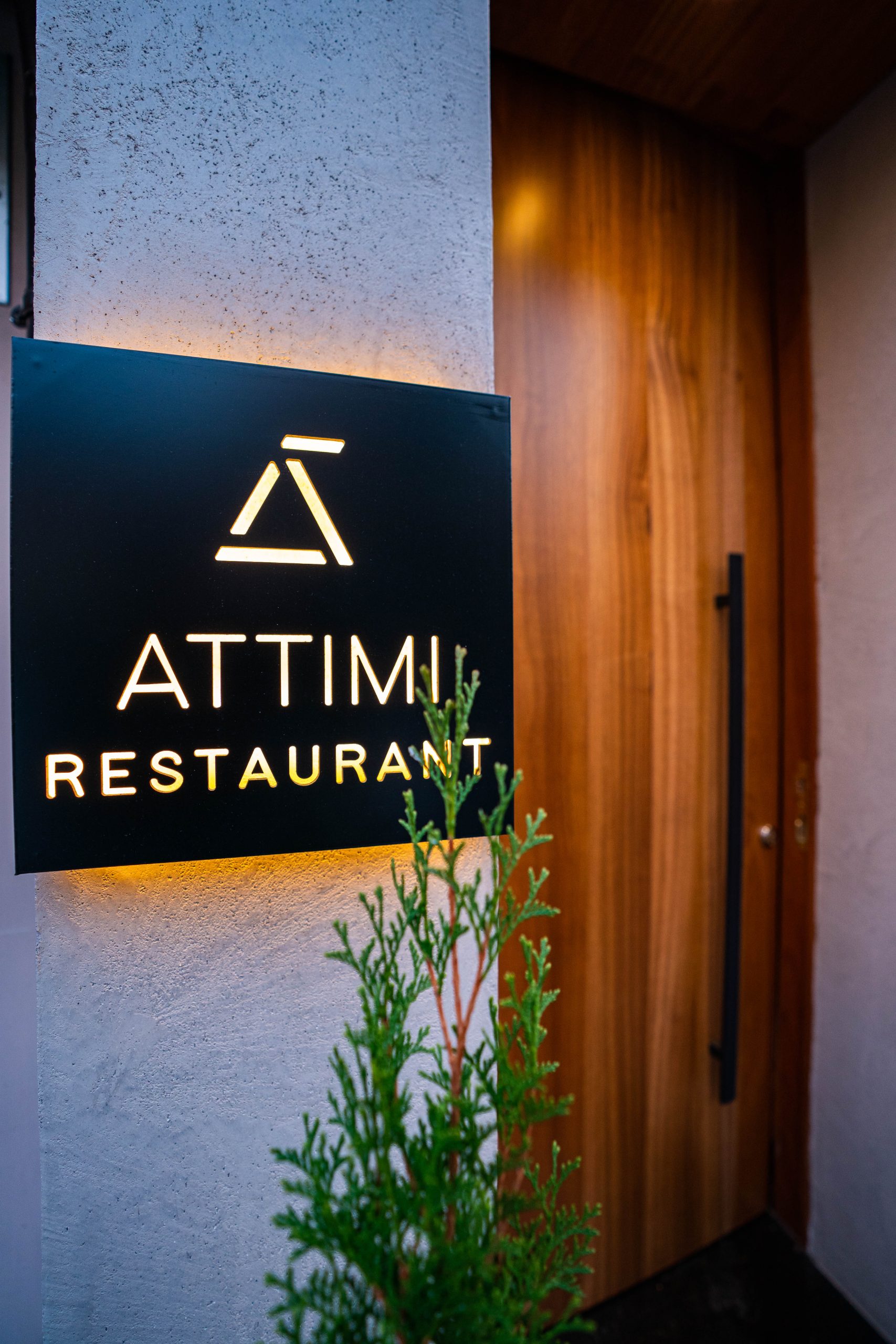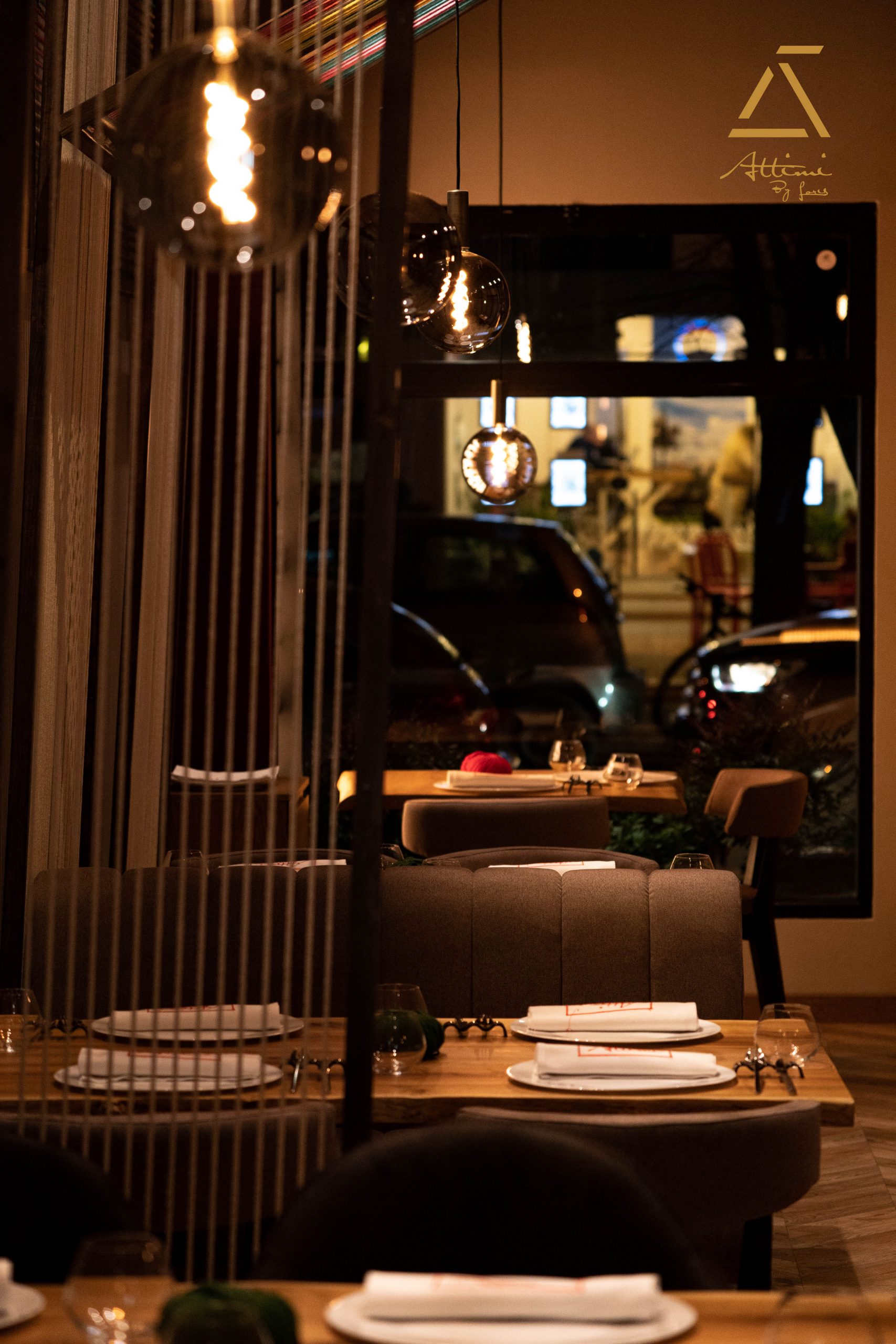 Tirana, Albania
Attimi by Loris
Rruga Ismail Qemali, Ish Blloku, Tiranë, Albania
Google Maps
Email ENQUIRY
Tirana, Albania
Attimi by Loris
Tirana, Albania
Attimi by Loris
Attimi Restaurant is the place where Italian culture meets international culture.
They intertwine and inspire each other without ever overlapping. This gave the cousin a strong creative identity.

The idea of Attimi was born out of the desire to experience a new culinary experience in a developing country such as Albania. From this desire came the idea to create an environment that reminds of the Albanian tradition of the handloom. Everything is raffinated with thought and in details, to give guests the opportunity to spend moments of pleasure in a warm ambience in the company of a special and unique menu.

Attimi by Loris
Features & Facilities
Italian Cuisine
International Cuisine
Fine Dining
Unique Dining Experience
Tasting Menu Available