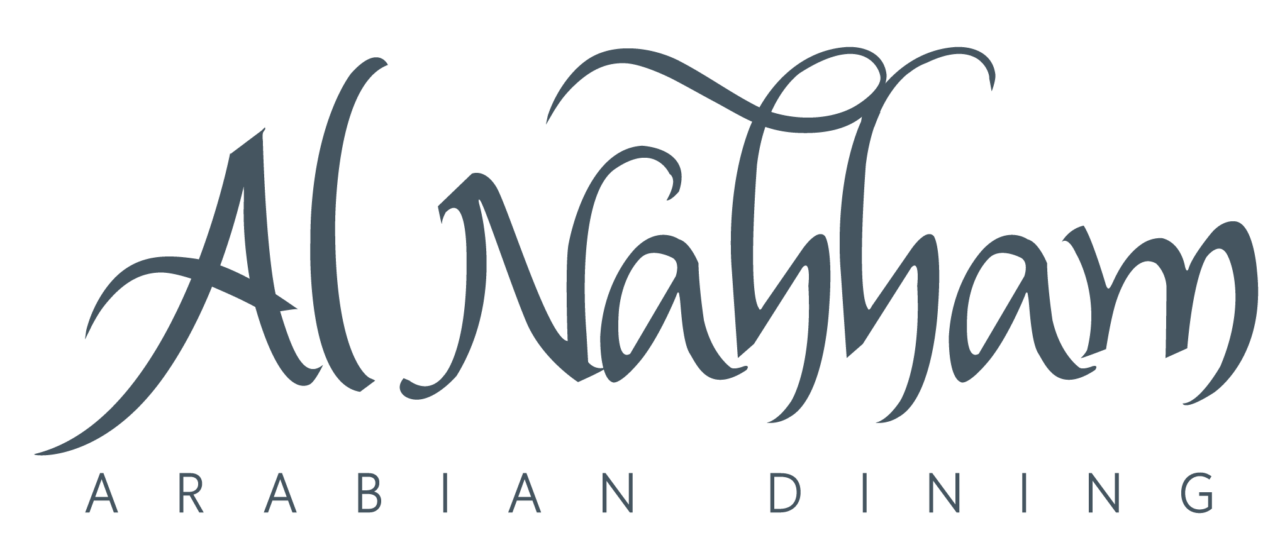 Doha, Qatar
Al Nahham Restaurant
Email ENQUIRY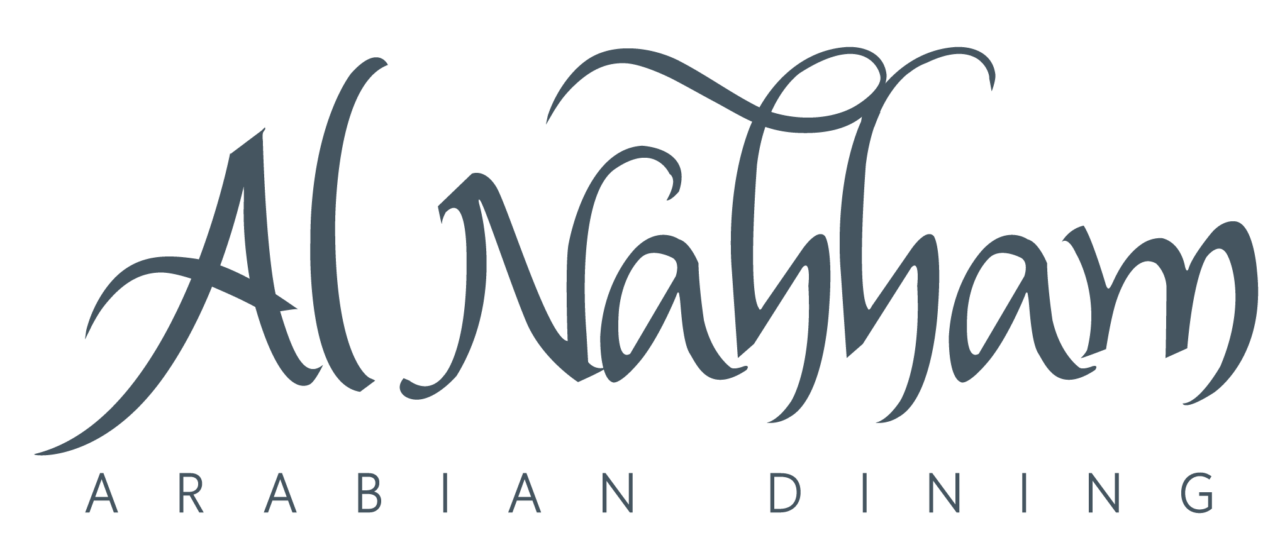 Doha, Qatar
Al Nahham Restaurant
Doha, Qatar
Al Nahham Restaurant
Al Nahham Restaurant is sure to tantalise any palate with freshly prepared mezze.
Savour sensational seafood, choosing from an impressive ocean display, or delight in sublime Arabic creations infused with captivating tastes and aromas.

Dine in the comfort of the eye-catching restaurant designed in contemporary Arabic style. Banana Island Resort has a one-of-a-kind over water balcony with scenic views of Doha's city skyline, ideal to relax and enjoy soothing shisha in a range of tempting Middle Eastern flavours.

Al Nahham Restaurant
Features & Facilities