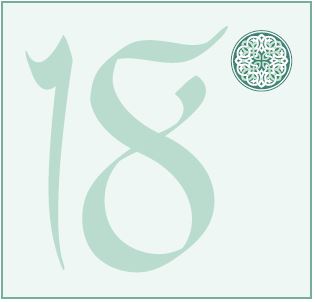 Abu Dhabi, United Arab Emirates
18 Degrees
Al Khaleej Al Arabi Street, Embassies Area, Abu Dhabi, United Arab Emirates
Google Maps
Email ENQUIRY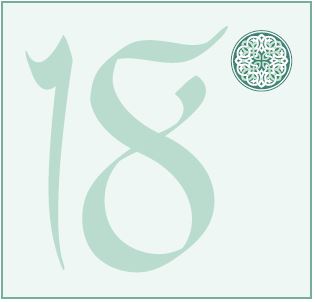 Abu Dhabi, United Arab Emirates
18 Degrees
Abu Dhabi, United Arab Emirates
18 Degrees
The design of the restaurant's dining room is chic and modern with a spacious seating style featuring traditional and high bar tables, booth seating and an outdoor terrace.
Using simple flavours to enhance the essential freshness of locally sourced produce, 18° offers speciality dishes inspired by the gastronomic heritage of the Mediterranean cuisine.

Three show kitchens with interactive counters add to the theatrical "mise en scene" of the restaurant. Located on Hyatt Capital Gate Abu Dhabi's 18th floor, this Abu Dhabi Restaurant also offers a Friday brunch on par with the very best in the capital city.

Guests can expect a different dinner experience when dining at 18 Degrees, as the restaurant celebrates the Mediterranean coastal regions of Italy, France and Spain, in a sharing style environment that best describes the Mediterranean lifestyle, serving the highest food quality in an elegant yet relaxed atmosphere.

18 Degrees
Features & Facilities