In a recent visit to Australia I spent a few days in Sydney where I had the pleasure of dining at Zahli and was thoroughly impressed with the experience.
I was dining alone, and Mohammad, the owner, personally hosted the evening for me, he was incredibly welcoming, making me feel right at home from the moment I arrived.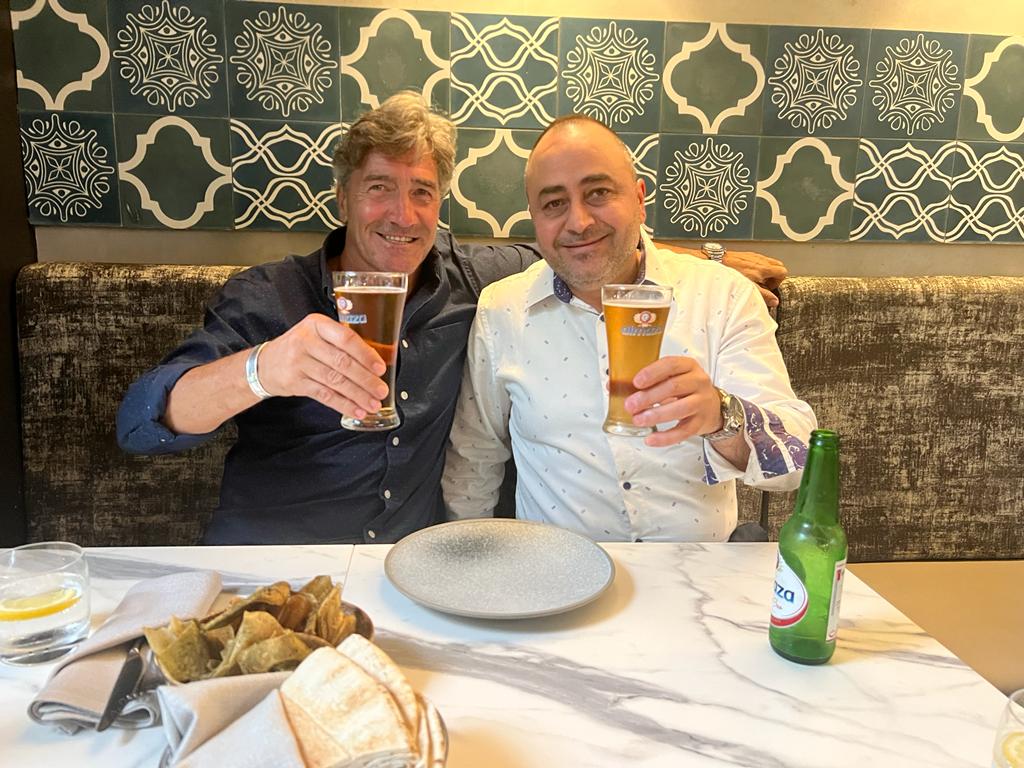 The highlight of the evening was undoubtedly the food. I am not familiar with Middle-Eastern cuisine, so this was all a very new experience for me. I was served an abundance of dishes, a banquet, all of which were beautifully presented and bursting with color. The flavors were robust and authentic, providing a true taste of Lebanese cuisine. I surprised myself by even trying the raw meat dish "Kibbeh Nayye" made from fresh lamb, mixed with crushed wheat and various seasonings, it was rather more-ish. I must admit that in the end it felt like Mohammad was trying to feed me to death with the sheer number of dishes, but this is just a testament to his enthusiasm and passion for bringing ancient Middle-Eastern recipes to life, with a modern twist, there was so much, I just wish I had space for more.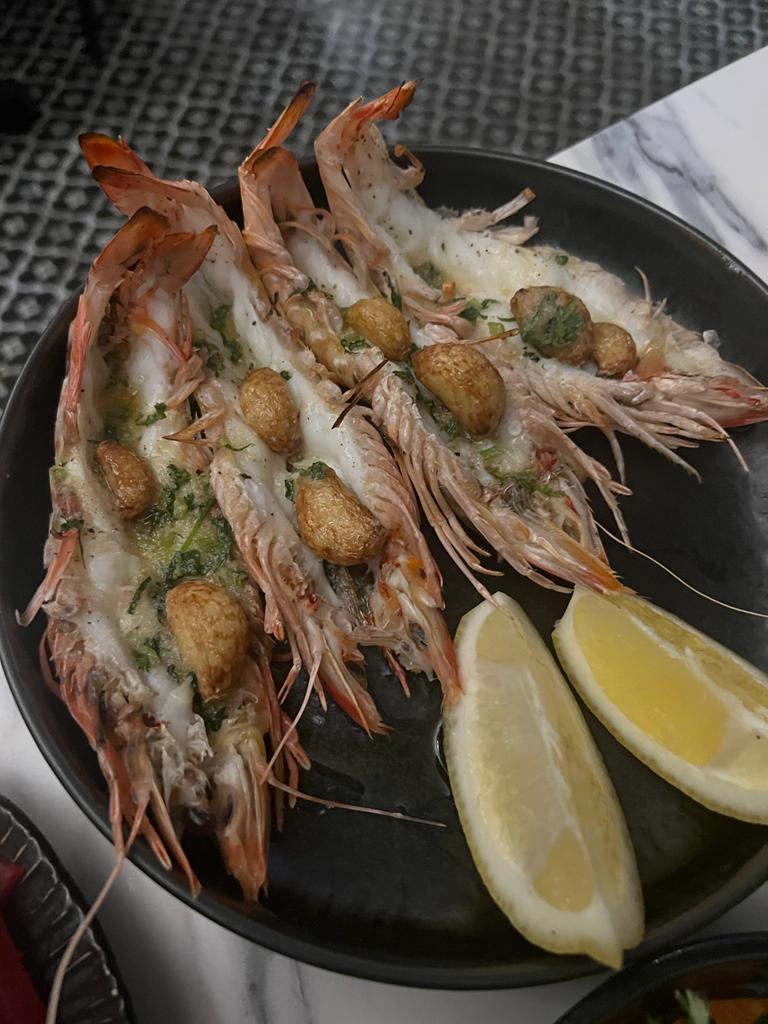 In terms of drinks, I typically prefer beer over wine, and I was pleasantly surprised by the Lebanese beer on offer at Zahli. It was light, refreshing, and the perfect accompaniment to the flavorful dishes.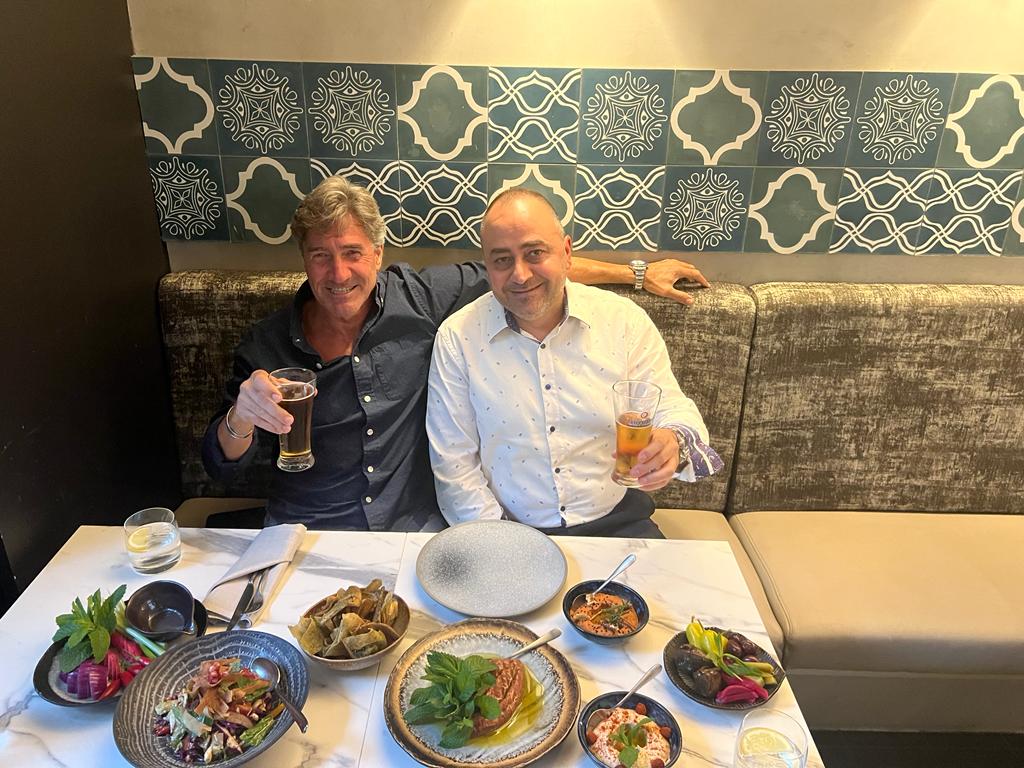 Overall, I would highly recommend Zahli to anyone looking for an exceptional dining experience in Sydney. The food is outstanding, the service is top-notch, and the atmosphere is warm and inviting.
Thank you, Mohammad and the team at Zahli, for a memorable evening.
Reviewed by World Luxury Awards representative, Angelo Henry.
For more information visit Zahli's website: www.zahlirestaurant.com